Why Didn't Tom Cruise Attend the Oscars? Inside His Rumored Mini Feud With This Comedian
'Top Gun: Maverick' actor Tom Cruise didn't attend the 95th Oscars ceremony, despite a Best Picture nomination. Why wasn't he there?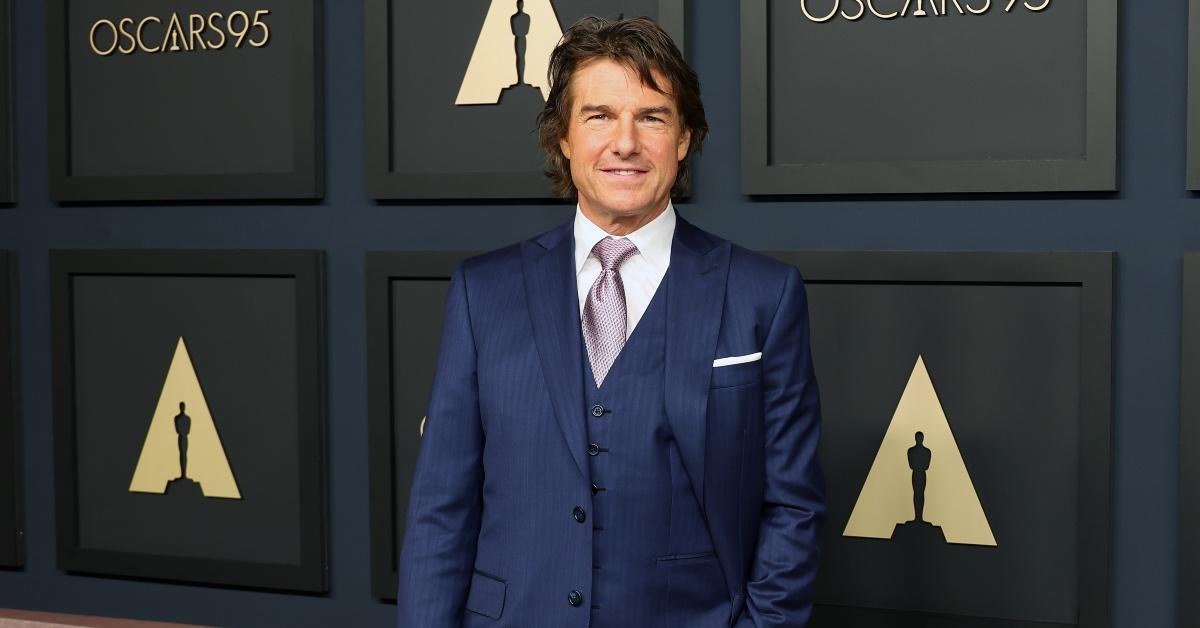 The annual Academy Awards ceremony is typically regarded as Hollywood's biggest night out, but there were some actors and actresses who didn't join in the fun. Notably, actor Tom Cruise, whose beloved '80s sequel Top Gun: Maverick was nominated for Best Picture, did not attend the 95th Oscars.
Article continues below advertisement
Why wasn't Tom Cruise at the Oscars? Keep reading for the rumored reasons behind his uncharacteristic absence.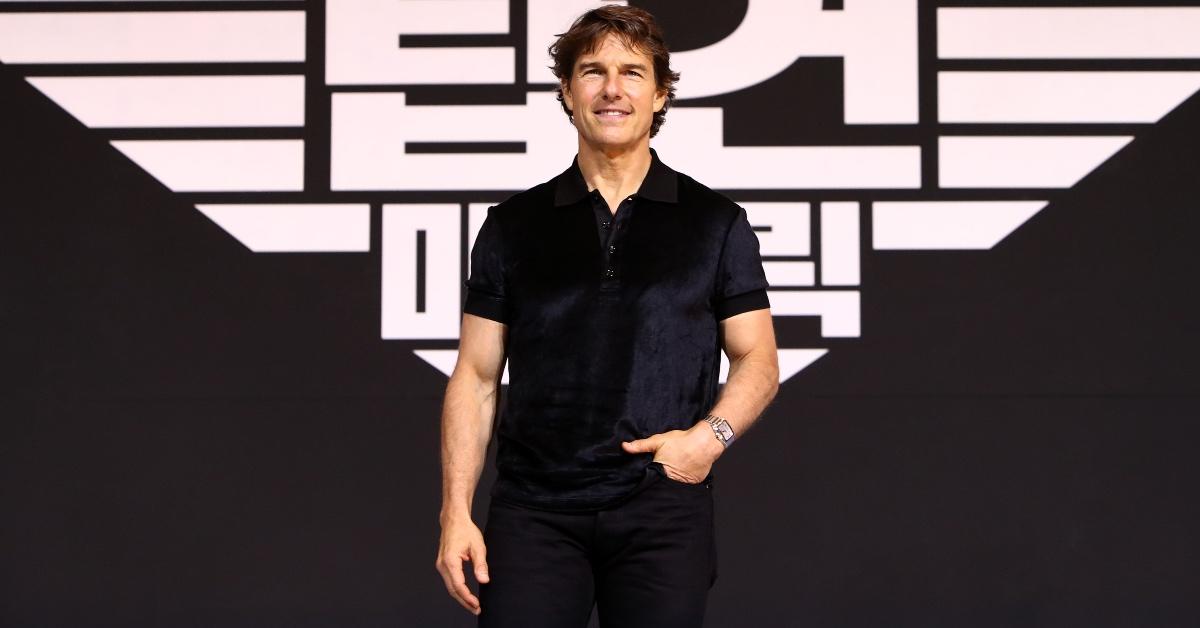 Article continues below advertisement
Why wasn't Tom Cruise at the Oscars?
Although Tom Cruise has not formally given a reason for his absence at the Oscars, a new report from Variety alleges some behind-the-scenes drama that may have led to the absences of multiple actors and actresses during Hollywood's biggest night. Jimmy Kimmel, the host, claims he had more jokes reserved in his Oscars monologue specifically for Tom Cruise, but had to pivot when Tom did not show up.
Molly McNearney, Jimmy's wife and Oscars executive producer, said, "Jimmy loves Tom. Tom had just been on the show the week before. And they talked about seeing each other and Jimmy was excited to tell him that we got real Navy pilots to do the flyover at the top of the Oscars. Jimmy was really disappointed he didn't come."
Article continues below advertisement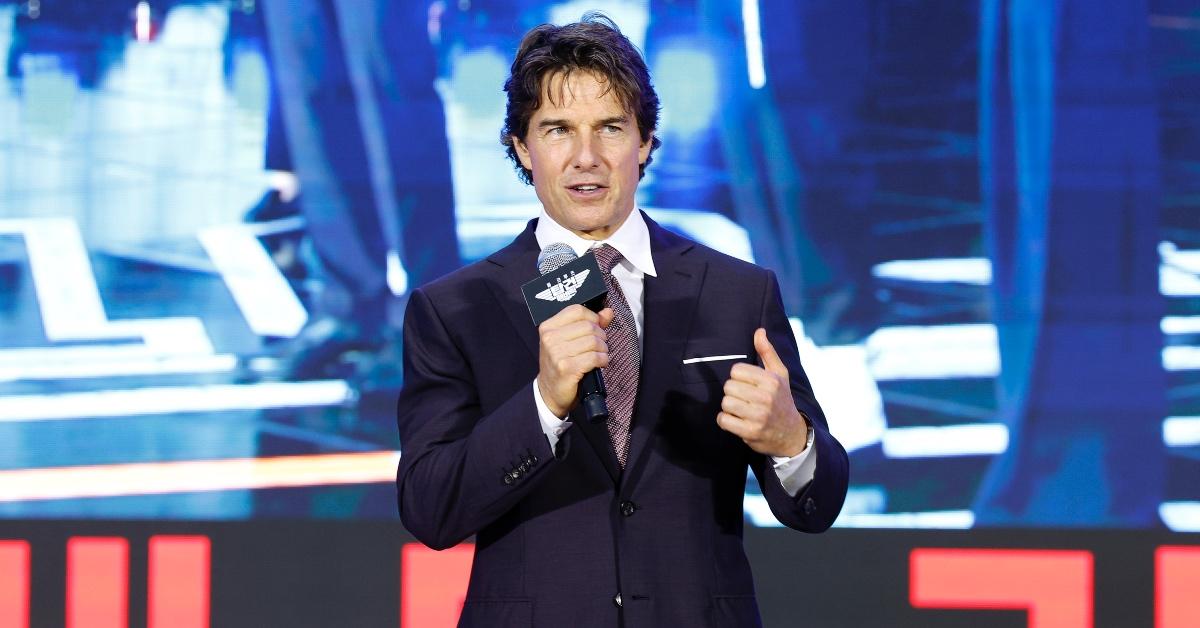 The reason for Tom's absence, allegedly, is over concerns that Jimmy collaborated on jokes with Judd Apatow, who infamously made a series of scathing remarks at Tom's expense while hosting the DGA Awards, mostly aimed at Tom's practice of Scientology. Judd is not the first comedian to make jokes about Scientology, of which Tom has been a member for at least three decades.
Article continues below advertisement
Molly claims that Judd was not involved in Jimmy's Oscars writer's room, saying, "Jimmy tends to send his monologue to a group of people he trusts, comedy writers and comedians. They don't help with the monologue. They just tell him like that joke's working, that joke's not working. No, Judd was not writing or doing anything for the monologue."
Tom Cruise has not addressed his absence from the Oscars. He did, however, attend the 95th Academy Awards Nominees Luncheon, which took place on Feb. 13, 2023.