Do Ty and Annie Finally Get Together in 'Sweet Magnolias'? Details on #Tynnie (EXCLUSIVE)
Who does Annie end up with in Season 3 of 'Sweet Magnolias'? Actor Logan Allen spoke with 'Distractify' about the teenage love triangle.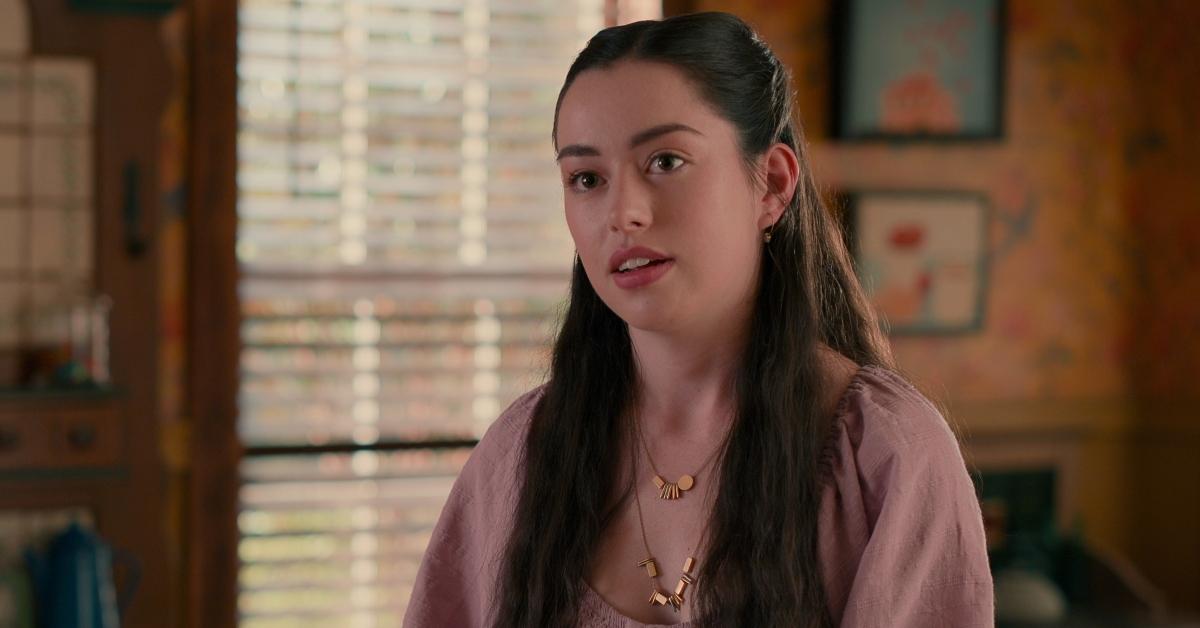 Warning: This article contains spoilers for Season 3 of Sweet Magnolias.
Aside from the relationships between our favorite residents in Serenity — yes, we're talking about Dana Sue, Maddie, and Helen — the Netflix series also follows the lives of their children. As fans know, Maddie's oldest son Ty has been pining for Dana Sue's daughter Annie. However, Ty's feelings are seemingly one-sided as Annie is currently dating Jackson at the conclusion of Season 2.
Article continues below advertisement
In Season 3 of Sweet Magnolias, Annie and Jackson are having to hide their relationship from their parents. To give Annie an alibi, Ty helps Annie meet up with Jackson, but all the while he's wishing he was "the one." Though Annie seemingly only sees Ty as a friend, the Season 3 finale of Sweet Magnolias saw Annie and Jackson break up. So, will Annie and Ty get together?
In an exclusive interview with Distractify, Logan Allen (who spoke with us prior to the SAG-AFTRA strike) dished on the love triangle between Annie, Jackson, and Ty.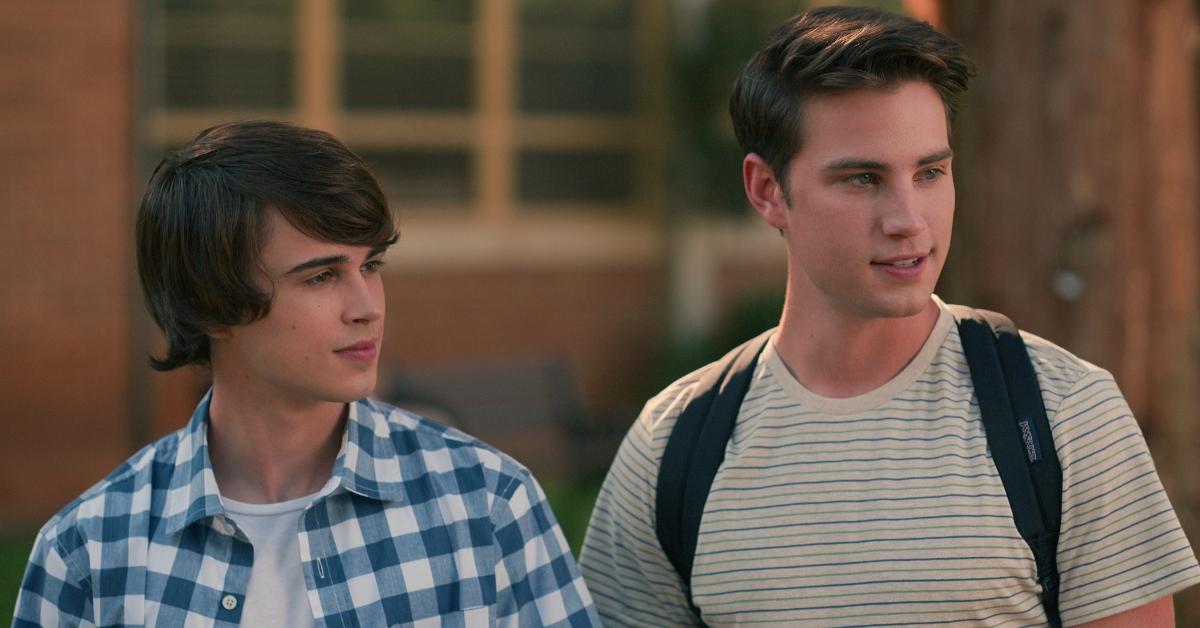 Article continues below advertisement
Who does Annie end up with in Season 3 of 'Sweet Magnolias'?
After Dana Sue's daughter ends things with her boyfriend, fans can't help but wonder if this means Annie and Ty will finally get together. The two have been engaged in what we'd classify as a slow-burn onscreen romance.
"They obviously like each other. Right? It's just a big thing of, is it gonna happen? I personally don't know," Logan told us. "We'll see. You know, there's a lot of hints toward it."
Well, fans are certainly rooting for Ty and Annie to get together, so much so that the duo has a "ship name."
"I think that the fan base surrounded around Tynnie, I believe is their ship name, it's incredible," Logan said. "And I think they're all really excited to see what happens. And I think, yeah, I will see, you know, we'll see, that's what I'll say there."
Article continues below advertisement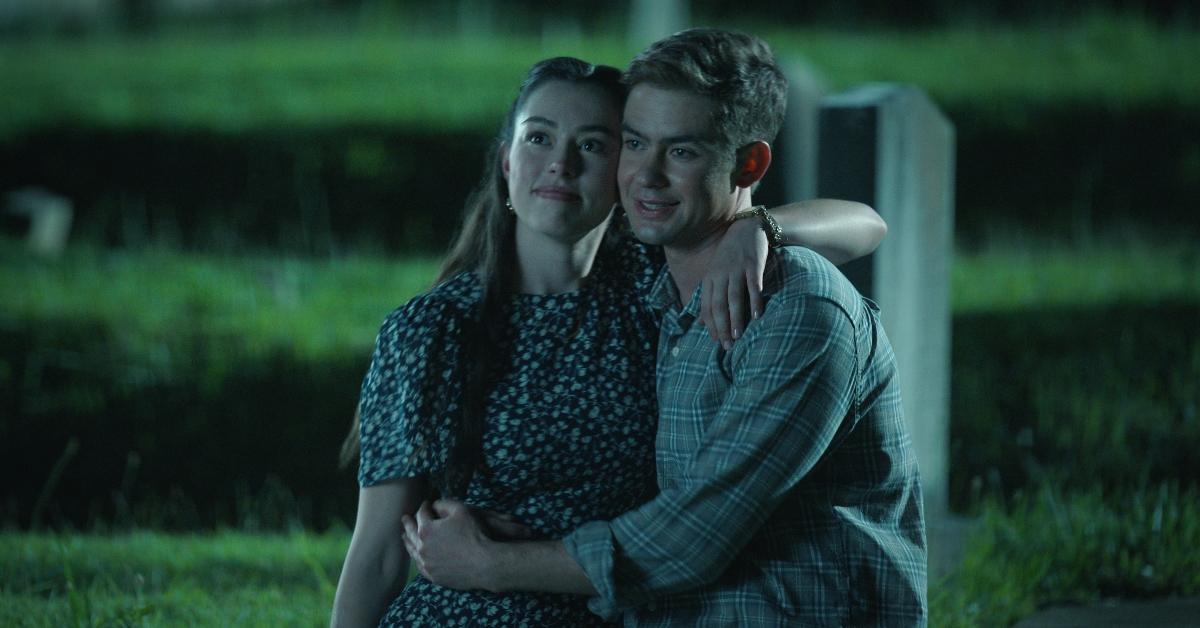 While Logan stayed mum on what the future may look like for Ty and Annie, the actor dished on the possibility of Season 4, even telling us that he and his other castmates have pitched showrunner and writer Sheryl Anderson.
Article continues below advertisement
"We're always like, 'Let's do this. Let's do this next season,'" the actor told us. Logan didn't tell us specific storylines he or the other cast have in mind, but he has his "fingers crossed" that it happens.
"I think people are really going to enjoy it," he added.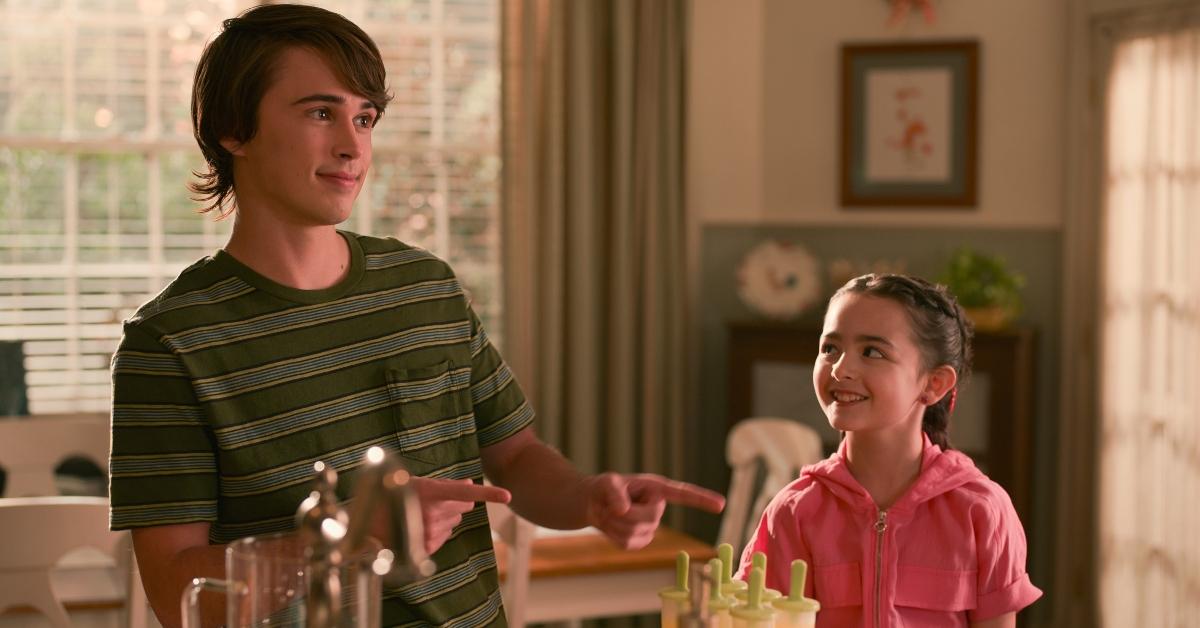 At this time, Netflix has not greenlit Season 4 of Sweet Magnolias. Additionally, the SAG-AFTRA and writers strike may affect future Netflix shows being renewed as well as their timelines for release.
You can now stream Season 3 of Sweet Magnolias on Netflix.