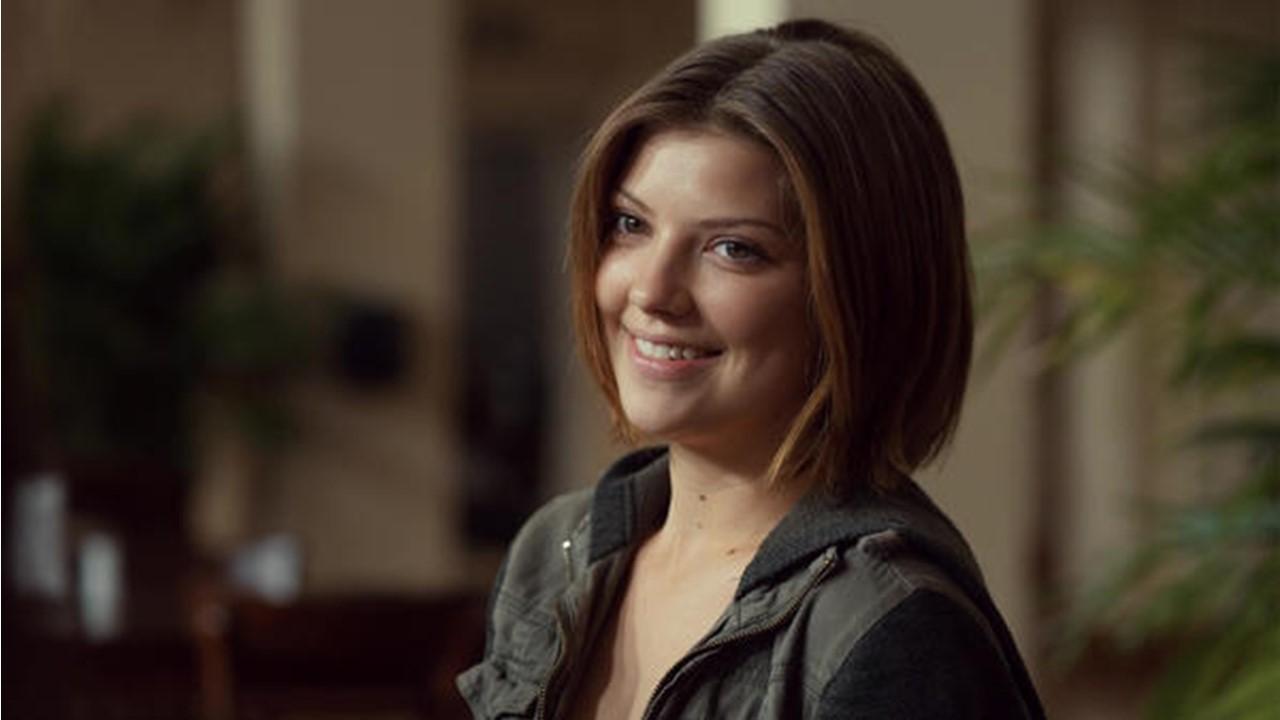 The Man Bree Marries in 'Tell Me Lies' Isn't a Stephen 2.0 by Any Means (SPOILERS)
Warning: The following article contains spoilers for Tell Me Lies Season 1, Episodes 1–7 on Hulu.
In a world full of guys like Stephen (Jackson White), men like Bree's (Catherine Missal) husband are few and far between. Yes, Tell Me Lies Season 1 centers around the toxic on and off-again relationship that Lucy (Grace Van Patten) has trouble letting go of for years, but lest we forget, healthy relationships do exist, even in the Tell Me Lies universe.
Article continues below advertisement
However, no guy is perfect. We learn more about the beginnings of Bree's relationship with her future husband in Tell Me Lies Season 1, Episode 7.
Who does Bree marry? Let's break it down!
Who does Bree marry? (SPOILERS)
Although we learn from the first episode of Tell Me Lies Season 1, Episode 1 that Bree ends up engaged to Evan (Branden Cook), the seventh episode reveals that the start of their relationship was far from smooth sailing.
Evan is obviously crushing on Bree when the Tell Me Lies friend group heads to his lake house for his 21st birthday. However, he holds back, trying to respect that Drew (Benjamin Wadsworth) is into her too.
Article continues below advertisement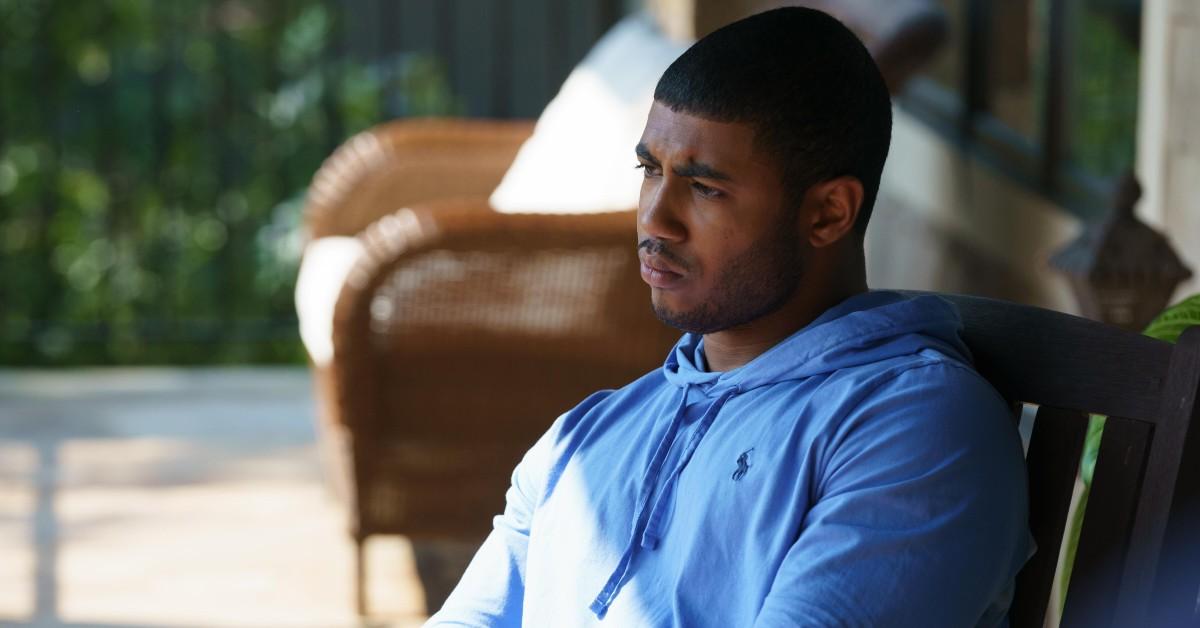 Evan's a pretty good example of a character contrast to Stephen. Where Stephen unabashedly revels in his red flags, Evan tries incredibly hard to be the nice guy.
However, the problem with withholding negative emotions too much is that eventually — they'll all come spilling out, typically at an inopportune time. After Evan's friends push Bree into kissing him over and over again during a game of 'Never Have I Ever,' the nice guy finally loses it.
Article continues below advertisement
Evan (understandably) snaps and tells his friends that they aren't being very good friends. The Tell Me Lies friend group finds him alone, out in the woods the next day.
However, it's Bree who actually hears Evan and accepts him for who he truly is. A kind man who tries his best, but also wants to be appreciated himself.
Article continues below advertisement
Bree and Evan sitting in a tree, K-I-S-S-I-N-G.
It's painfully obvious throughout the entirety of Tell Me Lies Season 1, Episode 7 that there's a spark between Bree and Evan, try as they might to deny it. After Evan finally has his emotional catharsis, he and Bree seal the deal with, well, you know.
Branden had some thoughts about Bree and Evan's wholesome relationship that he shared with Refinery29 in an interview, and how their pairing contrasted with Lucy and Stephen.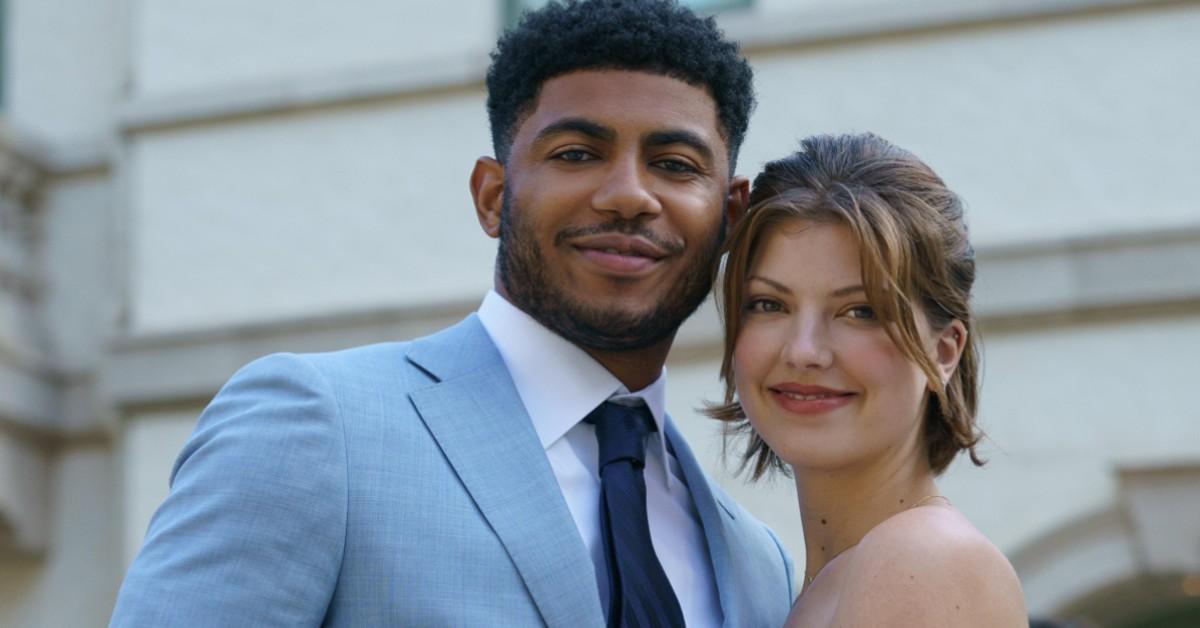 Braden explained, "There are no games. Their intentions are pure... Watching toxic relationships can be fun and exciting but I think showing the balance of something healthy as well gives people hope and provides them with an example of how things should be in real life." Can we just say — relationship goals?
Catch new episodes of Tell Me Lies Season 1 every Wednesday on Hulu.