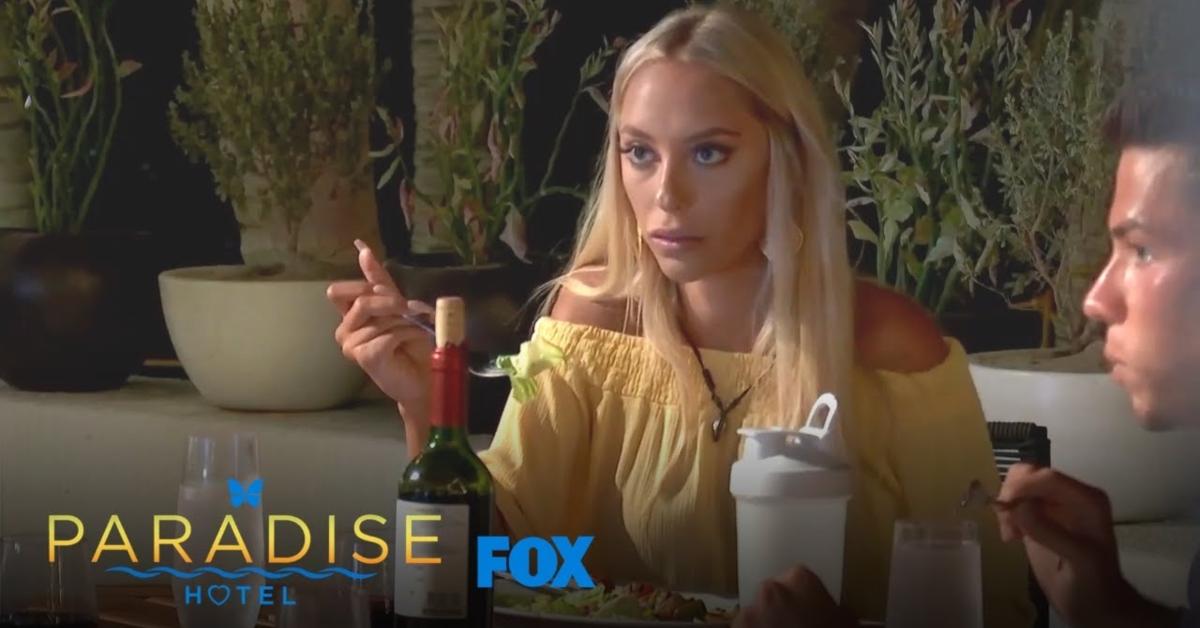 EXCLUSIVE: Carlos and Tatum Take Things to the Next Level on 'Paradise Hotel'
Fans of the rebooted FOX reality dating series Paradise Hotel are freaking out (including us) over the breakups and backstabbing that have been playing out thus far in the competition. And, tonight's episode is sure to make everyone's heads spin.
Article continues below advertisement
"Carlos is super attractive and he is a gentlemen," Tatum Smith says during a confessional interview. Yes, Bobby Ray's so-called girl is involved in a new show-mance. "I just want someone who cares about me. I want to feel like a queen."
Article continues below advertisement
Apparently, while Bobby may be easy on the eyes, he's not cutting it for this bottle service girl's needs. "Bobby's always occupied with his bros and I'm occupied with Carlos," the blonde bombshell reveals.
Now, Carlos is interested (at least for the time being) and has set his eye on a new prospect, confessing to Tatum, "I wish we would have got the chance to room together."
Clearly upset by the bombshell news, Tatum tells her costar, "I know deep down that this is a thing." Basically, Bobby, who?! As Carlos walks off, the Arizona native is forced to put on a front with her current man and tells Bobby to kiss her. Well played, Tatum, well played.
After convincing her current boy that she "can't trust" Carlos, she quickly sneaks off to the bathroom for a quick hookup session. Let's just say that things got hot and heavy in the powder room.
Article continues below advertisement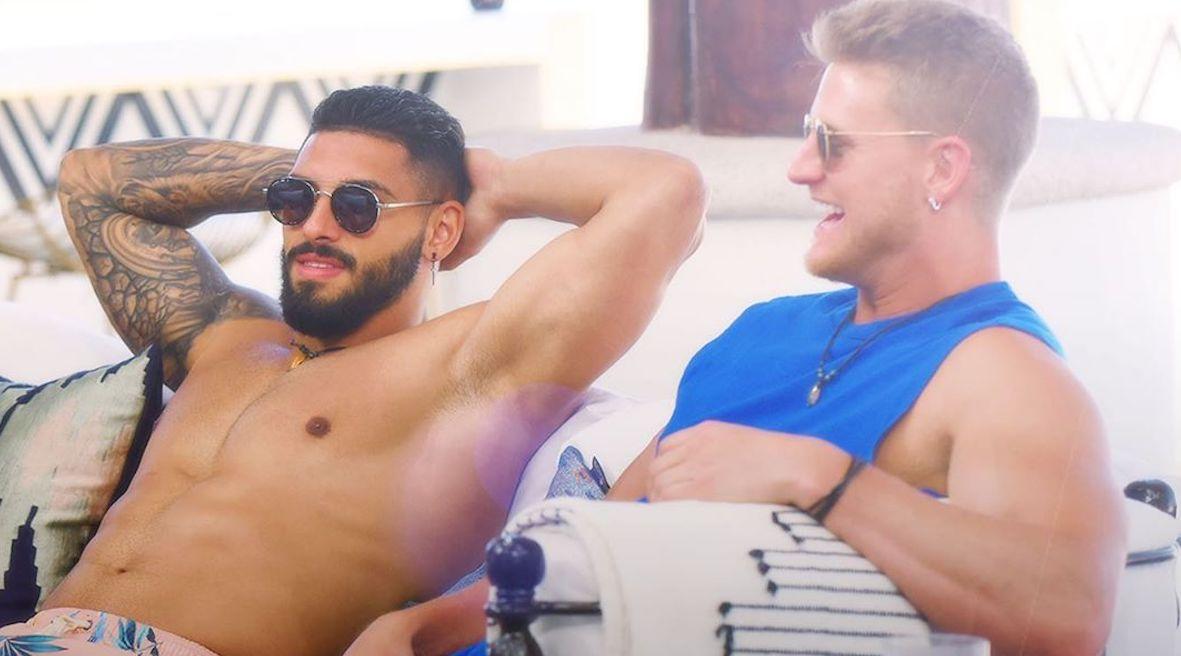 "What happens in the bathroom stays in the bathroom..." Tatum declares. We can't wait to see how this love fest will play out on TV. And, we're sure it won't end well for someone.
While Tatum has thrown herself into the Carlos mix, many fans were left anxiously biting their nails when Rosanna Cecconi and Kaitlin Reagan both stood by him at last week's elimination round.
Article continues below advertisement
So, who does Carlos pick on 'Paradise Hotel'?
Drum roll please. Carlos picks … and cue the cliffhanger. On Episode 5, Rosanna was left in jeopardy. Tyler Berta and Rosanna have certainly been the "IT" couple of the show, but when a twist brought Tyler's ex Shailee to the island, Tyler couldn't hide his connection with his former girlfriend.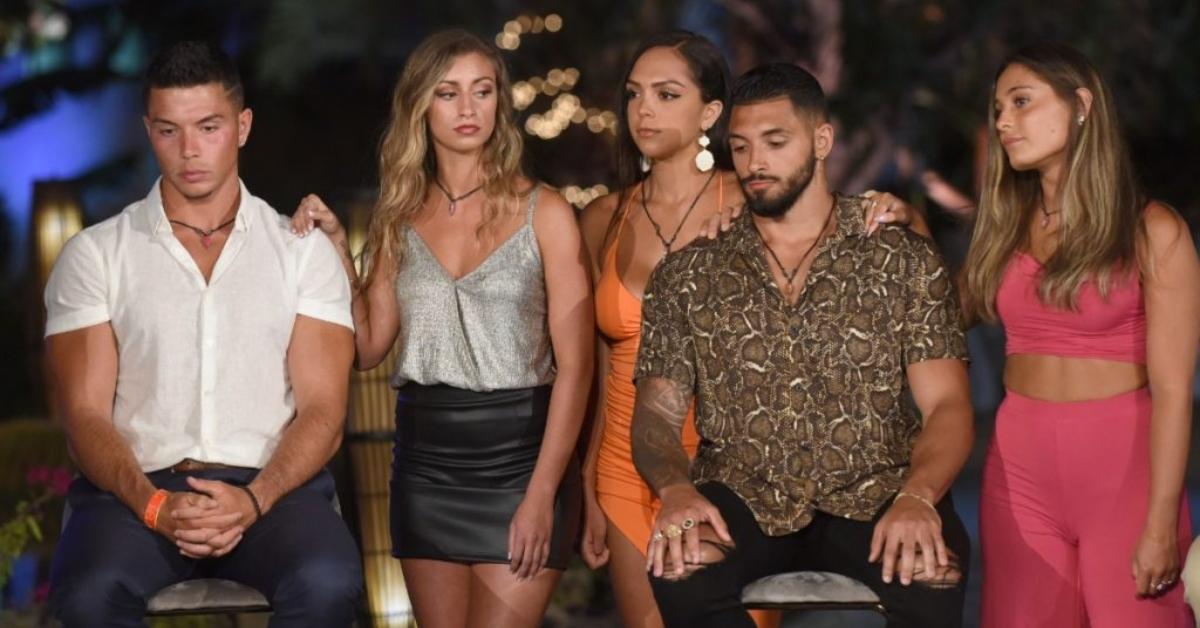 Article continues below advertisement
Sensing that Tyler was not going to pick her in the end, Rosanna made a b-line for Carlos, who she claimed to have a "connection" with. While fans continued to ponder over whether he would pick Ro, Paradise Island Instagrammed a photo of Kaitlin and Carlos walking arm-in-arm with a bottle of champagne.
Does this mean we've officially said goodbye to Rosanna?
Also, what does Carlos' secret relationship with Tatum mean for the other girls?
We can't get enough of the drama of Paradise Hotel. Catch a new episode tonight at 8 p.m. ET on Fox.