'Farmer Wants a Wife': Hunter Knew "Pretty Early on" Who He Would Pick in the Finale (EXCLUSIVE)
Who does Hunter end up with on 'Farmer Wants a Wife'? Hunter spoke with 'Distractify' about knowing "pretty early on" who he'd pick in the finale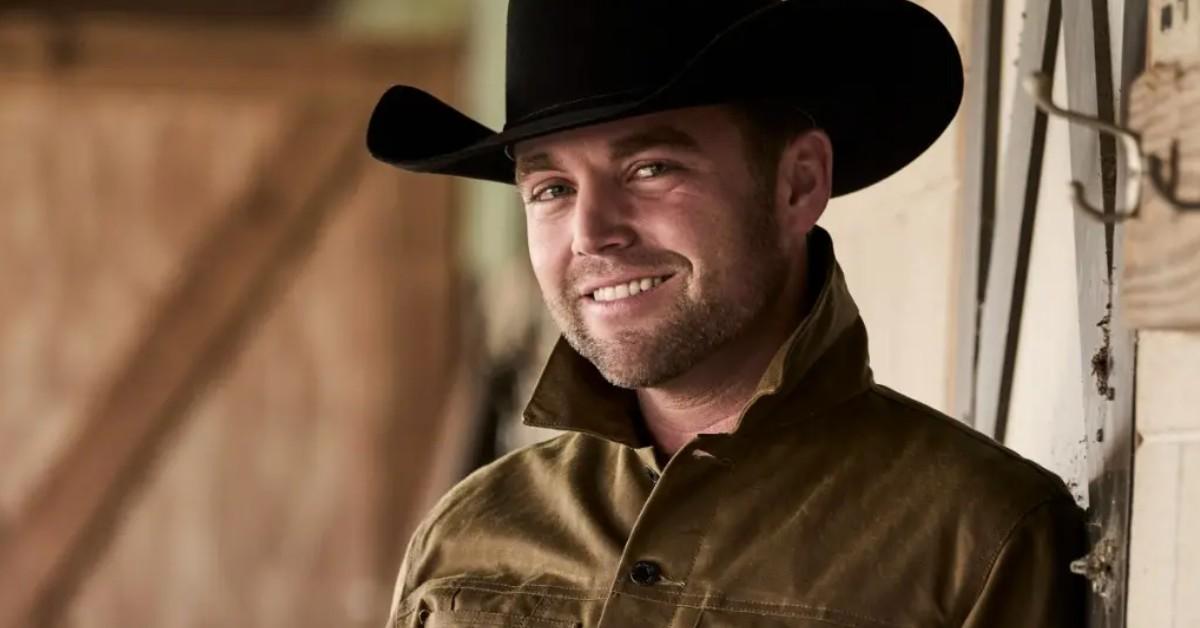 Spoiler alert: This article contains spoilers for Farmer Wants a Wife.
Y'all, there's nothing more quintessentially country than a good ol' fashioned rodeo, especially when you've got your sweetheart by your side. It hit Farmer Wants a Wife star Hunter Grayson during an episode of the reality series that the only sweetheart he wanted to be talking to during a rodeo outing was Stephanie, the 29-year-old sommelier from Temecula.
Article continues below advertisement
But, there is no denying the connection that Hunter has with fellow farm girl, Meghan.
So, who did Hunter end up with on Farmer Wants a Wife? In an exclusive interview with Distractify, Hunter opened up about how he knew this girl was the one after having an immediate connection.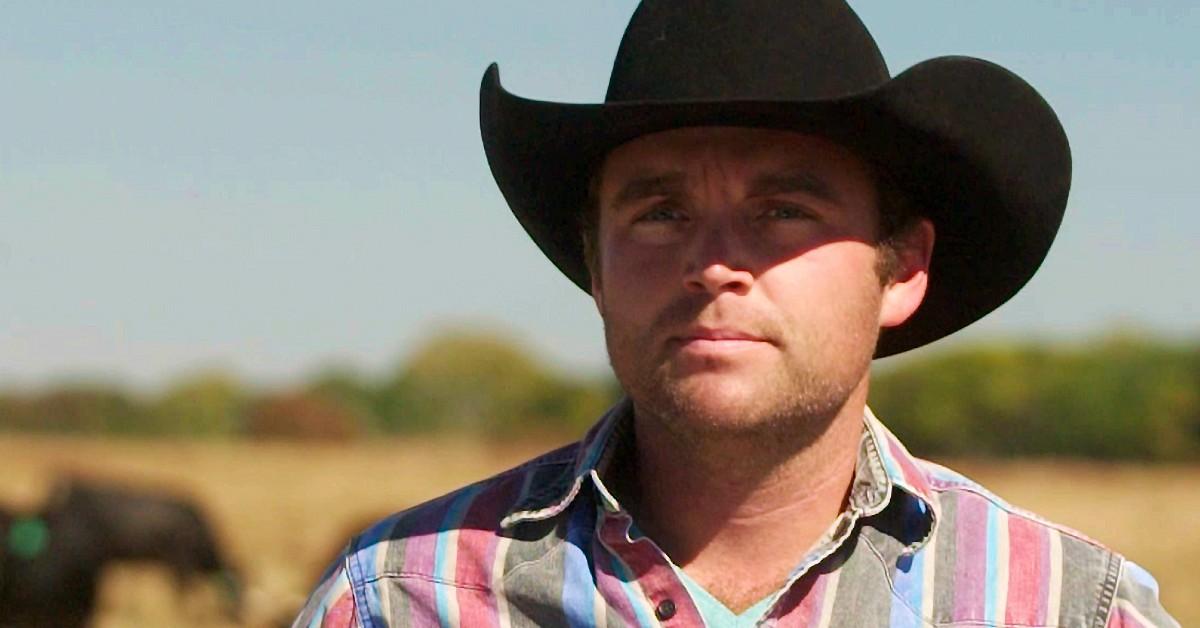 Article continues below advertisement
Who does Hunter end up with on 'Farmer Wants a Wife'? (Spoilers?)
After weeks of rodeos and farm work, Hunter chose Meghan as the one. But, his connection with her was pretty magnetic from the start.
"It was pretty early on," Hunter told Distractify about when he knew Meghan was the girl for him. "I mean, after our speed date, on day one. I told my producer. ... I said, 'But that girl right there is amazing.'"
Though Meghan is "painfully shy," Hunter was swept off his feet after the speed dating round.
"I'm not saying that to take away from any of the other ladies that were on [the show], they were all amazing, in their own right kind, and I wish all of them nothing but the best. So happy they were part of this journey," he continued. "And you know, I hate that the word 'fair' has been thrown around, like, you know, it's not fair that you and Meghan made that connection, so early on, and I feel like you didn't give somebody a certain shot. Fair does not come into the ball ground of feelings, they never overlap."
Article continues below advertisement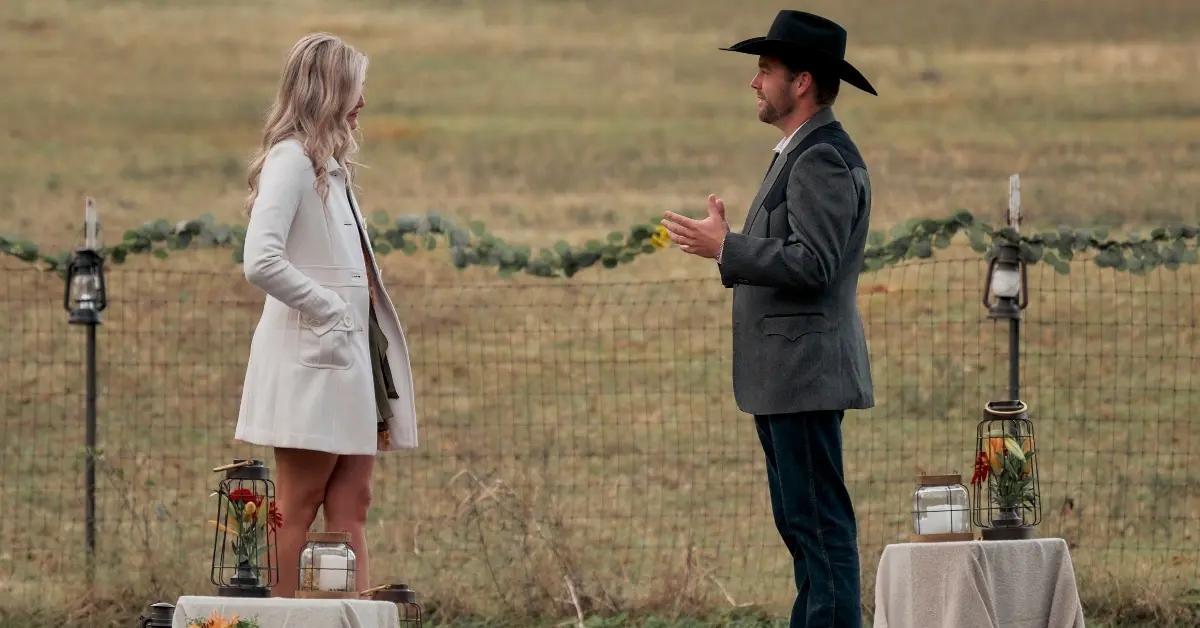 "It's not anything that you can plan for, you know, it's you find what you're looking for when you stop looking for it," Hunter added. "And it just kind of like, presents itself. And that's the route you got to take. You got to have the guts and the gumption to follow your heart and put it on the line for that."
Article continues below advertisement
Hunter was "skeptical" of finding love on a TV show.
Though there are several reality television dating shows that have graced our screens, rarely do we see couples find love that lasts more than a year after filming has commenced.
But, single suitors still attempt to be the exception to reality TV dating scape.
Article continues below advertisement
As for Hunter, he was initially "hesitant going in" and "skeptical" about finding love as it is, after all, a reality TV show. Were these women there for the right reasons aka to find love?
"I wasn't sure what to expect. And you know, I didn't want it to ever be viewed as a competition. And I think some of the people that kept bringing the word 'fair' into play, thought it was a competition, and there was no grading rubric on how we navigated the dynamics of building relationships," he told us.
"So it's, it's tough to say on like, who was there for the right reasons and who wasn't or anything of that nature. I'm not gonna like that into that. Because, you know, I try not to speak for anybody but myself," he added. "And I know why I was there. And I got what I was looking for out of it. So I'm just gonna leave it at that."