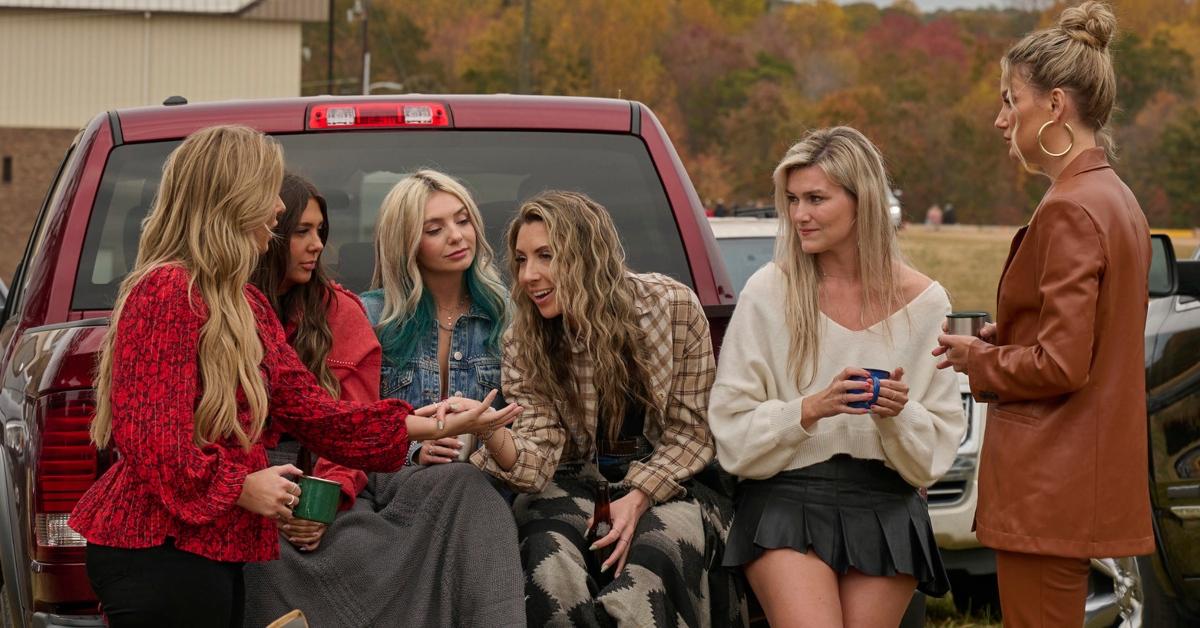 Ready to Spill the Tea? The Ladies of 'Farmer Wants a Wife' Certainly Are! (EXCLUSIVE CLIP)
The women on 'Farmer Wants a Wife's meet up to learn about the drama in each other's groups in an exclusive clip ahead of a new episode.
In comparison to typical dating reality shows, Farmer Wants a Wife has been relatively free from drama among its female contestants. However, an exclusive clip obtained by Distractify teases the possibility of some conflict among the women in the upcoming April 5 episode. While it may not reach the same level of chaos as shows like Love Island or Too Hot to Handle, viewers may see some potential drama brewing among the contestants.
Article continues below advertisement
In the clip, the ladies pack for a group trip to a demolition derby. All four groups of women with their respective farmers are set to reunite for a super-sized group date. And this is the first time the women in each group are seeing each other in quite a while. Many want to hear the hot gossip, and as a result, drama may go down.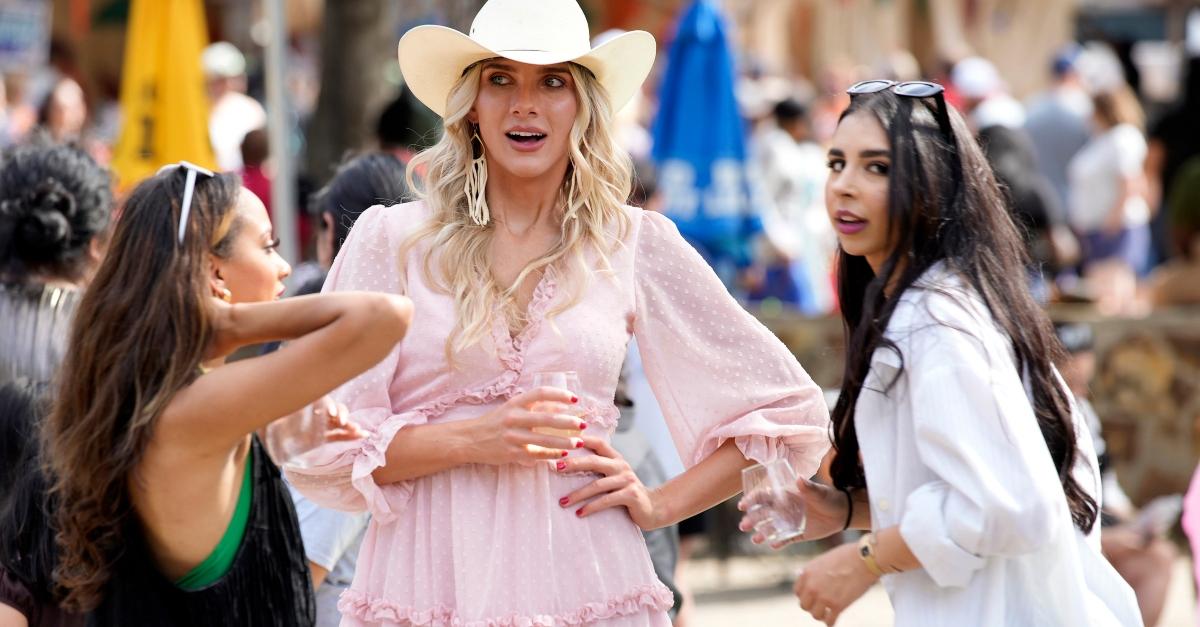 Article continues below advertisement
The women of 'Farmer Wants a Wife' want to learn about drama in the other groups.
Until now, the women in each group have spent the majority of their time at their suitor's farm. Although Hunter, Ryan, Allen, and Landon have all taken their ladies on dates, they've all been confined to their individual groups. There have been times where they've all come together for trips, however. And, Cassidy Jo says in the clip, she looks forward to these trips, but at this point in the season, drama could finally make its way to the show.
There has been drama with some of the ladies and the men, but as far as feuds among the women, there has been very little. This is why some of the ladies are eager to see if there's any drama they missed by being away from the other groups. Or, if new drama will ignite when the ladies are all back together.
Article continues below advertisement
Are any of the 'Farmer Wants a Wife' women friends in real life?
In the Farmer Wants a Wife clip, Cassidy Jo and the other ladies express excitement at seeing everyone again. Some have even missed each other. Outside of the show, it looks like some of the contestants may have remained friends after filming.
When Cassidy Jo recently shared an Instagram photo from behind-the-scenes, fellow cast member Meghan Baker commented with "pretty girls" and a heart emoji.
Article continues below advertisement
And Sara Vincent, another contestant, seems to be close with Meghan too. Under a photo on Meghan's Instagram in which she said the calves were her favorite part about filming, Sara commented, "I thought I was. Hehehehe. Love youuuu."
As a whole, most of the ladies of Farmer Wants a Wife seem to have no hard feelings toward each other about the way things went during filming.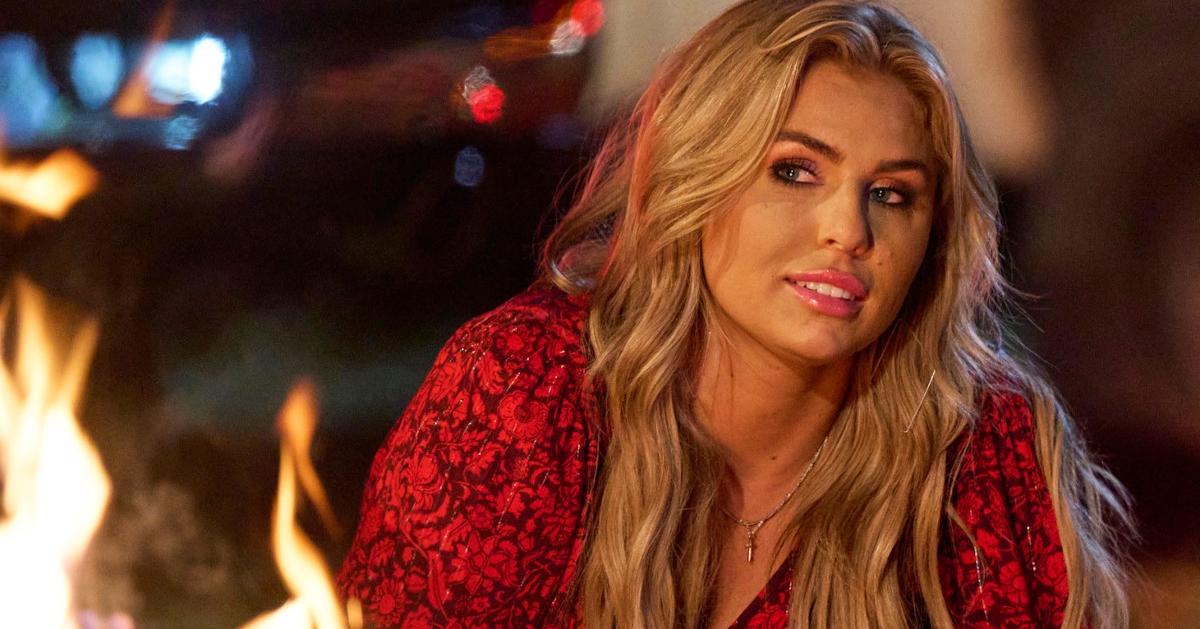 Shows like Farmer Wants a Wife and The Bachelor tend to bring women together more often than not. Once the point passes in any given season for a villain to be eliminated, many ladies on some reality shows stick together. And despite any drama on Farmer Wants a Wife, that seems to be the case with this show too.
Watch Farmer Wants a Wife on Wednesdays at 9 p.m. EST on Fox.