Meet Meghan Baker — One of Hunter Grayson's Potential Partners on 'Farmer Wants a Wife'
What do you get when you put 32 beautiful women and four seasoned farmers together? Fox's newest reality series Farmer Wants a Wife! The country competition consists of real ranchers looking for love in an environment they know best — their own farms. And their leading ladies hail from cities all around the country.
Article continues below advertisement
During the March 15 episode, 23-year-old contestant Meghan Baker makes quite a splash when she cracks under the pressure of being on a reality series. So, who is Meghan on Farmer Wants a Wife and is there more to her than her very real personality?
Let's learn more about her background and if she decides to leave the show following her filming discomfort.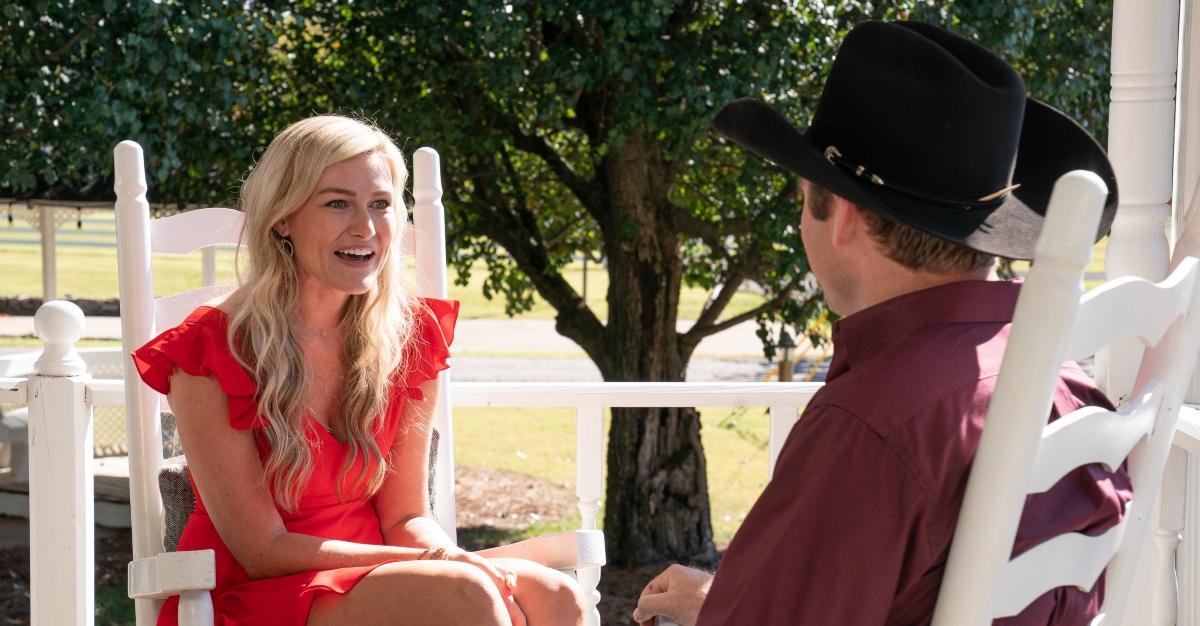 Article continues below advertisement
Who is Meghan Baker from 'Farmer Wants a Wife'?
Meghan Baker is one of the 32 contestants hoping to find love in the countryside in Farmer Wants a Wife Season 1. The 23-year-old event coordinator lives in Midland, Texas, and is one of Hunter Grayson's five potential partners.
When Meghan came across the casting call for the rural reality series on social media, she couldn't contain her excitement.
"I thought, this is right up my alley. I'm looking for a farmer," the Farmer Wants a Wife star recently told Fox 24. "I'm a farm girl. I grew up on a cattle ranch with my family back home in Tennessee. This was very comfortable for me."
By all accounts, Meghan is made for Farmer Wants a Wife, But she may not be cut out for reality TV.
Article continues below advertisement
Does Meghan leave 'Farmer Wants a Wife'?
Despite her initial excitement to find forever love in a farmer, Meghan opened up to the outlet about being uneasy with the reality television aspect of the dating competition.
"It was uncomfortable at times with 32 different women competing for the same man because we were all fighting for his attention," Meghan told Fox 24. "It really does bring the 'real' into the reality part."
And in the Mar.ch15 episode, the Farmer Wants a Wife contestant vocalizes her concerns to Hunter. After pulling the 31-year-old cattle and horse rancher aside, she mentions the show feels "staged in a way" and that she can't compete with the other women's outgoing dispositions.
"I don't think I can do the reality TV part of it," Meghan admits. "I gotta go home."
Article continues below advertisement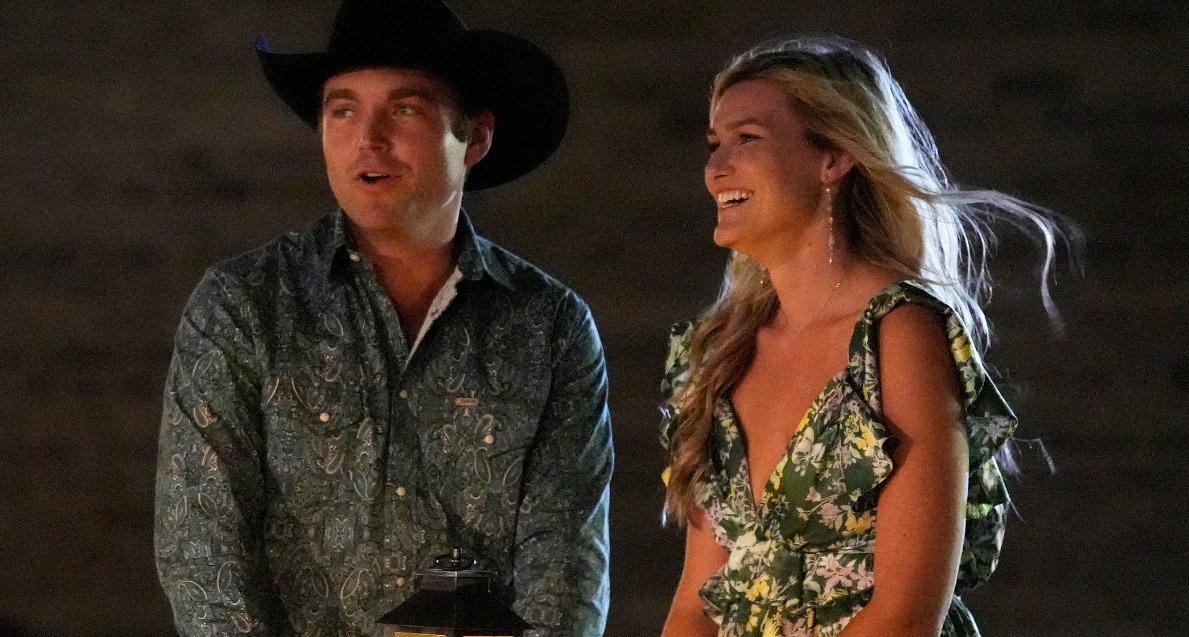 However, the episode doesn't depict whether or not the 23-year-old goes through with her statement. And based on Meghan's Instagram post following the episode, she's likely there to stay.
"Well last night was 'like' a roller coaster," the reality star wrote in her caption. "Do we think I should stay and try and find love with @huntergraysonmusic?"
Had Meghan genuinely decided to leave, she probably wouldn't have uploaded a post asking her followers for their input. However, only time will tell.
Article continues below advertisement
What does Meghan Baker do for a living?
A University of Tennessee alum, Meghan studied Family and Consumer Science and Fashion Merchandising. During her undergraduate career, she was a member of the Alpha Omicron Pi sorority, National Honor Society, and Fashion Association.
After graduating, the reality star moved to Texas to kickstart her career. She was a creative marketing director for one year before becoming an event coordinator at The Way Retreat Center and Holy Cross Catholic High School.
So, does Meghan decide to cut her time short on Farmer Wants a Wife? For now, let's hope she has what it takes to stick it out and rein in Hunter.
Watch Farmer Wants a Wife on Wednesdays at 9 p.m. EST on Fox. Or, stream it the following day on Hulu.