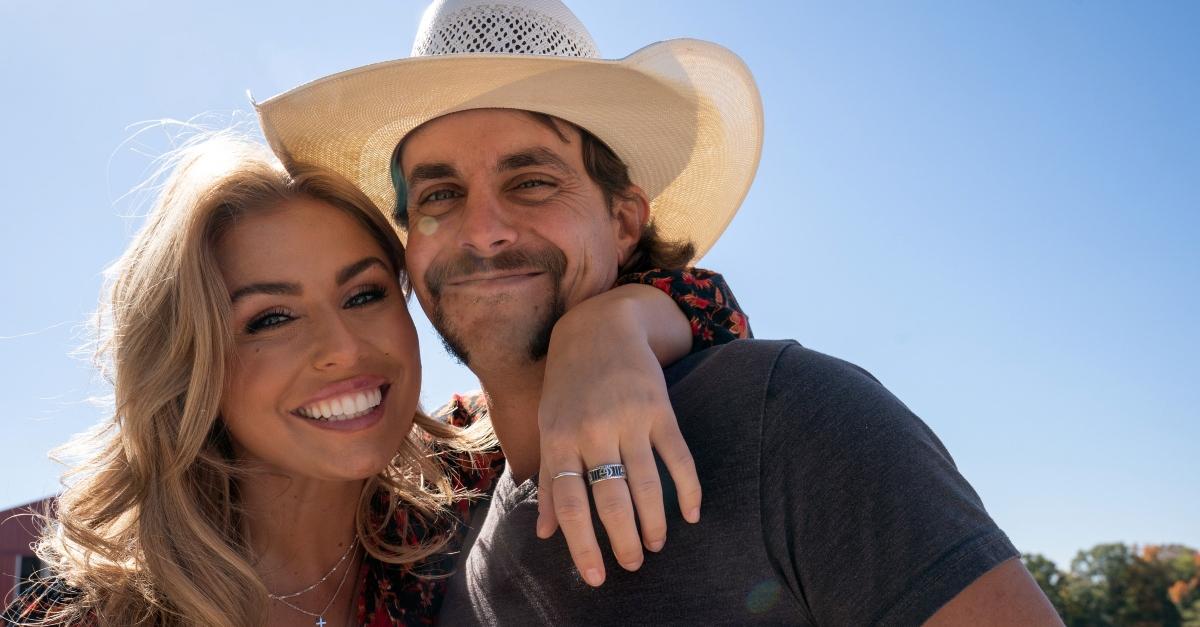 Is 'Farmer Wants a Wife' Real? Cassidy Jo Opens Up About the Day-to-Day Filming (EXCLUSIVE)
Is 'Farmer Wants a Wife' real? Cassidy Jo shared her experience on the reality show with 'Distractify' in an exclusive interview.
When Farmer Wants a Wife premiered on Fox, fans of The Bachelor and other similar reality shows were ready for the same kind of romance and drama we're all used to. But with a new dating show comes the inevitable question of how real (or not real) it is. So, is Farmer Wants a Wife real or scripted?
Article continues below advertisement
Distractify spoke exclusively with Season 1 contestant Cassidy Jo Jacks about her experience on the show and how legitimate it actually is. The premise of Farmer Wants a Wife centers on four real farmers who are all looking for the right cowgirl to share their life with on the ranch. And honestly, you can't make up how sincere and even awkward these men are at times.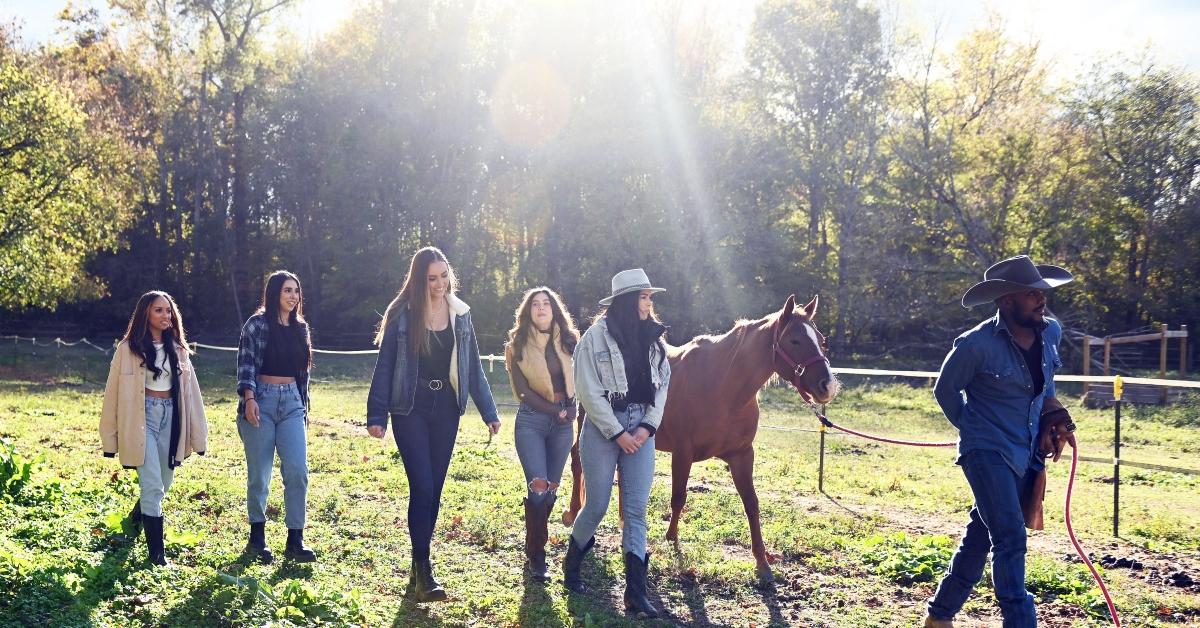 Article continues below advertisement
Is 'Farmer Wants a Wife' real?
As with any reality show — and a dating one at that — viewers of Farmer Wants a Wife are curious about the legitimacy of the series. While it doesn't appear to be scripted in any way, there are always those skeptics who are sure it's a facade in some capacity.
But since Farmer Wants a Wife is so new, and the stars have zero experience with reality television as a whole, it's probably as real as it gets.
"I think a lot of people say, like, 'Oh, it's called reality television but is it?' And I can honestly tell you… [there] are some real emotions going on," Cassidy Jo shared with us. "I mean, yeah, we slept in [Allen's] home, we'd wake up, the crew would get there, and they'd film us making breakfast."
When it comes to Allen's life on his farm, Cassidy Jo told us that "there's nothing that you can really make up about his lifestyle."
Article continues below advertisement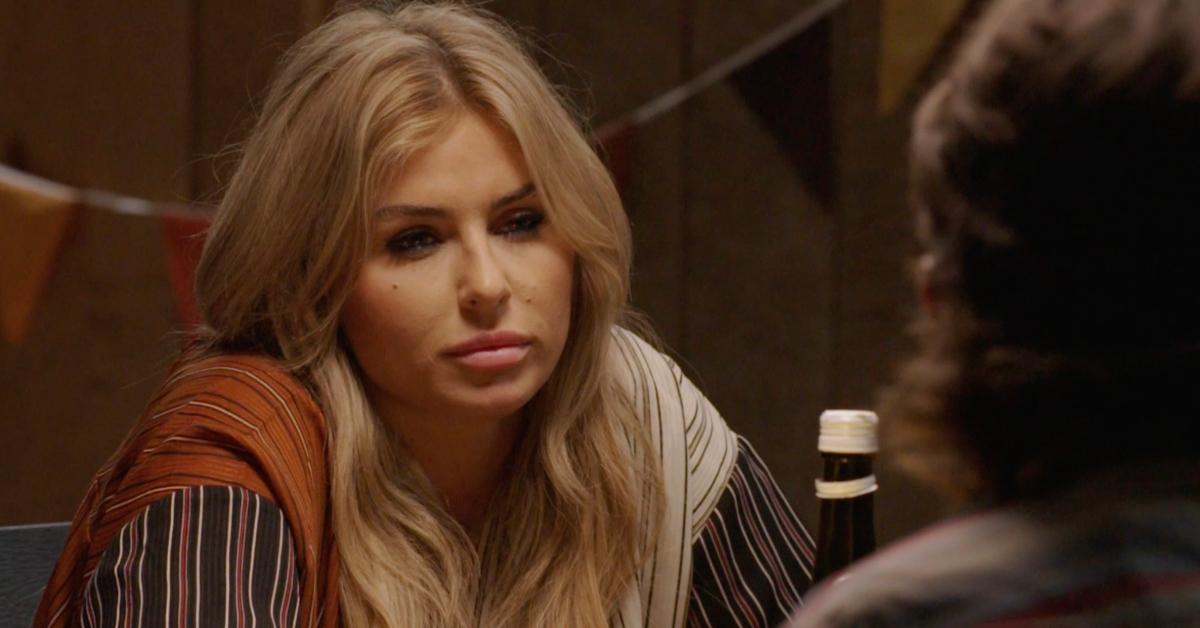 There's a scene of farmer Ryan in one episode where he tells one of the ladies that he wants to kiss them off-camera. She then points out with a laugh that there's already a camera on them and he's legitimately surprised.
And when almost all of the guys refuse to eliminate a lady on the first night at their farms because they want to get to know them more, it just adds to the authenticity of the series.
Article continues below advertisement
'Farmer Wants a Wife' is different from 'The Bachelor' in a few key ways.
For now, many might compare Farmer Wants a Wife to ABC's The Bachelor. And with the similarities between the two shows, we can't really blame anyone for doing that. However, there are some differences you can't ignore.
Like the lack of rose ceremonies and weekly eliminations on Farmer Wants a Wife. And there are four suitors instead of the one guy there among more than two dozen women.
Article continues below advertisement
When we asked Cassidy Jo about what sets Farmer Wants a Wife apart from shows like The Bachelor, she pointed out living in the farmers' homes puts a "realistic outlook" on things as opposed to The Bachelor, where the contestants all live together in a mansion.
She also shared that living the legitimate day-to-day life of the guys on Farmer Wants a Wife shows the ladies what life would be like if they were to end up with one of the men.
The Bachelor doesn't prepare contestants in such a way.
But when it's all said and done, it is all about finding love on reality television and we're inclined to hope for the best for everyone.
Watch Farmer Wants a Wife on Wednesdays at 9 p.m. EST on Fox.