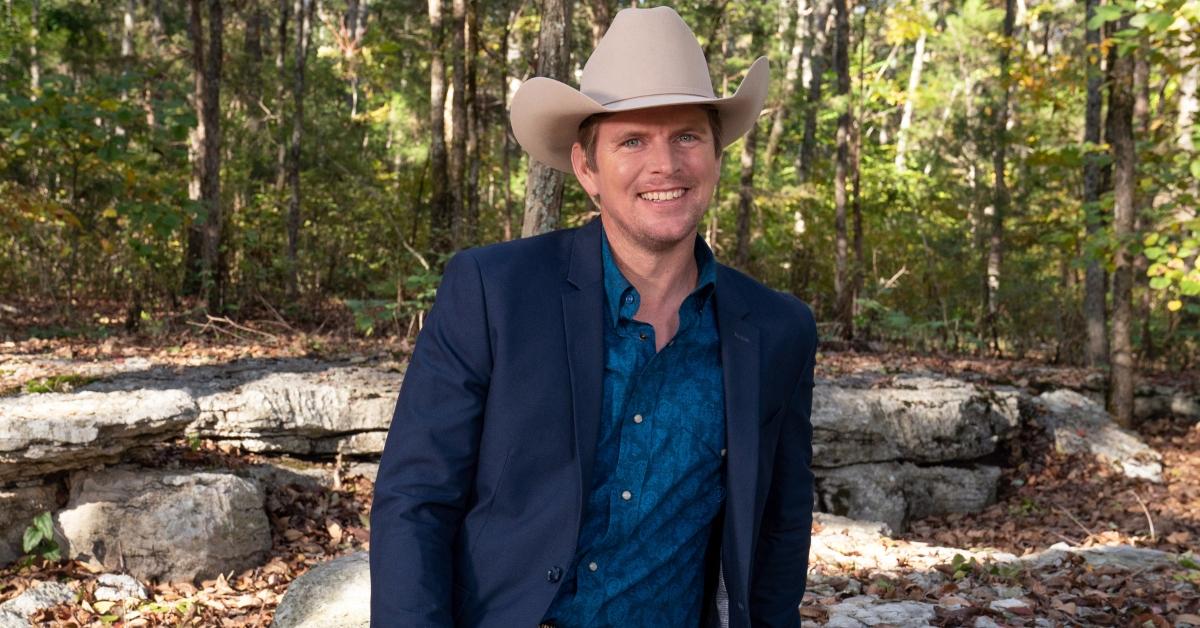 Landon Is Stuck Choosing Between Two Women in the Finale of 'Farmer Wants a Wife'
Who does Landon end up with on Fox's reality dating show 'Farmer Wants a Wife'? The cowboy is stuck choosing between two women in the finale.
Spoiler alert: This article contains spoilers for Farmer Wants a Wife.
Landon Heaton is pretty easy on the eyes and difficult to get to know. The shy cattle rancher hails from Oklahoma and is looking for love in all the urban places on Fox's Farmer Wants a Wife. What he lacks in first moves, he more than makes up for with a big ol' heart. And while the country life doesn't frighten him, falling in love does.
Article continues below advertisement
"I can handle being thrown off a horse. I can handle being run over by a steer. Nothing makes me nervous. But they're scaring me," he says about the women who signed up to potentially marry a cowboy with whom they could ride off into the sunset. So, which of the ladies was into his generous soul and family values? This is what we know about who Landon ended up with on Farmer Wants a Wife.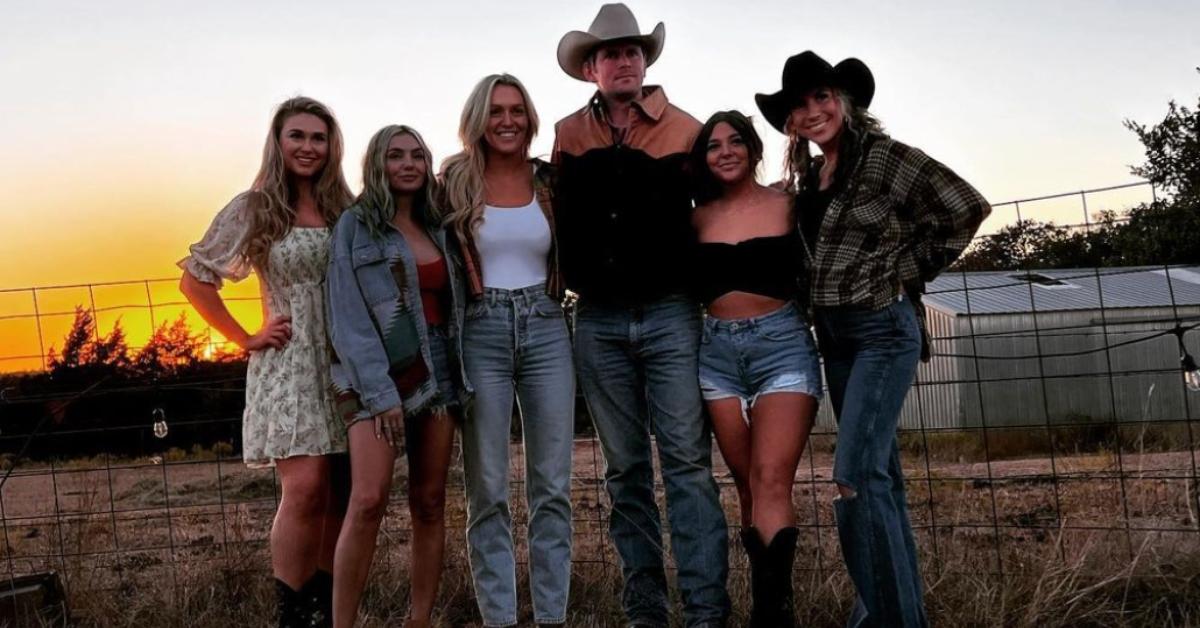 Article continues below advertisement
Who does Landon end up with on 'Farmer Wants a Wife'?
During the Farmer Wants a Wife finale, most fans couldn't decipher where Landon was leaning in terms of who he would decide to pick. Ultimately, the cowboy chooses Ashley L. over Ashley R.
At this time, it remains unclear if the couple has decided to continue their relationship post-filming.
Throughout the show, fans initially thought Landon would choose Kylie after he seemingly set his eyes on her, especially since the cowboy admired her work outside of the show as a veterans' affairs advocate, and she was not afraid to get her clothes (and hands) dirty.
"I've never really had any help. It's not for everyone," he says on the show. "I've always said 'I don't need a ranch hand. I need someone who's willing to help me on the ranch.'"
Article continues below advertisement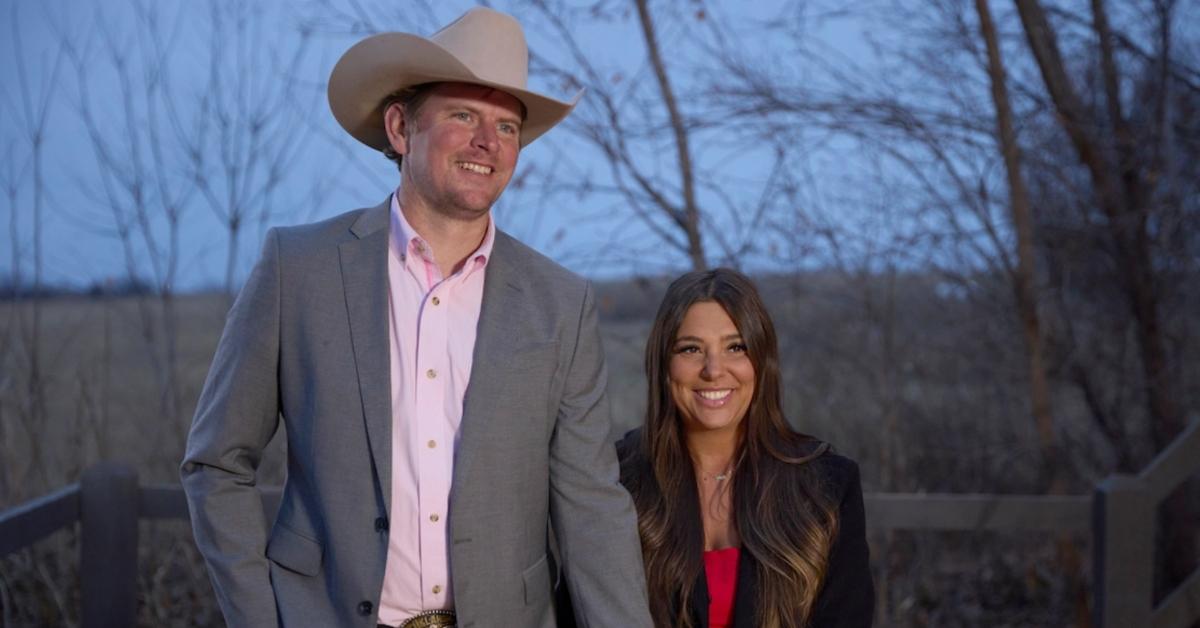 The help Landon is looking for involves things like feeding the cattle, but to do that, big bales of have to be moved by hand. This was no problem for Kylie who has cattle driving experience. "I'm really excited to get that going," she reveals to camera. Now, Kylie might be a pro, but everyone pitches in. "I don't think they're gonna get hay out of their clothes for three washes," says Landon.
Article continues below advertisement
Kylie really stood out to us, and it's not just because of how easy she has taken to Landon's lifestyle. They seemed to have a deeper connection we have yet to see with the other women. Heck, when she wanted to pet a cow, she happens to choose Blanca, Landon's favorite. Although Blanca is very picky when it comes to who can pet her, she seems amenable to Kylie's pats.
"Kylie seems to have a fairly calming presence with the animals," Landon shares. He goes on to say those kinds of folks are usually good with kids.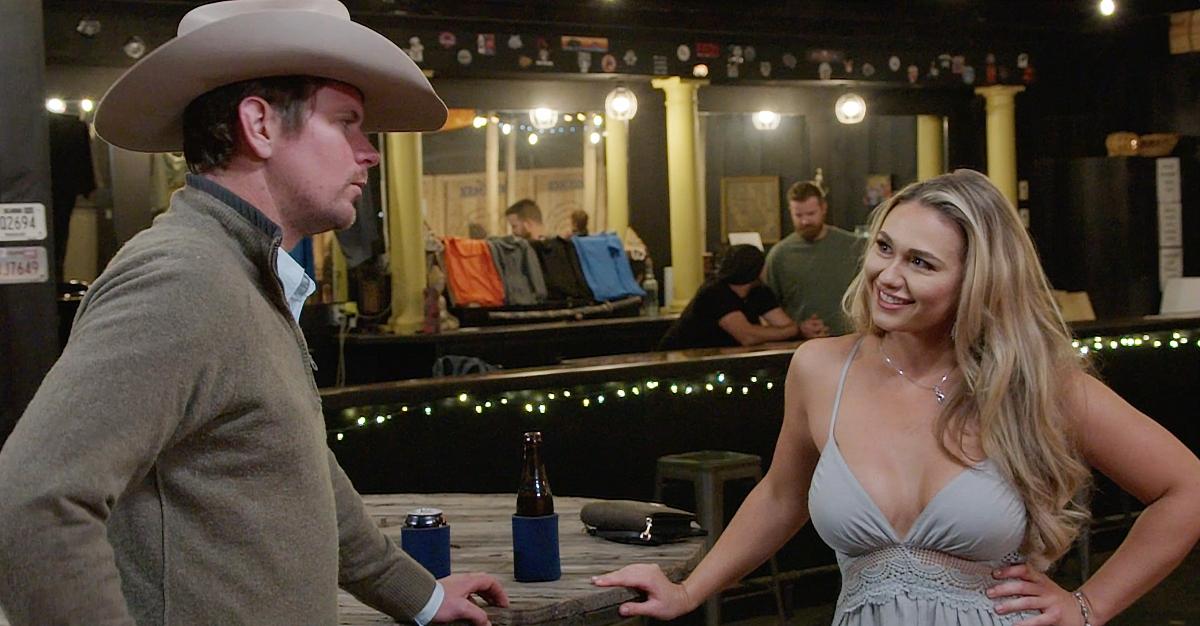 Article continues below advertisement
Kylie is also very into Landon!
"I absolutely could see myself living here," Kylie reveals on the show. "I think that this really is the dream, and I'd be more than happy to spend my time here." Like everyone else who has eyes, Kylie thinks Landon is quite the looker, which always helps. "He's got the most beautiful blue eyes that just sweep you off your feet," she gushes.
Farmer Wants a Wife airs Wednesdays at 9 p.m. on FOX and is available to stream on Hulu the following day.