Ryan Black Didn't Get the Ending He Hoped During the 'Farmer Wants a Wife' Finale
Who Does 'Farmer Wants a Wife' star Ryan Black end up with? The horse trainer made his decision — and it may or may not have been the right one!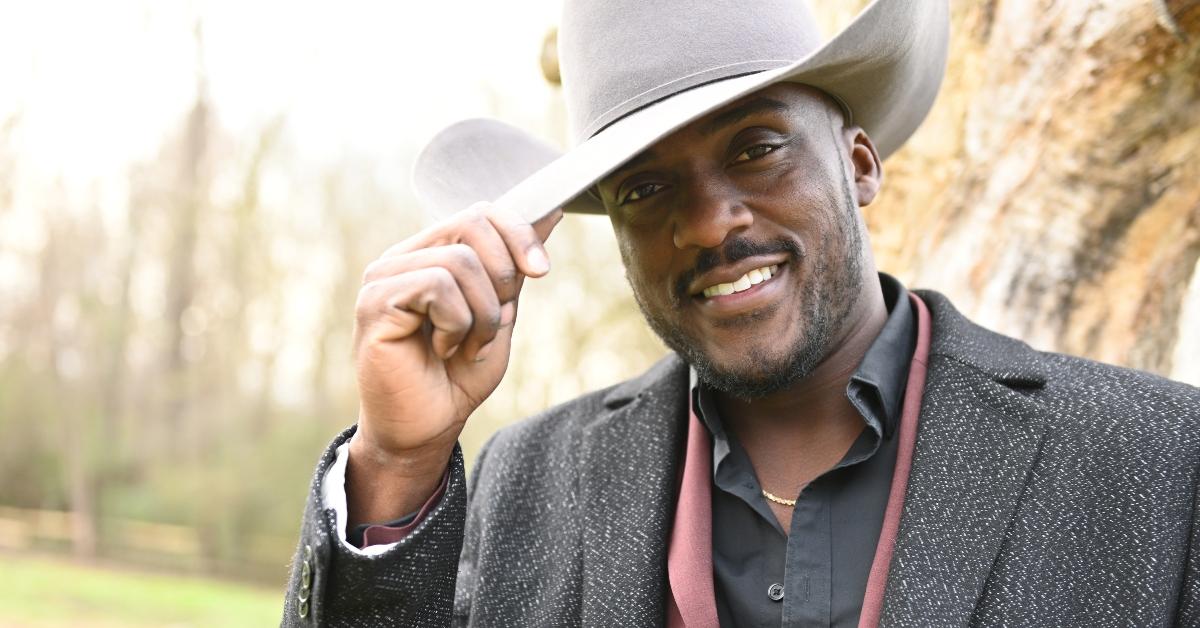 The Season 1 finale of FOX's rural reality TV series Farmer Wants a Wife saw four farmers' eight-episode love story come to a shocking end. Throughout the season, viewers watched Allen, Landon, Hunter, and Ryan build connections with many of the city girls vying for their hearts.
However, in the end, the men could only choose one woman to spend the rest of their days with on the farm. After an emotional process of elimination, the farmers made their decisions.
Article continues below advertisement
Ryan had many a change of heart since the season started. Now fans are wondering: who does he end up with on Farmer Wants a Wife? And we finally have answers!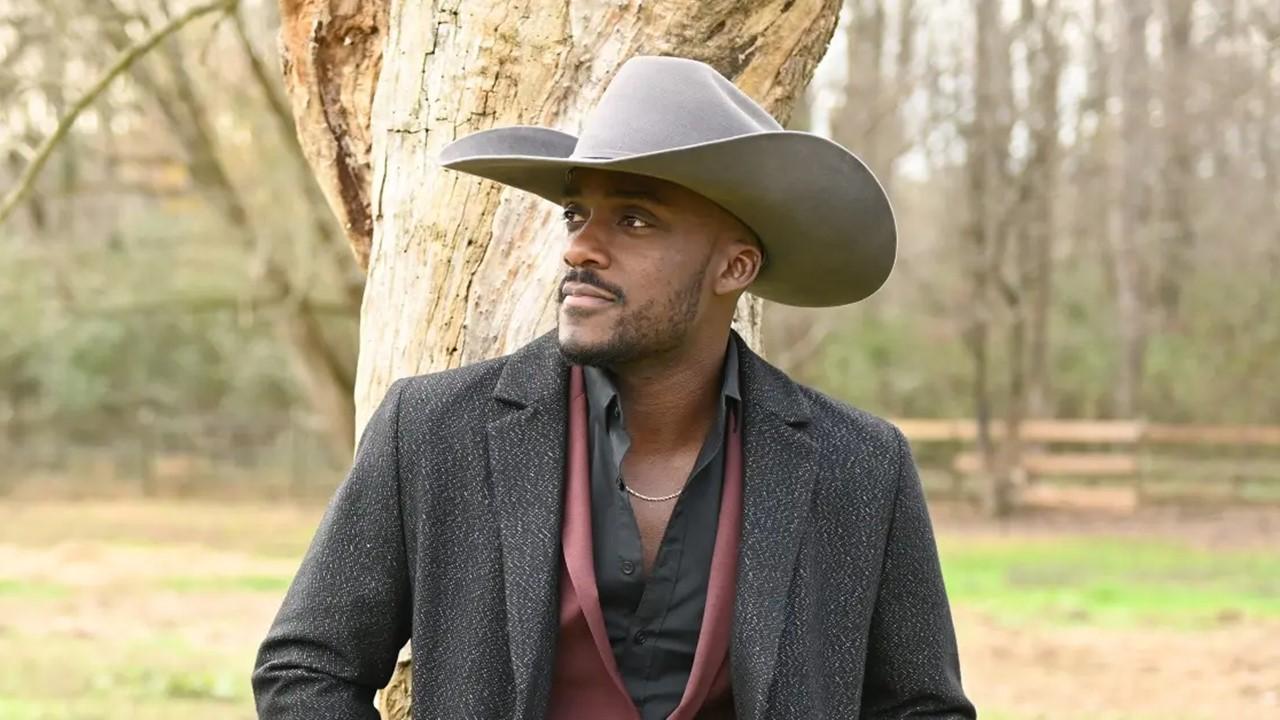 Article continues below advertisement
Who does Ryan end up with on 'Farmer Wants a Wife'?
Ryan's journey to finding "the one" was an emotional rollercoaster to say the least. In the end, it came down to two women: Sara V. and Haley — which came as a shock to fans because Ryan previously gave Haley the boot in Episode 6 of Farmer Wants a Wife.
Although the two had a connection from the start, Ryan opted to send her home due to their "disconnect." However, it wasn't long before Ryan realized that he made a grave mistake.
Like the romantic he is, Ryan hopped on a flight to New York to repent for his mistake and ask for a second chance. It wasn't a surprise that Haley was hesitant to forgive him, but she later agreed to return to the farm.
Ultimately, he chose Haley over Sara, but despite his efforts to win her heart back, she decided that she needed time and space before she could agree to go steady. It looks like while Ryan chose Haley, she chose herself.
You go, girl!
Article continues below advertisement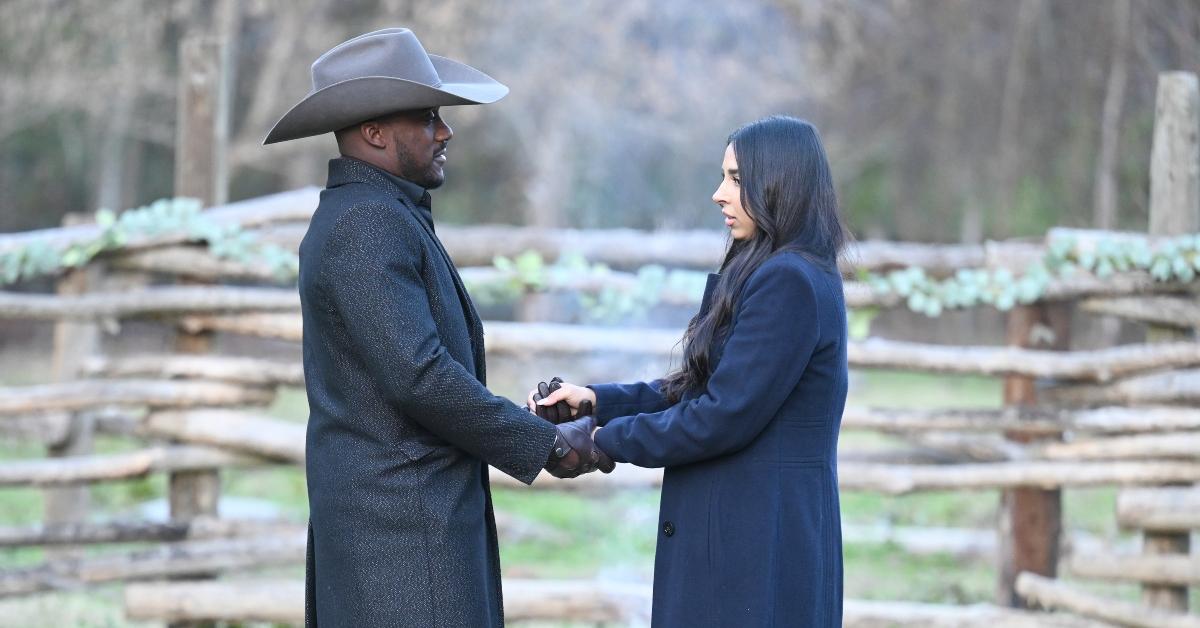 Fans previously predicted that Sarah I. would steal Ryan's heart on 'Farmer Wants a Wife.'
While Ryan is undoubtedly fostering deep connections with his group of women, Sarah I. was a front-runner from the beginning. She was the farmer's first kiss — and they've locked lips on more than one occasion.
Ryan previously shared an incredibly intimate moment between the two of them on Instagram, hinting that Sarah I. may have been the woman he proposed to.
Article continues below advertisement
"I was not expecting the romantic moment that actually transpired," Ryan admitted in the clip. "And boom, there it was. That's the funny thing about romance — you got to watch it — it has a mind of its own."
Ryan's caption was seemingly even more telling. "This moment right here," he wrote, followed by two eyes emojis.
One person commented, "I felt like we shouldn't be watching that."
To which the farmer responded, "Hahahaha!! These edits are going to get me in trouble LOL!" With Haley, that is ...
Farmer Wants a Wife is available for streaming now on Hulu!