Who Does Spike Spiegel End up With at the End of Netflix's 'Cowboy Bebop' Adaptation?
Netflix's adaptation of anime 'Cowboy Bebop' is polarizing, especially in regards to Spike Spiegel's fate. So, who does he wind up with in the end?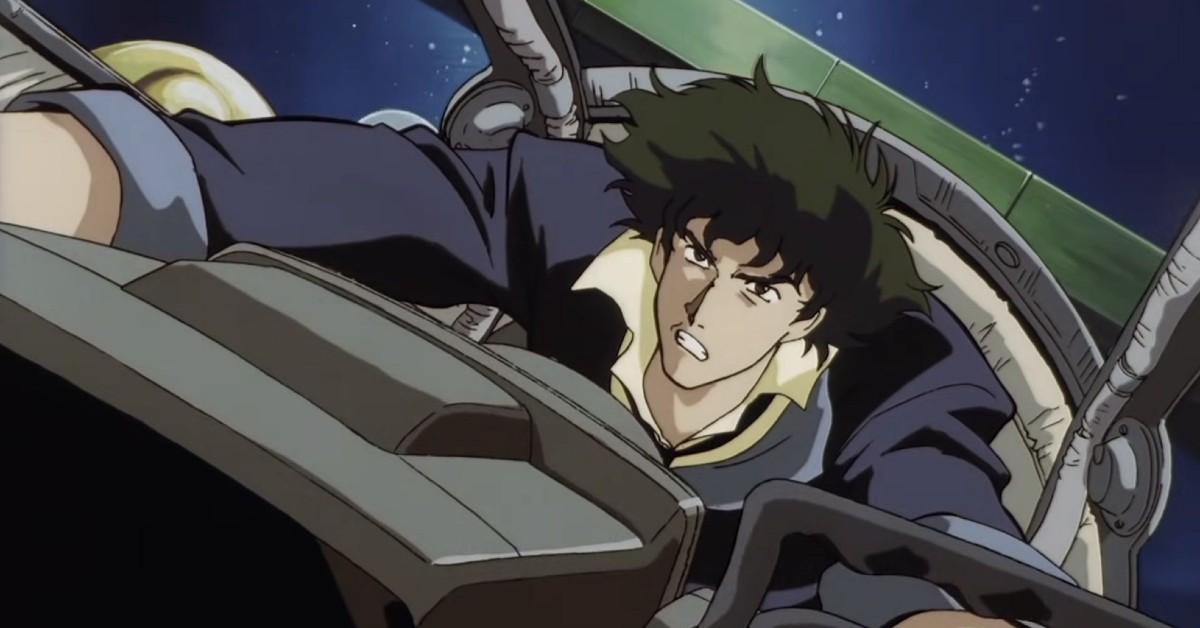 This article contains spoilers for both the Cowboy Bebop anime and its Netflix adaptation.
We all know that the folks at OG streaming service Netflix get aroused at the mere thought of turning a popular book series, a wild true story, or a beloved anime into a Netlfix banger. The streaming giant's films and series like To All the Boys I've Loved Before, Unbelievable, and Cowboy Bebop are three examples, the latter entry based on Shinichiro Watanabe and Sunrise's 1998 anime series of the same name.
Article continues below advertisement
Though many Westernized adaptations of anime series are whitewashed to filth, the live-action Cowboy Bebop remains fairly diverse and attempts to stick to the heart of the source material.
In regards to following the anime's storyline, the Netflix series does so (to an extent) right up until the bitter end. Particularly, protagonist Spike's fate in the original anime — which aired on TV Tokyo more than two decades ago — differs drastically in its lighter Netflix counterpart. So, what happens to the lazy space cowboy? Who does he wind up with in the end?
Article continues below advertisement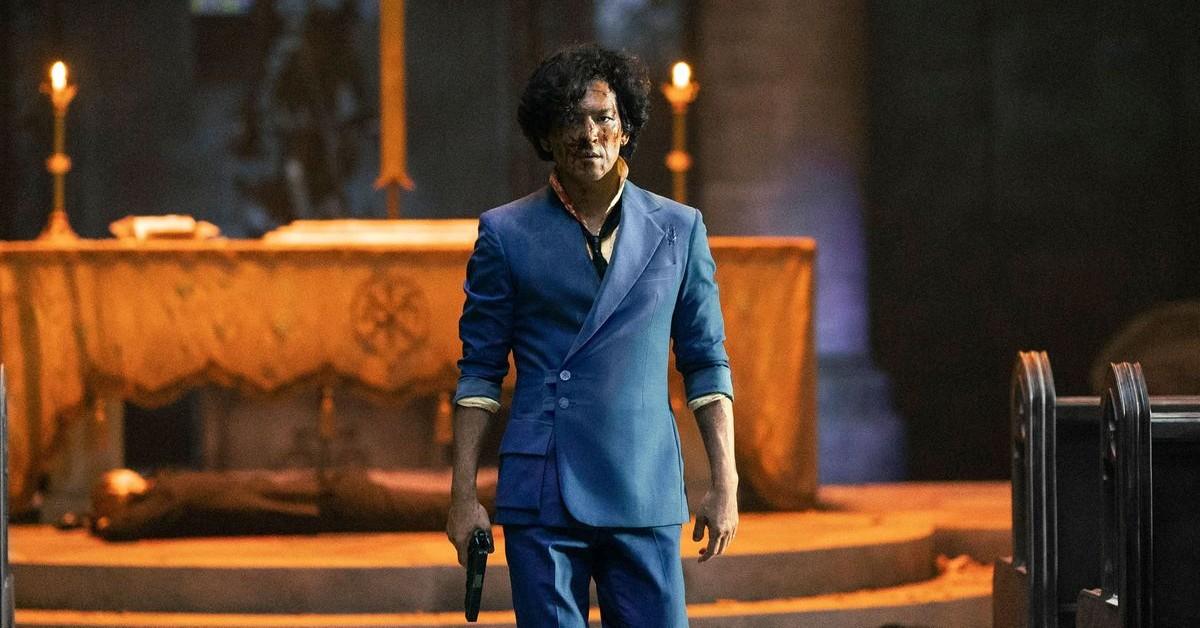 Who is Spike in 'Cowboy Bebop'?
Set in 2171, Netflix's adaptation follows a crew of space-bound bounty hunters, including Spike Spiegel, who's portrayed by John Cho (Harold and Kumar Go to White Castle). Despite being 22 years older than the anime's 27-year-old Spike, John Cho adds charm to the nonchalant ex-assassin. In both series, Spike leaves the Red Dragon Crime Syndicate, a crime organization, by faking his death for the woman he loves, Julia.
Article continues below advertisement
Who does Spike wind up with?
In both the musically-triumphant anime (which is set in 2071) and the polarizing Netflix adaptation, Spike winds up with no one. Sadly, the cig-smoking, green-haired bounty hunter never elopes with his dear Julia. In the anime, Julia's partner, Vicious — aka the series' main antagonist — finds out about their fiery affair and proceeds to threaten the two lovers. It's either Julia kills Spike, or they both get murdered.
Clearly, Julia's "options" were both horrid, so she finds a loophole: Julia goes into hiding, sacrificing her love for Spike in the process. A heartbroken Spike only learns of Vicious's murderous threats at the very end of the series, as he never knew why his love interest bailed on him.
Article continues below advertisement
Toward the end, Julia and Spike are reunited by chance, but a happy ending never finds its way. Members of the Syndicate shoot Julia dead, and Spike's fate is purposely left ambiguous. The joys of Spike's past catch up to him, but perhaps the past should remain in the past. Many fans assume Spike Spiegel dies at the final moments of Cowboy Bebop.
Article continues below advertisement
Because Netflix always shoots high, with hopes to bank on multiple seasons, Spike lives at the end of the Cowboy Bebop live-action series. Not only that, but Elena Satine's Julia is wildly different than the animated character. As explained by Polygon, the most drastic liberties are taken in Episode 9, titled "Blue Crow Waltz," which tells Julia's story.
"I had always looked at it as Julia's episode. I thought it was important that the character be the architect of her own journey, rather than a dramatic tool to tell a story between these two guys," showrunner André Nemec told Polygon. "To me, it was important that she was whole and fleshed out as a person, but not just as a victim under the thumb of Vicious."
Article continues below advertisement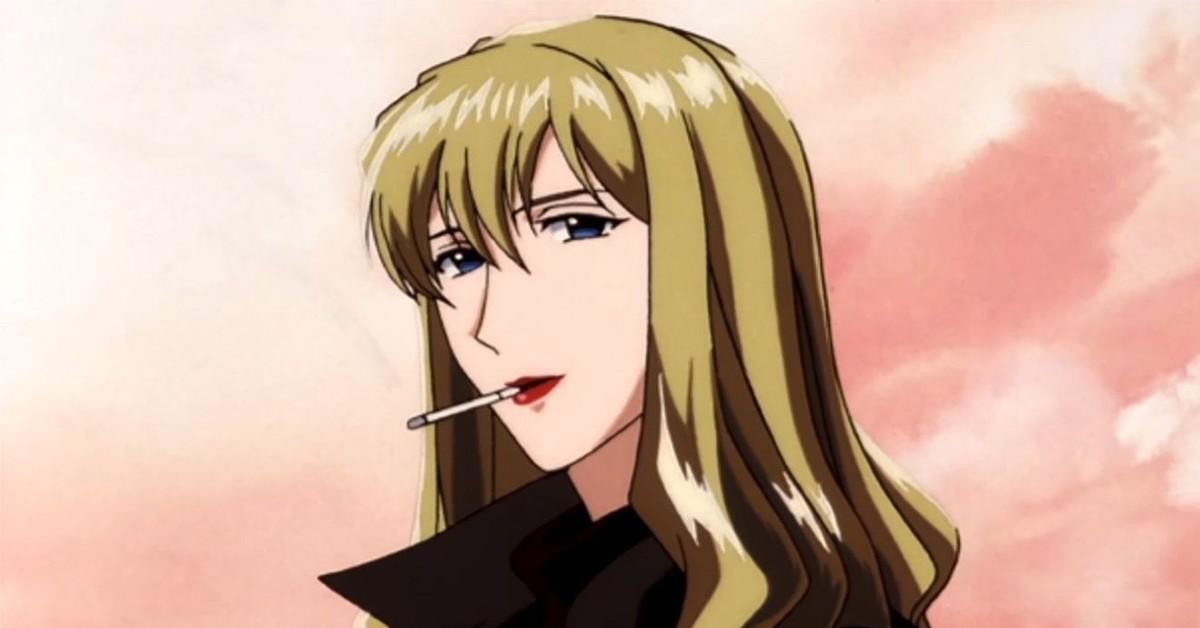 Julia is given a feminist spin in the live-action 'Cowboy Bebop' series.
Julia is given much more power and substance in the Netflix adaptation, as she eventually takes full control of the Syndicate. Though undeniably passionate and vibrant in the anime, she's also power-hungry and unrelenting in the Netflix series. Not only does Julia imprison the ruthless Vicious (Alex Hassell), but she shoots Spike (who lives) when he refuses to join her in dictating the Red Dragon Syndicate. André wished to tell Julia's villain origin story.
"I thought we had an incredible opportunity to tell the story of someone who really is caged, who finds empowerment," André said of the femme fatale. With both Julia and Spike alive (and likely enemies) at the end of Season 1, Netflix smartly laid out a setup for a possible second season.
Season 1 episodes of Cowboy Bebop are currently streaming on Netflix.