The Season 1 Finale of 'Cowboy Bebop' Has a Few Surprises in Store for Fans [SPOILERS]
Julia (Elena Satine) shakes things up a great deal in the Season 1 finale of Netflix's live-action remake. Here's the 'Cowboy Bebop' ending, explained.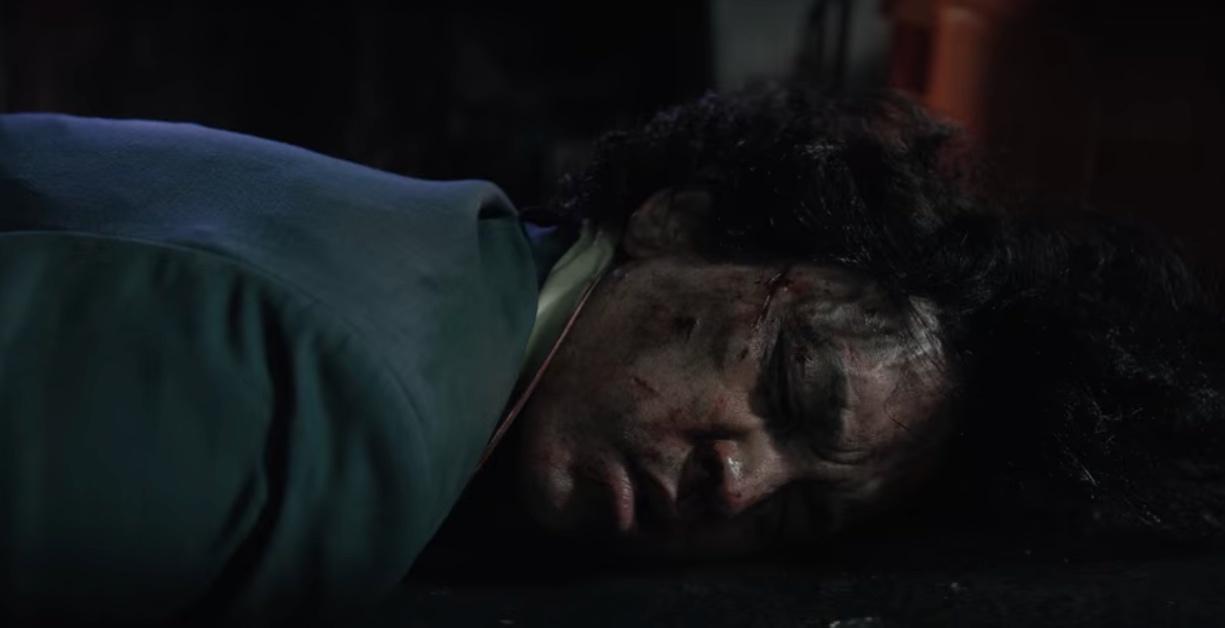 Spoiler Alert: This article contains spoilers for Netflix's Cowboy Bebop.
A new spin on the cult-classic original, Netflix's Cowboy Bebop has already garnered applause thanks to its clever casting and tightly-paced editing.
Article continues below advertisement
Continuing the legacy of Shinichirō Watanabe's universally loved masterpiece is a tall order to fill. Instead of delivering a frame-by-frame adaptation, the creators revised certain aspects of the well-known series. Take, for instance, the Cowboy Bebop ending scene. So, what's different?
Who exactly shoots Spike Spiegel in 'Cowboy Bebop' and why? We break down the ending.
Having fled his past life as a crucial member of the Red Dragon Crime Syndicate, Fearless changes his name to Spike Spiegel (John Cho) then joins ex-cop Jet Black (Mustafa Shakir) and Faye Valentine (Daniella Pineda) on their extraordinary adventures as bounty hunters. But his not-so-illustrious past resurfaces at the most inopportune of times, leading to an irremediable rift between him and the rest of the group.
Article continues below advertisement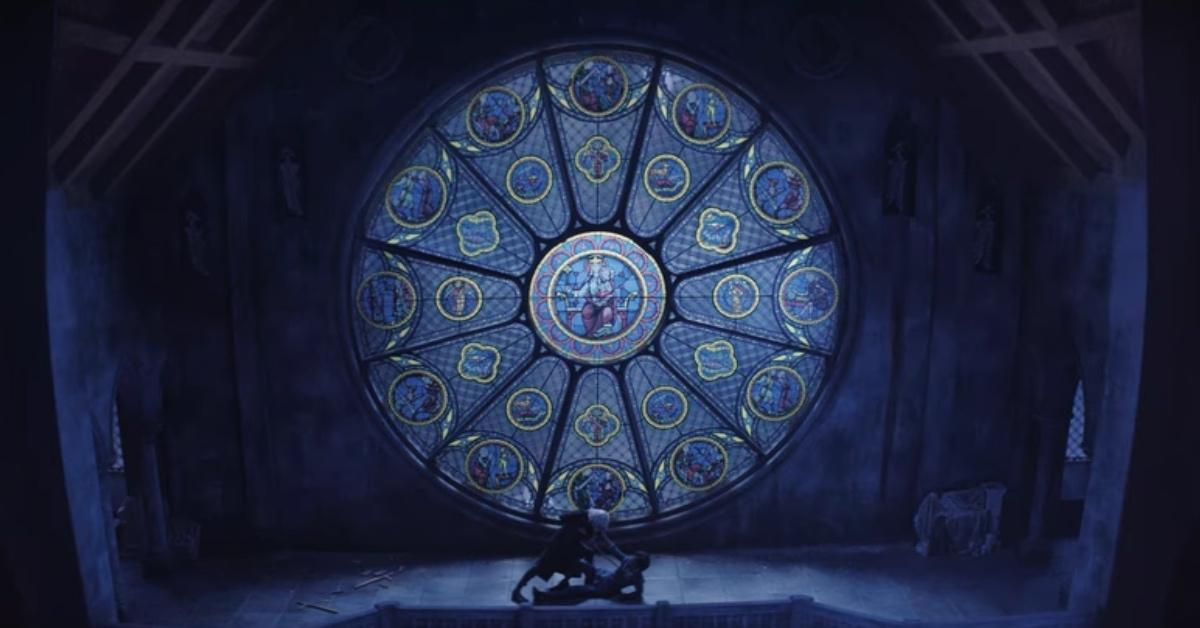 At the end of the remake, Spike has a lethal face-off with Vicious, his brother from another mother who swore to take bloodied revenge on Spike after learning about his affair with Vicious's partner, Julia (Elena Satine).
The ending of Netflix's Cowboy Bebop draws on the cathedral scene captured in Season 1, Episode 5 of the original. But the new version arrives at a radically different conclusion — one that puts Season 2 of Cowboy Bebop firmly on the horizon.
Article continues below advertisement
Just as tensions are about to reach a fever pitch, Julia suddenly waltzes into the cathedral, shooting Vicious.
When asked if he would entertain the idea of taking over the notorious Red Dragon Crime Syndicate and joining the baddies for good, Spike responds with a hard pass. This doesn't exactly flatter Julia, who, much like your average boss girl, pledges to assume control of the gang without the help of a man.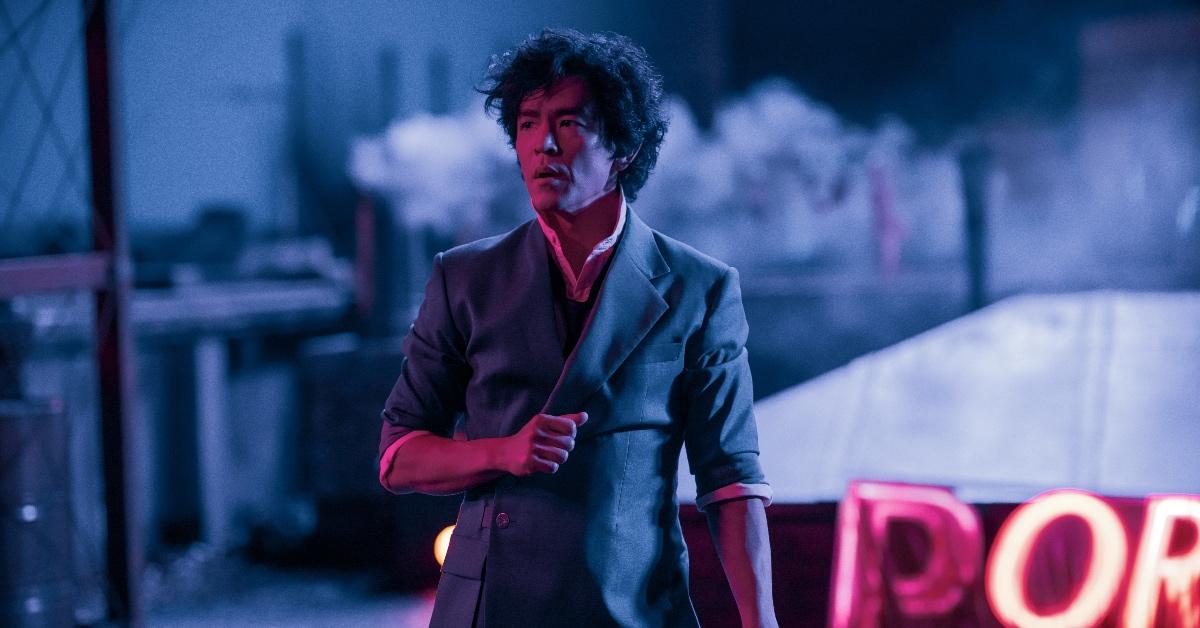 Article continues below advertisement
Next up, she shoots Spike, causing his limp body to fall out of the cathedral window.
In the very last scene of the Netflix series, Spike is approached by none other than Radical Ed (Eden Perkins). As she tells him, a new bounty awaits, one he certainly won't regret.
"Wake up, I have a job for you! A bounty!" Radical Ed tells Spike. "Bad man, big reward. We have to find the Butterfly Man. Oooh, danger, danger! We have to find Volaju, Volaju, Volaju before he does spooky, bad things!"
Article continues below advertisement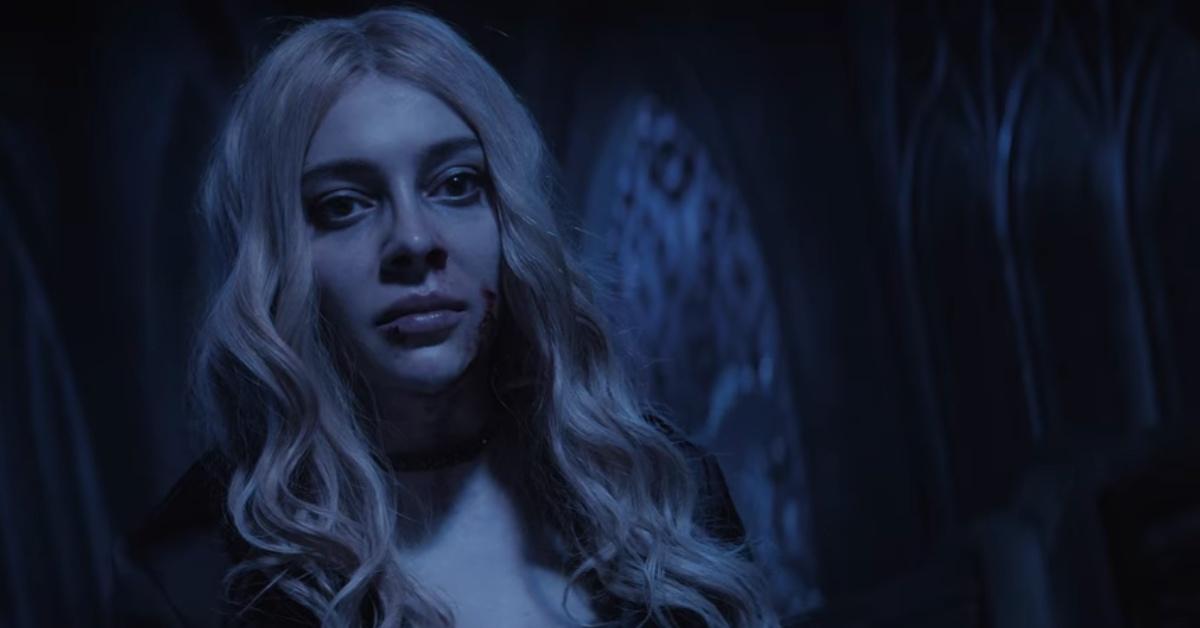 Netflix has yet to renew 'Cowboy Bebop' for Season 2.
Netflix is yet to greenlight the next batch of episodes. But showrunner André Nemec already has some ideas.
"Even if the show weren't to go on, I might just be doing this on my own," André told Thrillist. "I would love to tell the stories of these bounty hunters until they end up in the retirement home. There are so many more stories to tell with his Bebop crew that the opportunity to tell them would just be outstanding."
Season 1 of Cowboy Bebop is available on Netflix now.