A Positive COVID Test Halted Filming for 'Floribama Shore' at the End of the Season
Filming for Season 4 of 'Floribama Shore' was halted at the very end because of a positive COVID test — so who managed to get the virus?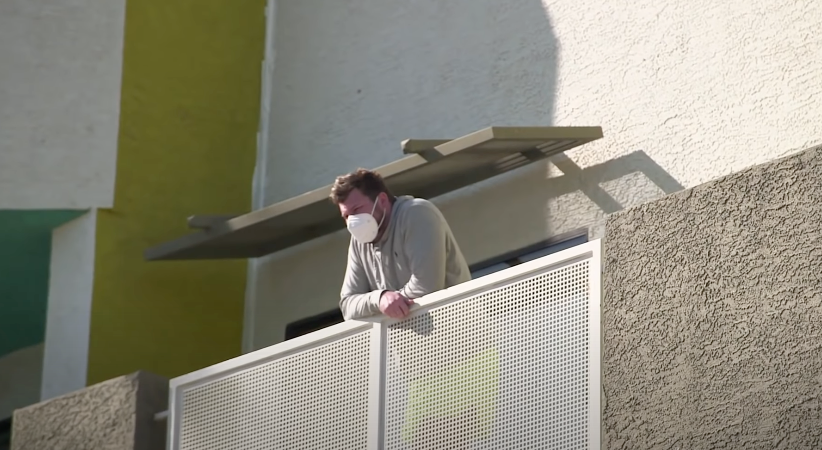 Like most reality television shows this season, the cast of Floribama Shore filmed in the middle of the COVID-19 pandemic. Of course, the cast and crew were meant to take precautions to keep everyone on set safe from the virus, but sometimes it still manages to slip through even the best of preventative measures.
Unfortunately, someone on set this season managed to catch the coronavirus while on the shore this fall. But who got it — and did they pass it to anyone else?
Article continues below advertisement
Who got COVID-19 on 'Floribama Shore'?
In November, Deadline reported that someone on the set of Floribama Shore contracted COVID-19, and production for the show was temporarily halted for two weeks.
Reportedly, it was a member of the show's production team who tested positive for the virus. Following the positive test, all of the cast members were quarantined individually and tested for the virus — meaning their season's shenanigans were cut a bit short.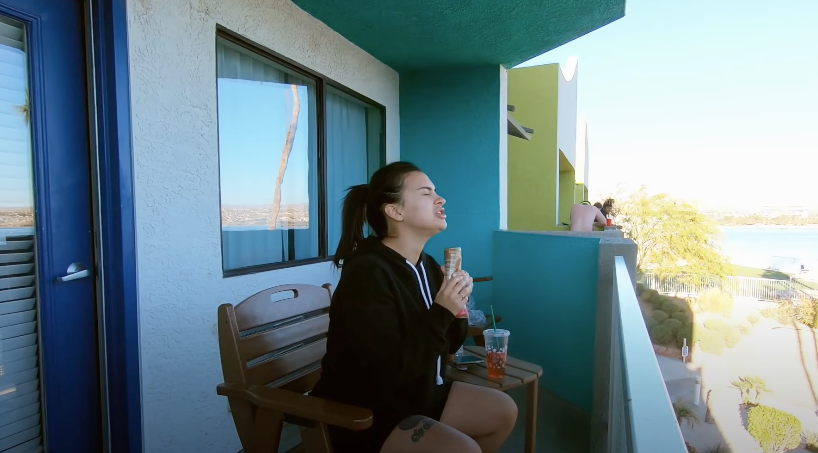 Article continues below advertisement
If you've been keeping up with Season 4, then you'll know that the cast had to pause for quarantine during a particularly rocky moment for everyone. While the cast members couldn't hang out in person, all of their individual rooms had balconies, where they could hang out and see each other.
"The best part about it is if I don't like what they have to say, I can walk inside and close the door," Kirk joked on the show about the quarantine measures.
This was also how the cast ended Season 4, so many of their issues weren't able to be resolved before they went back home.
"I feel like there are so many things that are still left unsaid and unspoken and unresolved," Nilsa said. "No family should leave what's going on like this."
But unfortunately, they did. But that just means the reunion episode will be even more dramatic than it already is typically.
Article continues below advertisement
Where was Season 4 of 'Floribama Shore' filmed?
Despite the show's name that doesn't quite roll off the tongue, this season of Floribama Shore was filmed in neither Florida or Alabama.
While Seasons 1 and 2 were filmed in Panama City Beach, Fla., with Season 3 being moved to St. Pete Beach, Fla., the cast relocated again for their vacation — this time, they were closer to the west coast.
Article continues below advertisement
Season 4 was shot at a resort in Lake Havasu, Ariz. Many reality shows that rely on travel as part of the appeal have had to restrict their filming locations to one area. For example, this year's Bachelor season was filmed at the Nemacolin Woodlands Resort in Farmington, Pa. — a long way away from the Bachelor mansion in California. Many production companies make this decision to better contain their cast and crew to prevent the spread of the virus.
You can see how the cast comes back from their drama by watching the reunion episode for Season 4 of Floribama Shore when it airs on MTV on Thursday, May 20, at 8 p.m. EST.