TikToker Avani Reyes Didn't Get the Memo About Putting Gorilla Glue in Your Hair
TikToker Avani Reyes uploaded several videos on the platform after getting Gorilla Glue stuck in her hair, but who is she and did she do it on purpose?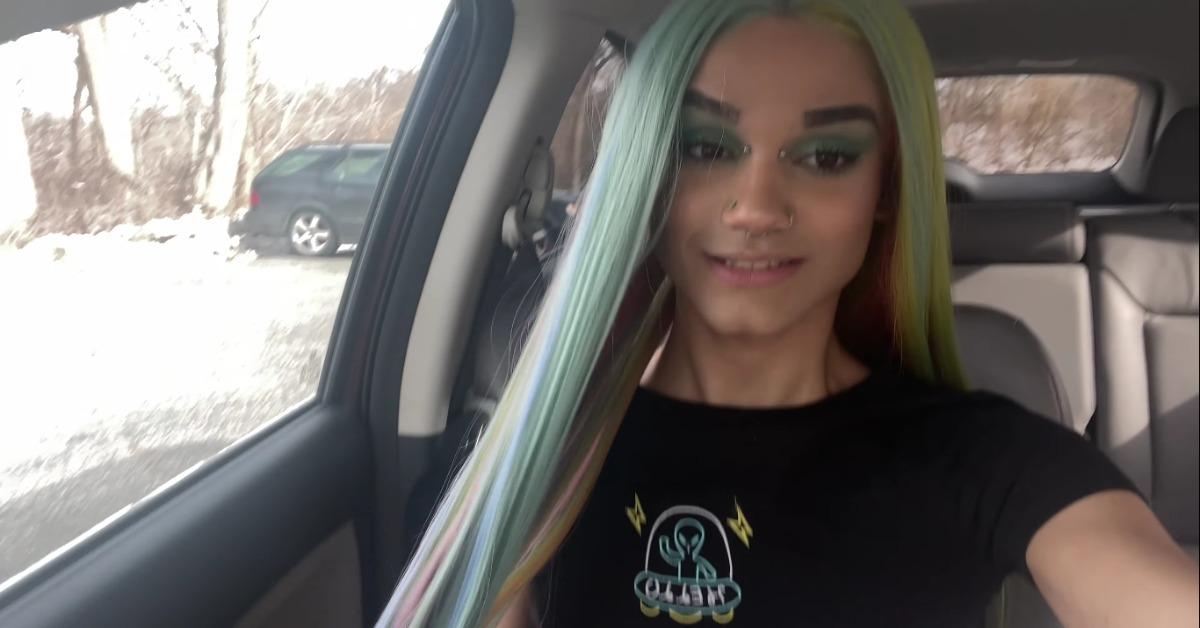 When TikTok user Tessica Brown went viral for accidentally using Gorilla Glue in her hair, it was only a matter of time before we had Gorilla Glue copycats on our hands. And, while TikToker Avani Reyes claims on the app that she did it by accident, people are convinced that she used the infamously impossible-to-remove adhesive to get views, likes, and followers herself.
Article continues below advertisement
Avani had a decent social media following before her own Gorilla Glue incident, but as to be expected, her TikTok followers and overall likes skyrocketed. Whether or not that was her goal and whether or not the Gorilla Glue on her hair really was an accident, Avani has continued to share videos of her attempts to remove the glue and fix her hair as much as possible.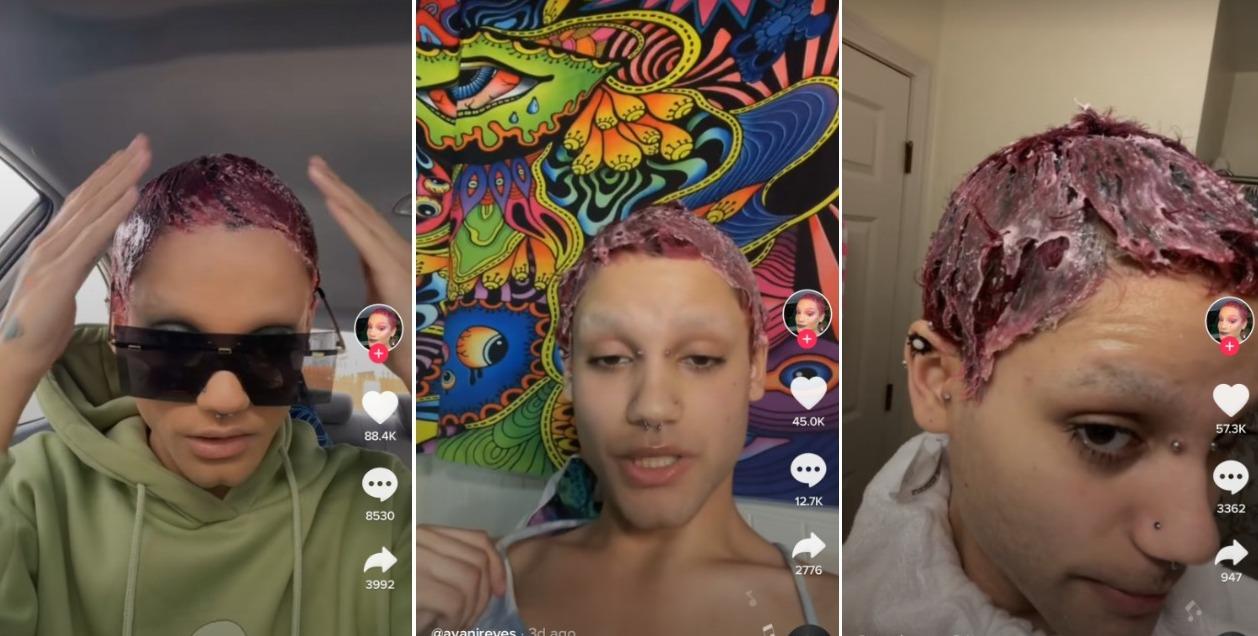 Article continues below advertisement
But who is Avani Reyes on TikTok?
Before her Gorilla Glue adventures, Avani had already shared plenty of videos about trying different wigs and hairstyles. She even shared a video recently from when she went to a salon and came home with a poorly attached wig to her head. It may have been what led to the Gorilla Glue incident.
Her TikTok bio says that she does makeup and she is a trans woman. She also has a YouTube channel that features a hodgepodge of videos. It's unclear what Avani does for a living, but whoever said you can't make a career out of being an internet influencer? As of this article's publication, Avani has nearly 500,000 followers on TikTok.
Article continues below advertisement
She recently started a GoFundMe of her own.
After Tessica Brown dealt with her mishap of accidentally applying Gorilla Glue to her scalp, she went viral, giving virtual interviews and having a GoFundMe set up so she could afford to have it surgically removed if that's what it came to. She did eventually have the glue removed by medical professionals without losing her scalp, as some had feared might happen.
Article continues below advertisement
Now, Avani has a GoFundMe as well. She shared the details of it on TikTok and even shared a video thanking someone for their $3,000 donation. However, plenty of comments from other users have claimed that Avani purposely put the glue on her head in order to not only get attention but also money and fame in the process. Still, Avani has remained adamant that it was all an accident.
Article continues below advertisement
Avani isn't the first person to go viral from getting Gorilla Glue stuck in her hair.
Tessica Brown's Gorilla Glue mishap ended on a hopeful note. She was able to have the glue removed, but she hasn't quite moved past the ordeal. Now, Tessica is threatening legal action against a gossip blogger who claimed she put Gorilla Glue on her hair on purpose as a sort of scam.
While some are also accusing Avani of the same thing, the truth is that, planned or not, she too has the strong adhesive stuck to her head for the foreseeable future.