Caitlin V Was Helping Couples Long Before 'Good Sex' on Discovery Plus
The Discovery Plus show Good Sex takes a handful of couples and helps them rediscover how to connect in their relationships, sexually. But it wouldn't be possible without sex and relationship coach Caitlin V Neal, who has years of experience helping couples learn tricks and tips to have the most successful intimacy in their respective relationships.
Article continues below advertisement
But who is Caitlin V on Good Sex? Just in case you had any doubts about the show being real, thanks to Caitlin V's role in it, everything appears to be legitimate. Outside of Good Sex, Caitlin V runs a successful business based around her career as a sexologist. And if you like what you see on the show, you can use some of her tools in real life.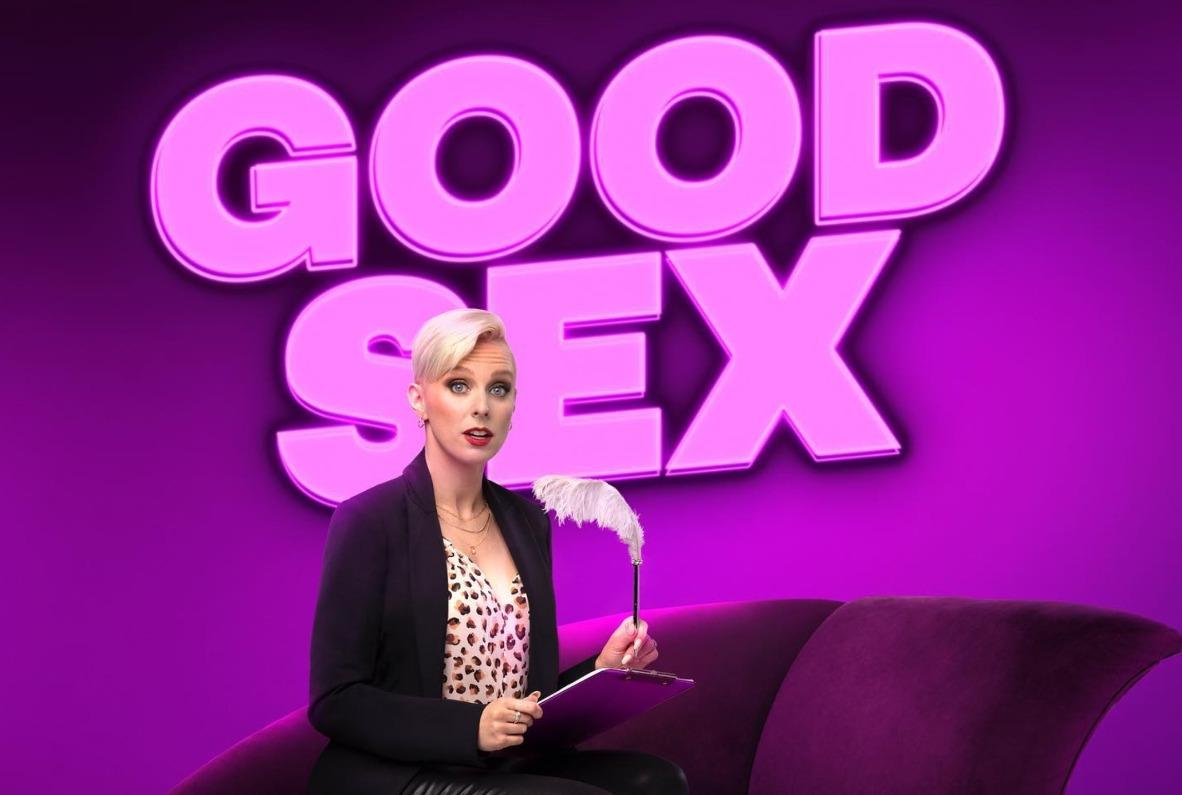 Article continues below advertisement
Who is Caitlin V on 'Good Sex'?
Caitlin is a sexologist who has worked in the field for the past decade. She regularly offers Masterclasses to couples in need and her goal is to help them achieve happiness in the intimate parts of their relationships.
According to her website, Caitlin "has empowered thousands of couples from more than 150 countries with her expert knowledge, scientific approach, and bubbly personality."
She also created the "Come When You Want" method for natural control of ejaculation. She also has a team of experts who work with her to help give clients one-on-one coaching for success in the bedroom and with romantic relationships.
Article continues below advertisement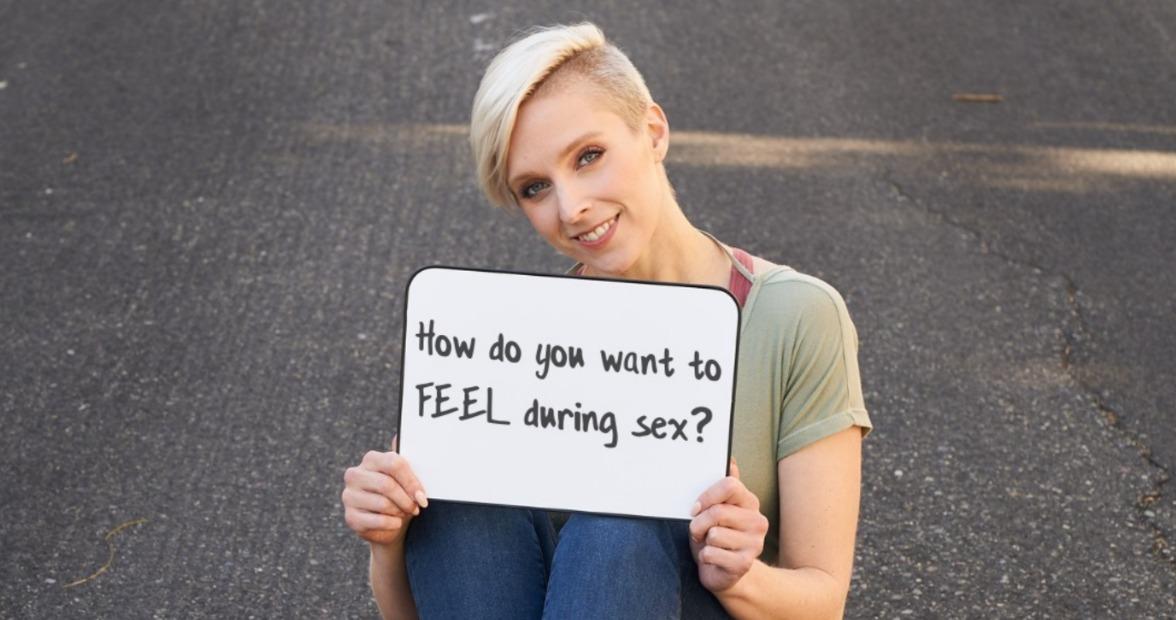 In a 2021 interview with Embrace Sexual Wellness, Caitlin shared that the most rewarding part of her line of work is seeing change take affect in her clients' lives and seeing it work for them. She also opened up about what inspired her to pursue a career in her field.
"Knowing that sex education was disease-focused, I wanted to add a pleasure-centered perspective to those experiencing shame around sex," Caitlin shared with the outlet.
Article continues below advertisement
Who is Caitlin V's husband outside of 'Good Sex'?
Caitlin married her husband, Joshua Albanese, in 2018. He isn't in the sex coaching field, but he is an entrepreneur like his wife. Joshua is a professional photographer who has a portfolio full of portraits, modeling photos, and even food photography.
Although Caitlin doesn't share much about her personal life on social media very often, she does share photos with Joshua from time to time to let her followers know about her own success with love and sex.
Article continues below advertisement
You can sign up for many of Caitlin V's programs.
If you watch Good Sex and find yourself eager to learn from Caitlin yourself, you can do that. And no, you won't have to apply to be on a reality show. Caitlin's website features multiple programs you can purchase with your partner to help you both learn from her years of expertise.
Caitlin offers multiple programs for intimacy with your partner and there are other men-focused programs that are available too. She also sells Date Adventures, which is a quiz that determines a collection of personalized dates for you and your partner. Or, you can buy the Spark Deck, a card game for reigniting the intimacy.
Article continues below advertisement
Basically, there's something for everyone. And, as Caitlin shares in Good Sex, there's nothing off the table for discussion that you might feel needs work for better intimacy in your life.
Watch Good Sex on Discovery Plus.