Will Netflix's Super-Steamy Reality Series 'How to Build a Sex Room' Get a Season 2?
Netflix's steamy reality series 'How to Build a Sex Room' will have you pondering over your wildest fantasies and desires. Will it get a Season 2?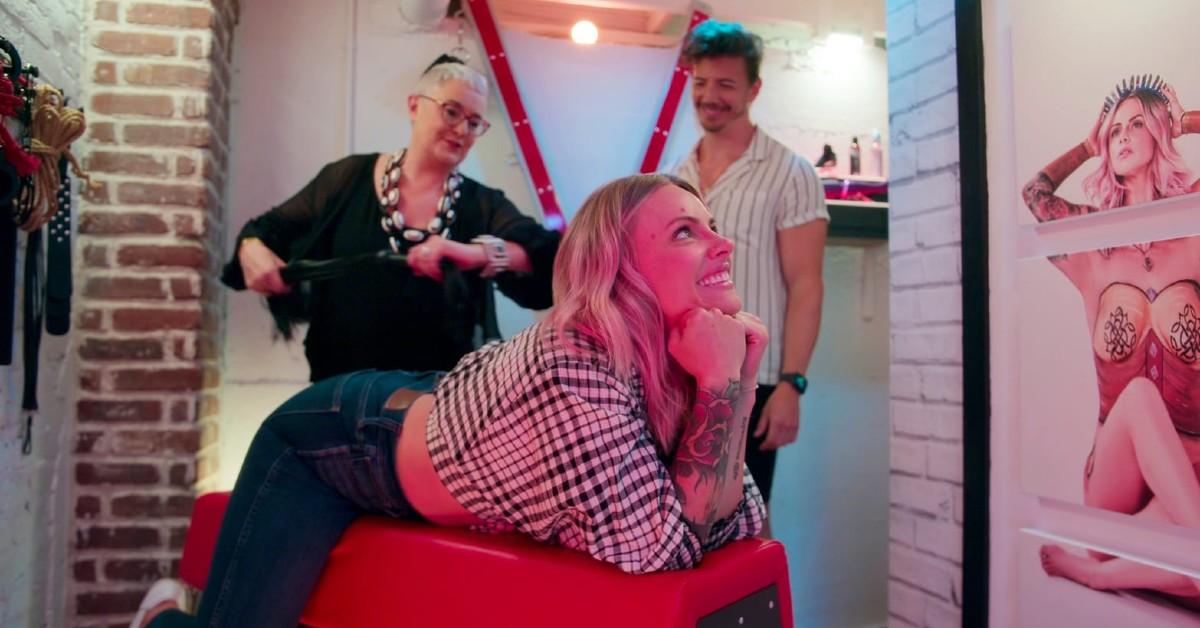 Have you ever wanted a room specifically for ... you know, (*whispers*) sex. A room that is dripping in sensuality, that sets the tone for, well, doin' it. Netflix's new steamy docuseries How to Build a Sex room helps couples accomplish their sexiest and grandest sex-room goals. Lux interior designer Melanie Rose helps passionate couples bring their wildest fantasies to life via a revamped, sexed-up space.
Article continues below advertisement
While she may not be the adorable and uber-progressive sex therapist Dr. Ruth Westheimer, Melanie Rose is open-minded and seems to love helping couples who need her guidance. "I've worked with bankers, teachers, cops, maybe even your next-door neighbor," Melanie says in the series' trailer, clearly pointing to the reality that everyday people everywhere have sex. It's not a dirty word, people!
Rather than building people stereotypical sex dungeons (that's fine, too!), Melanie designs sophisticated, beautiful rooms that surprise all of her clients. The show is like Fifty Shades of Grey meets Extreme Makeover: Home Edition. "They say you never know what goes on behind closed doors; ooh, but I do," she says with a smile. That Melanie Rose is a cheeky one, isn't she? And because sex certainly sells, people are already wondering if How to Build a Sex Room is getting a Season 2.
Article continues below advertisement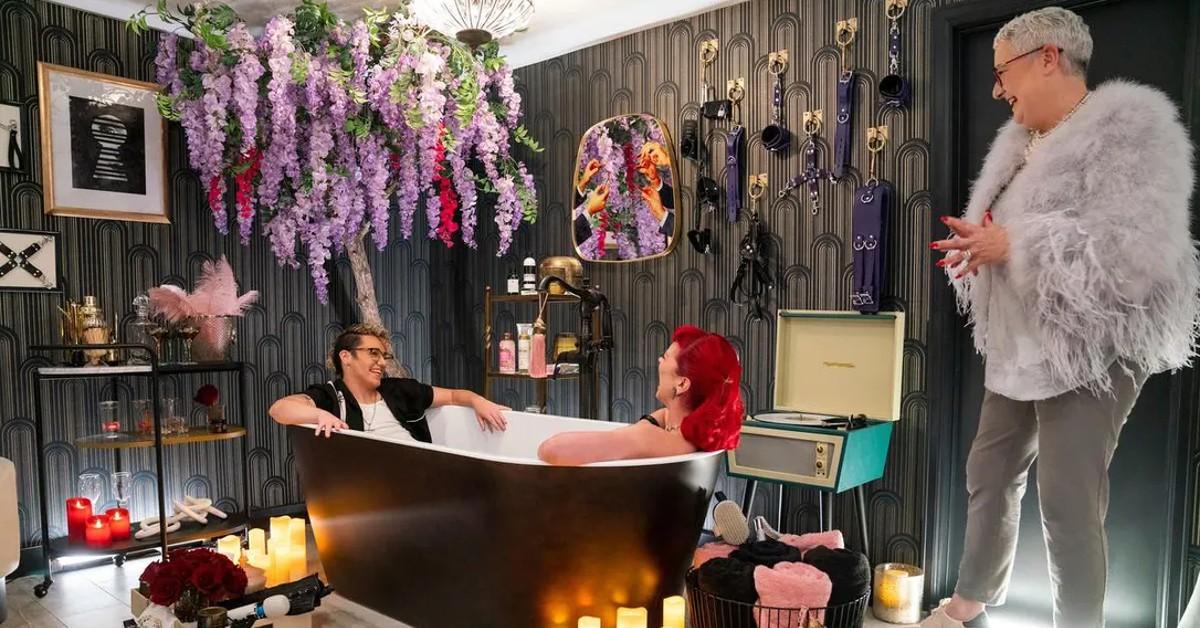 Will there be a Season 2 of Netflix's 'How to Build a Sex Room'?
Considering How to Build a Sex Room just premiered on July 8, 2022, there is no news of whether or not it'll be renewed for a second installment just yet. There are eight episodes with runtimes ranging from 36 minutes to 45 minutes. Wonderfully, couples of different backgrounds, ages, and sexual orientations are showcased on the show. There's even a single woman featured in Episode 8, titled "Single and Ready to Mingle."
Due to its sexual nature, How to Build a Sex Room is rated TV-MA.
Article continues below advertisement
Melanie Rose opened up about the wild misconceptions regarding sex rooms.
The word "sex" has a lot of negative connotations attached to it, and Melanie Rose is tired of them. She told E! News that she feels the biggest misconception about sex rooms is "that they're dirty and disgusting."
Why is that? Don't worry, Melanie explained herself. "Because you have the word 'sex' in it. And people don't like to talk about sex — and if you put sex and sex rooms together, they will run for the hills." Hm, maybe she is Dr. Ruth!
Article continues below advertisement
Overall, Melanie Rose hopes that "couples can actually openly talk about sex amongst themselves without feeling judged," and that "a husband and wife or for partnership [will] be able to express what they would like between the sheets. That's really important," she detailed.
And whether your personal sex room is reminiscent of 1999's Eyes Wide Shut, or it's literally just your bedroom, Melanie says that every sex room needs a vibrator. You heard her! Buzz buzz.
All eight episodes of How to Build a Sex Room are currently streaming on Netflix.