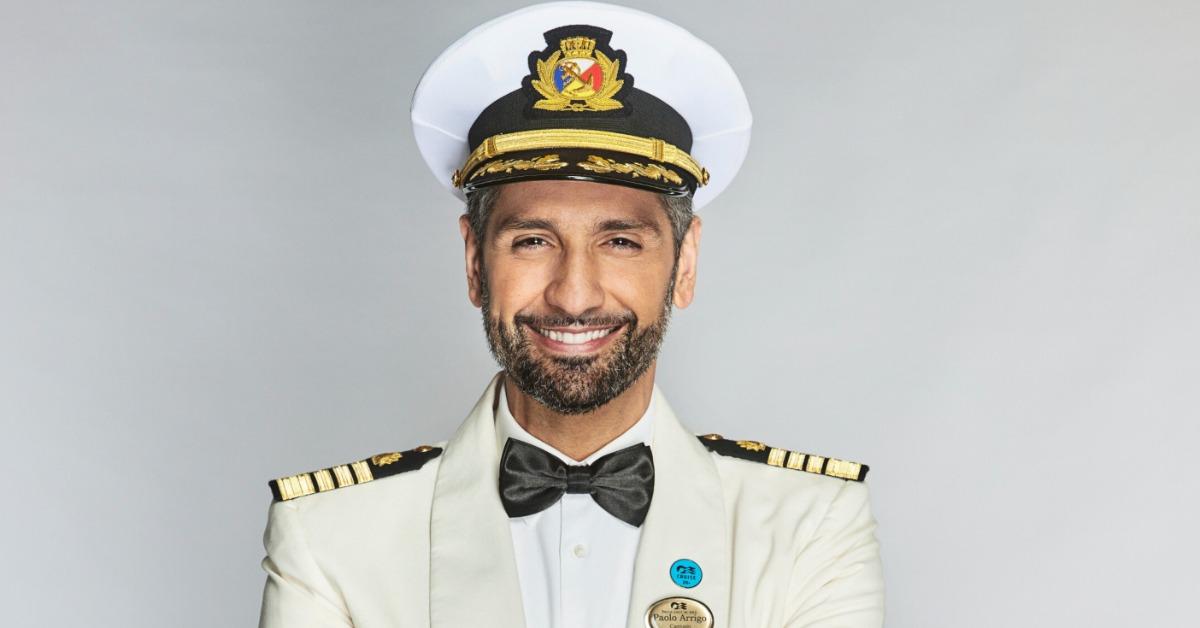 'The Real Love Boat's Captain Paolo Arrigo Isn't Just an Actor Hired To Play a Cruise Ship Captain
Long before The Real Love Boat was even a thing, Captain Paolo Arrigo was a dedicated captain for Princess Cruises. Naturally, producers welcomed him as one of the faces of the show, along with hosts Jerry O'Connell and Rebecca Romijn and bartender Ezra Freeman. But who is Captain Paolo Arrigo on The Real Love Boat?
Article continues below advertisement
The show follows a group of singles who board the Princess Cruises ship to find love and learn a little bit about themselves in the process. But just in case it sounds like other reality dating shows you know well, The Real Love Boat takes place on a real cruise ship, at sea, for 21 days. And the fact that a real captain is part of the cast shows just how real it is.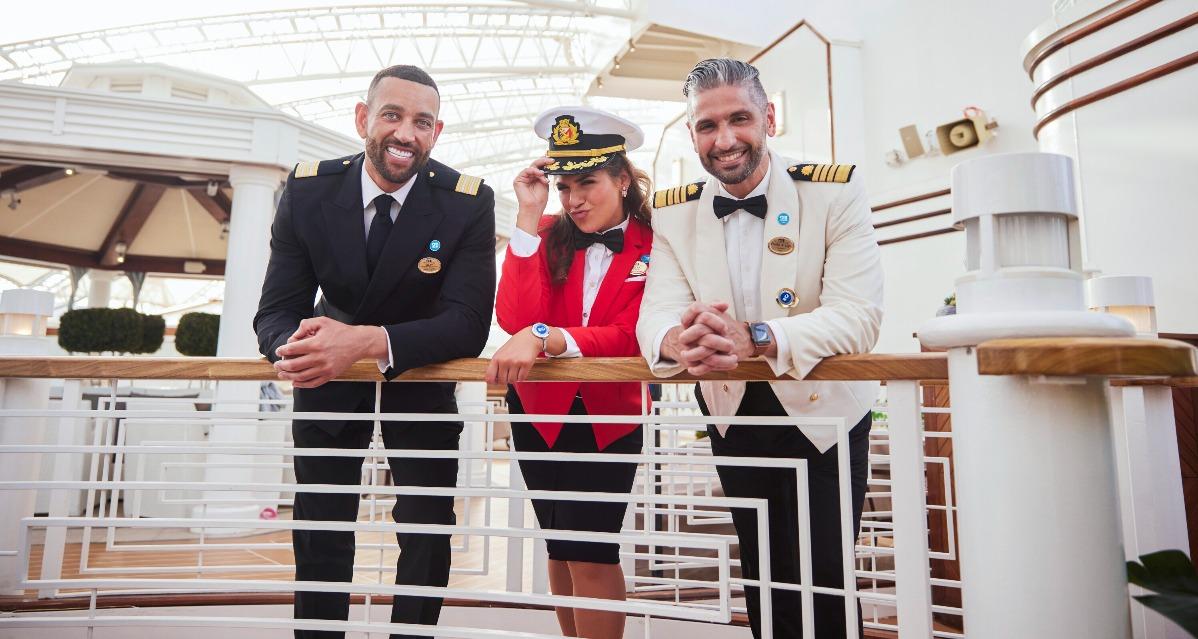 Article continues below advertisement
Who is Captain Paolo Arrigo on 'The Real Love Boat'?
The Real Love Boat is filmed on a Princess Cruises ship. So it comes as little surprise that Captain Paolo already worked with the company before the reality show came along. That means that, yes, he's a real ship captain. And no, he isn't just here for reality TV fame. But it could still come for him regardless.
According to his LinkedIn, Captain Paolo has worked in the deck department for Princess Cruises since 1998. He became a staff captain for Princess Cruises in 2009. From there, he worked his way up to become a captain in 2017. Being that Captain Paolo has been with the company for more than two decades, it's hard to say where he was before he started to build his career.
Article continues below advertisement
But we do know he was part of the Italian Coast Guard for a short time before he was hired by Princess Cruises. These days, Captain Paolo is an actual ship captain. And he may soon find himself under an unexpected microscope thanks to also being such a big part of The Real Love Boat.
Article continues below advertisement
Captain Paolo Arrigo's Instagram is all about his life at sea.
To prove just how little interest Captain Paolo seems to have in getting famous from the CBS reality show, his Instagram is dedicated to the show and his life as a captain rather than heavily edited glamor shots. He does have some personal posts sprinkled in there to show off his small family with his wife and their young daughter.
Article continues below advertisement
Captain Paolo is married to a woman by the name of Enida Avdic. She's a designer who creates clothing that's partly crocheted and she often shares photos of herself, Captain Paolo, and their daughter on social media. She also talks about her small online craft shop online, as she is primarily a stay-at-home mom.
But, like her husband, Enida is about to be thrust into the spotlight. What it means for them and their life outside of cameras remains to be seen.
Watch The Real Love Boat on Wednesdays at 9 p.m. EST on CBS.