An Old Flame Named Doug Reenters the Plot in 'Emily in Paris' Season 3
Netflix's sitcom 'Emily in Paris' is back for Season 3, as is a familiar face named Doug. Who is the character, and why has he returned?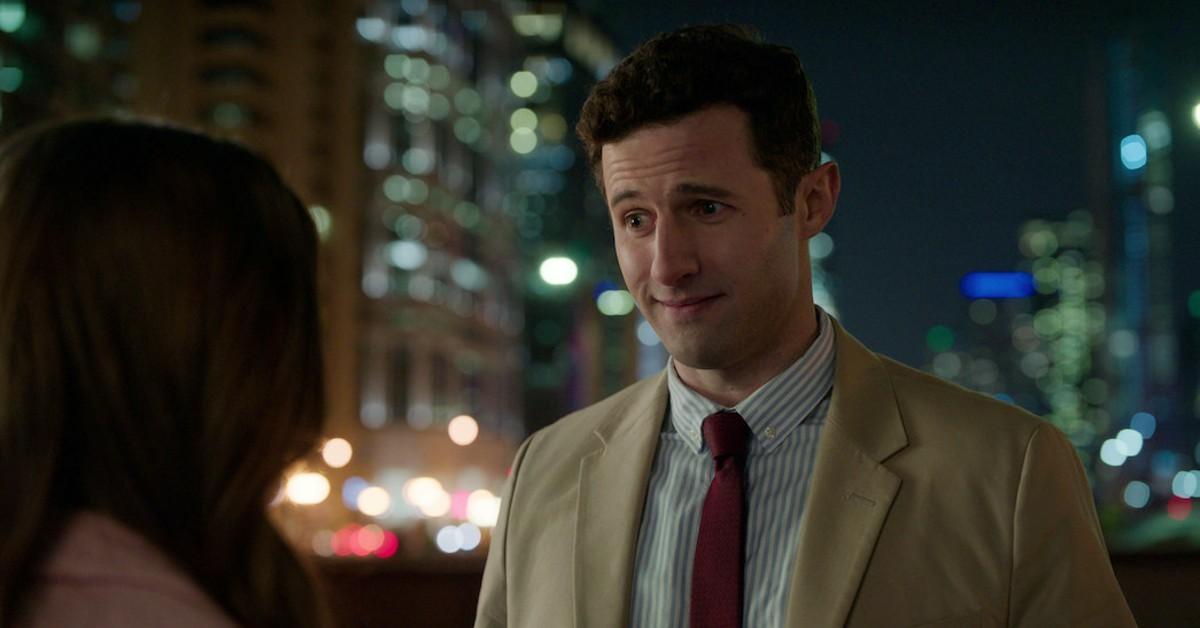 Cheesy? Sure. Polarizing? Absolutely. Addictive? Apparently. From creator Darren Star — aka the creator of Sex and the City — Netflix's sitcom Emily in Paris follows wide-eyed Chicago-based marketing rep Emily Cooper (Lily Collins). She embarks on a European career journey, lending her trendy American eye to a Parisian marketing firm.
Article continues below advertisement
It's the show everyone loves to hate, and its initial viewership numbers only prove this. Emily in Paris was viewed by 58 million people within the first 28 days of its Season 1 release, making it Netflix's "most popular comedy series of 2020."
Its je ne sais quoi has taken it to Season 3, which reintroduces a Season 1 face named Doug. Who is the handsome fella? And why has he returned?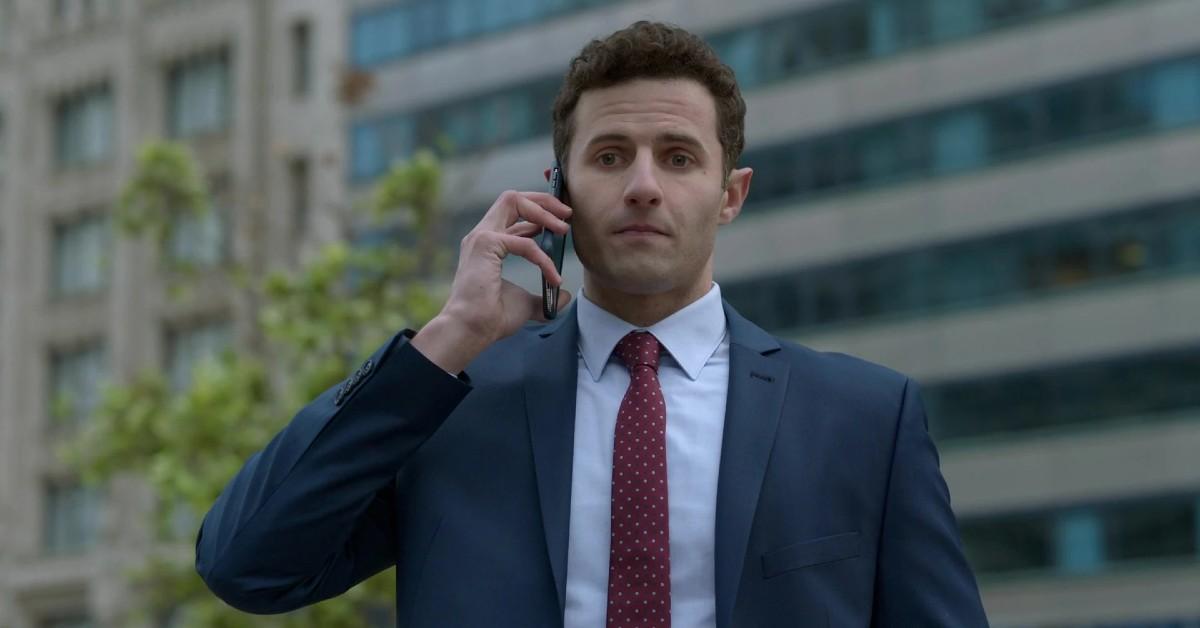 Article continues below advertisement
Who is Doug in 'Emily in Paris'?
As detailed by Netflix's Tudum, the backstory of Emily and Doug (Roe Hartrampf) is fuzzy, but we do know that the Chicago Cubs fan was Emily's boyfriend back in the Windy City. "Considering all the evidence here, it seems likely that Doug spotted Emily across some crowded Chicago sports bar, fell in love with one of her eye-catching ensembles, and the rest was history," Tudum wrote.
After accepting her position in Paris, Emily is willing — excited, even — to continue a long-distance relationship with Doug in Season 1. Sadly, however, long-distance proves to be too much for Doug to handle.
Article continues below advertisement
Right before he was supposed to fly out to see her, Doug tells Emily in Episode 2, titled "Masculin Féminin," that he "doesn't know how to do long distance."
"I'm sorry if I don't fit into your spreadsheet, but I like our life in Chicago," Doug relays. "I think you should come home."
After Emily gives him a lengthy, passionate speech about how romantic and enthralling Paris is, neither half budges and the two decide to part ways. We thought that would be the last of Doug, but he shows his face once again in Season 3.
Article continues below advertisement
In Season 3, Episode 1, titled "I Have Two Lovers," Emily receives what she believes to be a butt-dial phone call from Doug. In reality, Doug intended to call her, revealing that he's the new Associate Manager of Global Partnerships for McDonald's.
"It's good news for both of us because, get this, McDonald's is looking for a marketing agency in France to launch the McBaguette," he says, telling Emily she's the perfect woman to handle the job. Emily eventually pitches the idea to Sylvie Grateau (Philippine Leroy-Beaulieu).
Actor Roe Hartrampf brilliantly injects the character with a sense of arrogance and privilege. He's previously lent his talents to the stage, specifically in Broadway's Diana: the Musical, where he played Prince Charles.
As for his film appearances, perhaps you've seen him in 2016's financial thriller Equity or 2018's action comedy Game Over, Man!.
Season 3 of Emily in Paris is currently streaming on Netflix.