Random Couple Alert: Are Griffin Johnson and Kelly Osbourne Dating?
Griffin Johnson was spotted out on a date with Kelly Osbourne. So, are the two dating? Here are the details on the TikTok star's love life.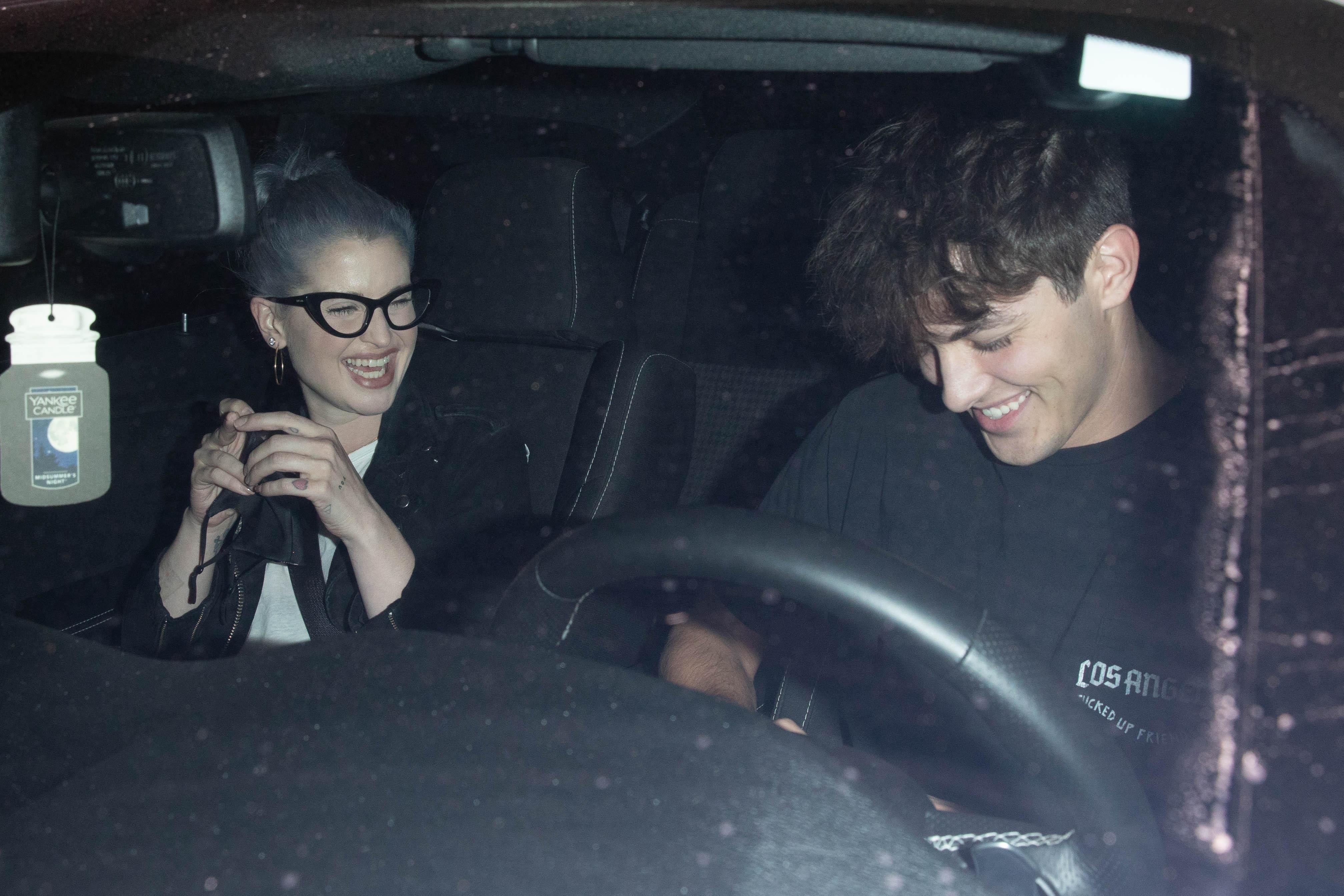 Just when we were all getting over the breakup between TikTok stars Griffin Johnson and Dixie D'Amelio, we're forced to wonder what is happening with Griffin's love life.
Pictures have surfaced of Griffin hanging out with former Fashion Police co-host and daughter of Ozzy Osbourne, Kelly Osbourne. Random? We think so too.
Article continues below advertisement
When photographs like this surface, it's pretty normal for fans to speculate that the two may be more than friends. So, are Griffin and Kelly giving dating a try, or are they just friends?
Griffin Johnson and Kelly Osbourne were spotted getting dinner together in L.A.
Kelly and Griffin were spotted grabbing a casual dinner in October 2020. As reported by E! News, the two grabbed food at Craig's restaurant in Los Angeles.
While the photographs may raise eyebrows at first, it was also reported that the two were not dining alone. Another friend came along as well. So, from the sound of it, these two may just be strictly platonic.
Article continues below advertisement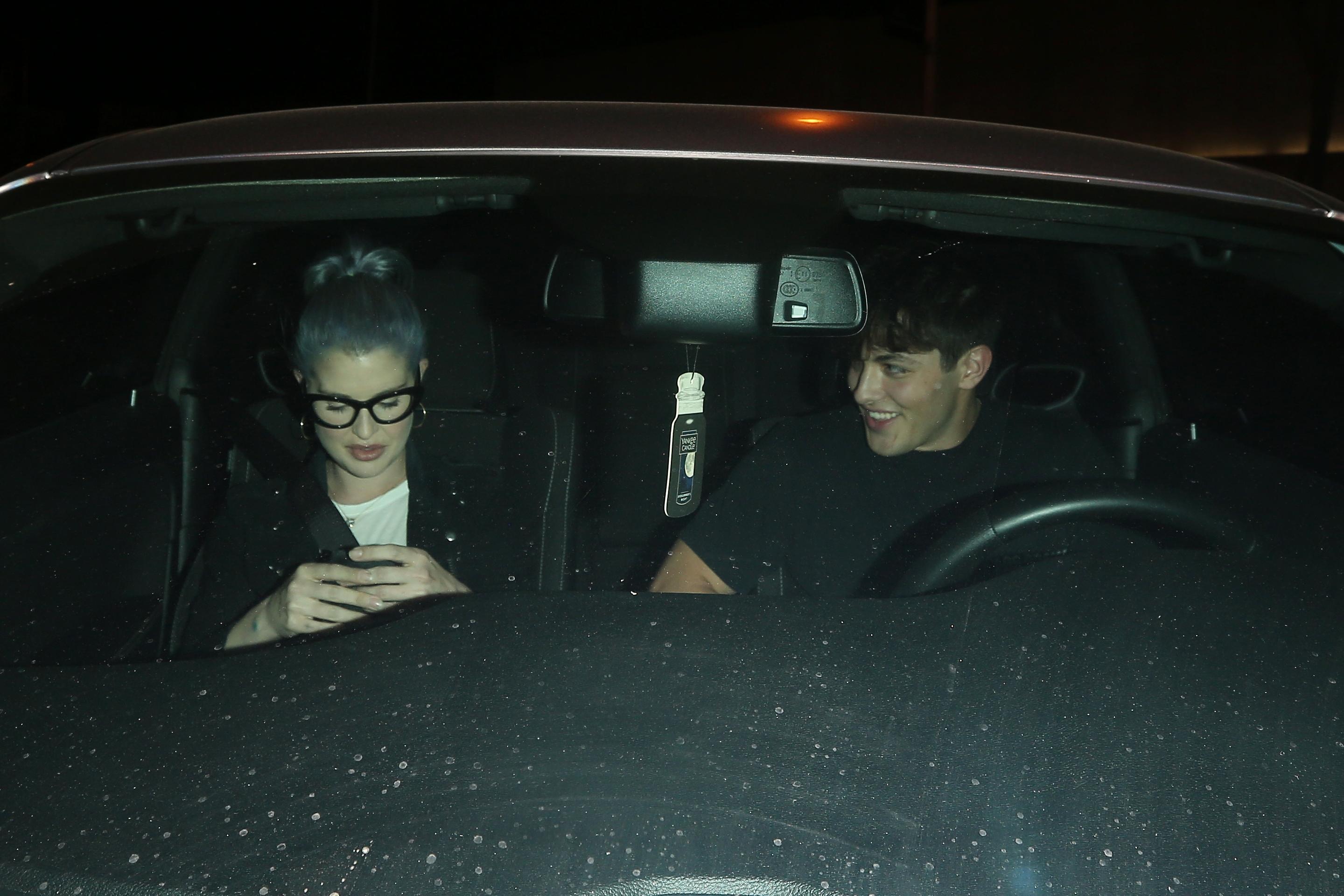 A source told E! News, "It seemed more like a business meeting. There were times where Kelly and Griffin were both laughing at each other and looked like they were being playful with one another. Griffin had a huge smile on his face while Kelly was talking and he seemed smitten."
Article continues below advertisement
The outlet also reported that Kelly, 35, and Griffin, 21, seemed more like best friends based on how comfortable and chummy they acted.
Kelly admitted to the press that she was dating someone in August.
Article continues below advertisement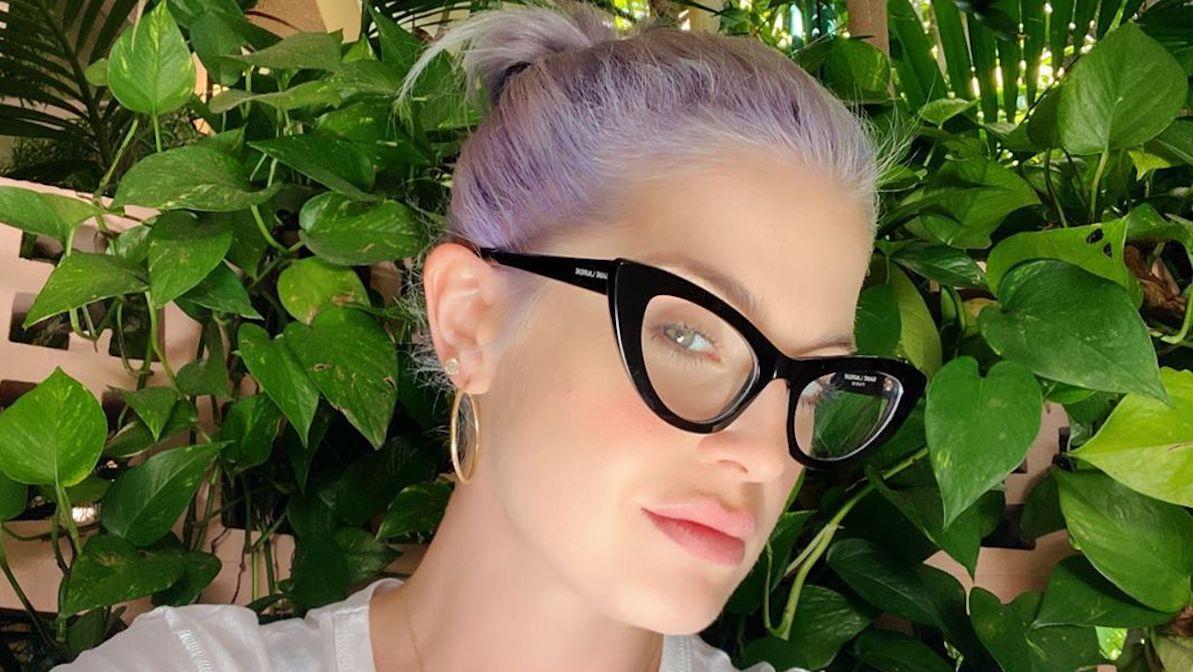 So, could it be Griffin? Signs point to not likely.
"It's someone who has been in my life for like 20 years," she said. "I'm just really happy with what it is. Someone that I used to date and now we are hanging out again. I don't even know how to explain it. What it is, is perfect. I full-blown love him. That's all I'm saying."
Article continues below advertisement
Griffin is fresh off his split with TikTok star Dixie D'Amelio.
The chances of Kelly and Griffin actually dating are pretty slim considering she admitted to being in love since late August 2020, and Griffin and Dixie are freshly single as of early August 2020.
Article continues below advertisement
After multiple rumors saying that Griffin had cheated on Dixie, she confirmed the split with an early August 2020 YouTube video titled, "My Last Date With Griffin." At the beginning of the video, she says, "Hey, so we actually broke up, but I had this video scheduled for today so I'm posting it anyways."
After she spilled the tea in her video, Griffin went ahead and released a diss track denying he cheated on Dixie. To put an end to the cheating rumors, Dixie ended up sharing what appeared to be a text from Griffin to Dixie, apologizing for cheating. She shared it on her TikTok page where she boasts over 40 million followers.
So, it's pretty safe to say Griffin is currently single.