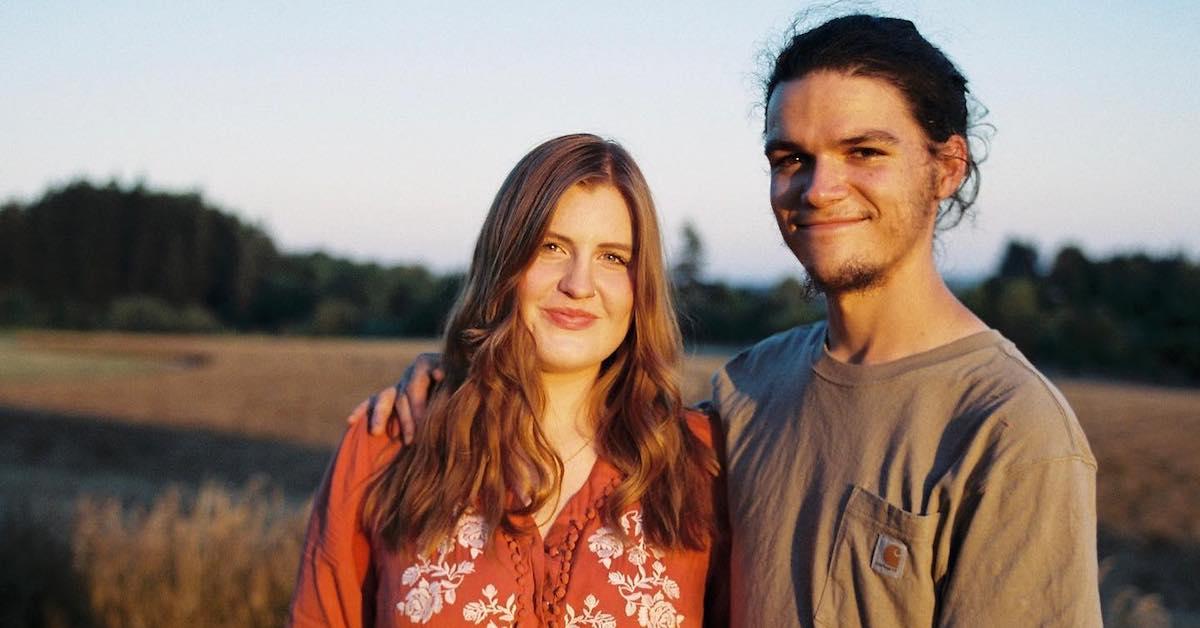 Jacob and Isabel Roloff Share a Beautiful Life With Their Son, Away From 'LPBW' Cameras
Those who have been tuning into Little People, Big World, since it premiered in 2006 know Matt and Amy's youngest son Jacob Roloff hasn't appeared on the TLC series since he opted out in 2016. Instead, the youngest Roloff sibling has enjoyed a much more private life. What viewers (who don't follow the Roloffs via social media) might not know is that today, Jacob is a married man and a father.
So who is Isabel Roloff? Keep reading to learn more about Jacob's wife and their baby.
Article continues below advertisement
Like his siblings before him, Jacob held his wedding at Roloff Farms. Unlike Zach, Jeremy, and Molly, however, the youngest Roloff opted to not have his nuptials televised on Little People, Big World. Jacob and Isabel Rock tied the knot in September 2019 during a rustic, farmhouse ceremony, according to People.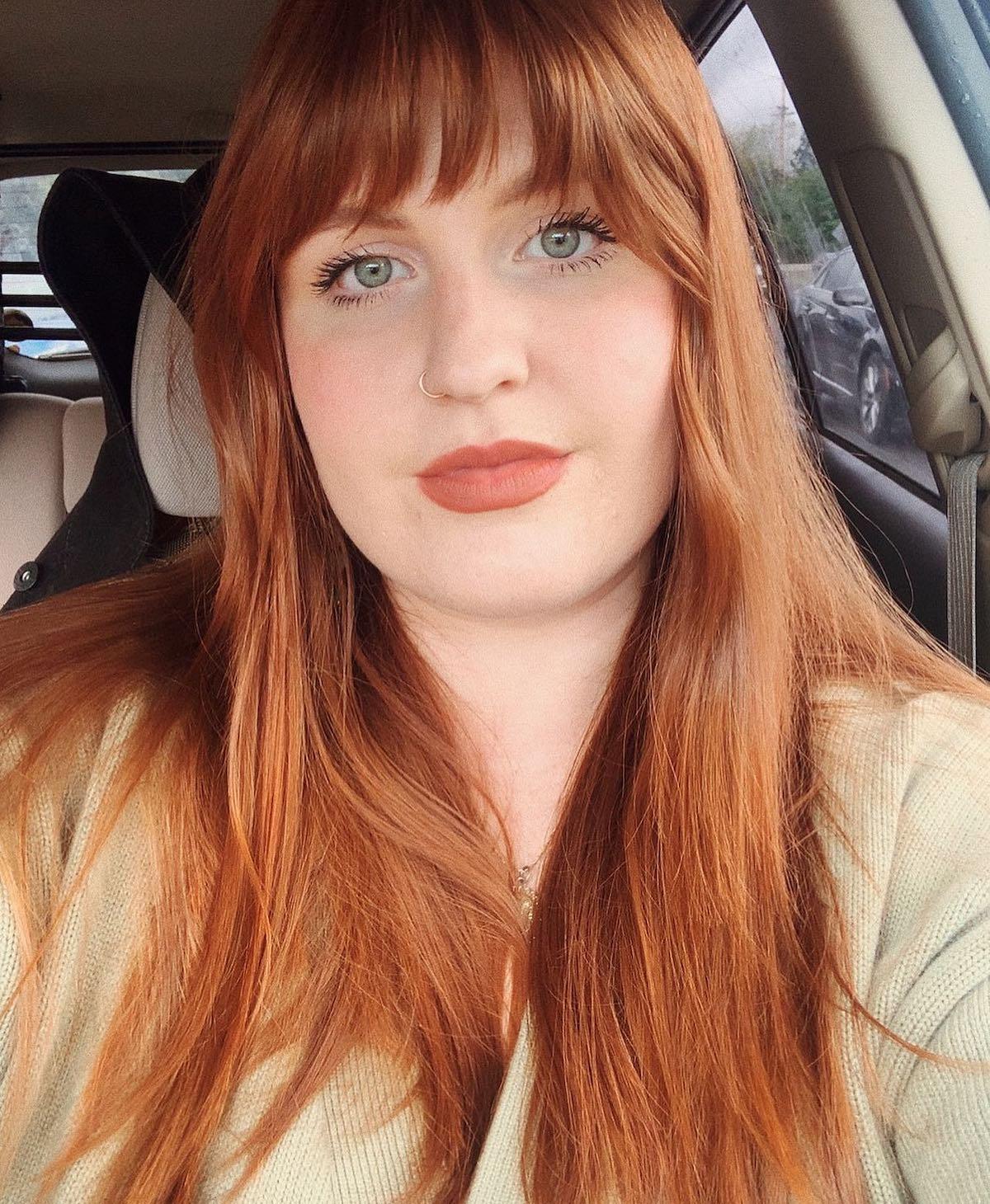 Article continues below advertisement
Who is Isabel Roloff?
Like her husband Jacob, Isabel Roloff is a creative type. She's a talented photographer, as the couple's website clearly displays, as well as a writer, musician, and singer.
Article continues below advertisement
Through the years, she has sold photography (sometimes by Jacob) paired with her original poetry. (Poem postcards are currently for sale on their website.) Isabel has also shared her creations for free via social media.
Article continues below advertisement
Early on in their marriage, Jacob and Isabel traveled around/lived in their red van, which they lovingly called Ruby. They've since left the van life behind for a permanent home and a family. But they definitely had some amazing adventures while it lasted.
Article continues below advertisement
What does Isabel Roloff do for a living?
It's unclear whether Isabel holds a part-time or full-time job, or to what capacity her passions bring in money today. Eagle-eyed fans did spot her helping out on Roloff Farms during pumpkin season in 2021. But these days, it seems Isabel is mostly focused on motherhood.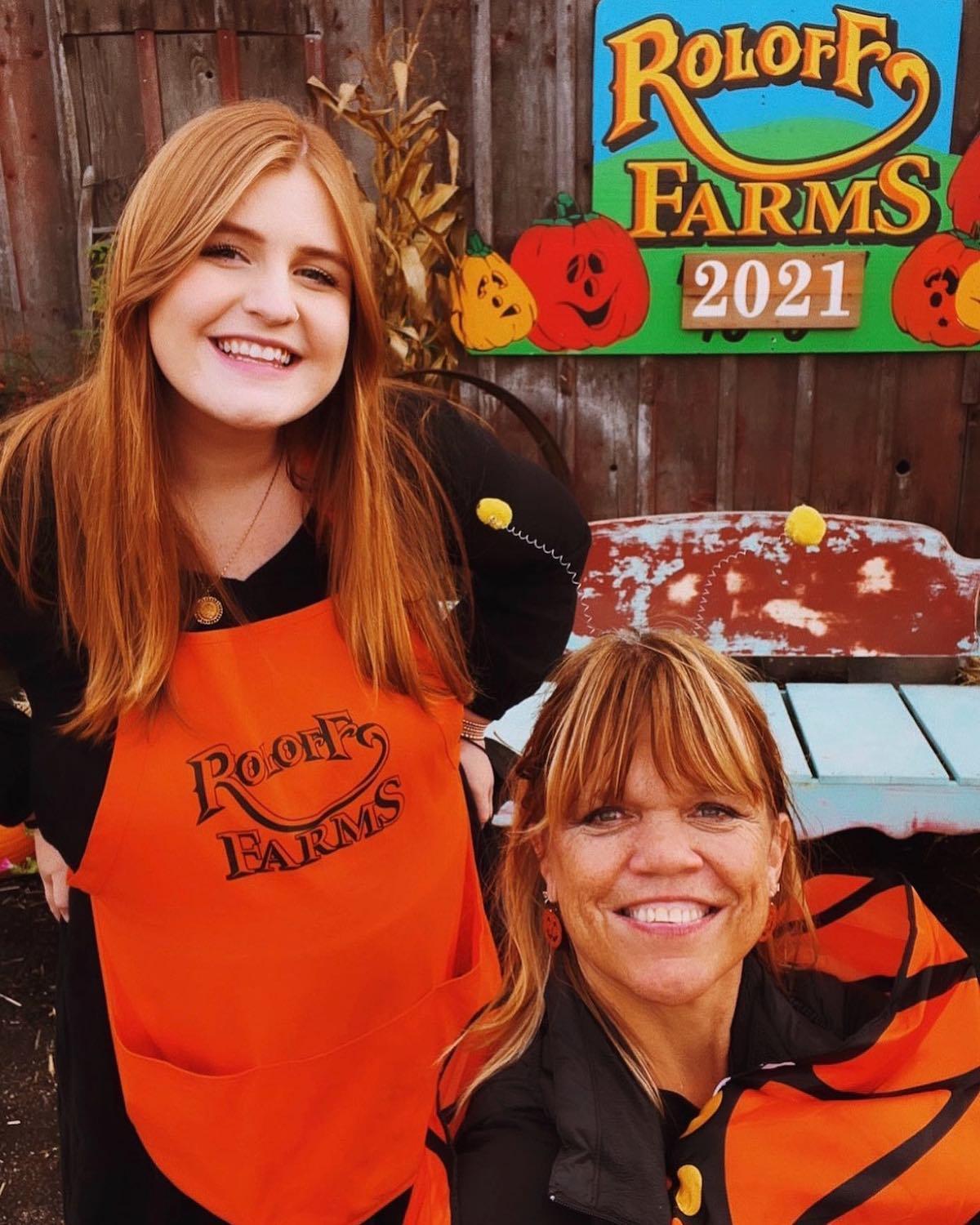 Article continues below advertisement
Jacob and Isabel Roloff welcomed a baby boy in December 2021.
On Dec. 4, 2021, Jacob and Isabel welcomed a baby boy they named Mateo Tomás. "I already feel an endless love and fierce protection for this boy," Jacob wrote via Instagram at the time. "Mama Juj was an absolute superhero in the process, and my love and appreciation for her grows more every day."
Although the parents have chosen not to show photos of Mateo's face, they have still shared about their son and included non-identifying images of him via social media.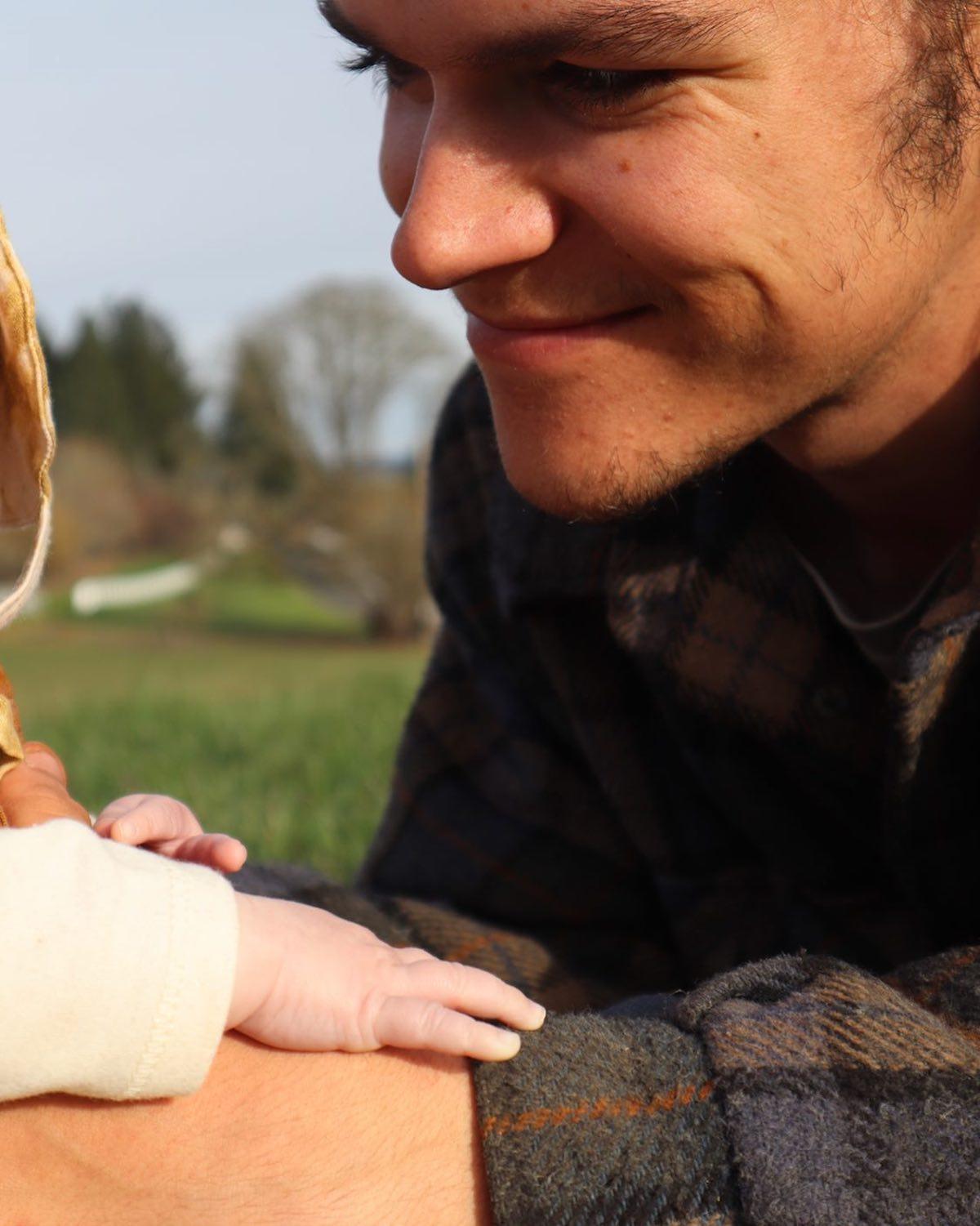 Article continues below advertisement
On her first Mother's Day, Isabel took to Instagram to share and reflect on her new title.
"Being a mom is everything I ever wanted and more," she captioned a photo of herself hugging Mateo, with his back to the camera. "It is waking up completely exhausted and yet so excited for the day ahead. It is planning for a future in a way you never imagined you would. It is (for me) a kick in the butt to get my act together and follow those dreams I have been too afraid to follow — because I would want Mateo to always know he can do ANYTHING he puts his mind to."
She continued: "Just like my mama told me. It is never ending messes and sometimes headaches and over exertion. But it is also joy and simplicity and the biggest gift I've ever been given. I can't believe Mateo is 5.5 months old! Time please slow down."
Article continues below advertisement
Unfortunately, Little People, Big World fans won't be seeing Isabel, Jacob, and Mateo on the show — but you can keep up with this branch of the Roloff family via Instagram. Bonus: Both Matt and Amy often include updates featuring them as well.
Catch new episodes of Little People, Big World Tuesdays at 9 p.m. EST on TLC, or on the Discovery Plus app.