Who Is Jack Ma? The Billionaire Is Donating Coronavirus Test Kits to the U.S.
Jack Ma is the co-founder of Alibaba, a multinational e-commerce technology company — and he's donating coronavirus test kits everywhere.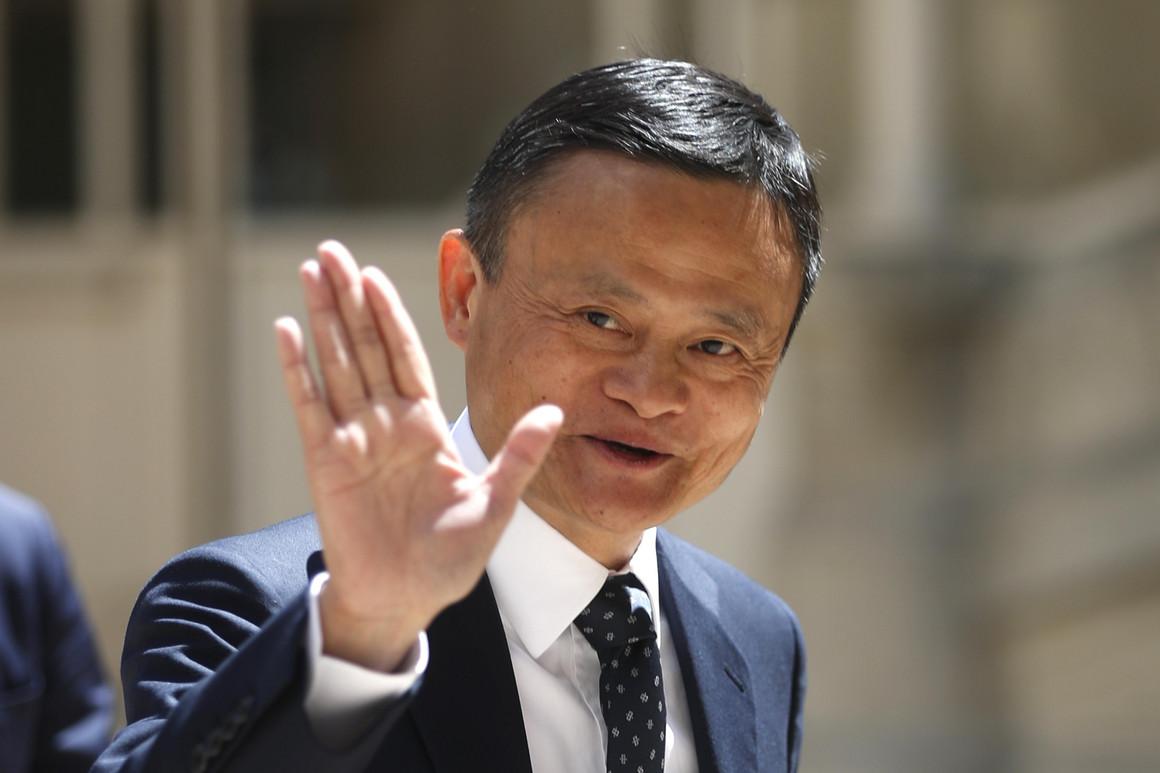 The novel coronavirus pandemic has prompted the canceling of major events, the shutting down of schools in entire states, and people using face masks everywhere they go. Meanwhile, the CDC is urging Americans to practice frequent hand washing, social distancing — and of course, getting tested if they have COVID-19 symptoms.
Thanks to a man named Jack Ma, even more coronavirus testing kits and protective face masks will be coming to help combat the pandemic in the U.S. But who is Jack?
Article continues below advertisement
Jack is the co-founder of Alibaba Group.
Fun fact: Jack was rejected from every job he applied to after college. In April 1999, he founded Alibaba when he was with his friends at his apartment in Hangzhou, China.They all traveled to the U.S., where his friends introduced Jack to the internet and it became a huge impact on his business.
In September 2018, Jack announced he retired from Alibaba to pursue philanthropy work. At the time, he also expressed that he wanted to focus on education.
Article continues below advertisement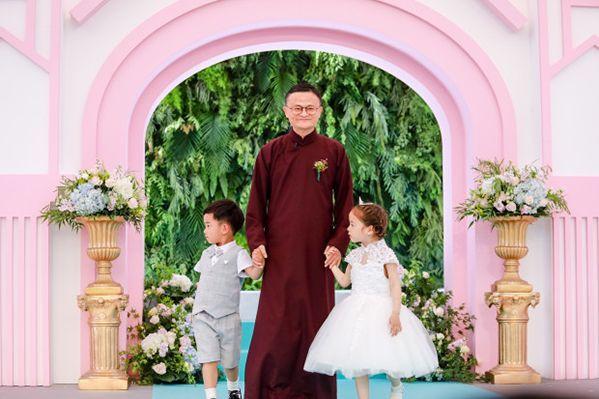 Jack is married and has three kids.
Jack met Cathy Zhang while studying together at the Hangzhou Normal University — at which he was an English major — and they married after graduation. She constantly supported him in all his business-related ventures. She's also involved in supporting many charities and organizations that stand for various social and environmental causes. They have been married since 1988.
Article continues below advertisement
The two have three children. He has one son named Ma Yuankun ' and all we know is that he was born in 1992 and recently graduated from the University of California in Berkeley. He is very private in sharing his other kids' information.
Article continues below advertisement
What is Jack Ma's net worth?
The Chinese billionaire's net worth is estimated at more than $40 billion in 2020. In 2017, Fоrtunе rаnkеd Jack аt number two on its "Wоrld'ѕ 50 Grеаtеѕt Lеаdеrѕ" list — and thіѕ mаdе hіm оnе оf thе mоѕt influential реople іn thе wоrld.
In 2007, Jack won the "Businessperson of the Year" award from Businessweek. According to Forbes, he's ranked as number one in China's Richest People List.
Article continues below advertisement
Jack's foundation will donate coronavirus supplies.
Jack said he believes donating supplies to the U.S. will help combat the outbreak of COVID-19.
"Drawing from my own country's experience, speedy and accurate testing and adequate personal protective equipment for medical professionals are most effective in preventing the spread of the virus," Jack tweeted on March 13. "We hope that our donation can help Americans fight against the pandemic!"
"The crisis presents a huge challenge to all humankind in a globalized world. The pandemic we face today can no longer be resolved by any individual country," Jack continued. "Rather, we need to combat the virus by working hand-in-hand. At this moment, we can't beat this virus unless we eliminate boundaries to resources and share our know-how and hard-earned lessons."
The best way to prevent contracting or spreading coronavirus is with thorough hand washing and social distancing. If you feel you may be experiencing symptoms of coronavirus, which include persistent cough (usually dry), fever, shortness of breath, and fatigue, please call your doctor before going to get tested. For comprehensive resources and updates, visit the CDC website. If you are experiencing anxiety about the virus, seek out mental health support from your provider or visit NAMI.org.