'Chicago Fire' Fans Love the Young Actor Who Plays Cruz's Foster Son, Javi — Get to Know Him
Javi has won over 'Chicago Fire' fans, who want to know more about who plays him. Learn more about the actor portraying Cruz's foster son.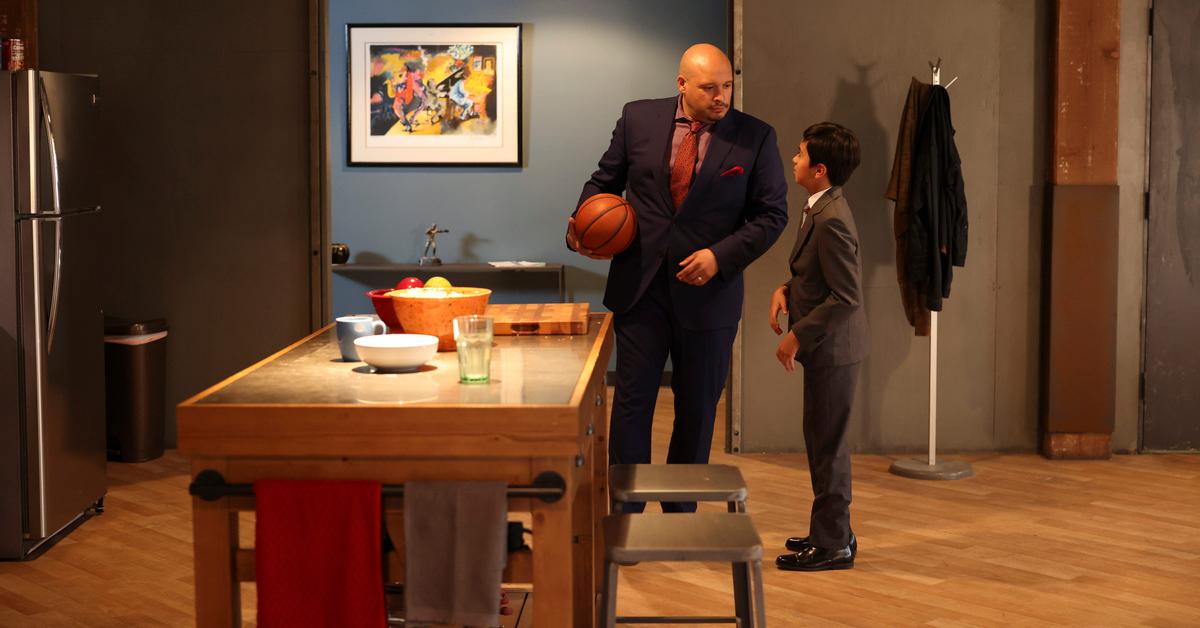 One of the most heartwarming storylines in Chicago Fire Season 10 was the bond that developed between Joe Cruz (Joe Minoso) and Javi. The series had spent some time developing the next chapter of Cruz's life as he married Chloe (Kristen Gutoskie) and the two of them started a family together.
However, another part of their family found them.
Article continues below advertisement
In the 10th season, Cruz rescued Javi from a fire scene — a fitting storyline since he also met Chloe when he encountered her during a fire in her apartment building! Since then, Javi has been a recurring character on the NBC series and audiences have fallen in love with him just as much as Cruz and Chloe did.
But who plays Javi and where have you seen him before? Continue reading to learn more about the actor and his character.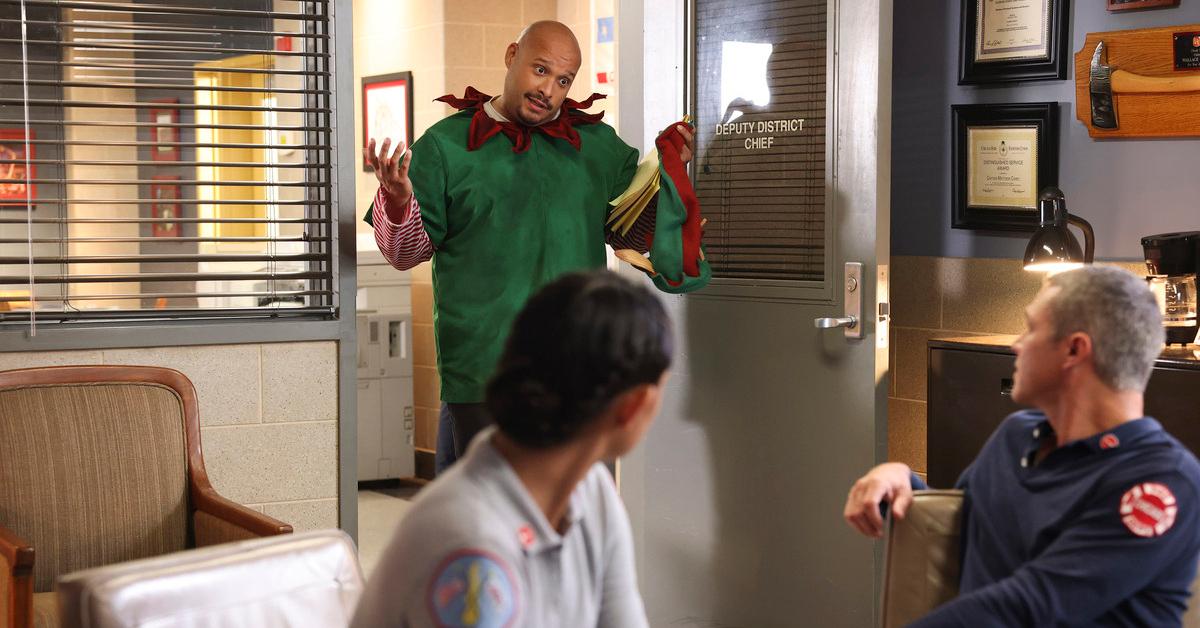 Article continues below advertisement
Carlos S. Sanchez plays Javi on 'Chicago Fire.'
Javi is portrayed by young actor Carlos S. Sanchez. He was introduced in Season 10, Episode 16, "Hot and Fast," when Cruz saved Javi from falling out of a burning building. The episode explained that Javi was a Honduran orphan being raised in Chicago by a missionary.
When Javi snuck out of the hospital to find Cruz at Firehouse 51, it was clear the two had bonded.
Cruz convinced Chloe to let Javi temporarily stay with them, and he proved to be adorable with their son, Brian. The following episode, "Keep You Safe," cemented Javi's place on the series when Cruz was unable to locate Javi's aunt to reunite him with his biological family. While that was disappointing, Javi was content to stay with his found family.
As of this writing, character has appeared in two episodes of Season 11 and five overall, making Chicago Fire the longest role Carlos has had to date.
Article continues below advertisement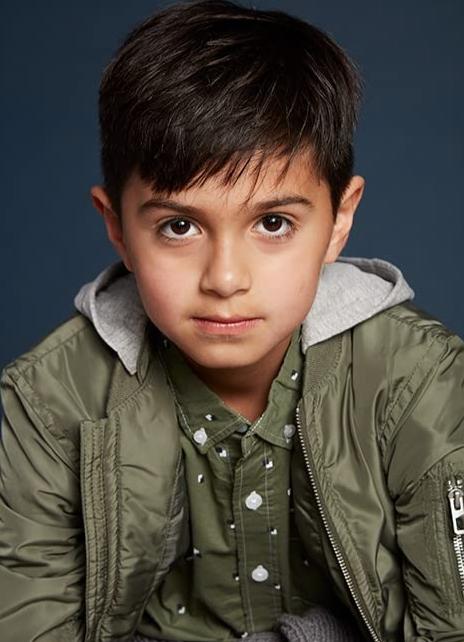 Carlos also played a young Marc Spector in the Disney Plus series 'Moon Knight.'
While Carlos doesn't have many credits yet at his young age, he already looks familiar to fans of major franchises. Before his debut on Chicago Fire, he played a small but critical part in the Marvel Universe.
Carlos portrayed the younger version of Marc Spector/Steven Grant in the Disney Plus series Moon Knight.
He appeared in Season 1, Episode 5, "Asylum," which was the show's most important episode. The plotline saw Marc and Steven going back through all of their memories in an attempt to understand what was happening to them in the present. Audiences witnessed Marc's childhood tragedies, and unfortunately he didn't have someone like Cruz in his life to rescue him.
Article continues below advertisement
Carlos's other roles include parts on the John Malkovich film Rogue Hostage and an episode of Netflix's sitcom Mo.
However, he's clearly found his niche on Chicago Fire. While the show has sometimes split up its family units (remember what happened to Dawson and Louie?), fans can hope that Javi is able to stick around for at least a few more episodes. He's brought some joy to Cruz's home and the homes of viewers as well.
Chicago Fire airs on Wednesdays at 9 p.m. ET on NBC.