Kortni's Ex Logan Could Be Back on 'Floribama Shore' Even Though Literally No One Wants That
Who is Logan on 'Floribama Shore'? Kortni's ex might be back in the picture whether she wants him to be or not. Get the details on his return.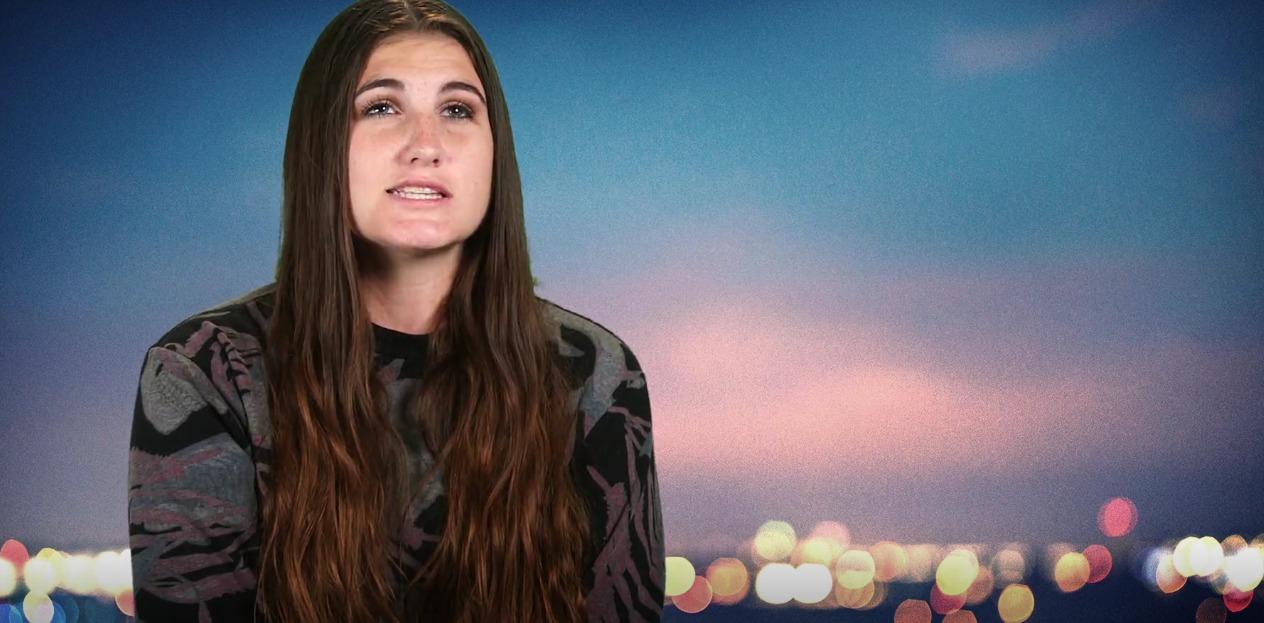 Kortni took a much-needed leave of absence on Floribama Shore Season 3 and who could have predicted that the thing to bring her back to her roommates at the shore house would be her ex-boyfriend? Logan was featured on the show in Season 2 as a toxic person in Kortni's life and since then, she dropped him and started a much healthier relationship with her current boyfriend.
Article continues below advertisement
Now, Logan might be back on Floribama Shore and fans who may not have followed the series when Logan was more of a steady fixture in Kortni's life might be wondering who he is. Clearly, he might have a violent streak and Kortni is concerned for her safety and the possibility of being stalked by her ex. He's just bad news and if he shows up, all hell is sure to break loose.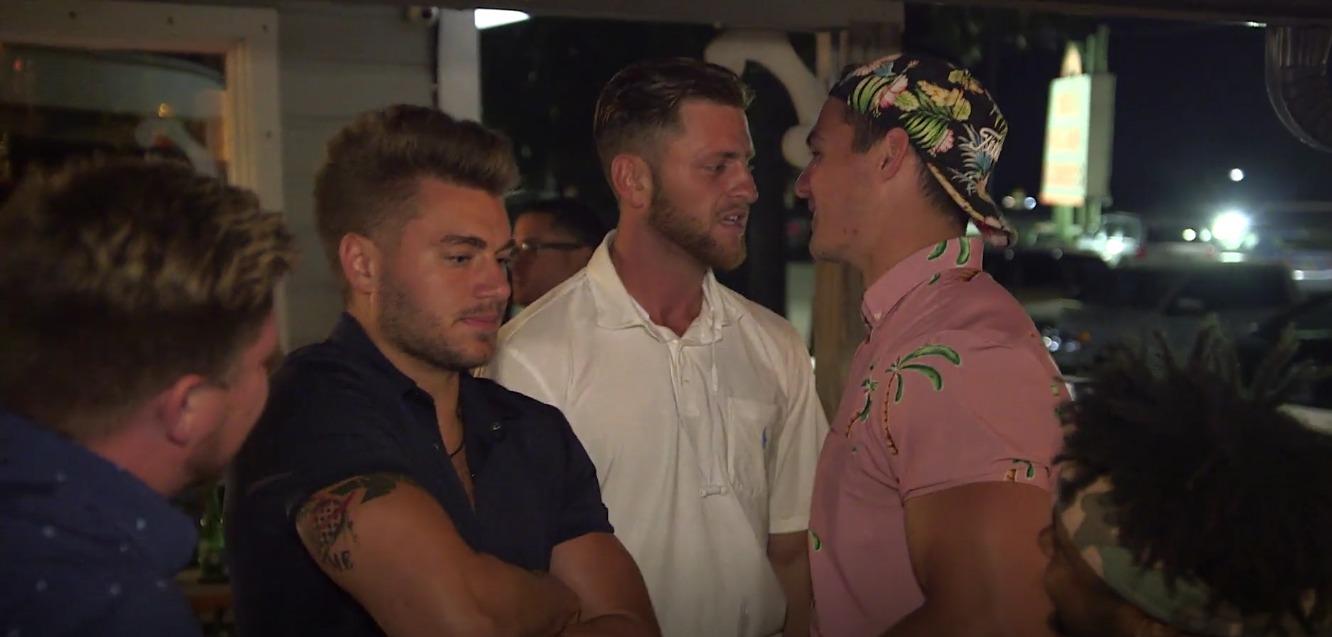 Article continues below advertisement
Who is Logan on 'Floribama Shore'?
Fans first met Logan when he appeared on Floribama Shore Season 2 as Kortni's boyfriend. Instead of immediately winning everyone over, however, he was a thorn in everyone's side. Kortni eventually cut him loose, but he still came around. Due to his over-drinking and confrontational manner, he managed to get into a fight with all of the guys in the house when they were out at a bar after Kortni had already broken things off with him. It was a big mess.
Logan's legal problems involved 'Floribama Shore.'
Following Logan's behavior after their breakup, Kortni actually took out a protective order against him. In her statement to the police, Kortni explained that Logan had not only threatened her and her Floribama Shore co-stars, but also production during filming of Season 2. He was also found with a knife when MTV security patted him down and Kortni reported multiple instances of Logan showing up wherever she was and threatening to harm himself if she didn't take him back.
Article continues below advertisement
Article continues below advertisement
Kortni has no interest in rekindling things.
Although Logan was in jail for violating one of the protective orders, it appears that he's out now. And, as Kortni explained in the Jan. 23 episode of Floribama Shore, he hasn't stopped threatening her safety. It was one of the reasons why she decided to resume filming despite not totally healing from her throat surgery. Being around production offers her some semblance of safety if he comes around, though Kortni has no intention of seeing Logan on her own or with anyone else.
The last thing 'Floribama Shore' needs is more fighting this season.
After all of the animosity between Gus and Jeremiah this season, the last thing Floribama Shore needs is more violence. If Logan finds Kortni and shows up unexpectedly, then there's no telling what Kortni or the other guys will do to him. But now that Gus and Jeremiah are finally back to being in a full-on bromance, what we really need is a few drunken messes among the cast to bring the season back to its former, somewhat peaceful, glory.
Watch Floribama Shore on Thursdays at 8 p.m. ET on MTV.