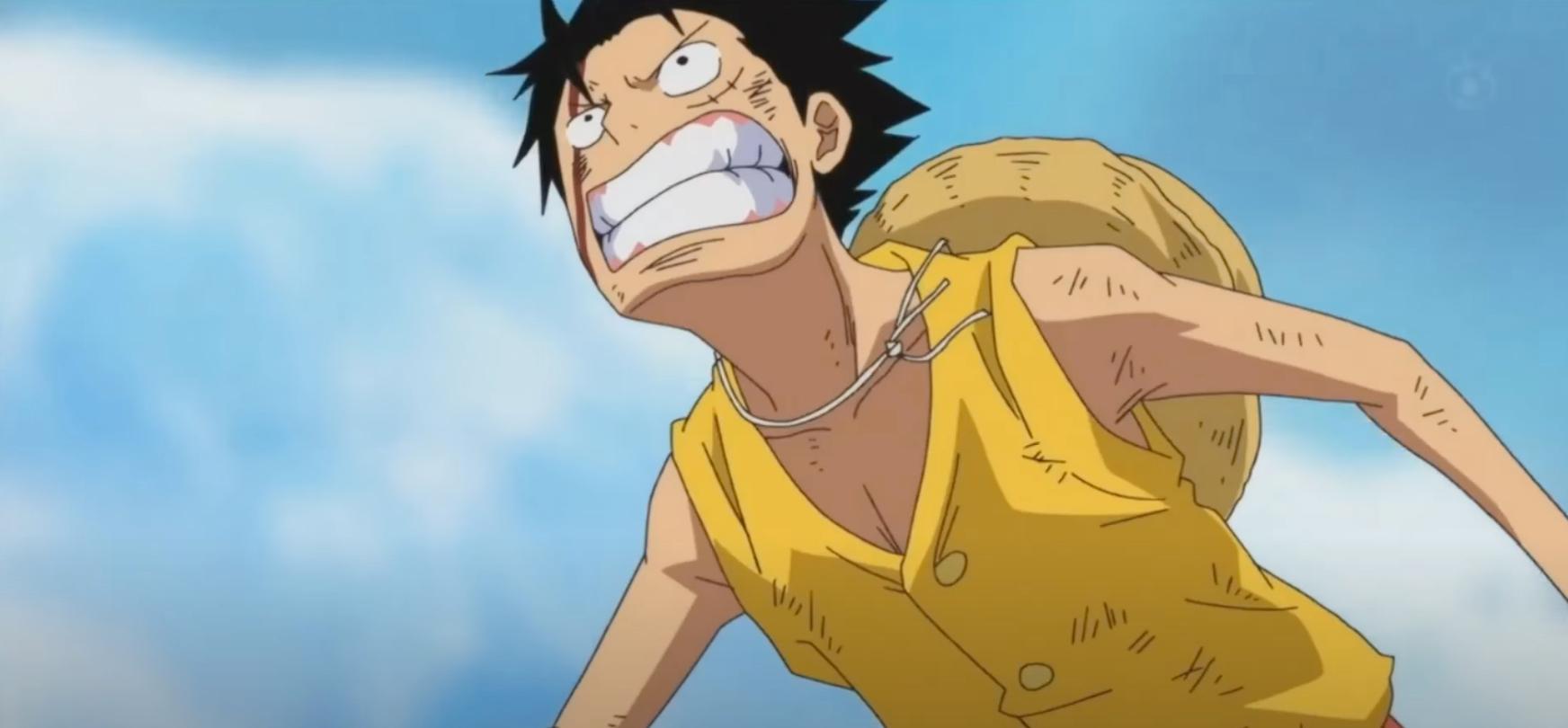 Monkey D. Luffy's Mom Is Never Introduced in 'One Piece' for This Reason
We know so much about Monkey D. Luffy of 'One Piece' but not much at all about his family. One of the biggest secrets is about his mom. Who is she?
We have been along for the ride as Monkey D. Luffy and the Straw Hat Pirates have traveled across land and sea in One Piece for more than a decade. After more than 1,000 episodes of the anime, the series is almost over and fans loyal to it know these characters in depth. Over the years, we've learned about their tragic backgrounds, goals, and even some family. But some viewers may not be aware of all the little details.
Article continues below advertisement
For one, who is Luffy's mom? We see Luffy spend so much time with the Straw Hats and there have been so many episodes that it's easy to miss info about his life growing up. But it turns out that there's a clear reason why we don't learn about the matriarch of his family.
So, who is Luffy's mom?
Luffy's mom is never introduced in One Piece at all and there's really no info out there about who she really is. But fans of the series know that a character named Curly Dadan is considered a foster mother to both him and another pirate, Portgas D. Ace. Luffy's grandfather Monkey D. Garp raised his grandson for a while before entrusting him to Curly.
Article continues below advertisement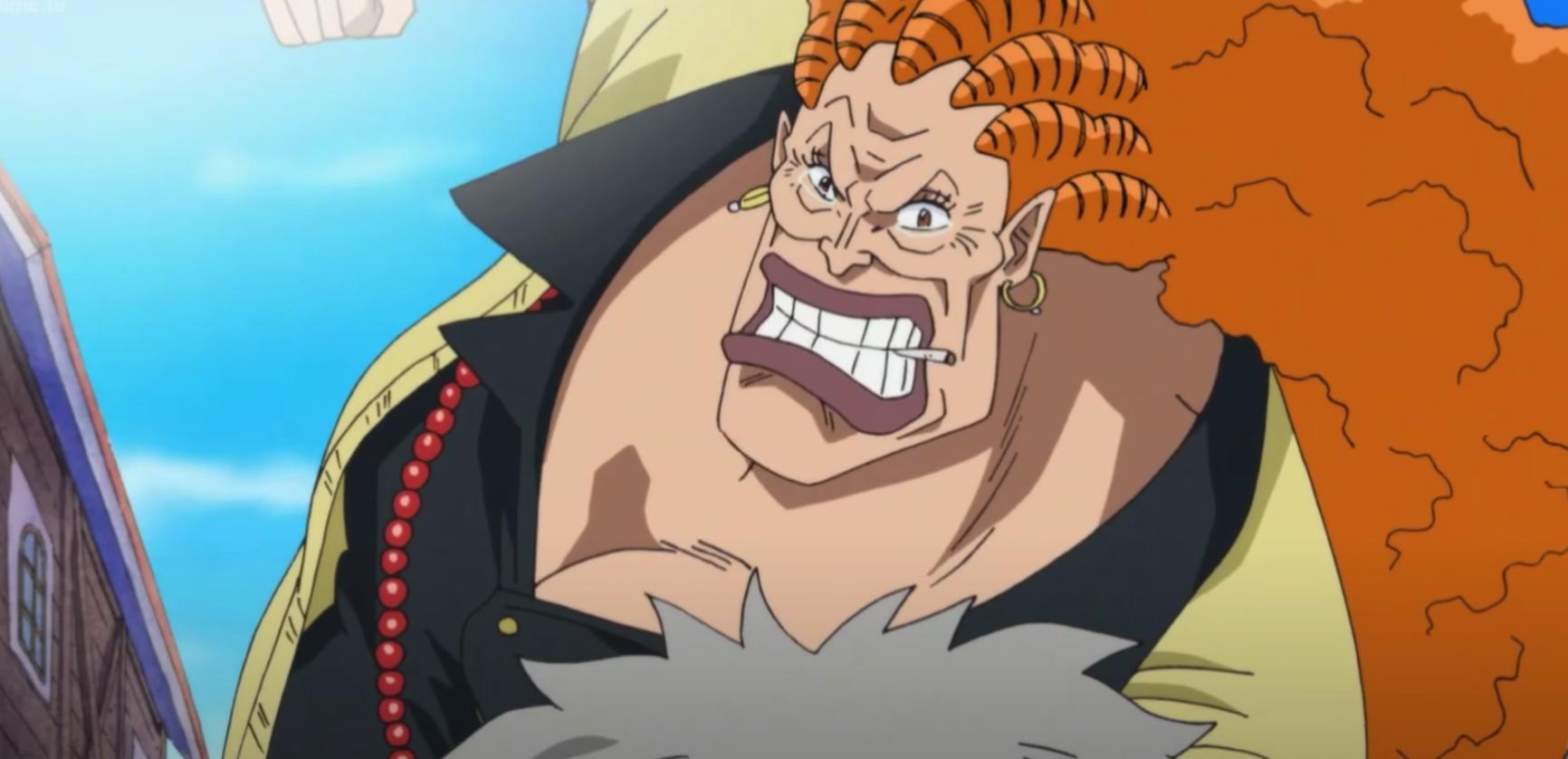 SPOILER ALERT: Spoilers for Chapter 432/Episode 314 of One Piece below!
Although we don't know anything about Luffy's mom, we know that his dad's name is Monkey D. Dragon. According to the One Piece Fandom, Dragon is the Supreme Commander of the Revolutionary Army that's been trying to overthrow the World Government for years.
Article continues below advertisement
Over the years, Luffy and his dad didn't have a relationship but Luffy never cared about who his father was. It turns out that Dragon gave Luffy to Garp to raise before Garp gave Luffy to Curly. Luffy only found out about his dad in chapter 432 of the manga (or episode 314 of the anime) because Garp told him.
Unfortunately for Dragon, even after Luffy found out who his dad is, their relationship didn't improve. But Dragon did save his son when he was captured by Smoker in Loguetown. And the Fandom points out that Dragon wants to be "reunited" with his son eventually so it's possible that he wants a more positive relationship with him.
Article continues below advertisement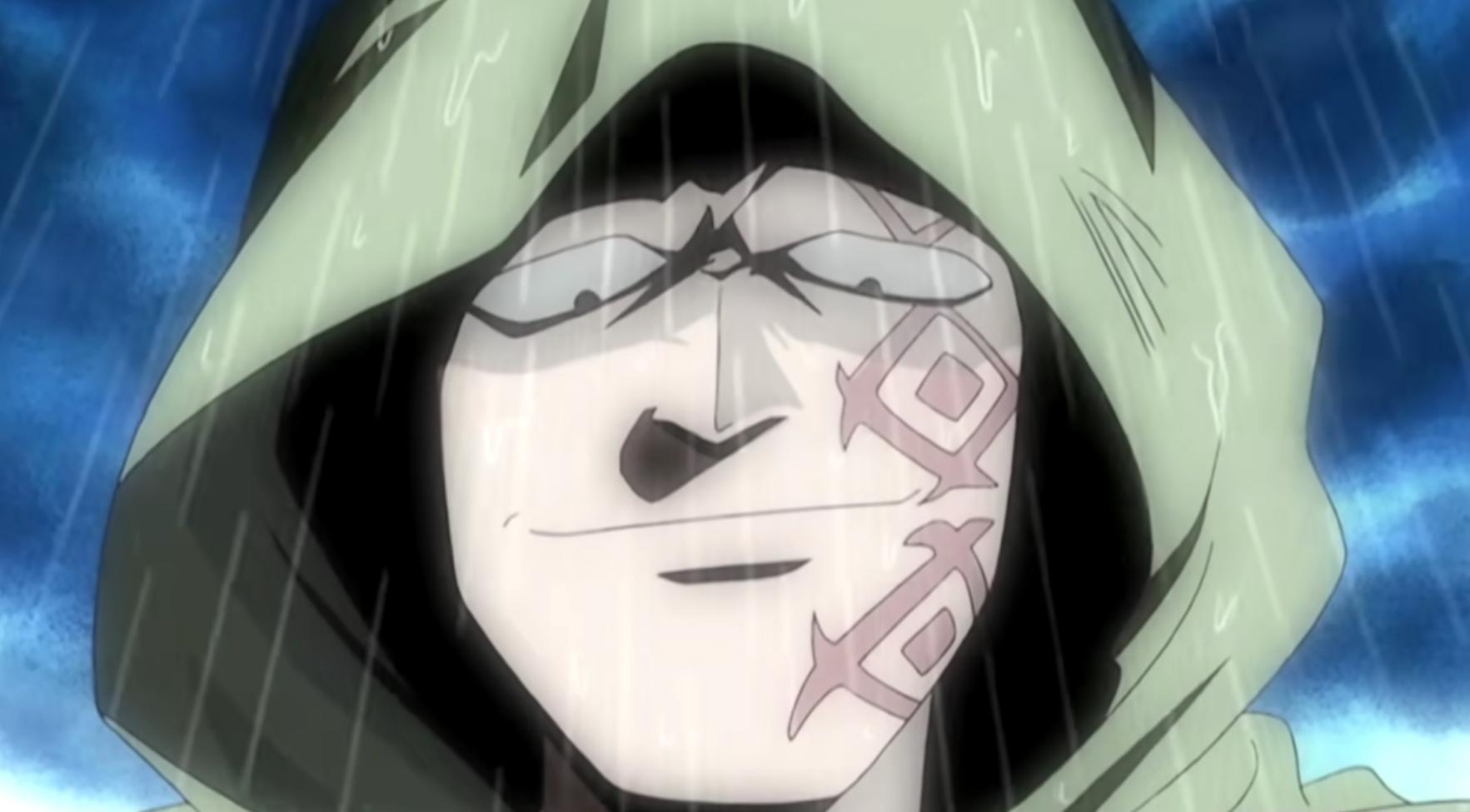 Why isn't Luffy's mom in 'One Piece'?
Unfortunately, fans won't be introduced to Luffy's mom in One Piece. According to ComicBook.com, Luffy's Japanese voice actress Mayumi Tanaka had a conversation with the series' creator Eiichiro Oda years ago. In it, she asked him about the character's mom and it turns out that we're not going to learn much of anything about his mom or that entire side of his family.
Article continues below advertisement
"Luffy's adventure began after he left his mother's arms. I want to tell this young man's story, so [his] mom is not part of it," Oda said in a tweet, according to the outlet. The Twitter account has now been suspended and the tweet is no longer available.