It Seems as Though MrBeast and Maddy Spidell Are No Longer an Item
Who is MrBeast's girlfriend? He is one of the most famous entertainers on the internet, but what do we know about MrBeast's personal life?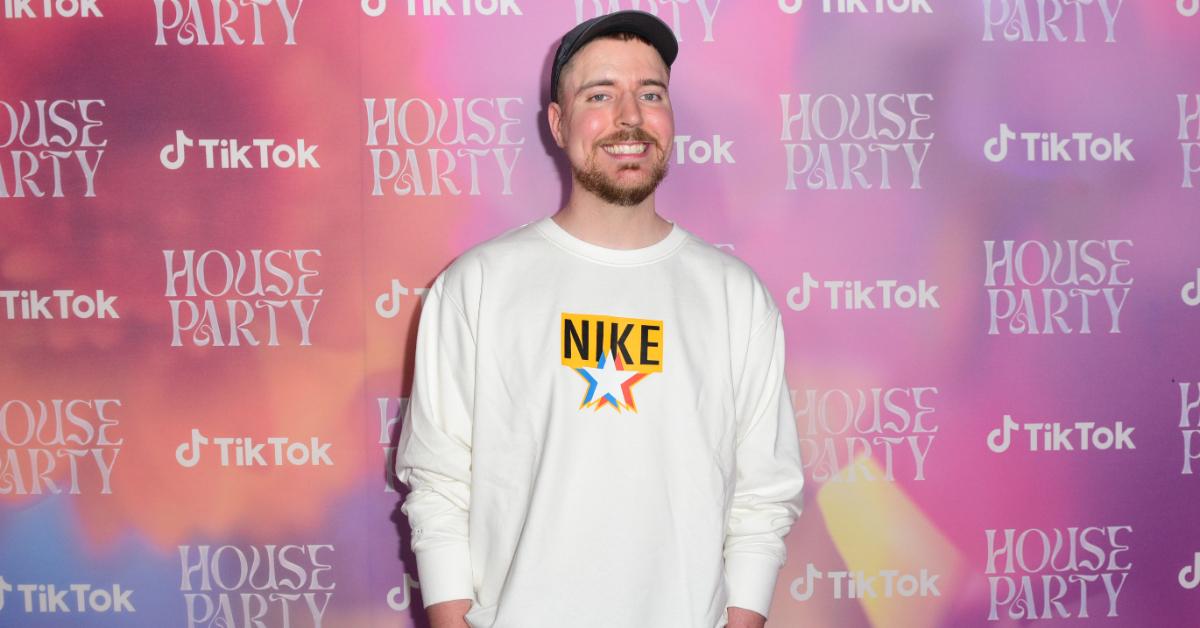 You quite literally have to be living under a rock to have not at least heard of MrBeast before. The millionaire YouTuber, philanthropist, entertainer, and entrepreneur has taken the internet world by storm over the last few years thanks to the fact that he makes some of the wildest videos that users online have ever seen.
Article continues below advertisement
Fans of MrBeast are well aware that his YouTube persona is the literal definition of larger than life, and he has proven that time and time again through everything from buying his friends islands to hosting a real-life version of Squid Game. However, for as many fans may know MrBeast thanks to his videos, many may not know who he is when he isn't in front of the camera. So, who is MrBeast's girlfriend? Here's what we know about his personal life.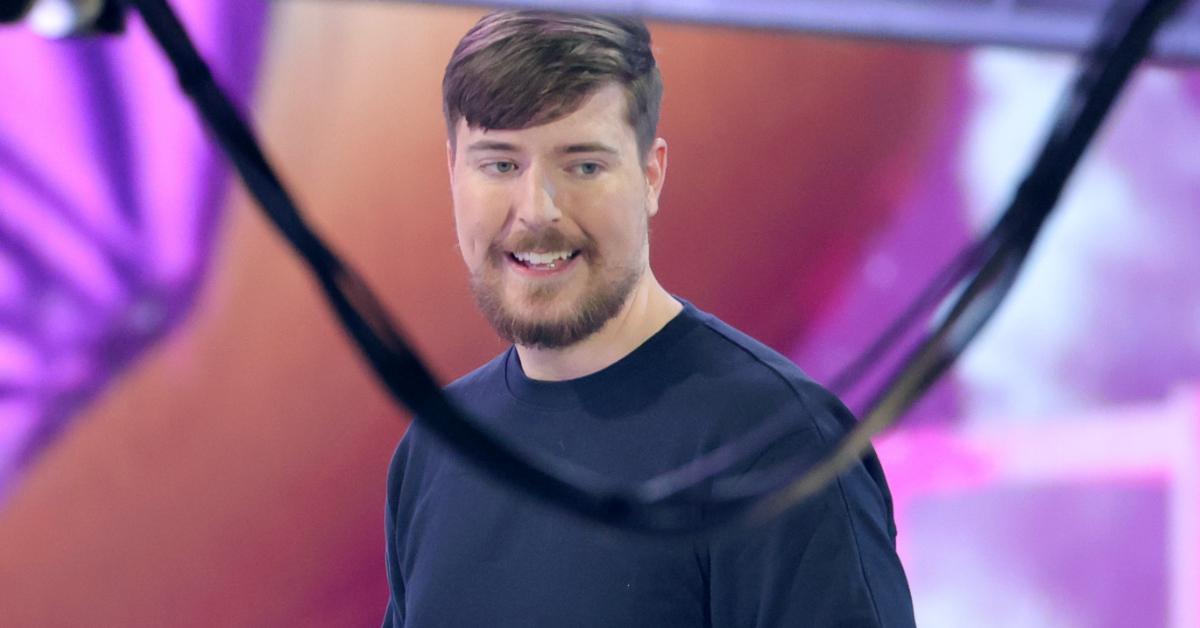 Article continues below advertisement
Who is MrBeast's girlfriend?
But it seems like MrBeast and Maddy are no longer an item. In his 2022 Rolling Stone profile, their breakup was touched on and MrBeast's friends gave some context into the impact that she had on his life.
Article continues below advertisement
EJ Dickson wrote that "He recently split from lifestyle influencer Maddy Spidell, who has appeared in a handful of his videos, and those in his circle told me that Spidell had been a positive influence, forcing Donaldson [MrBeast] to prioritize work-life balance more. Donaldson did not want to comment on the record about the breakup, citing Spidell's privacy, yet [Chris] Tyson says Donaldson's singular focus on work was a major contributing factor."
It's not just MrBeast either, as Maddy has not spoken publicly at all about their past relationship or the circumstances of their breakup. Nonetheless, if all of this shows anything it's that MrBeast works tirelessly to keep his personal life private and mostly separate from the life that he has built as one of the internet's biggest celebrities.