The Hosts of 'Barstool Breakfast' All Bring Something Special to the Show
The 'Barstool Breakfast' crew is made up of four men from different walks of life, but those who have never listened to the show may be wondering who they are.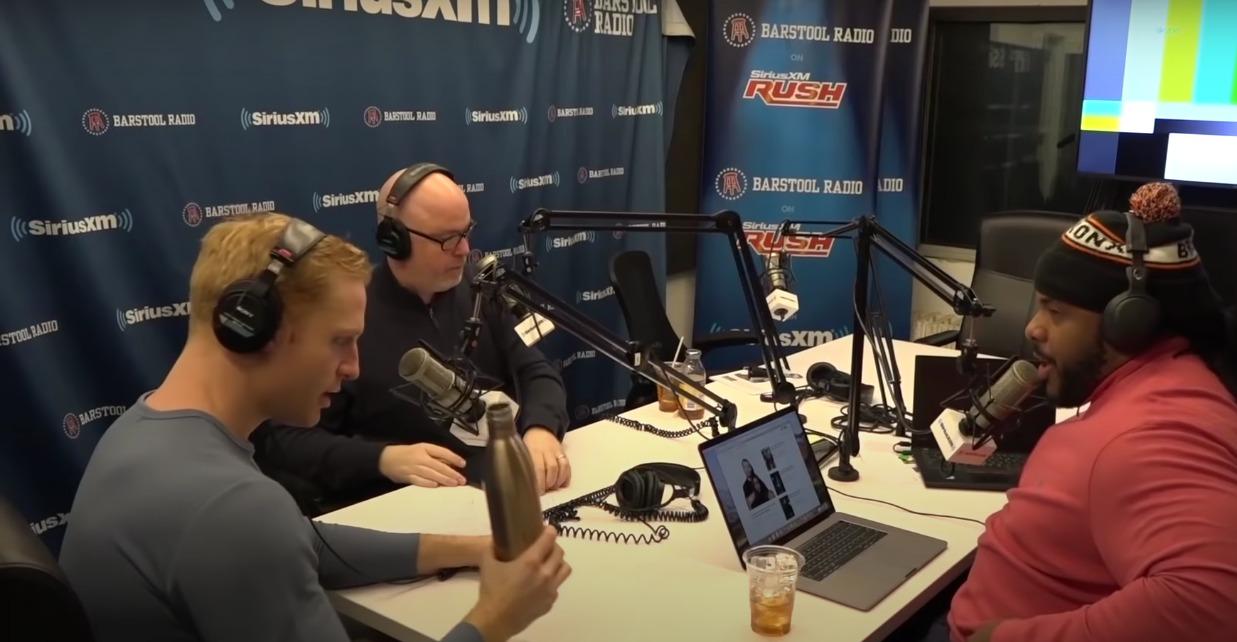 Barstool Sports started off as a publication dedicated to giving fantasy sports projections and would later include pop culture news, funny viral videos, and former professional athletes as podcast hosts. It's also home to Barstool Breakfast on its SiriusXM radio channel on weekdays. And like plenty of other things related to Barstool Sports, the show is about more than just sports, and encompasses pretty much everything related to pop culture, viral news, and everything in between.
Article continues below advertisement
The big takeaway from Barstool Sports is that plenty of athletes have made the move from sports to the company over the years, whether it was through contributing to the website, or by becoming hosts or guests on one of the many shows from the company. And with Barstool Breakfast, it's no different.
So, who is on the Barstool Breakfast crew?
Willie Colon joined 'Barstool Breakfast' after retiring from the NFL.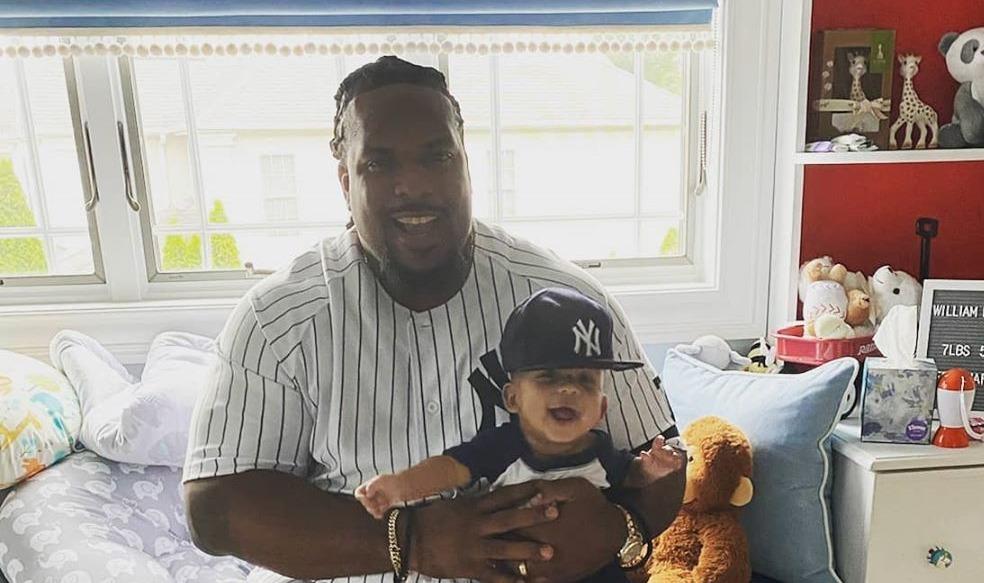 Former Pittsburgh Steelers and New York Jets offensive guard Willie Colon serves as one of the more notable hosts of Barstool Breakfast. Before being offered a job with Barstool Sports, Willie had done the rounds as an occasional host on ESPN. After he auditioned for a role on one of Barstool Sports' shows, however, he told GoHofstra.com that he was eager for people to get to know who he is outside of football.
Article continues below advertisement
Brandon Newman is another member of the 'Barstool Breakfast' crew.
While Brandon Newman didn't play professional football like Willie, the two are pals, and Brandon played as a defensive lineman at Notre Dame. His Barstool Sports bio describes him as a social media specialist, but he's as much a part of the show as anyone else. Even if he also says in his bio that the guys on the show let him speak "sometimes."
A man by the name of Gay Pat is Barstool Sports' LGBTQ+ blogger and the show's producer.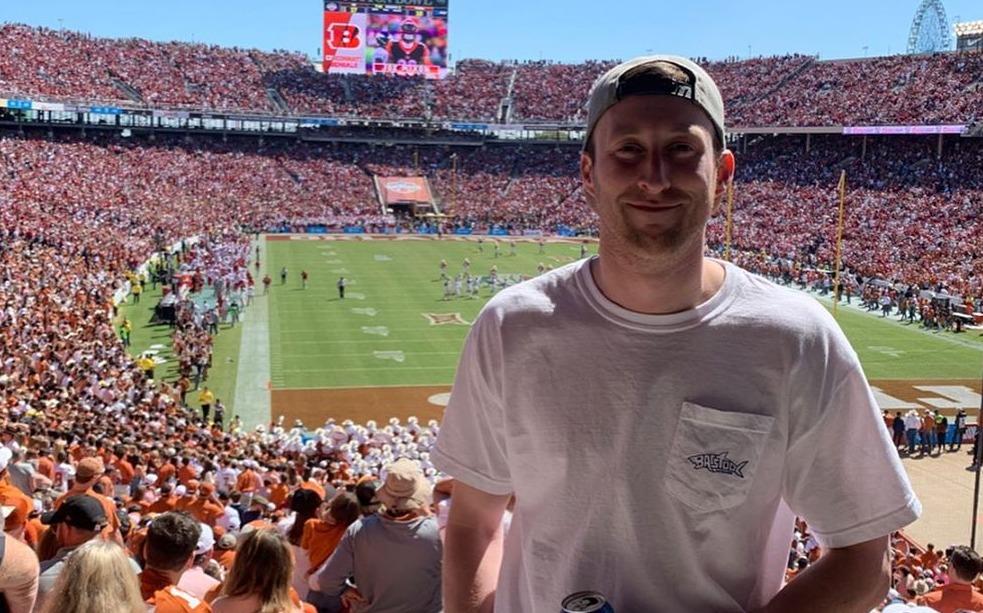 Although it's hard to say for sure what Gay Pat's real name is outside of the show, his fans know him well as such and he seems to have embraced the name over the years. As Barstool Breakfast's producer and an LGBTQ+ blogger, he offers a fresh perspective on some of the more important social issues they discuss on the show. Though to be honest, the more serious stuff isn't what most listeners tune in for.
Article continues below advertisement
Wall Street blogger Michael McCarthy, aka Large, is also on 'Barstool Breakfast.'
Known on the show as Large, Michael McCarthy was originally a Wall Street blogger known for finance more than sports. But after being candid about his life outside of the show and admitting to showing up to his former place of employment, Citigroup, hungover and taking a nap on the bathroom floor, he was fired from the company for "behavior that violated the firm's code of conduct and policies."
Clearly, a SiriusXM radio show is where he belongs.
To be fair, on a show that covers pop culture and sometimes controversial topics, anyone who isn't afraid to admit to such things will find their home with a group of similar misfits. And with this show in particular, it seems to work.
Barstool Breakfast airs Mondays through Fridays at 7 a.m. ET on the Barstool Sports SiriusXM channel.