Who Is The Frenchman on 'My Big Fat Fabulous Life'? Redditors Think They Know His Identity
Who is The Frenchman on 'My Big Fat Fabulous Life'? Whitney Thore's long-distance boyfriend wants to keep his identity a secret from the public.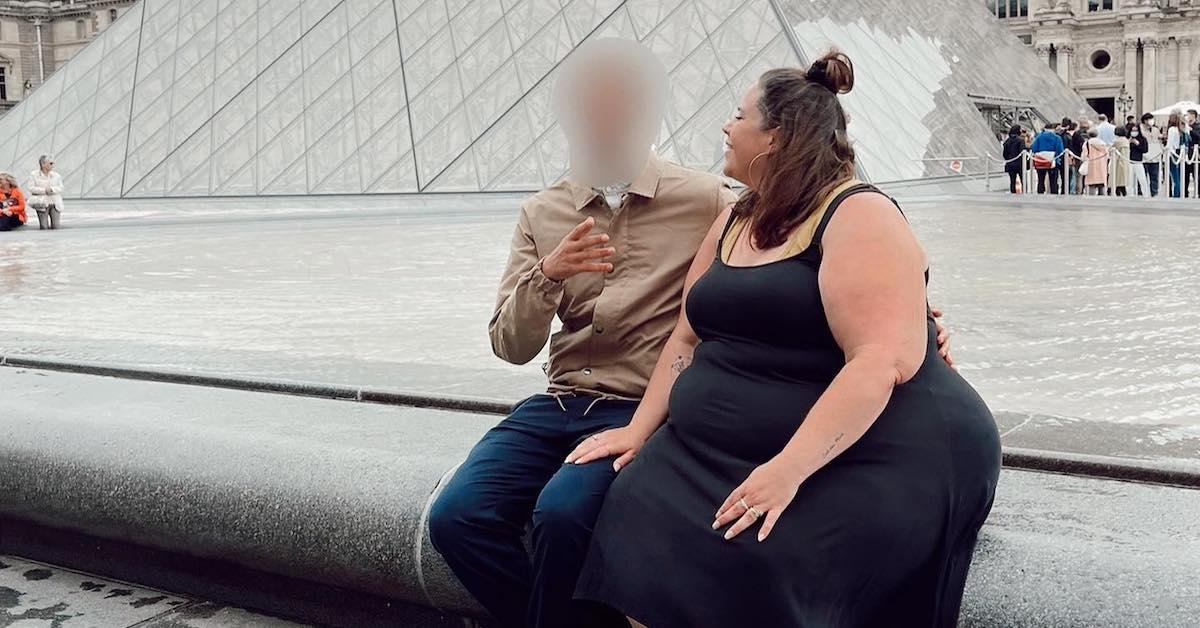 Through 10 seasons so far, a number of Whitney Thore's boyfriends have been featured on My Big Fat Fabulous Life. Although Chase Severino and Lennie Alehat saw a ton of facetime on the TLC series, not all of Whit's beaus have wanted their identities known. Considering Whitney's boyfriend Avi (whose face wasn't shown on MBFFL) turned out to be secretly dating/lying to a handful of other women during their relationship, fans have rightly been suspicious of Whit's current love interest.
Who is her mysterious foreign lover, "The Frenchman," anyway?
Article continues below advertisement
Who is The Frenchman? His identity may have been revealed via Reddit.
Although TLC and Whitney are committed to her boyfriend's privacy — through only referring to him as "The Frenchman" and blurring his face if he's shown on screen — it seems an editing faux pas revealed his first name in Season 9. When Whitney was on FaceTime call with her tutor, viewers saw his first name on the computer screen, a Reddit user pointed out.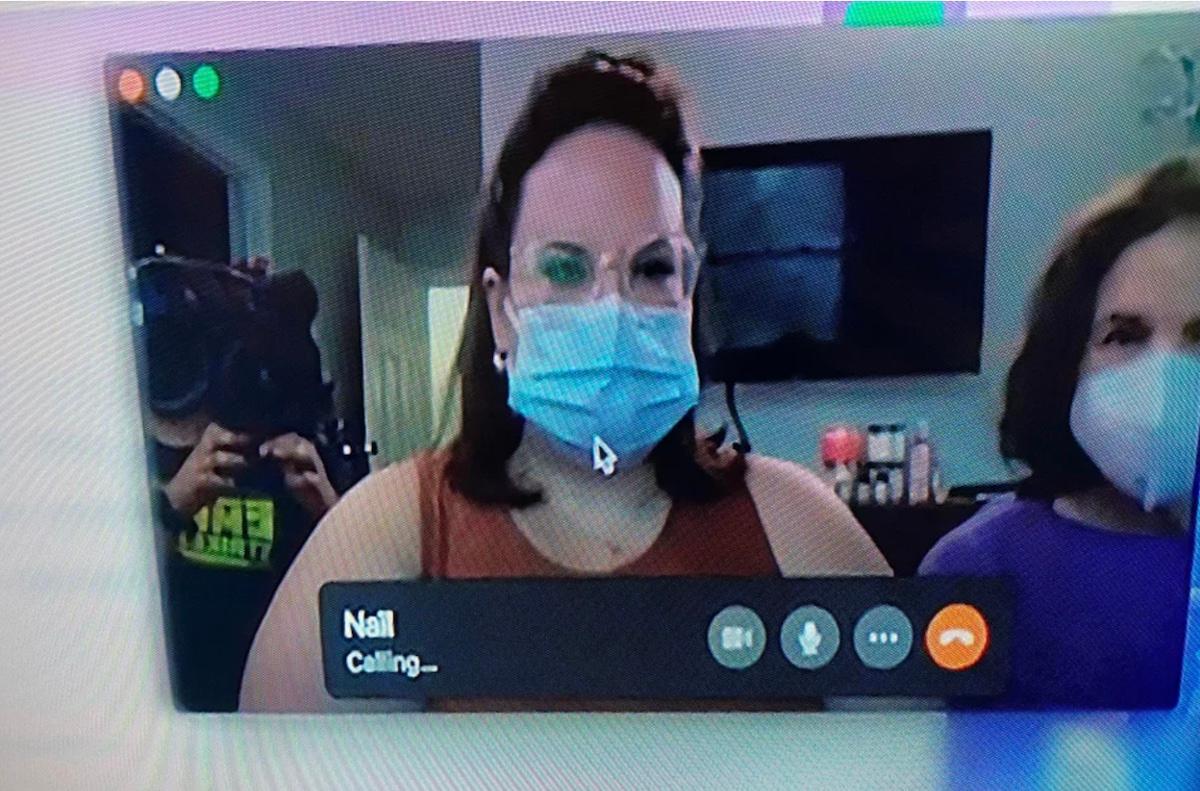 Article continues below advertisement
Another Redditor was able to use that first name — combined with the fact that he is French and the knowledge of what his voice sounds like — to possibly reveal his identity. Reportedly, The Frenchman is (or was) a rapper.
Article continues below advertisement
In Season 10, Whitney said she's still dating The Frenchman.
In case you missed it, Whitney finally met The Frenchman in person after Season 9 was filmed. She spent six weeks with him in the City of Light, to be precise. Whitney even shared photos with her Instagram followers back in August 2021.
Article continues below advertisement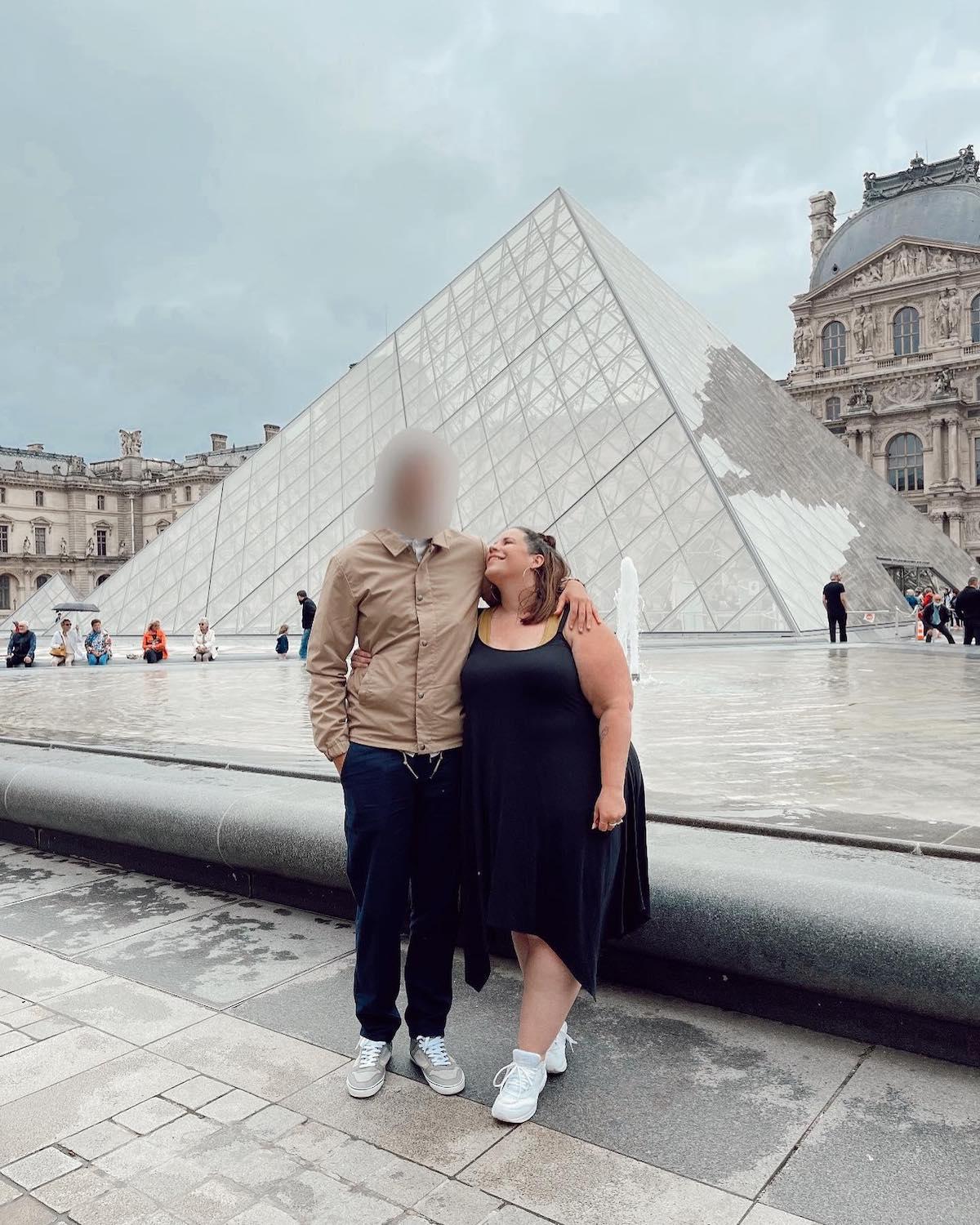 Although her friends and family had their doubts about Whitney's long-distance romance — considering none of them had actually met him face-to-face — Whitney set the record straight that she is still very much exclusively dating The Frenchman today. (Or, at least she was when the Season 10 premiere was filmed.)
Article continues below advertisement
In the scene, Whitney's ex Lennie was helping her paint a wall at No BS Active. "I just really want to clear up, though. Like, our relationship is not even weird. It's not even inappropriate," she told producers, before addressing Lennie directly. "Of course, luckily my boyfriend is very not jealous and very not worried about you at all. I showed him a picture of you and he was like, 'Oh, never mind. I'm fine.'"
Article continues below advertisement
Meanwhile, Whitney's friend Todd Beasley had also assumed her fling with The Frenchman had run its course. An incredulous Whitney assured him they still spoke on the phone for hours at a time and on multiple days of the week.
Article continues below advertisement
It'll be interesting to see whether Whitney and The Frenchman will be able to make their long-distance relationship work. Will one of them end up relocating? Or, will the thousands of miles separating them prove to be too much for them to overcome?
If the latter scenario plays out, The Frenchman will probably be glad his identity is still largely unknown.
Catch new episodes of My Big Fat Fabulous Life on Tuesdays at 10 p.m. EST on TLC, or on the Discovery Plus app.