Brea Bee Dated Adam Goldberg, and Now She's Playing Her Own Mother on His Show
Although she dated Adam Goldberg in high school, fans of 'The Goldbergs' are wondering who the real Brea Bee is outside of the show.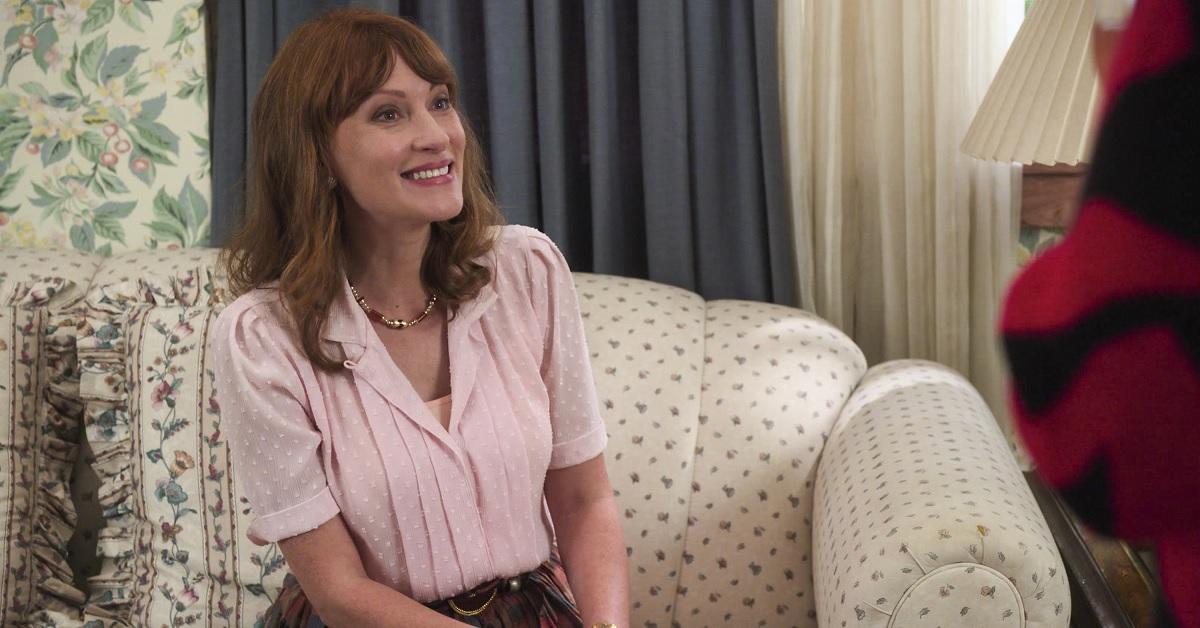 Plenty of TV shows are written on the basis of the actual experiences of their creator. Adam Goldberg has taken that conceit to extremes on The Goldbergs, casting a younger version of himself and mining his own childhood for stories. Throughout the show's eight seasons, Adam has consistently used the real names of people from his past, and that's also true for Brea Bee, one of his high school girlfriends.
Article continues below advertisement
Who is the real Brea Bee on 'The Goldbergs'?
The real Brea Bee met Adam Goldberg 28 years ago in a local theater production of Brighton Beach Memoirs. Like Adam, she grew up in the Philadelphia area, and the two of them dated for a time while they were in high school. Earlier in the most recent season of The Goldbergs, Sadie Stanley showed up in the series as the high school version of Brea, and she's been playing Adam's love interest.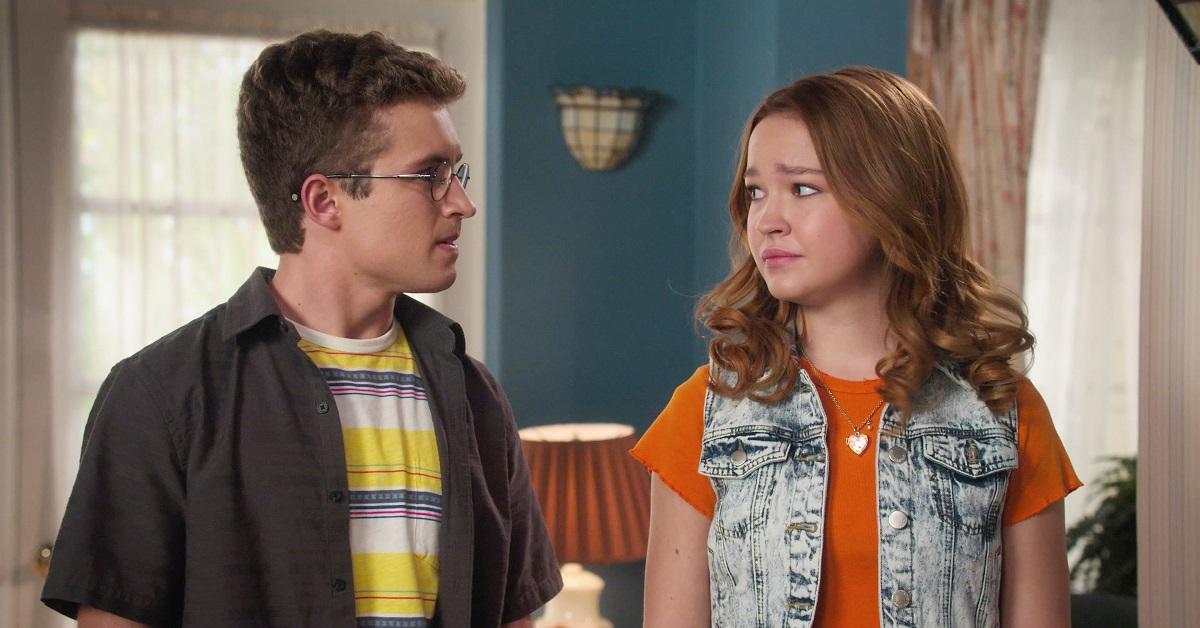 Article continues below advertisement
Now, Brea is playing her own mother in the series. Of the people Adam has mined from his actual life thus far, Brea is one of the most well-known because she went on to pursue acting after her relationship with Adam. Her most famous role was as Bradley Cooper's ex-wife in Silver Linings Playbook, but she's also guest-starred in some soap operas and on Grey's Anatomy.
How did Brea and Adam actually meet?
On The Goldbergs, Adam and Brea first connect after they're paired up as chemistry partners. In real life, they met during a theatrical production of Brighton Beach Memoirs that was formative for Adam because it inspired his passion for writing. It's also where his relationship with Brea blossomed after Adam was cast in the lead role and Brea was cast as his character's cousin, who he also happens to be madly in love with.
Article continues below advertisement
"We got to become really, really close," Brea told The Philadelphia Inquirer of their time working together on the play. As part of the rehearsals, Adam would write in a notebook, and his notes would always be written to Brea. He would give her the notebook at the end of the rehearsal, and then she would respond and give it back to him the next day.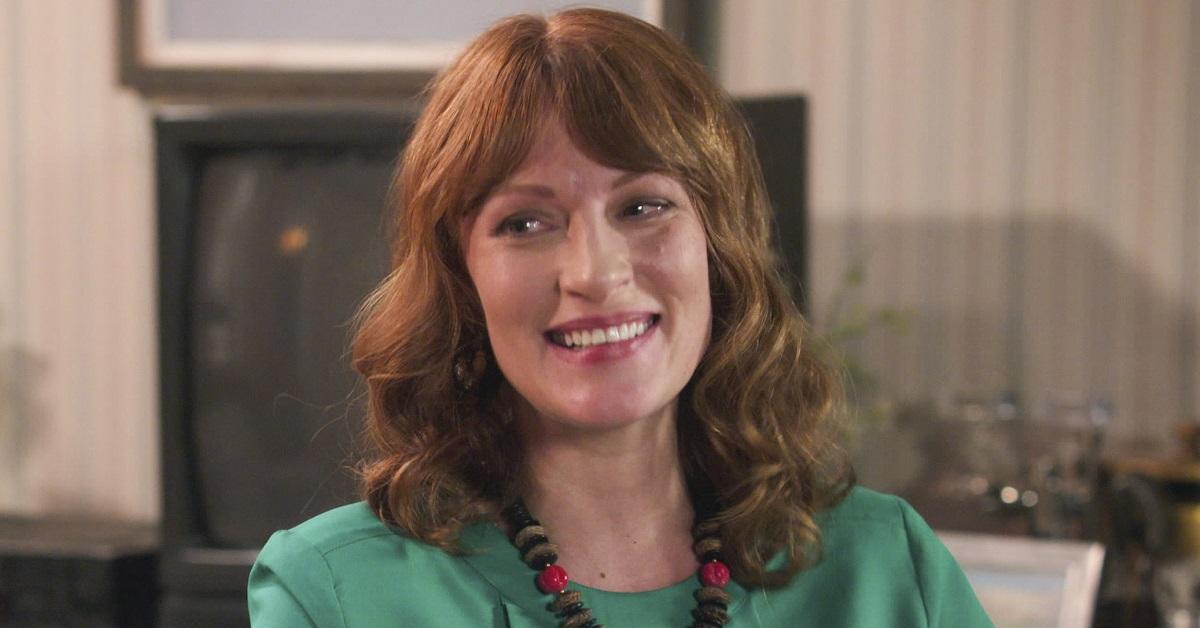 Article continues below advertisement
"This went on for a few weeks until eventually, Adam wrote in the letter, 'Would you ever think of going out?'" Brea explained. "It was the sweetest, most romantic thing that had ever happened to me."
Because The Goldbergs doesn't emphasize Adam's love of theater, the show had to make some changes to the way that the two of them met.
Although their romance eventually came to an end, Adam and Brea stayed in touch after their relationship ended. When Brea moved to Los Angeles, she called Adam for advice.
"He's always been one of the ... genuinely nicest, most generous people I've known in my life," she said. Now she's playing her own mother in the series, an experience that she described as "surreal." It's not every day that you get cast as someone you lived with for 18 years.