This Country Music Hitmaker Is Now Wowing Fans With Her Acting Skills on 'Yellowstone'
Who is the famous singer making a guest appearance on 'Yellowstone' this season? Here's what we know about the celebrity cameo.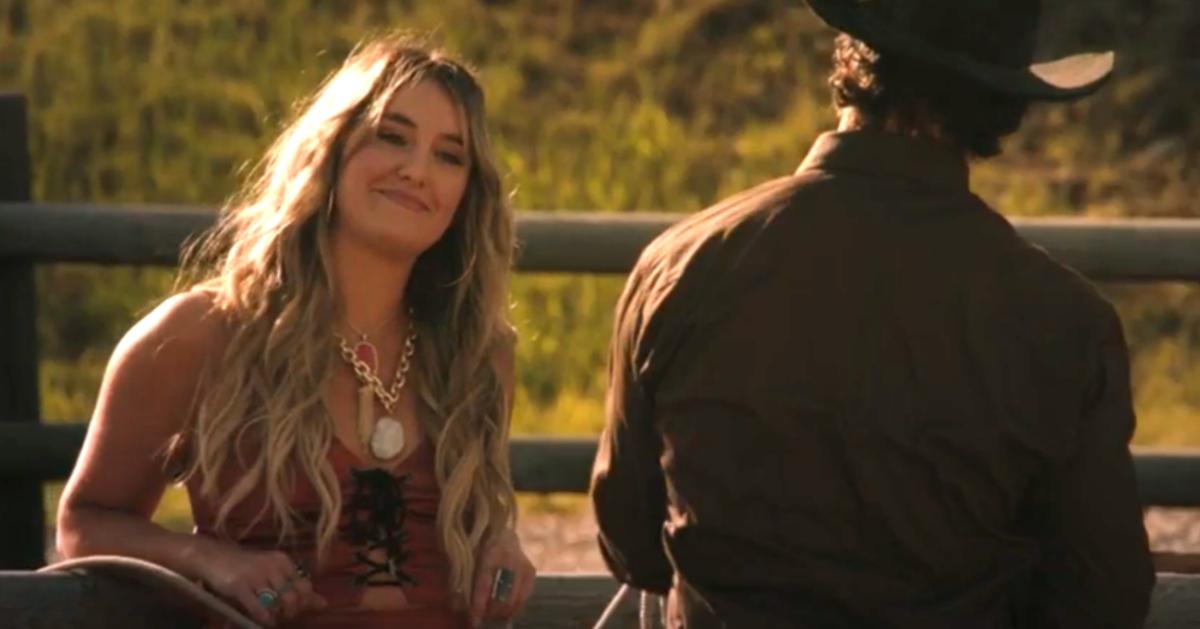 It goes without saying at this point that Yellowstone is one of the biggest things on television right now. The Kevin Costner–starring dramatization of life running an expansive and powerful ranch in Montana has drawn millions of viewers in over its current five existing seasons. Fans can't seem to get enough of the Dutton family, and with Season 5 in full swing, everyone is as eager as can be to see what's next.
Article continues below advertisement
That's why when a certain famous singer made an appearance as a new character on Yellowstone during the fifth season, fans were about as overjoyed as can be. With that being said, who exactly is the singer on Yellowstone? What role does she play? Keep reading to find out!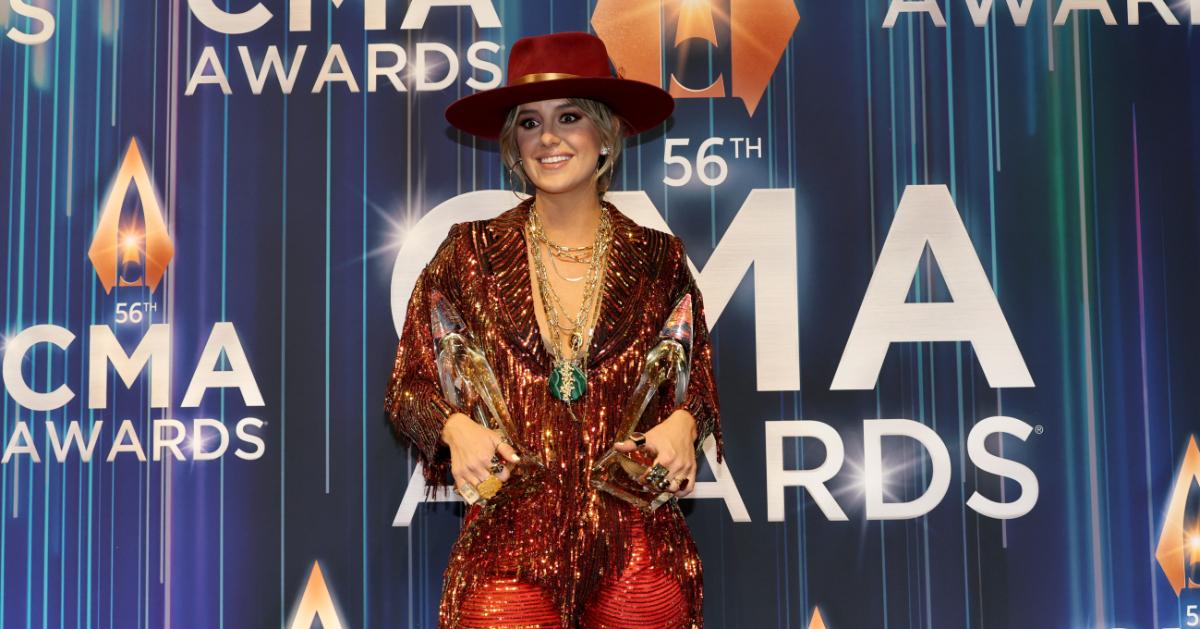 Article continues below advertisement
Who is the singer appearing on 'Yellowstone'? Country singer Lainey Wilson is a perfect fit for the cowboy drama.
At this point in the game, fans know that nobody does casting as well as Yellowstone. And once again, producers have shocked and awed fans with their latest celebrity cameo coming in the form of country singer Lainey Wilson. That's right, the "Heart Like a Truck" singer is already proving to be a perfect fit among the Yellowstone crew as her music and lifestyle choices perfectly embody all that the show is.
Lainey Wilson's character, Abby, already has a key position in the 'Yellowstone' plot dynamic.
If it isn't broken, don't fix it, right? Well, Yellowstone knows that all too well and aligned their casting of Lainey with that mentality. The singer's new character on the show, Abby, is a musician just like the star who plays her, and her character has already taken quite a liking to one of the main stars.
Article continues below advertisement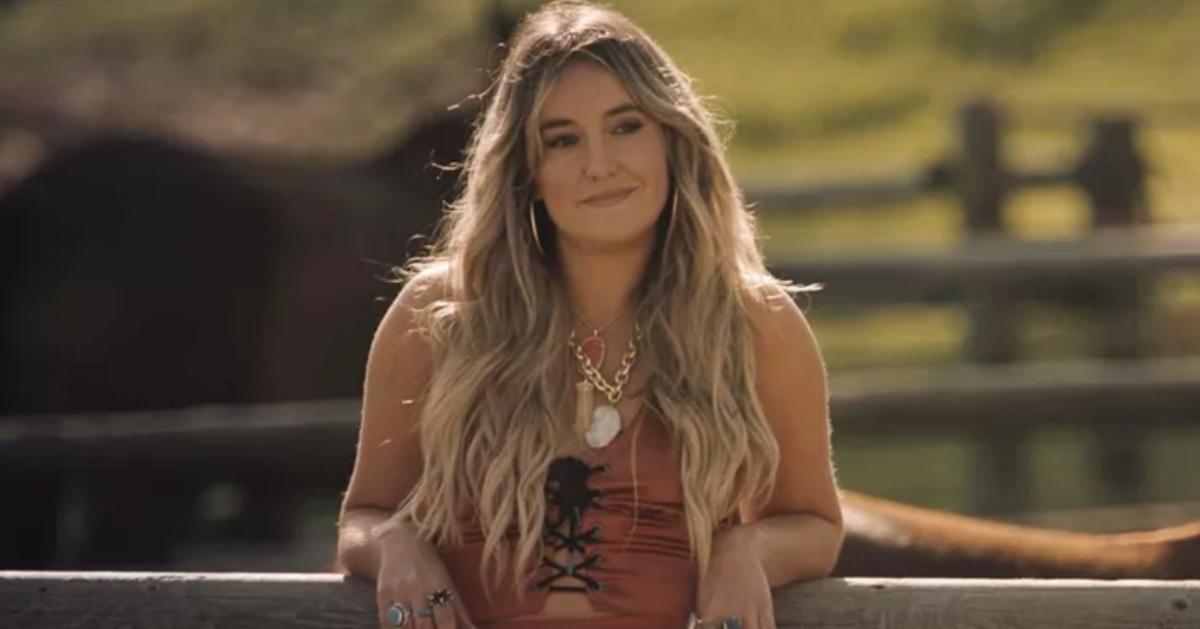 Indeed, while celebrating the fact that John Dutton (Kevin Costner) was elected governor of Montana, the bunkhouse boys can be seen messing around with their lassos. The camera quickly pans to Abby, who appears to be looking intently at the group but with a specific gaze toward Ryan (Ian Bohen). She quickly makes it known upon discovering that he's a cowboy that she doesn't feel as though things could work because a cowboy will always prioritize cowboy life.
The concept causes Beth Dutton (Kelly Reilly) to scoff at the idea of Abby and Ryan being together. However, Ryan doesn't take her cowboy comment to heart. He flirts with her, asks her for a dance by lassoing her, and the rest is history.
With Season 5 of Yellowstone still developing, only time will tell if Abby becomes a permanent character and what happens between her and Ryan on the show.
Be sure to check out Yellowstone on Sundays at 8 p.m. EST on Paramount Network.