Who Is Taylor Swift's New "Speak Now" Vault Track "Timeless" Actually About?
Taylor Swift's latest album re-release "Speak Now (Taylor's Version)" is out, and many are wondering who the song "Timeless" is about.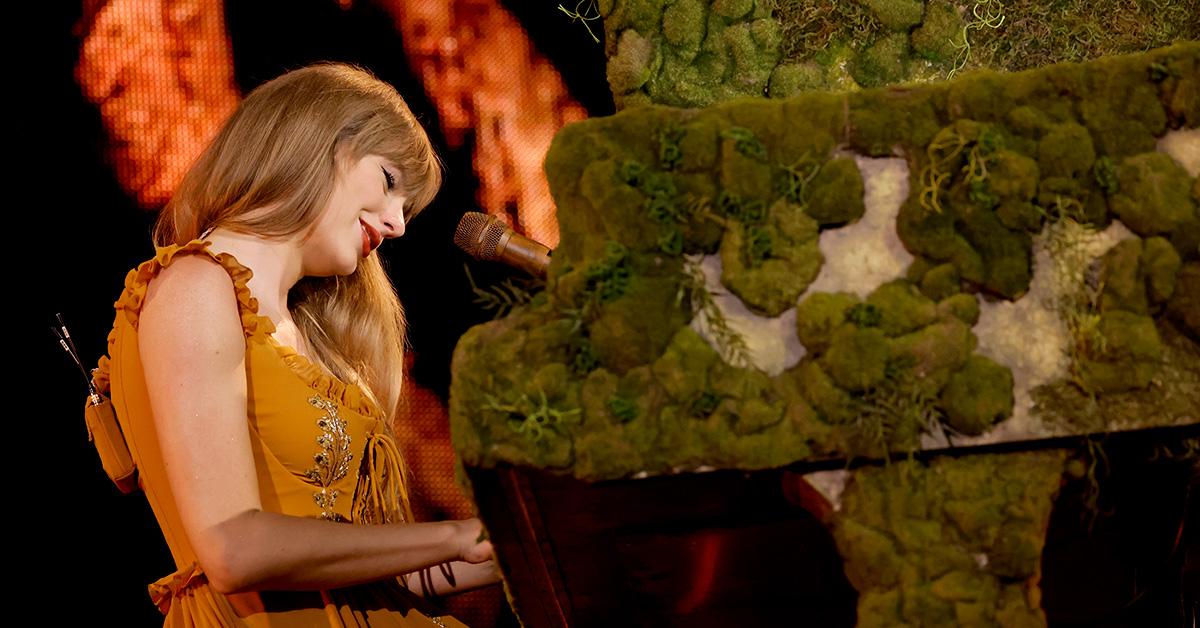 Even as she tours the world on what may be the biggest arena tour ever, Taylor Swift is also busy releasing new albums, or at least re-recording old ones. "Speak Now (Taylor's Version)" was released on July 7, 2023, and just like her other re-recorded albums, it includes tracks "from the vault" that weren't part of the original album.
Article continues below advertisement
One of those tracks is a song called "Timeless." The song is about a love story that was so beautiful it could have existed at any point in time. Following the song's release, many fans naturally wanted to learn more about who the song is about.
Who is Taylor Swift's song "Timeless" about?
Taylor is known for writing songs about real people from her life, and while many of her most famous songs are about her romantic relationships, those are far from the only relationships in Taylor's life.
In fact, although "Timeless" is about a romance, it isn't about any relationship that Taylor has ever been in. Instead, the song is about Taylor's grandmother, Marjorie, and what Taylor imagines her grandmother's first love was like.
Article continues below advertisement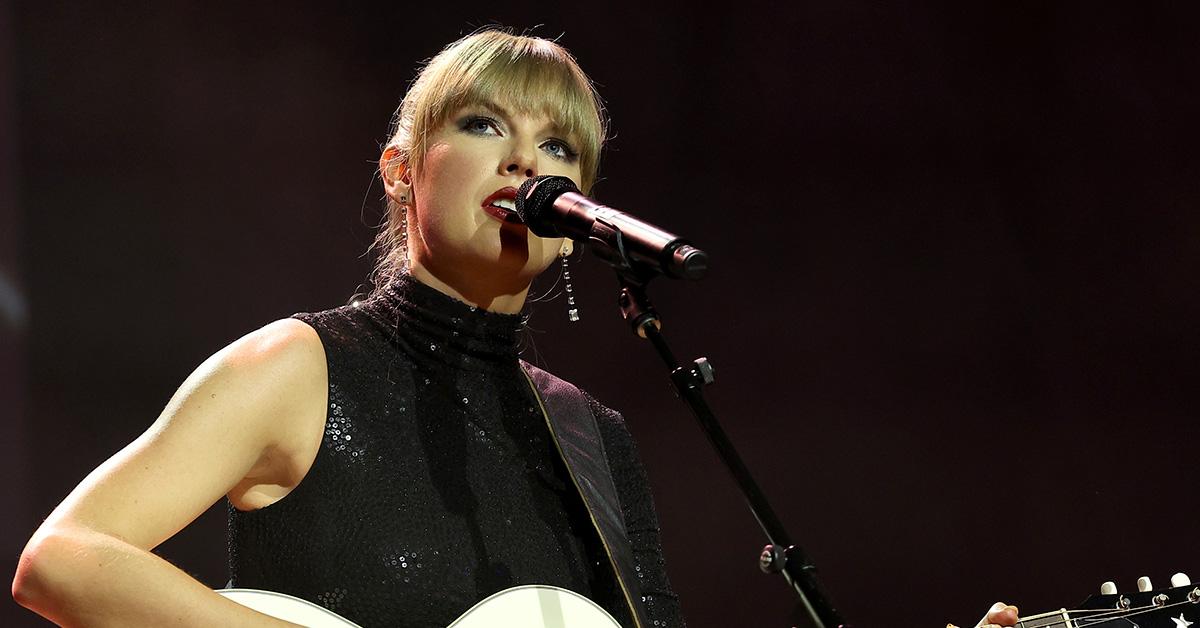 That's why so many of the lyrics are about crossing paths in the 1940s or 1950s and finding that your love isn't bound by time. "Timeless" is not the only song that Taylor has written about her grandmother, who was an opera singer. "Marjorie," a track from "Evermore," even features vocals from her grandmother, who has passed away. The song is a regular part of Taylor's "Evermore" era when she's performing on tour.
Article continues below advertisement
The "Timeless" lyric video even includes photos of Marjorie, which seems to further reinforce the notion that the song is about her.
The song is just one of six new "from the vault" tracks that have been included on "Speak Now (Taylor's Version)." The songs weren't part of the album's original release.
"Speak Now (Taylor's Version)" includes some contemporaneous features.
In a post on Twitter, Taylor explained that she had been ruthless in her approach to the tracklist for the initial "Speak Now," but was proud to share these vault tracks that didn't make the cut.
"I remember making tracklist after tracklist, obsessing over the right way to tell the story. I had to be ruthless with my choices, and I left behind some songs I am still unfailingly proud of now," she wrote.
Article continues below advertisement
"Therefore, you have 6 From The Vault tracks! I recorded this album when I was 32 (and still growing up, now) and the memories it brought back filled me with nostalgia and appreciation. For life, for you, for the fact that I get to reclaim my work. Thank you a million times, for the memories that break our fall. Speak Now (MY VERSION!) is out now," she concluded.
Two of those new vault tracks, "Electric Touch" and "Castles Crumbling," are partnerships with Fallout Boy and Hayley Williams, respectively, speaking to the music that Taylor was listening to when she was writing the songs for the album the first time.