Trisha Paytas's Sister Kalli Speaks Out Amid Ethan Klein Drama
Who is Trisha Paytas's sister? Kalli Paytas speaks out in a now-deleted TikTok video amid the ongoing drama with Ethan Klein. Get the details.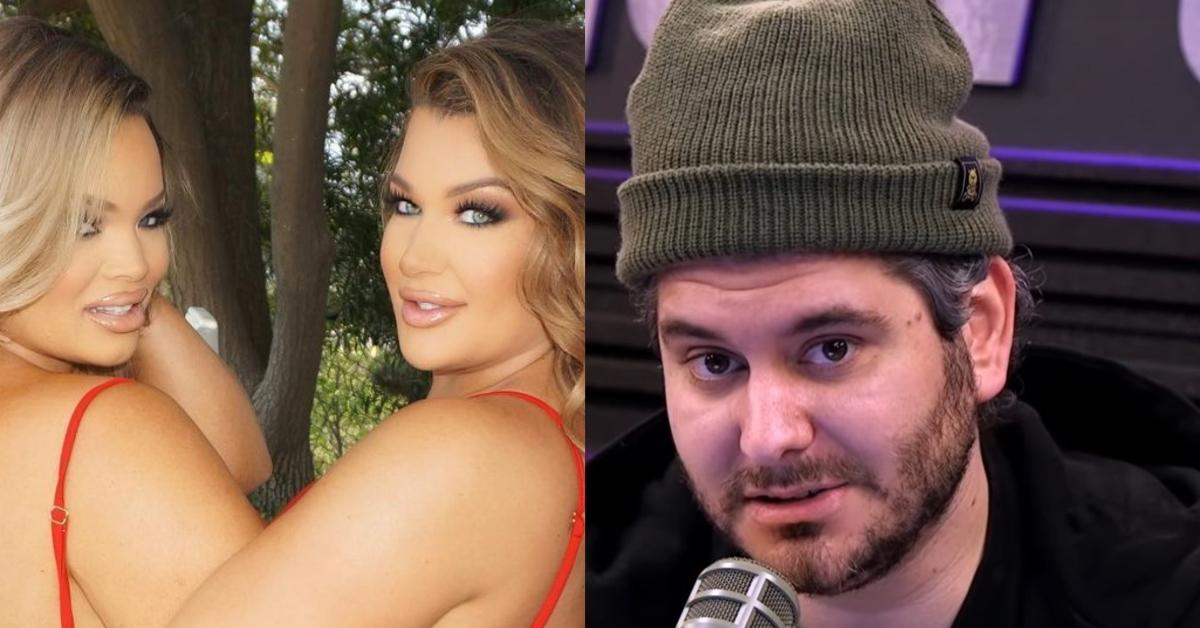 The drama continues ...
In early June, Trisha Paytas, who uses they/them pronouns, announced that they will be stepping away from the popular Frenemies podcast that the YouTube personality co-hosted alongside Ethan Klein.
"I had a lot of anxiety yesterday and a lot of anxiety this morning," the controversial creator said. "I slept on it, and even before sleeping on it I had this feeling in my heart that I need to step away from Frenemies and it's really with a heavy heart that I say that."
Article continues below advertisement
With Frenemies podcast officially canceled, Trisha and Ethan's feud has spilled over onto social media with many fans taking sides. Now, Trisha's sister Kalli Paytas has even hit back at the H3H3 Productions founder. Keep reading to find out what Trisha's sis had to say about the ongoing social media feud.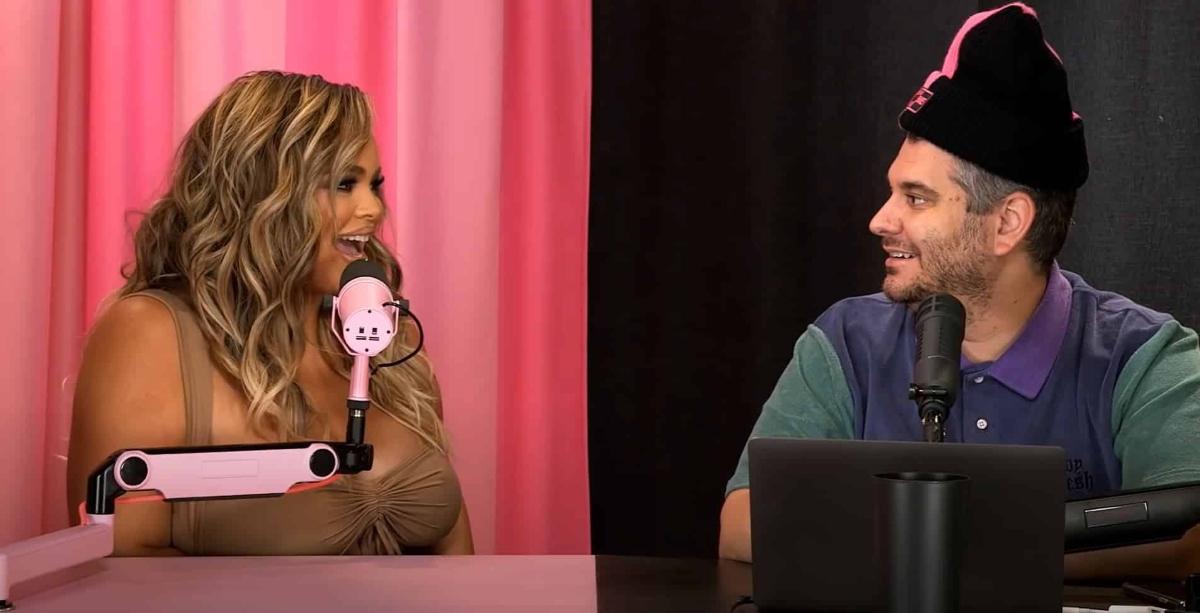 Article continues below advertisement
Trisha Paytas's sister Kalli Paytas spoke out against Ethan Klein amid social media drama.
In a now-deleted TikTok video, Kalli claimed the family had to pay for Ethan and his wife Hila Klein to go to Disneyland for Trisha's birthday.
"Yes, my sister didn't know about this, but we ended up paying for Ethan and Hila, which is crazy because he takes that 5 percent, and VIP tickets Disneyland [are] not cheap," she said.
Kalli also claimed that Ethan brought up the "candlestick" story of Trisha's sexual assault to her and her mom during the trip.
"I don't know why he felt compelled to ask me and my mom or bring up the situation of how we felt about [Trisha] having a candlestick up her you-know-what," she said. "It made us very uncomfortable, especially [as] we had just such a fun day. It was really disgusting. I think he wanted the shock value."
Article continues below advertisement
Following the accusations, Ethan took to social media to share his side of the story.
"What is wrong with these people?" he said. "Trisha's sister made a TikTok saying that we didn't pay for Disneyland when I begged [Trisha's fiancé] Moses, begged him to let us pay." He added, "Trisha, please, you guys, this is so unnecessary. It is so ridiculous. It is honestly ruining our family. I please need you guys to stop."
Article continues below advertisement
Trisha's sister Kalli is also a content creator.
Following in her big sister's footsteps, Kalli has garnered a large following on social media. She currently has more than 100,000 followers on TikTok and Instagram.
If you follow the influencer, she regularly posts lip-sync videos and pics of her everyday life. She is also active on the popular gaming app Twitch and has attracted more than 1,000 followers.
Kalli is also very active on YouTube and most recently shared her liposuction experience with her 31,000 subscribers.
The content creator shared her healing process post-surgery and showed off her results, revealing that she has lost 15 pounds.
"I still have months to go but every day swelling goes down little by little," she captioned the video. "I'm so, so happy with my results!"