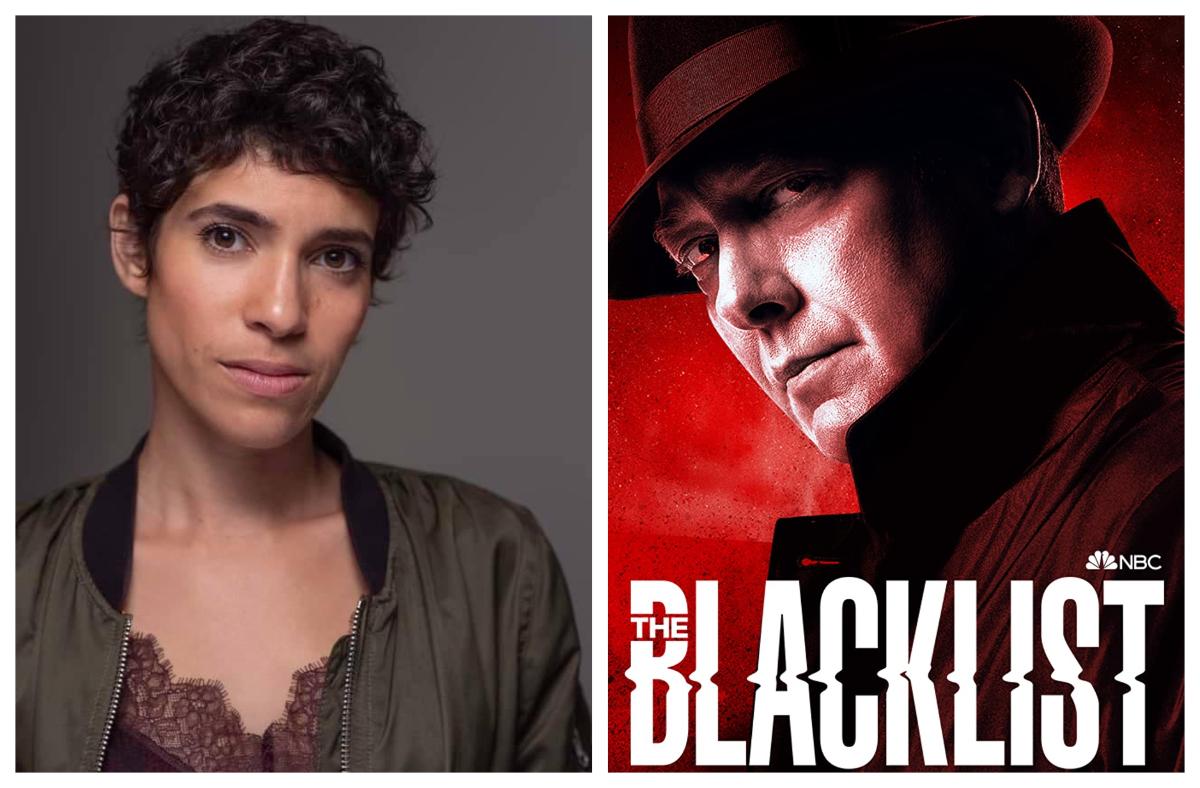 The Death of Liz Keen on 'The Blacklist' Ushers in a New Character — Let's Meet Her
(Some) fans of The Blacklist were evidently not fans of Liz Keen (Megan Boone). Though she spent eight seasons on the show, by the end, many viewers were relieved to see her go. The death of a not-so-beloved character in the Season 8 finale left people wondering, who might replace her? Enter Diany Rodriguez as Weecha Xiu, but who is Weecha? And can we trust her?
Article continues below advertisement
Who is Weecha Xiu on 'The Blacklist'?
Season 9 of The Blacklist picks up two years after the Season 8 finale, and a lot can happen in two years. In a Deadline article announcing Diany joining Season 9, we learn that Weecha has a "tough physical presence and a hardened demeanor." She sounds like she is more than capable of joining the FBI Task Force, or she could make for one heck of an adversary.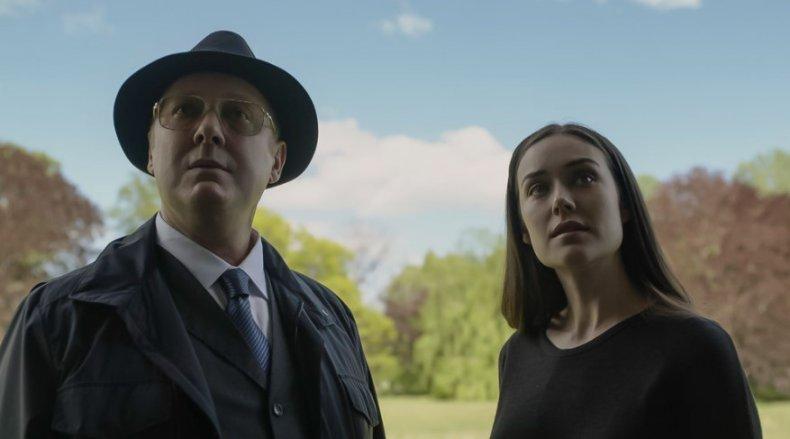 Article continues below advertisement
Because of the time jump, everyone's lives are in flux. Raymond "Red" Reddington (James Spader) is nowhere to be found. Despite Neville Townsend (Reg Rogers) being eliminated, he had discovered Red's identity before his death. This could mean all of his potential successors also know who Red is. Combine that with Red's mysterious illness, and you have plenty of reasons for him to disappear for two years, which means Weecha could be a new member of the force or a possible successor to Neville.
Let's meet Diany Rodriguez, who is playing Weecha on 'The Blacklist.'
Diany is certainly no stranger to a solid crime drama. Fans of Law & Order: Organized Crime will remember her as ADA Maria Delgado. She also spent some time in the Big Easy on an episode of NCIS: New Orleans. She's also dipped her toes into the world of horror, which is just a hop, skip, and a jump away from crime. With guest-starring roles in Stan Against Evil and The Purge TV series, it sounds like Diany loves shows where people have to fight, either for a cause or survival.
Article continues below advertisement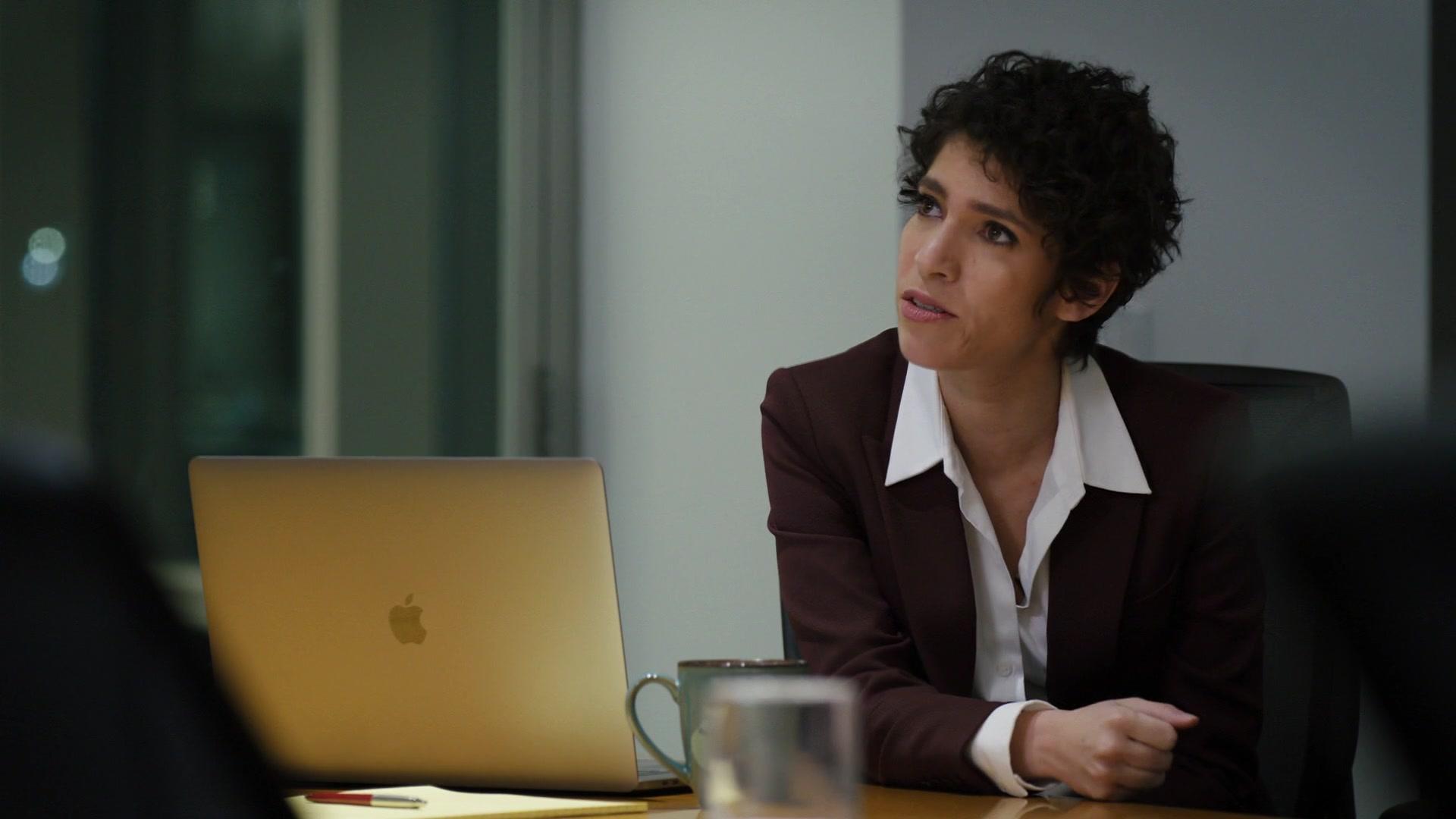 She also has an extensive background in theater, with roles in productions like The Rocky Horror Picture Show, Into the Woods, August: Osage County, and Fame. Also, we'd like to point out that Diany once played Sue in a production of Carrie: A Comedy which sounds like an absolutely hilarious show and one we wouldn't mind checking out.
What other changes are headed for 'The Blacklist'?
One major difference is the departure of The Blacklist's previous showrunner, Jon Bokenkamp, who infused a great deal of mythology into the show which may be scrapped by new showrunner John Eisendrath. Prior to the Season 8 finale, Jon told Entertainment Weekly, "The promise of the next episode, which we are incredibly excited about, is to really walk through, almost as a document, eight years of mythology." Let's hope the new boss of the show sticks with it.
New episodes of The Blacklist airs Thursdays at 8 p.m. EST on NBC.