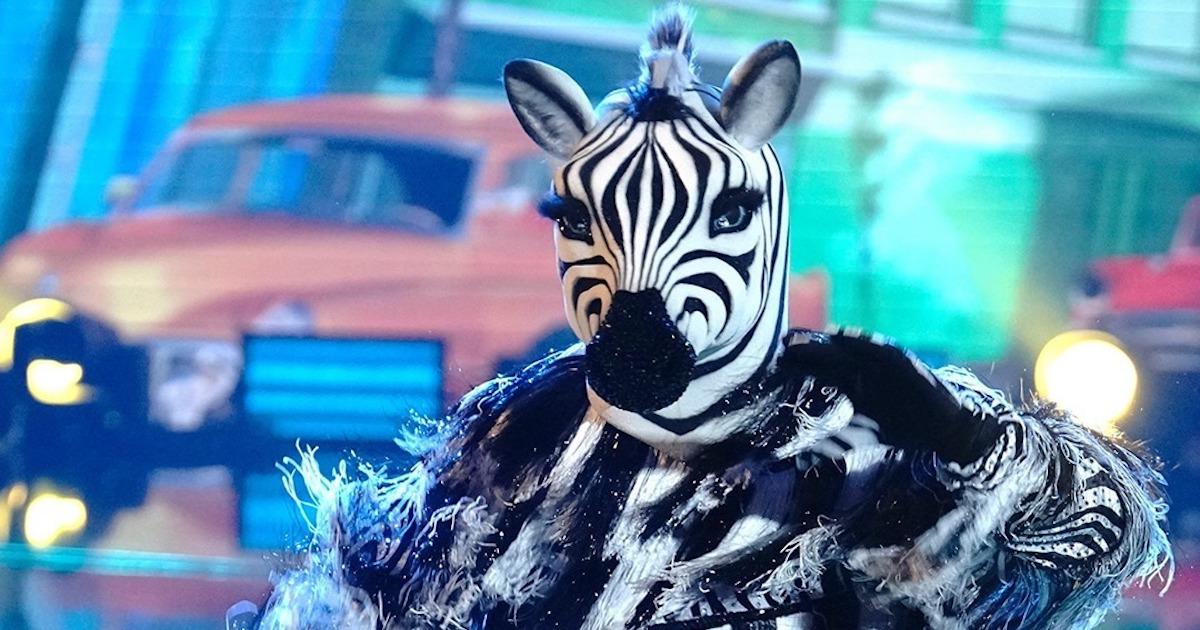 This Boxing Legend Was the Man in the Zebra Mask on 'The Masked Dancer' (SPOILERS)
Update: The fans knew it all along! On Feb. 10, it was revealed that boxer and Olympic medalist Oscar De La Hoya was behind the Zebra mask on The Masked Dancer Season 1. Keep reading to see who fans initially predicted.
Following the success of The Masked Singer — which is a competition that hides contestants' identities with elaborate costumes — it's no surprise that Fox would come up with another concept to stump viewers and keep them guessing.
The Masked Dancer debuted in December of 2020, and it's elevated just how difficult it can be to find out which celebrity is behind the ensemble.
Article continues below advertisement
While viewers could get clues from voices on The Masked Singer, the judges are limited to movement on the dance series.
One Season 1 contender who has everyone talking is the Zebra. While we're still waiting for the dancer to be unmasked, there are a few strong guesses as to what Zebra's background could be.
Keep reading for the clues, and to find out what the judges had to say.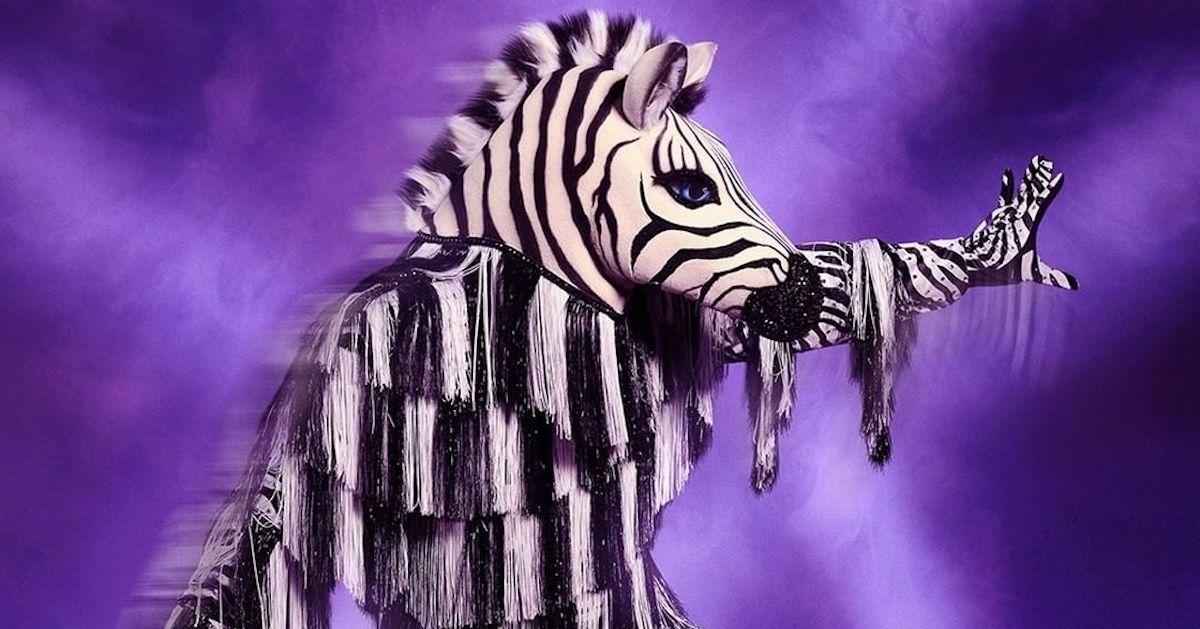 Article continues below advertisement
Who is the Zebra on 'The Masked Dancer'? These are the clues so far.
The Season 1 contestant made his dancing debut on the Jan. 6 episode of The Masked Dancer. Ahead of the premiere of the show in December of 2020, the official Instagram account for The Masked Dancer shared one hint about Zebra's identity.
"One of my all-time favorite Christmas songs is 'Feliz Navidad,'" the clue read. In the comments section on the post, followers noted that this could mean that Zebra is a performer who is known for singing in Spanish.
Viewers also got a hint about Zebra's signature move. It involves shuffling his feet while holding his hands to his chest and moving them out and in.
Article continues below advertisement
In Zebra's first clue package, audiences saw a clapperboard with the names "Bong Joon-Ho" and "Roger Deakins" on it. The scene opens on Zebra sitting in a car with the license plate 154-128 and saying, "To be honest, you haven't seen me in a while." Zebra also shows a bronze medal with the number three on it and says he "grew up in a rough neighborhood." The number 11 also shows up in the video, as do the letters "OS."
Article continues below advertisement
In his second clue package, Zebra says his first performance on the show gave him the "taste of adrenaline" he's been missing since his "golden promotion to ZEO." There's also a UFO with a "U.F.C." label and the words "Dad's Appliance Repair." Zebra once again mentions his rough childhood, saying he grew up "surrounded by poverty and crime," but that he "always had love."
Zebra's Word Up Clues have been "Comeback," "Champion," and "Author."
The 'Masked Dancer' judges have a few guesses about what Zebra does for a living.
Before the judges — which include Paula Abdul, Brian Austin Green, Ken Jeong, Ashley Tisdale, and a rotating guest — officially make their guesses, they discuss the various clues they picked up while the dancer was performing.
Judge Ken Jeong suspects that Zebra could be a trained dancer, "who's hiding his moves." The comedy actor noticed that Zebra moved well and that he stayed in character the whole time.
Article continues below advertisement
This was echoed by Brian Austin Green, who thinks that Zebra is "a performer who moves really well" because of his "fast footwork." The Beverly Hills, 90210 alum noticed that Zebra continued to move around while the judges were speaking, which he thinks is a sign that he has a natural rhythm.
Ken then noted that Paula Abdul, who is a trained dancer, also has a tendency to move around like Zebra in her normal life. This further has him convinced that Zebra dances regularly.
Article continues below advertisement
The many references to boy bands in Zebra's first clue package led the judges to think Zebra may be a member of a boy band (or a former member of one). For a while, people's guesses seemed to center on AJ McLean, Kevin Richardson, and even Zayn Malik. The panelists have also mentioned Enrique Iglesias, Pitbull, Ricky Martin, Marc Anthony, and Mario Lopez.
As more clues came out, though, the panelists (and audience members) started drifting away from the boy band and singer themes. In fact, the general consensus seems to be that Zebra may actually be a boxer — Oscar De La Hoya is our top guess at the moment. What do you think?
The Masked Dancer airs on Wednesdays at 8 p.m. on Fox.