Trump and Others Call for an End to Protests After the Death of Ret. Police Captain David Dorn
Retired St. Louis Police Captain David Dorn was shot responding to reports of looting at his friend's pawn shop. Who killed David Dorn?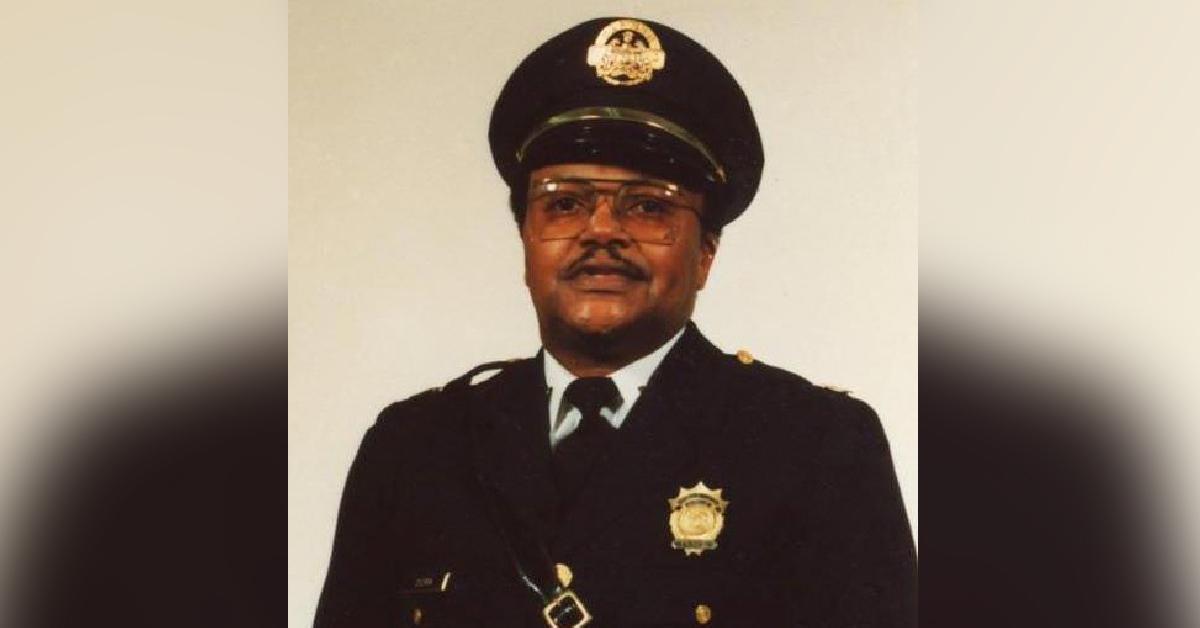 The police killings of George Floyd and Breonna Taylor are just the most recent examples of police use of force the Black Lives Matter movement has been protesting across the country, calling attention to the injustice against Black Americans at the hands of law enforcement.
As the protests turn violent, numerous Black Americans have continued to lose their lives, including retired police captain David Dorn.
Article continues below advertisement
Who killed David Dorn?
David, who is Black, was killed while responding to reports of looting at his friend's pawn shop in St. Louis. He served with the St. Louis police force for 38 years, and his son says he enjoyed working with youths, according to CNN. It's been reported that one of the people who were looting the pawn shop pulled the trigger, though no one has been charged with the murder at this time.
Article continues below advertisement
In many of the cities where large-scale protests are taking place, there have been reports of looting and destruction of businesses. While the protests are in support of Black Lives Matter, many videos of the destruction and theft show the majority of protesters destroying property are white, according to Insider.
Article continues below advertisement
These protesters are acting against the wishes of Black demonstrators, who point out that the blame will be placed on them and the Black Lives Matter movement.
"My heart hurts watching this. I don't know what their motive is or who organized these white people to come out, but they don't care about us," one user tweeted, including a video of mostly white protesters destroying a Five Guys.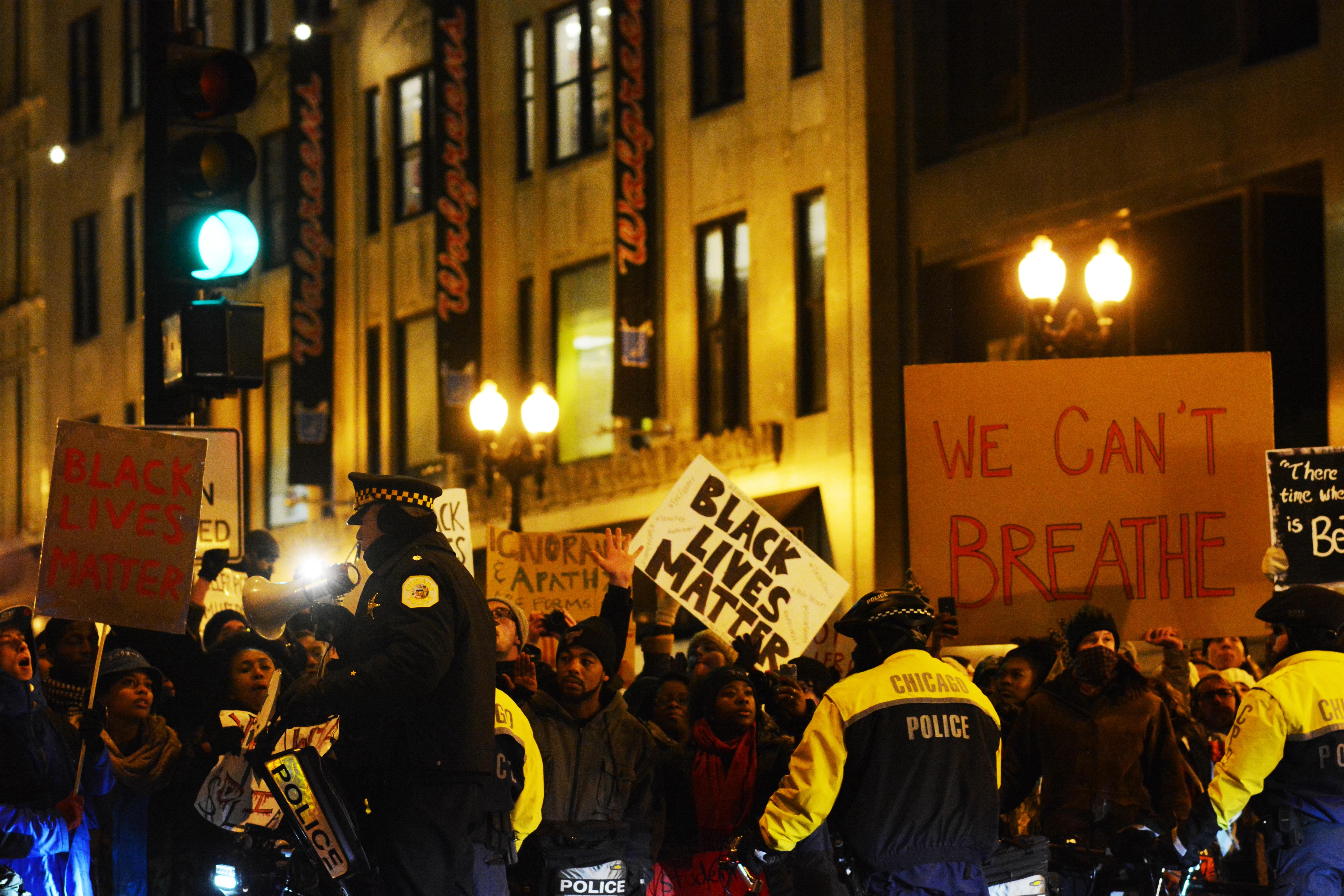 Article continues below advertisement
Some are using David Dorn's death to call for an end to the protests.
In light of David's death, President Trump tweeted a tribute to the retired officer, drawing attention that he was shot by "despicable looters."
"Our highest respect to the family of David Dorn, a Great Police Captain from St. Louis, who was viciously shot and killed by despicable looters last night," he tweeted. "We honor our police officers, perhaps more than ever before. Thank you!"
Other users immediately pointed out that this was the first Black man he had honored since the Black Lives Matters protests started.
"Never saw a picture of George Floyd tweeted from you," one user replied.
Article continues below advertisement
"Our country mourns for Captain David Dorn. But don't exploit and use his death to make a self serving political point like this. It's extremely disgusting. Let him rest in peace and with dignity," another said. "When we protest George Floyd's death, we seek to end the systemic racism and inequality that led to his brutal lynching. That's how we honor him. Meanwhile, the President of the United States uses an African American man's death to justify suppressing protests against racism."
Article continues below advertisement
Other openly right-wing personalities, like Donald Trump, Jr. and CJ Pearson, have also continued to share the news of David's death, leveraging it to call for the protests to stop.
"What happened to #DavidDorn is unconscionable. The Left's way of showing black lives matter is by taking more of them?" CJ tweeted. "It's time to bring these riots to [an] end."
If you are looking for ways to donate your time or money to Black Lives Matter and other antiracist organizations, we have created a list of resources to get you started.