Who Overdosed on LSD at JoJo Siwa's Party? The Police Were Called
Who overdosed on LSD at JoJo Siwa's Pride party? The police responded after one of her guest overdosed on drugs on June 2.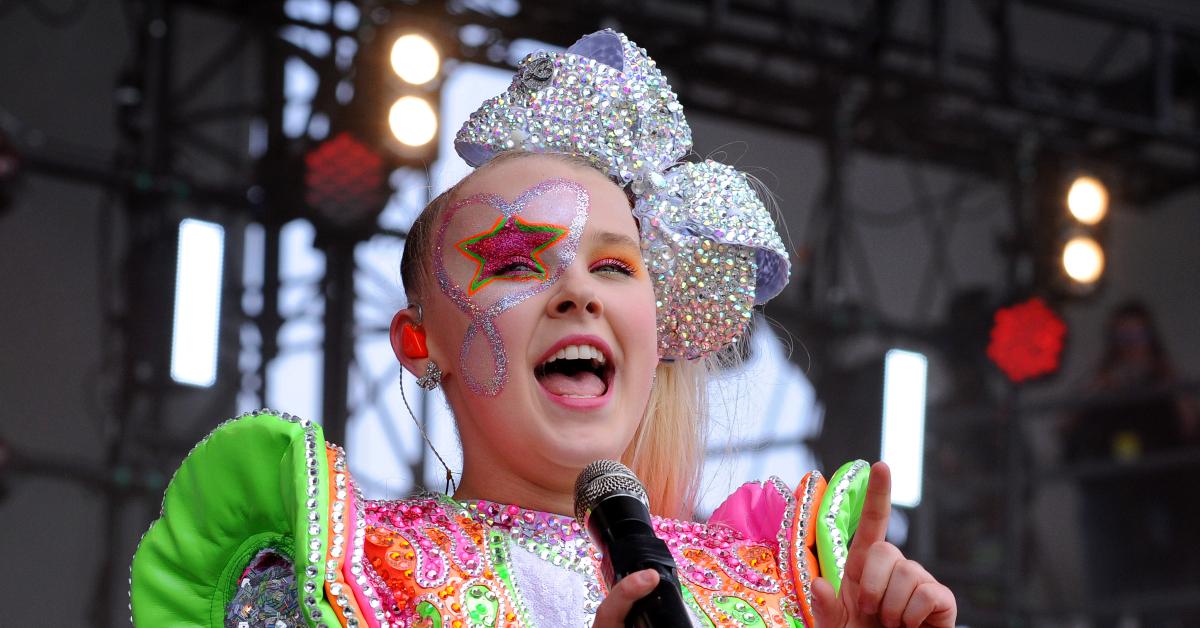 Recently, JoJo Siwa hosted a Pride party to remember. Along with massive unicorns, balloons, and an ice cream truck, JoJo's shindig also featured a grand piano ordained with rainbow jewels. But the night came to an unfortunate end.
Article continues below advertisement
On Wednesday, June 2, police were called to JoJo Siwa's home to respond to a possible drug overdose. It was later discovered that the party guest in question had overdosed on lysergic acid diethylamide — or LSD — but who overdosed at JoJo Siwa's party?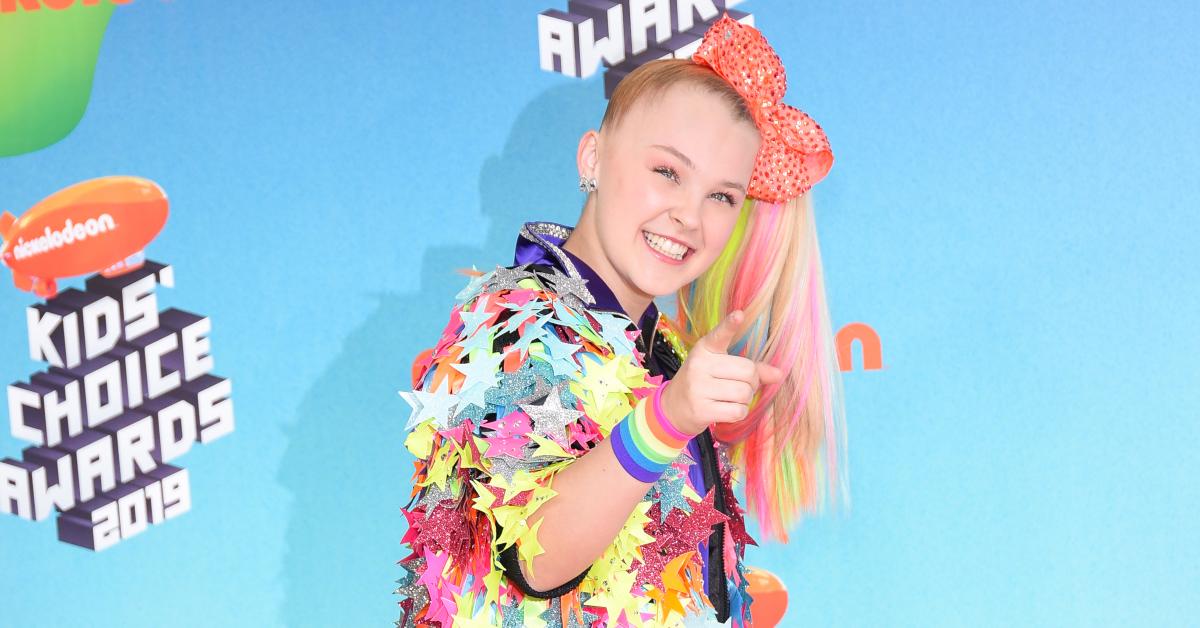 Article continues below advertisement
Who overdosed at JoJo Siwa's Pride party?
While the identity of JoJo Siwa's inebriated party guest remains unknown, a spokesperson for the Los Angeles Fire Department confirmed that the 30-year-old male showed up at JoJo's residence in rough condition.
"It was a medical response for an approximately 30-year-old male. One LAFD ambulance did transport the male to a local hospital," the statement read. Before her houseguest was transported to the hospital, it appeared that JoJo and her guests were having the time of their lives.
Article continues below advertisement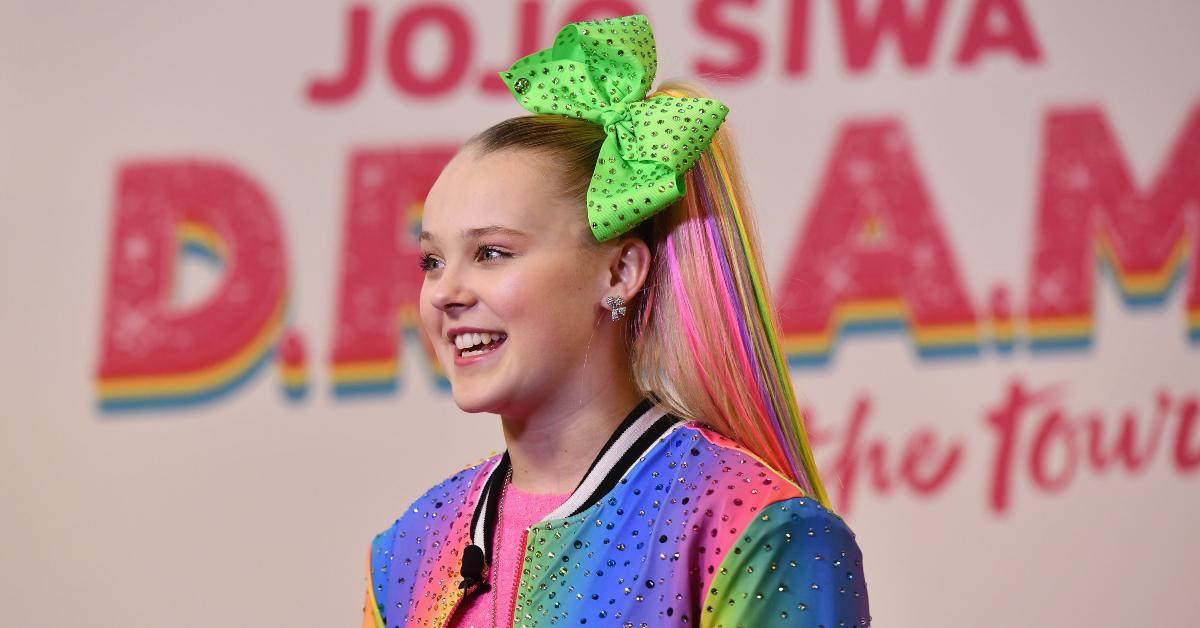 Earlier this year, JoJo came out as a member of the LGBTQ+ community on Instagram, and on June 1, JoJo welcomed the beginning of Pride month in a candid Instagram post. JoJo captioned her video, "I am so excited to celebrate Pride with all of you! Everyone was so supportive of my own journey this year."
Article continues below advertisement
"It has been the best ever. Finding true love and also just being part of a community that is so happy and so loving and so accepting. It just feels like the best thing ever and I am the happiest that I have literally ever been," she added.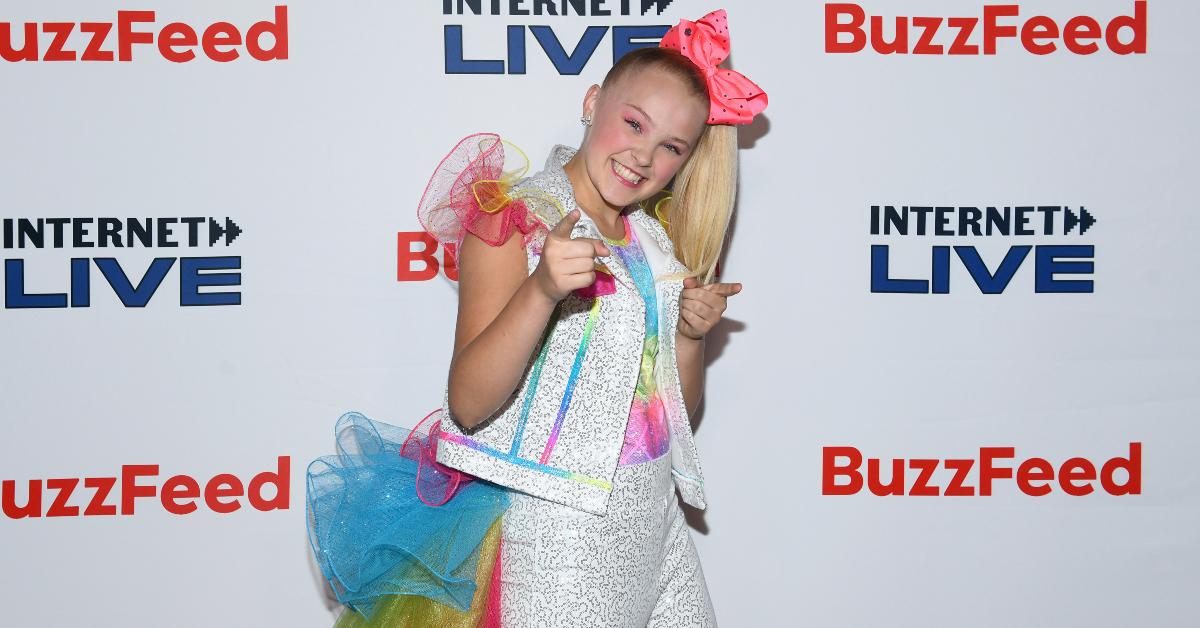 Article continues below advertisement
But what is JoJo Siwa's sexuality?
Although the star said that she's still figuring out her sexuality, JoJo Siwa previously confirmed that she identifies as pansexual. In an April interview with People, JoJo explained, "I still don't know what I am. It's like, I want to figure it out."
She added, "But like, I don't know, bisexual, pansexual, queer, lesbian, gay, straight. I always just say gay because it just kind of covers it or queer because I think the keyword is cool. Technically I would say that I am pansexual because that's how I have always been my whole life is just like, my human is my human."
Article continues below advertisement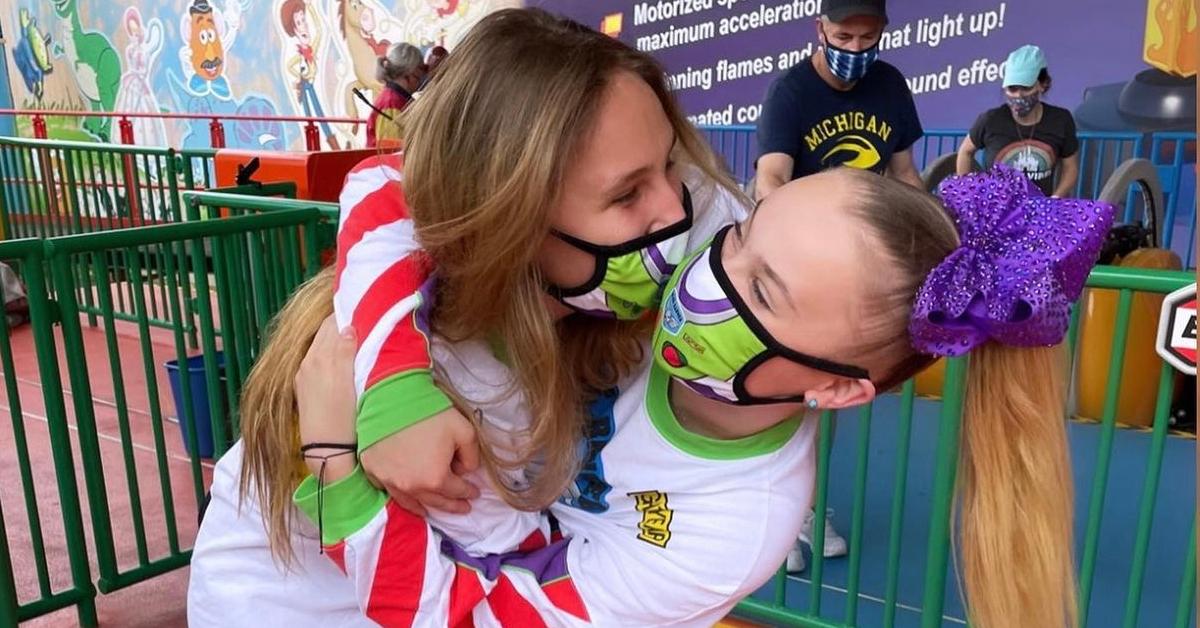 Who is JoJo Siwa dating now? Meet Kylie Prew.
After JoJo came out to her fans on social media, she introduced us to her girlfriend, Kylie Prew, who also attended JoJo's Pride party on June 2.
Before things went awry, JoJo posted a picture with her partner with a caption that read, "Happy Pride month! It's time to celebrate being who you are and loving who you wanna love! It really has been the best five months of my life truly being exactly who I am and finding love has been the best part of it all. I love this human so much. I'm so happy."
We're hoping everyone's OK and JoJo's future Pride celebrations end much happier!