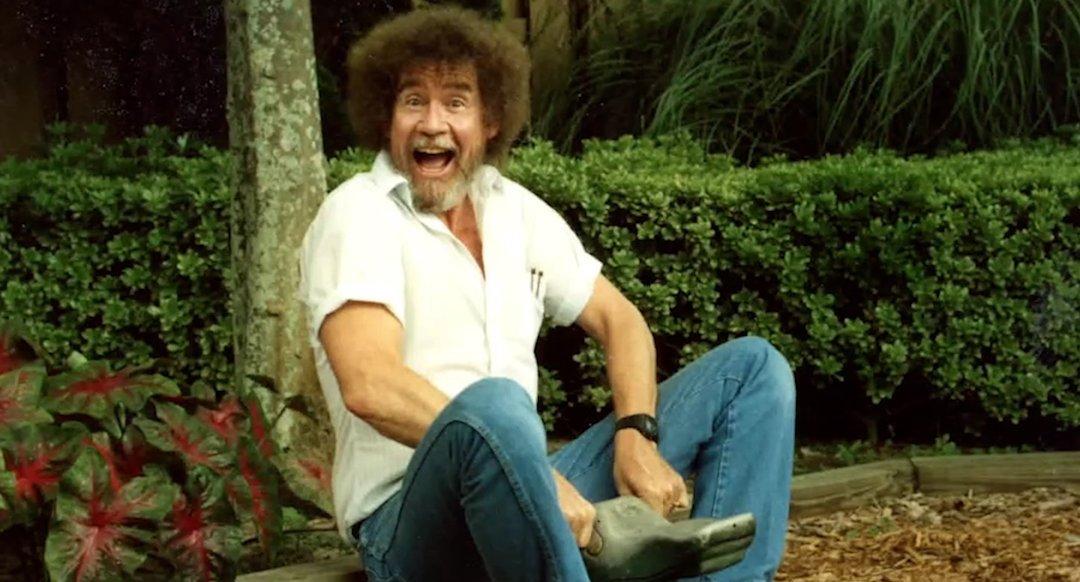 The Ross Family Currently Does Not Own Bob Ross Inc. — Here's Who Does
The Joy of Painting icon Bob Ross created a wholesome empire built on "happy accidents" and peaceful moments painting, but the story behind his soothing painting videos is a lot murkier than it appears. In the new Netflix documentary Bob Ross: Happy Accidents, Betrayal & Greed, the messy struggle for control over the empire built on his image is played out for new and old fans of his content to see — and it's not as pretty as his paintings.
Who owns Bob Ross Inc. now? The answer might surprise you.
Article continues below advertisement
Annette and Walt Kowalski claim they discovered Bob Ross.
In the documentary, Annette and Walt Kowalski detail taking painting classes by Bob Ross following a family tragedy, leading them to eventually decide to "put it in a bottle and sell it," as Annette said.
From there, Bob landed his PBS special and his empire slowly began to grow. Bob, Annette, Walt, and Bob's wife, Jane, each shared quarter-portions of the company, but once Bob's wife passed, her shares were split evenly among the three remaining members, leaving Bob as a minority shareholder.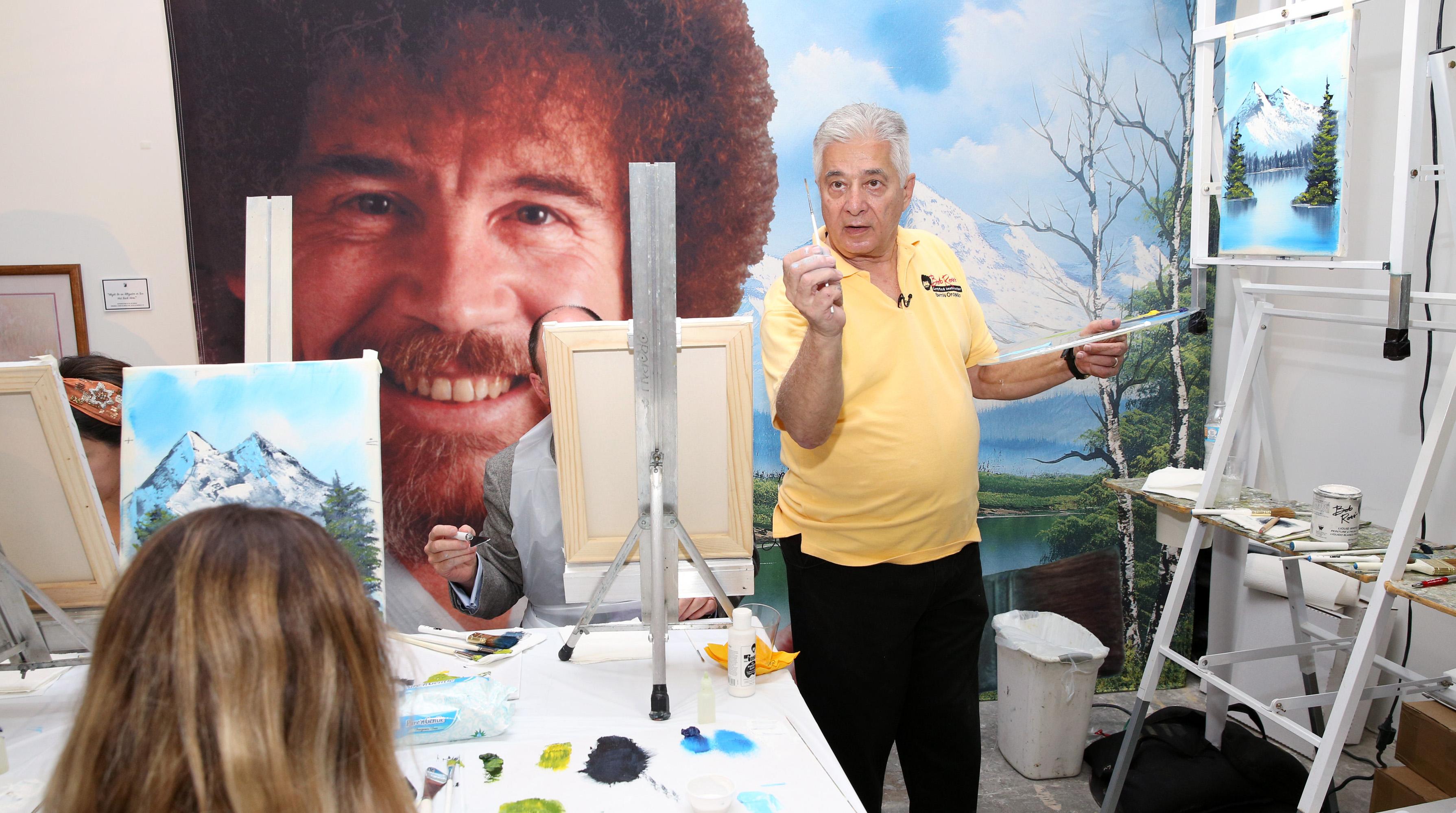 Article continues below advertisement
This reportedly started a long battle by Bob to preserve the rights to the company that was built on his image, though it was a messy and complicated battle that was only made further cumbersome when Bob was diagnosed with non-Hodgkins lymphoma — a diagnosis that would eventually lead to his death in 1995.
Who owns Bob Ross Inc. now? It's not owned by Bob's decendants.
Despite Bob spending much of his time before his death trying to ensure the company founded on his name and likeness wouldn't be headed by the Kowalskis, it is still currently controlled by the family. Many of Bob's descendants were pushed to turn over the rights to the company to the Kowalskis, and at this time, Joan Kowalski, the daughter of Annette and Walt, is the president of Bob Ross Inc. The Ross family has no hand in his current brand.
Article continues below advertisement
Joan claims that there was no tension between the two families before Bob's death, according to Esquire, though a report from The Daily Beast alleges that there was much back-and-forth, starting from the time Bob was diagnosed with non-Hodgkin's lymphoma.
The rights to Bob's name and likeness were left to his son and half brother, though the Kowalskis pursued extensive legal action to retain those rights, going so far as to collect many of his personal items they deemed related to the business.
Article continues below advertisement
In fact, all of the paintings Bob made throughout his lucrative career are now owned by the Kowalski family, and Annette was the only person verified by Bob Ross Inc. to authenticate his paintings. The documentary even alleged that the family convinced Bob's half brother to agree to a settlement for the rights to his name and likeness. In 2012, Annette and Walt turned over the company to their daughter, and Joan is now the mastermind behind the extensive Bob Ross brand.
Bob Ross: Happy Accidents, Betrayal & Greed is available on Netflix now.