Nora Was Called "Crazy" in the OG 'iCarly' — Now She's Making a Comeback
Nora comes back to the 'iCarly' reboot so we all want to know who played Nora and what she's up to today. Is Nora still up to her same old antics?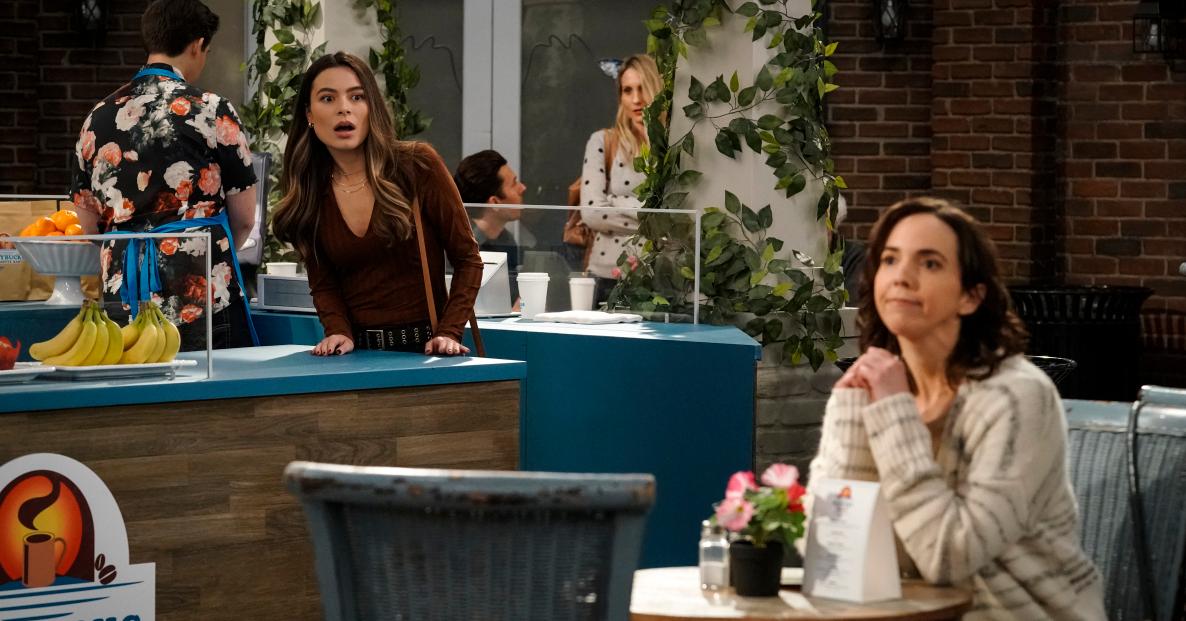 There's nothing better than nostalgia, and the new iCarly reboot is serving it up on a silver platter. However, it's also somewhat relatable to see all these characters that have grown up alongside us. One character we have been wondering about all these years later is the self-described "sociopathic" Nora.
Article continues below advertisement
Nora is in two episodes of the original iCarly, and now she's reappearing in two episodes of the iCarly reboot. But who plays Nora and where have we seen her before? She is definitely a force to be reckoned with in the original Nickelodeon show, but now that she's back, is Nora stirring up the same trouble?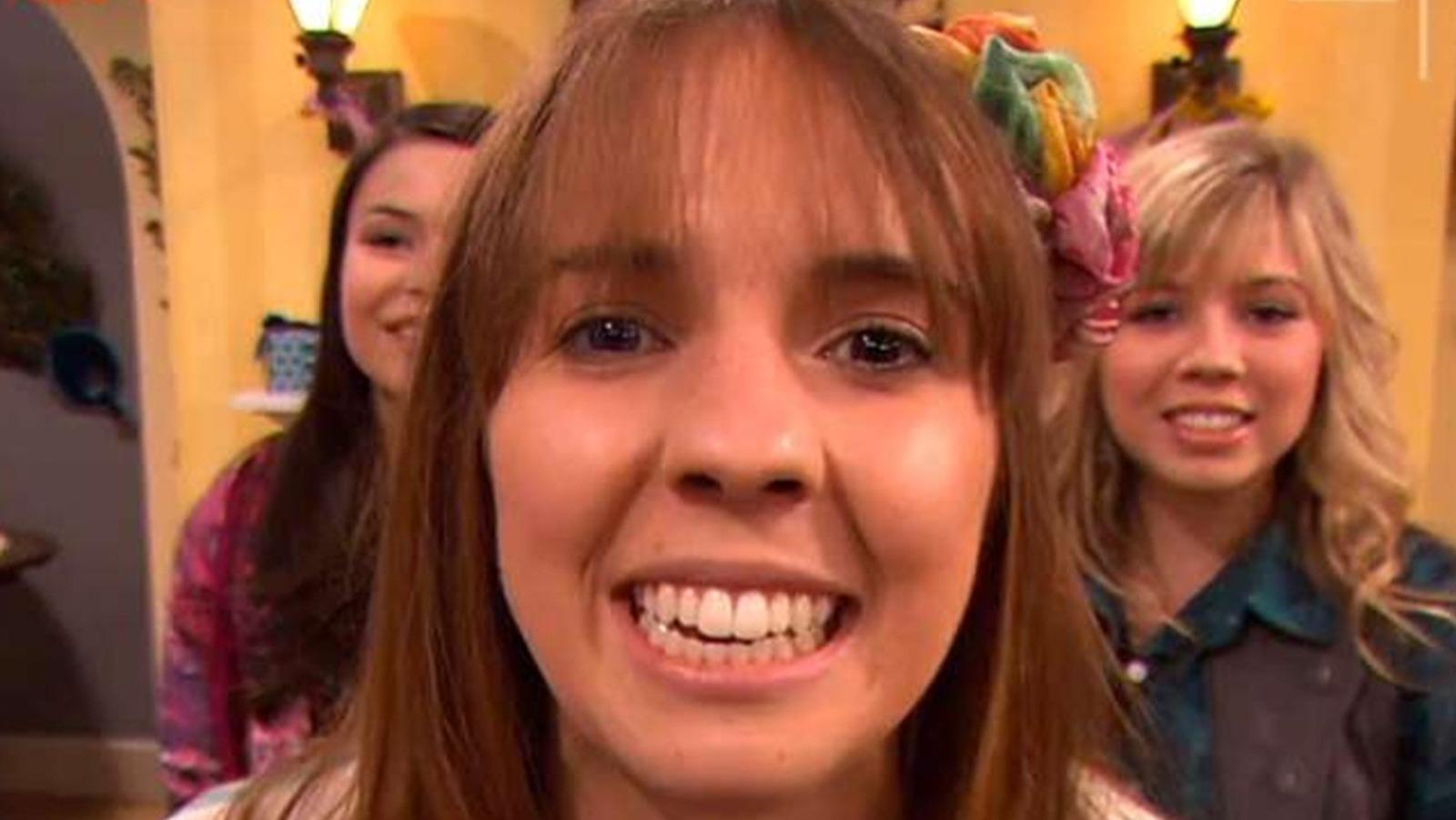 Article continues below advertisement
Danielle Morrow played Nora in 'iCarly.'
Although she might not be a household name, Danielle Morrow's iconic portrayal of Nora is not to be ignored. Before she was in iCarly, Danielle had an unnamed role in Heroes in 2006, which kickstarted her television career. She had a one-episode role in Good Luck Charlie as Kimmy and then kicked off her two-episode arc in iCarly in the episodes "iPsycho" and "iStill Psycho" in 2010 and 2011.
Article continues below advertisement
Danielle was so popular as Nora for iCarly fans that she was even in the spinoff, Sam & Cat, in the episode "#SuperPsycho." Since then, Danielle has been in random television episodes on Disney and Nickelodeon, as well as in Comedy Central's Idiotsitter. Now, she's back for the iCarly reboot after marrying Jeremy Rowley, who's known for playing Carly and Freddie's odd doorman, Lewbert.
Danielle Morrow played Nora as the "crazy" trope on the original 'iCarly.'
Despite our love for nostalgia, sometimes when we revisit things, we can remember how problematic they may have been. And although we love Nora, the idea of a classic "crazy stalker girl" character is not above our criticism. The problem isn't that she was struggling with mental illness, but that it was played as a joke, as Nora was literally called "psycho" in her episode titles.
Article continues below advertisement
In her episodes on the original iCarly, Nora loves the iCarly crew so much that she stalks them until she holds them hostage. She becomes almost murderous and forces Freddie to kiss her in exchange for food.
In her second episode, it's explained that her parents may also struggle with mental illness, and Carly does try to be empathetic to her struggles. We do love her pet chicken, Maurice, although we're not sure if Maurice will get his own redemption!
Article continues below advertisement
That's why we are so excited to see Nora back on the iCarly reboot! It's time for her redemption story. When she comes back, we learn that she's been through years of extensive therapy (good for her!), although it's still hard for her to resist following the iCarly crew.
Danielle worked hard to play Nora on 'iCarly.'
Despite Nora being problematic as a character, Danielle was always incredible at playing her. She reportedly even wore earplugs in her nose to get that iconic nasal sound. Plus, she had to hang out with a literal chicken on set! So seeing Nora hopefully get her redemption in the iCarly reboot will be satisfying at the least and invigorating at the most.
Article continues below advertisement
Since her time on iCarly, Danielle has continued to lean into her comedic chops — she's been working on many comedic shorts and has joined The Groundlings. Plus, she's been churning out some pretty hilarious TikTok videos. The now 27-year-old actress is ready for her comeback, and so are we.
New episodes of iCarly drop every Thursday on Paramount Plus.
If you or someone you know needs help, use SAMHSA's Behavioral Health Treatment Services Locator to find support for mental health and substance use disorders in your area: https://findtreatment.samhsa.gov​, or call 1-800-662-4357 for 24-hour assistance.