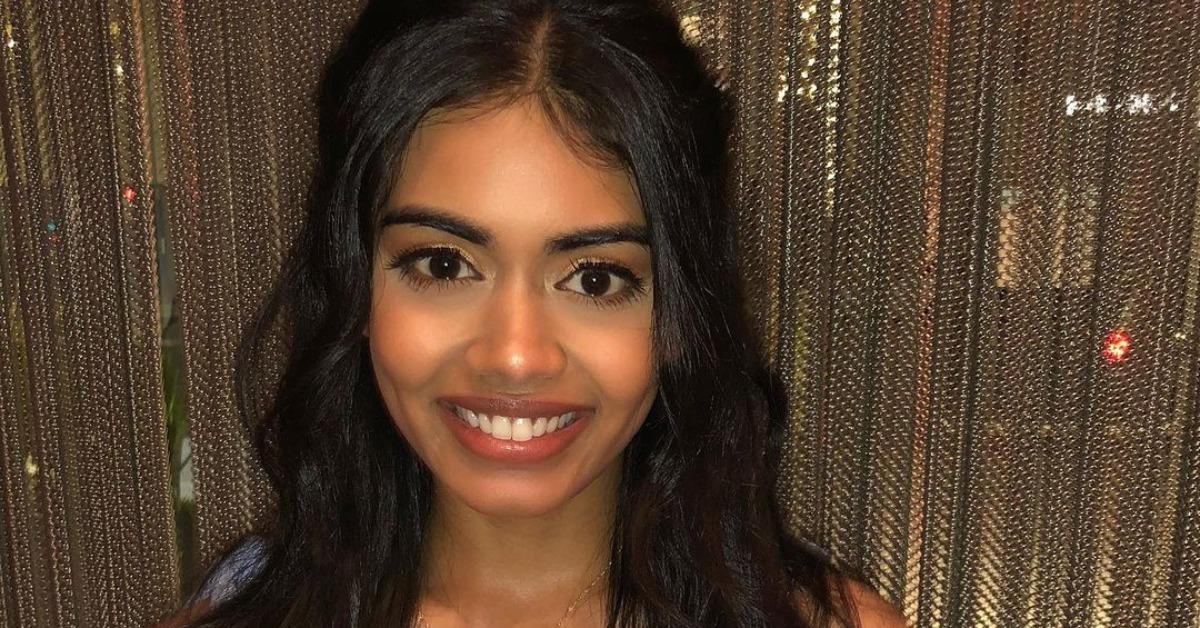 The Actress Who Plays Aneesa in 'Never Have I Ever' Is a Fan Favorite Already
Season 2 of Never Have I Ever dives even deeper into Devi's personal life as she creates drama for herself, which she then has to clean up while making a fool of herself at every turn. Part of Devi's drama involves new girl, Aneesa, whom her fellow classmates consider to be the newer, better version of Devi.
And although the actress who plays Aneesa in Never Have I Ever, Megan Suri, might not feel the same way, she does have a special attachment to the series.
Article continues below advertisement
Megan was a fan of Never Have I Ever before she was cast as Aneesa and now, some fans are pretty enamored with the actress. Never Have I Ever fans are not only asking if Aneesa will be in future seasons but also who she is outside of the show. Here's what we know about the rising star.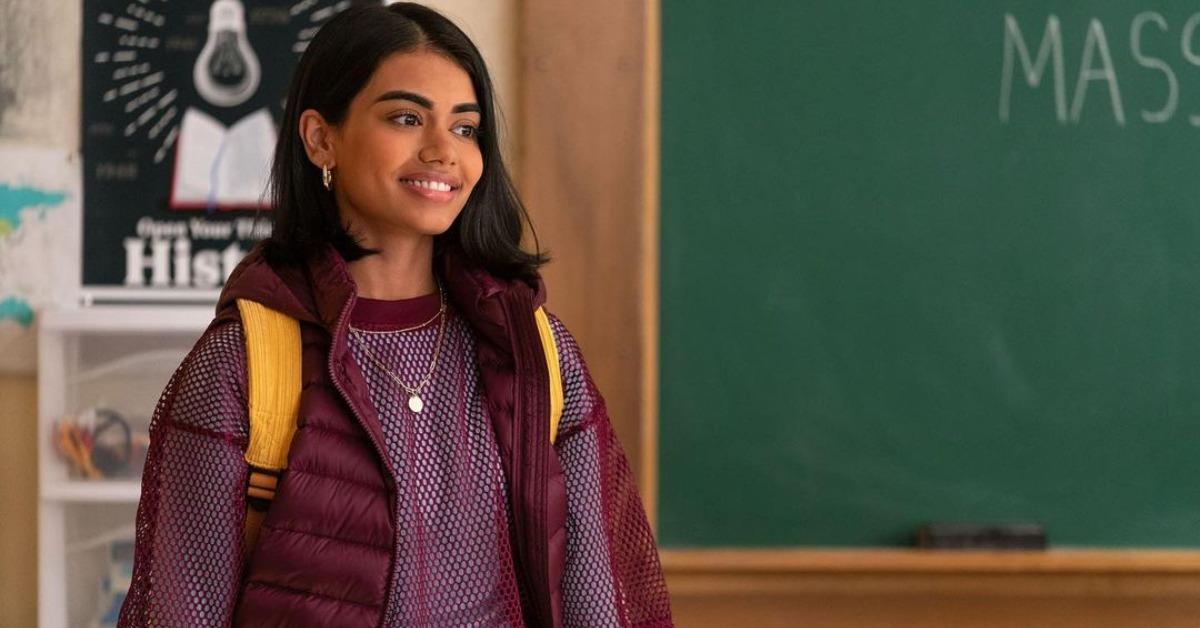 Article continues below advertisement
Who plays Aneesa in 'Never Have I Ever'?
Megan Suri was cast as Aneesa in Season 2, and, for her, it was basically a dream come true. Megan explained to PopSugar that she had been a fan of the show before she was cast, and she even watched the entire second season before it dropped on Netflix. It's safe to say she's still a fan, but for different reasons now that she is one of the breakout stars of the series.
But before Never Have I Ever, Aneesa was in a ton of other TV shows, some of which you might recognize her from. Megan was in episodes of Fresh off the Boat and How to Get Away With Murder, and she had a recurring role in Atypical. She was also in HBO's The Brink, but it certainly seems like being Aneesa in Never Have I Ever will be a breakout role for her.
Article continues below advertisement
She has been acting since she was a kid.
Although Megan plays Aneesa expertly in Never Have I Ever, some viewers might still be surprised to know that she started acting at a young age. Growing up primarily in Los Angeles will do that to you. According to Megan's Instagram, she got her first role — in a Honda commercial — at the age of 8.
Article continues below advertisement
Megan Suri lived in India for a while before moving to the United States as a kid.
In 2020, Megan opened up to Filme Shilmy about living in India for a time and how it helped her relate to her character in The MisEducation of Bindu.
"I lived in India for two and a half years, and when I came back, I went straight into third grade," she told the outlet. "I just remember certain things that had been indoctrinated in my time of being in school in India, and coming back to the States and then doing those things, and kids just being like, 'What is she doing? She is so weird.'"
Megan has fully embraced her role as Aneesa in Never Have I Ever and next up, she'll be in Searching 2. If her performance in the Netflix series wasn't already an indication, it's clear that there's virtually no limit to how far Megan can go as an actress. And now, she has a growing fan base to back that up.