Jahking Guillory's Brandon From 'Black Lightning' Just Might Be an Adaptation of DC's Geo-Force
Is Brandon from 'Black Lightning' truly an adaptation of the Markovian superhero? Who plays the character? Here's what we know so far.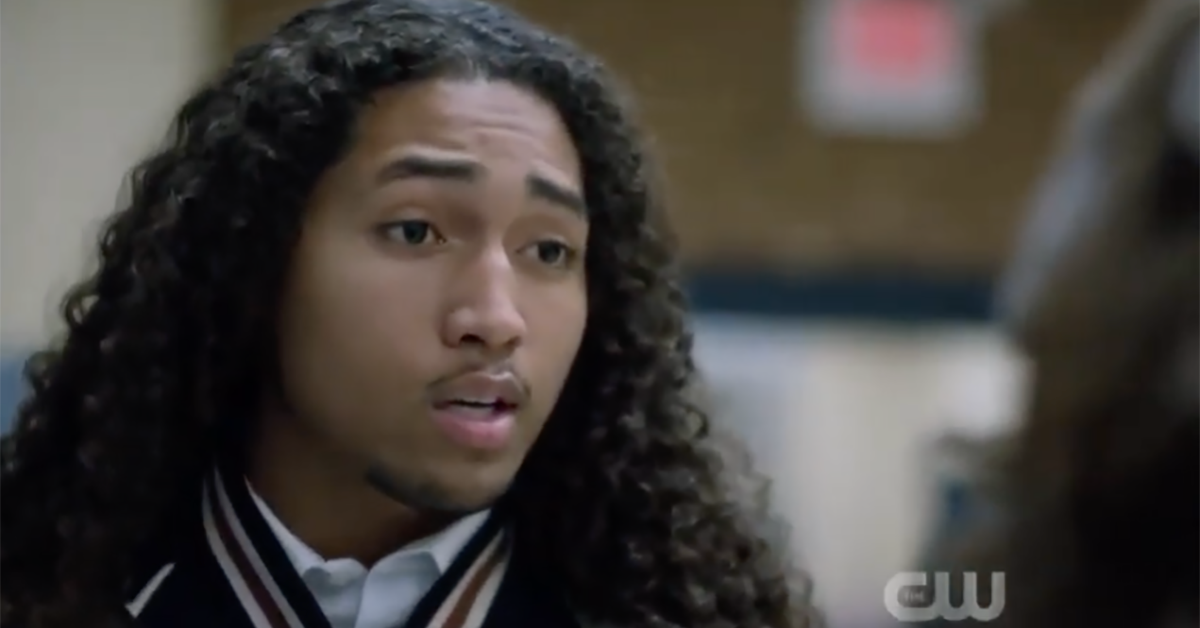 From his gorgeous hair to his effortless wit and charm, it's easy to see why Black Lightning fans are so smitten by Garfield High's newest student, Brandon. But as viewers quickly learned, there's much more to him than meets the eye.
By now, we've all learned quite a lot about the mysterious character, but at the end of the day, can he be trusted? And most importantly, is he an adaptation of the DC superhero, Geo-Force? Here's what we know.
Article continues below advertisement
Who exactly is Brandon in 'Black Lightning'?
He first appeared as the new kid at Garfield High in "The Book of Occupation: Chapter Three." After Jennifer gave him a rather depressing (and brief) tour of the school, it was already clear that these two had chemistry (even if they were bickering).
But by Season 5, he proved to be more than just a cute potential love interest. When he tried to hold Jennifer back from defending her dad, she realized that he had powers too.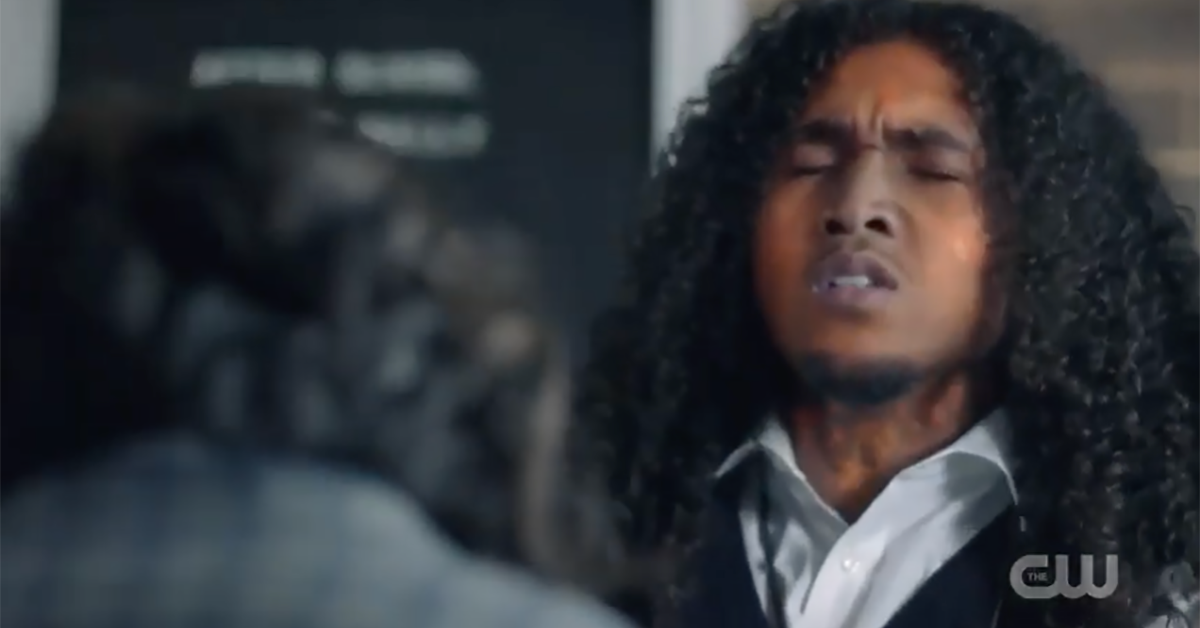 Article continues below advertisement
What powers does Brandon have?
When Jennifer tried to stop the A.S.A. soldiers from beating up her father, Brandon revealed himself to be a metahuman who can actually absorb her energy.
So naturally, this led Jennifer to use her powers to break into his home. And while there, she discovered photos of her mom. Before she could investigate any further, however, Brandon caught her in the act and they got into a pretty intense battle while using their powers. It was then that Jennifer discovered he could not only absorb energy, but also manipulate the earth.
Article continues below advertisement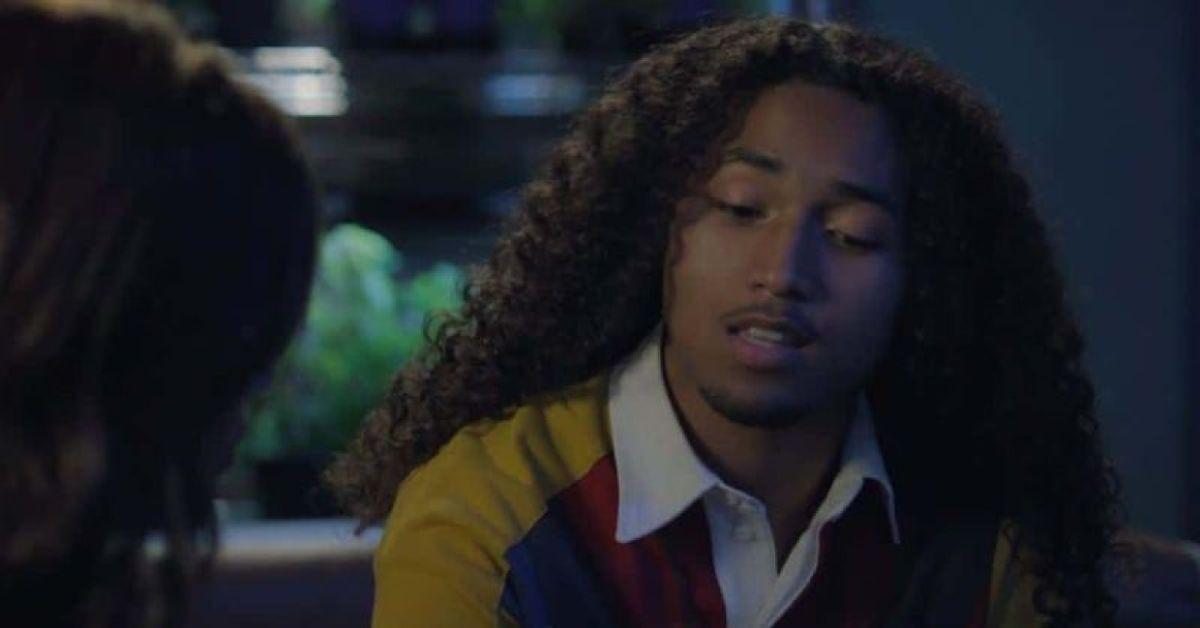 As for why Brandon seemed to be stalking Jennifer's mom, it turned out that she was connected to someone he'd been trying to track down: Dr. Jace. In fact, the only reason why he moved to Freeland was because Dr. Jace killed his mom and he wanted revenge.
It certainly revealed a much darker side of the new character, but fans are still wondering: Could he be an adaptation of DC's Geo-Force?
Article continues below advertisement
Does this mean that he is Geo-Force?
It hasn't been confirmed that he's truly Geo-Force (or Brion Markov), but it's definitely likely, considering the similarities.
For instance, much like Brandon, in the comics, Brion has geo-kinesis abilities and he's enemies with the corrupt scientist, Dr. Helga Jace (who also happens to be responsible for his powers). Also, it's worth noting that their names sound pretty similar.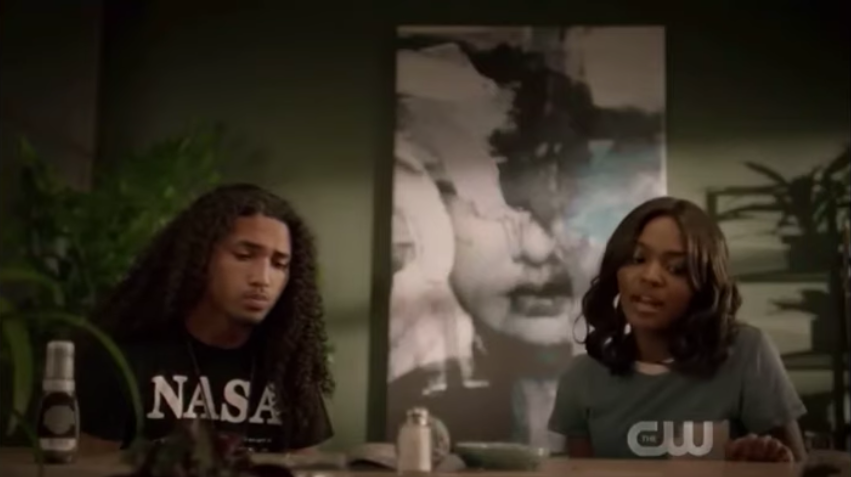 Article continues below advertisement
We've yet to discover if Brandon has Brion's other powers, including superhuman strength, flight, and the ability to control the earth's gravity, so perhaps it's still too early to know for sure. But if Brandon really is the Markovian superhero, it would make for a fascinating twist, since the the Markovians have proven to be a huge threat.
Who plays Brandon on the show?
The role is played by actor, producer, and rapper Jahking Guillory. He's mostly known for his role in the 2016 film Kicks (where he also played a character named Brandon), but you might also recognize him from shows like The Chi, On My Block, and Five Points. The 18-year-old also served as executive producer and star of the 2018 thriller, Huckleberry.
Aside from acting and producing, Jahking has also been making moves in the music industry. You can hear his rapping skills on the Kicks soundtrack or on his Soundcloud, where he's released several tracks.
Jahking has clearly been keeping busy these days, but we're hoping to see a lot more of him on Black Lightning!