If You're a 'Star Trek: Picard' Fan Then You Will Recognize Marco in 'the Flight Attendant'
Fans of 'Flight Attendant' could swear they recognize Marco in Season 2 of the show, so who plays Cassie's boyfriend in the show?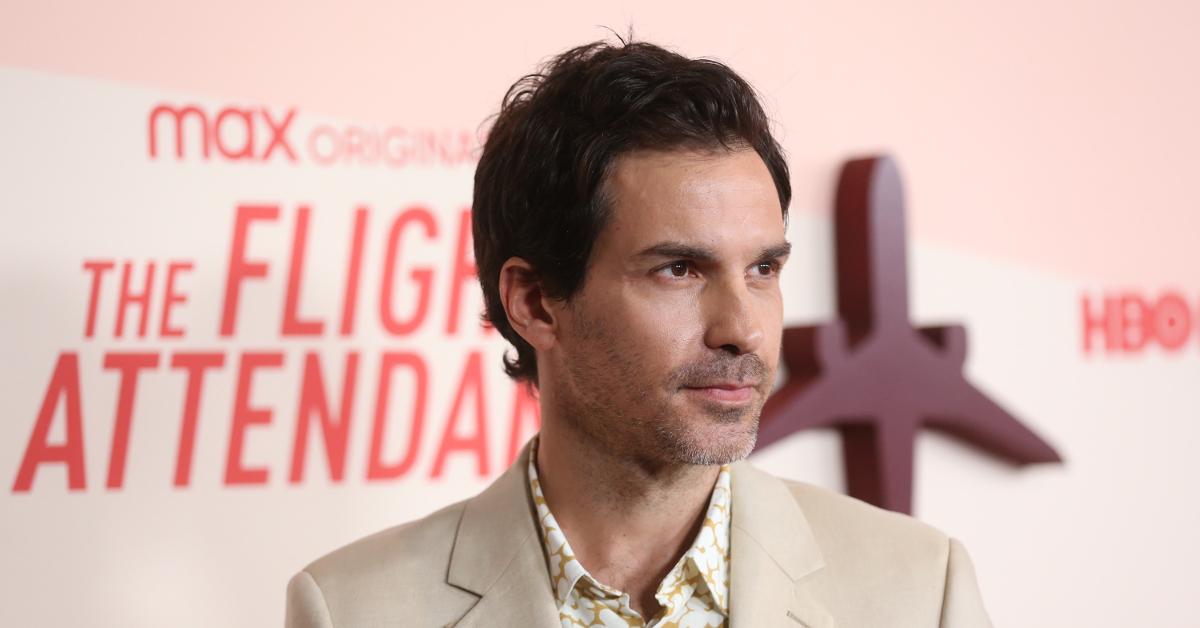 We all know that actors, especially good ones who are in demand, play multiple roles with multiple production companies that appear in a variety of different films, on different streaming services, and on different TV networks.
However, we can't help but feel like we've stumbled across some type of easter egg whenever we see someone in a new show that we're watching who we've spotted in another series before.
And a lot of The Flight Attendant fans who are tuning in for Season 2 have found themselves asking, "wait, who plays Marco? And haven't I seen him before?"
Article continues below advertisement
Who plays Marco in Season 2 of 'The Flight Attendant?'
The second installment of episodes in the Kaley Cuoco-led HBO Max series opens up with some new developments in Cassie's life. She's now been sober for a year and a nurturing sponsor by the name of Brenda (played by Shohreh Aghdashloo from The Stoning of Soraya). She also gets to spend some quality time with her brother Davey and her pals Annie and Max.
Cassie's new love interest in the show is her boyfriend, a photographer by the name of Marco who's played by Santiago Cabrera and if he looks familiar that's because he's racked up a pretty impressive list of IMDB credits.
His most recent recurring role and one that you can currently see him in if you have a Paramount+ account is Star Trek: Picard, where he plays Cristobal Rios (and Emmet in one episode).
Article continues below advertisement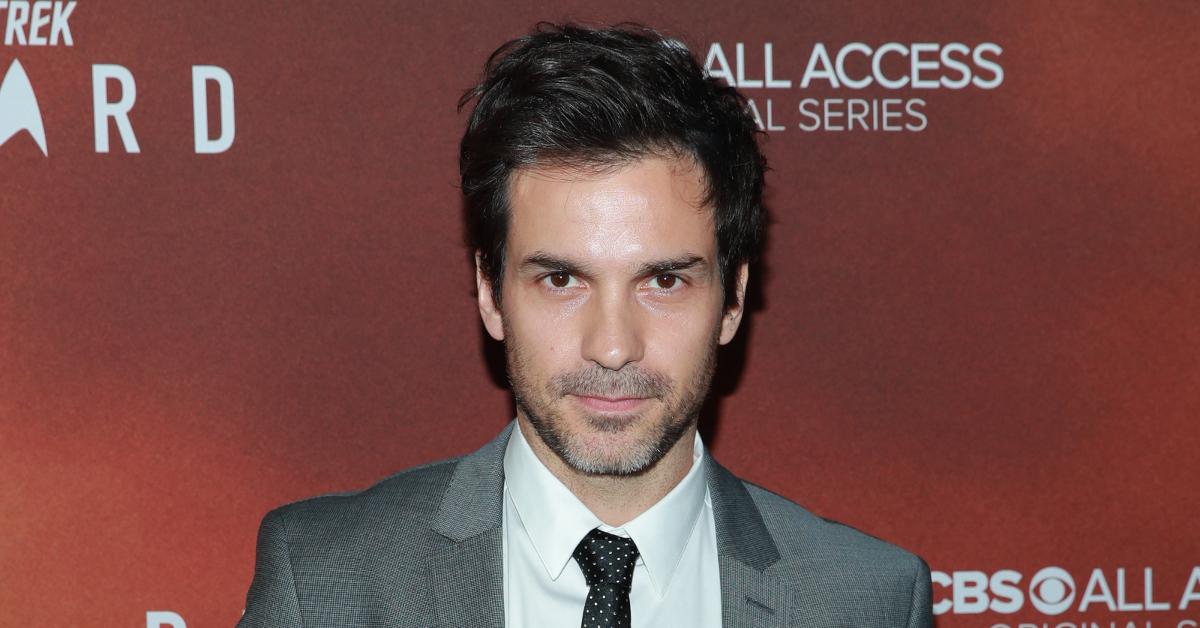 He played Padre Reyes in the Amazon Prime series Undone, and if you watched Disney+'s Godmothered film starring Jillian Bell as a fairy-Godmother-in-training who's out to prove that the world still needs these magical beings to help grant people wishes to turn their lives around, you'll recognize Santiago as Hugh in the flick.
Article continues below advertisement
Santiago is also known for another popular HBO Max series in addition to The Flight Attendant, and that's the star studded Big Little Lies, where he plays the recurring role of Joseph Bachman. The series features Nicole Kidman, Laura Dern, Zoe Kravitz, Meryl Streep, Shailene Woodley, Adam Scott, Alexander Skarsgard, and Shailene Woodley. So nabbing a top role in this series is a pretty impressive feat.
Article continues below advertisement
He also has recurring roles in Salvation as Darius Tanz, played Santos in Transformers: The Last Knight, was featured in an episode of The Mindy Project, played Aramis (recurring) in The Musketeers, Vronsky in the Anna Karenina TV miniseries, Lancelot in Merlin, Isaac Mendez in Heroes, and Octavius in Empire, in addition to a bunch of other projects.
Article continues below advertisement
Santiago was born in Caracas, Venezuela but grew up all over the world: London, Toronto, Madrid, and Romania. He currently lives between London and Los Angeles while filming multiple projects. He received acting training at London's Drama Centre, and his teachers included Christopher Fettes and Yat Melmgren.
Article continues below advertisement
He would go on to appear in several British TV and stage productions, but his big break would come in Heroes, and after that he would work with notable directors like Steven Soderbergh for the 2008 film Che starring Benicio Del Toro.
Article continues below advertisement
Santiago Cabrera appears to have voiced support for Ukraine on his Instagram account.
In his bio, he linked to a Daily Mail article which states that "Putin has already lost his war" along with a dedicated post highlighting several quotes from the article as well as mentions of different assoications that people can donate money to in order to assist refugees and those who have been displaced by the violence Putin decided to enact against the sovereign nation.