Who Is Penelope's Boo in 'One Day at a Time'?
'One Day at a Time' fans want to know: Who's the beefcake that plays Max on the sitcom? He's got a long list of credits that date back to 1999.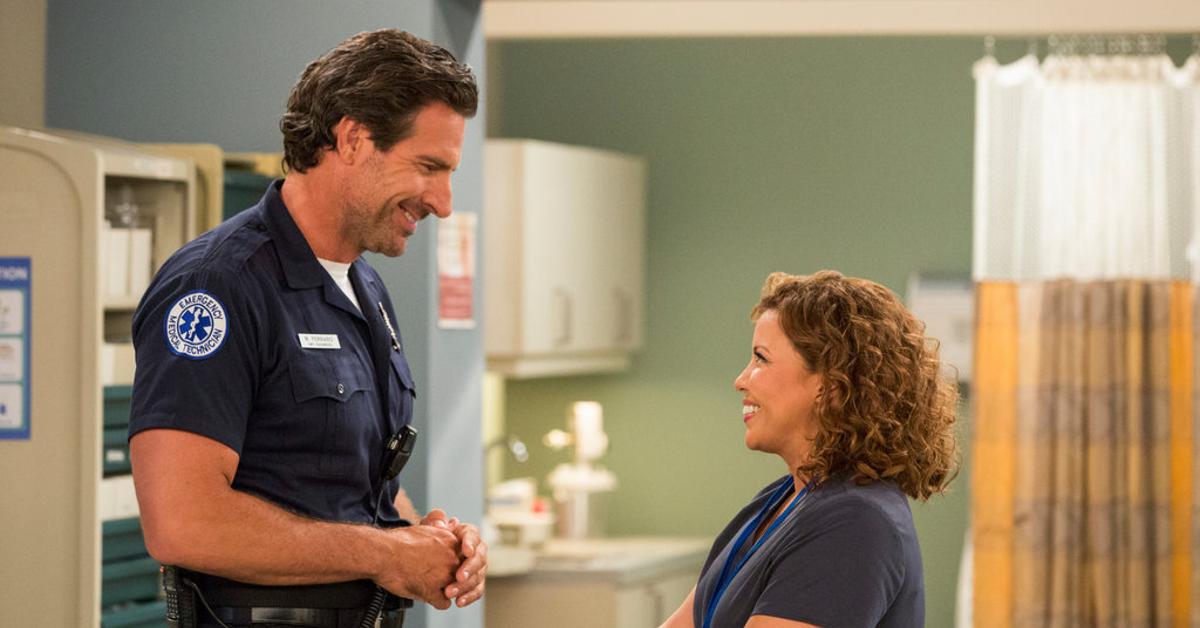 Sitcoms have a lot of tropes. The working class schlub who's got a horrible personality but always seems to do the right thing. Maybe he's married to an impossibly gorgeous woman who just nags him all day. You've got the sassy grandma, the perverted grandpa who's given up on life, space-cadet in-laws, nosy neighbors, spunky kids, a child who says adorable things, and a dog. Then there's the dreamy beefcake, which is probably why so many One Day at a Time fans want to know who plays Max in the show.
Article continues below advertisement
Who plays Max in 'One Day at a Time'?
The Lin-Manuel Miranda-approved TV show got fans swooning when they first introduced Penelope's love interest, an old friend of hers who was also freshly divorced and works as a paramedic. Everyone wanted to know just who the muscular, thick-haired dude was and a lot of other people were scratching their chins and wondering aloud just where they've seen him before.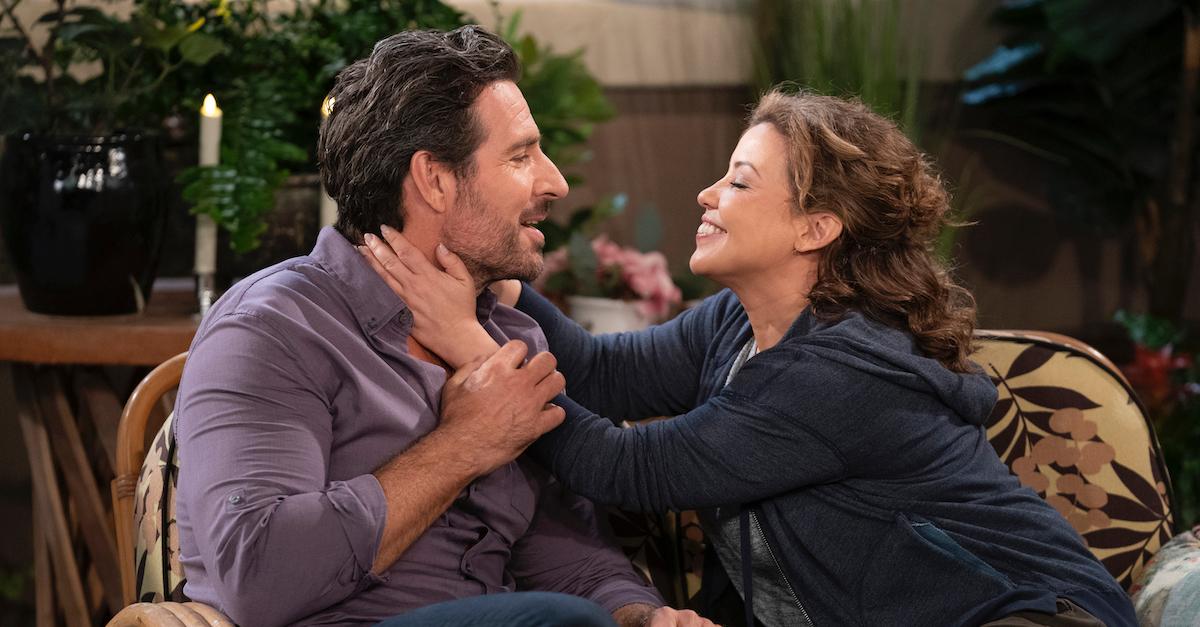 Article continues below advertisement
And if you caught yourself doing the same thing, then there's a good chance that you've seen one of the many programs the actor who plays Max, Ed Quinn, has been featured in. He was a recurring character in 2 Broke Girls, where he played Randy over the course of 19 episodes. He was also in six episodes of Revenge, 31 episodes of Eureka, and played Stan in three episodes of HBO's hit series, True Blood.
If you were a fan of the wonderfully depraved drama Mistresses then you'll recognize him as Dr. Alec Adams, and he's been in 25 episodes of The Oval, Tyler Perry's drama about newly elected President Hunter Franklin and his family's transition to the White House. So, Ed Quinn's been a very, very busy actor involved in a ton of high-profile projects.
Article continues below advertisement
Is 'One Day at a Time' canceled? CBS actually revived it.
Netflix had a lot of explaining to do when folks were up in arms over the cancellation of One Day at a Time, a reboot of a popular '70s sitcom but with a Cuban-American twist. Despite the fact that the show had made a big splash with both viewers and critics alike, Netflix axed One Day at a Time after three seasons, leaving a lot of folks wondering just why in the heck it went the way of Santa Clarita Diet.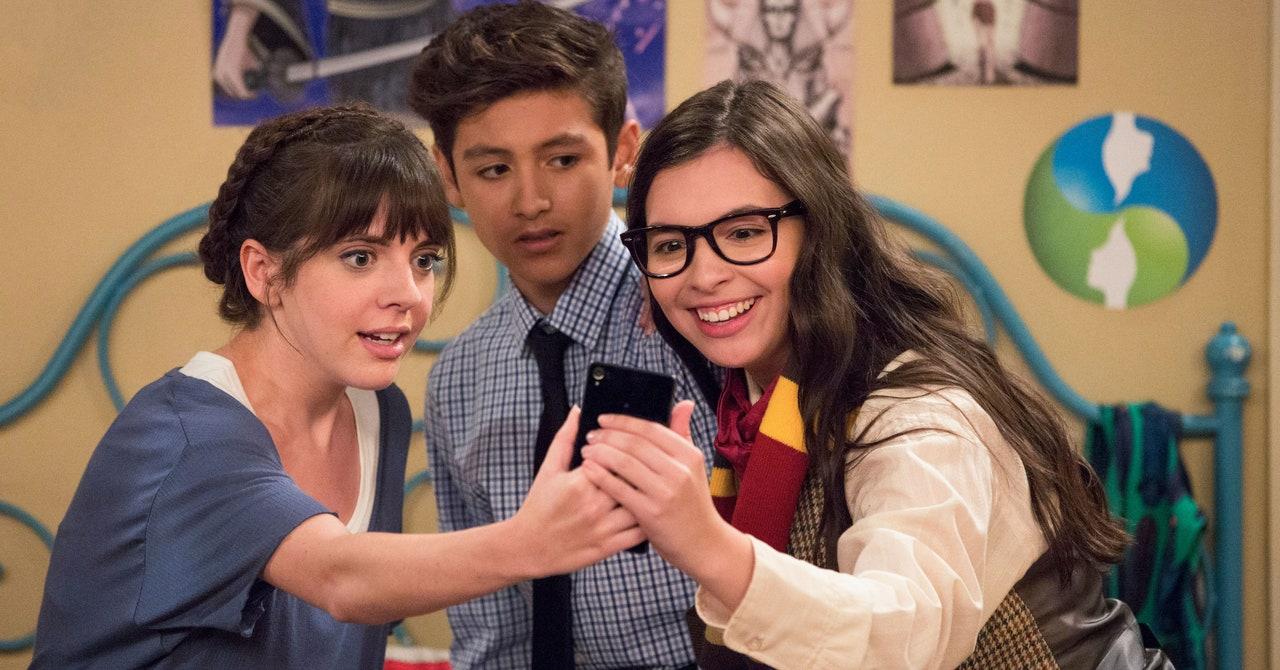 Article continues below advertisement
It essentially just came down to the numbers of Netflix. Cindy Holland, VP of Content said at the 2019 Code Conference in Scottsdale, Ariz., that while One Day at a Time was a "well-made show" that the "viewing-to-cost basis" couldn't justify its existence on the platform any longer.
"The basic calculation is, how much viewing are we getting for what it costs? We also look at, is it reaching different audiences? Is it gaining critical acclaim? Is it doing something for us as a business that we like?"
She continued, "We wouldn't have renewed that show on a viewing-to-cost basis. But it was such a well-made show, and we were so proud of Norman [Lear], Gloria [Calderon Kellett], Mike Royce and everybody involved with it that we wanted to see – could we broaden the audience? Could it gain some more steam? And it would grow a little bit, but we just couldn't find the broad audience we hoped it could get and it deserved to get. And so, after three seasons, we decided to end it."
Article continues below advertisement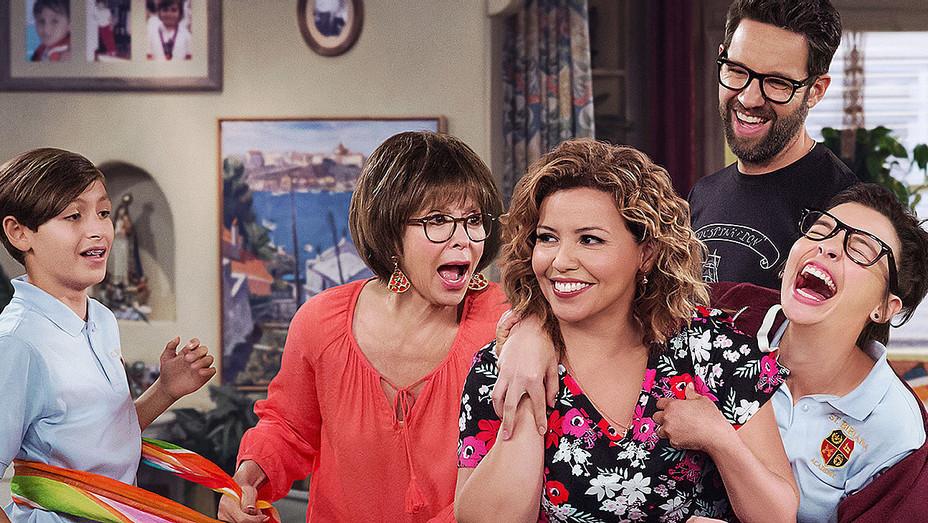 The first three seasons of the show are still available on Netflix and probably will be forever since, you know, they produced the first three seasons. Another reason for the higher "costs" of the program could hearken back to licensing issues, as it was a reboot of an already popular series that aired on, you guessed it: CBS.
Article continues below advertisement
So it would make sense for CBS to take the reboot and put it on its own airwaves. Season 4 of the show was supposed to find a new home on Pop TV, a cable network affiliate of CBS, but the network decided it would get the big boy seat: a Monday 9 p.m. EST time slot. For a family-friendly sitcom, there really isn't a better place to be than there.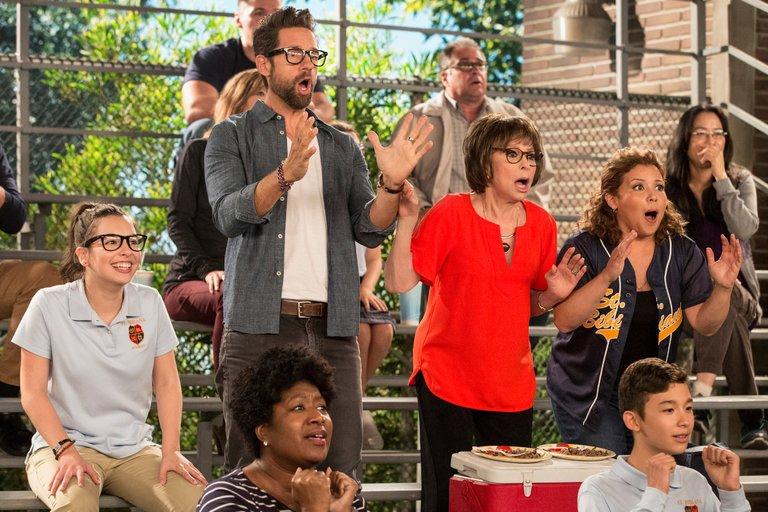 So, while there's been a ton of ups and downs for the TV show, it looks like the cast and crew have ended up in a place that's pretty darn good. Will you be tuning in?