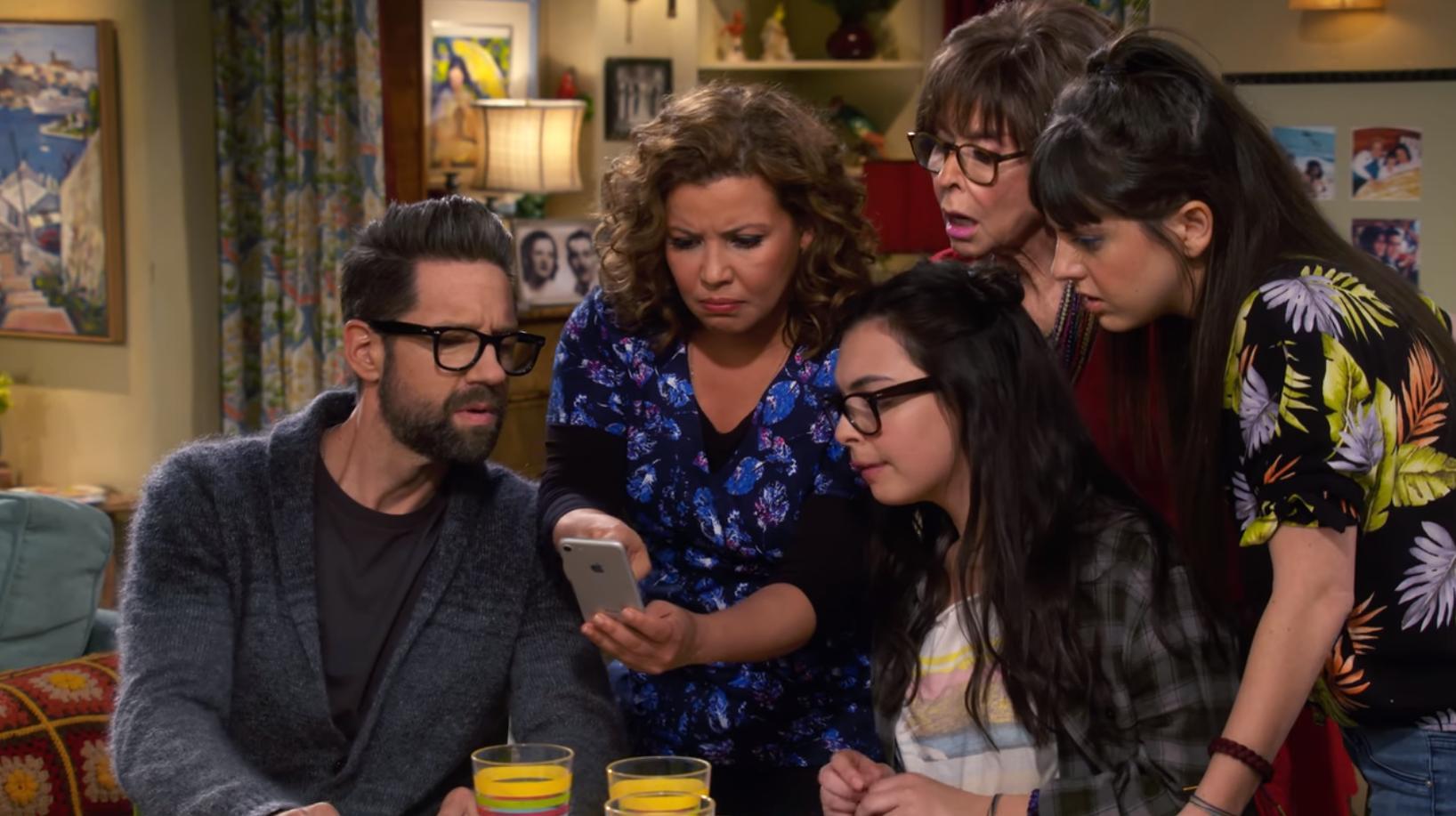 'One Day at a Time' Is Back — but Will It Be Available for Streamers?
These days, it's pretty common for a series to make the jump from broadcast or cable TV to streaming, but One Day at a Time is making the nearly unprecedented leap from Netflix to cable with its debut on PopTV.
Article continues below advertisement
The Norman Lear reboot is not only getting a second life (third life?) on the network that airs Schitt's Creek — it's also getting a prime slot by airing immediately after the Dan Levy comedy. As PopTV's most popular show, that's a fantastic lead-in for any show to make its network debut. But that doesn't make a ton of difference to the growing number of cord-cutters out there who love this family comedy.
Of course, some die-hard fans will follow it to PopTV, especially if they already had cable subscriptions. But for those who have long since parted ways with cable, the real question is, will this new season of One Day at a Time ever be on Netflix? And, if not, will it be on Hulu?
Article continues below advertisement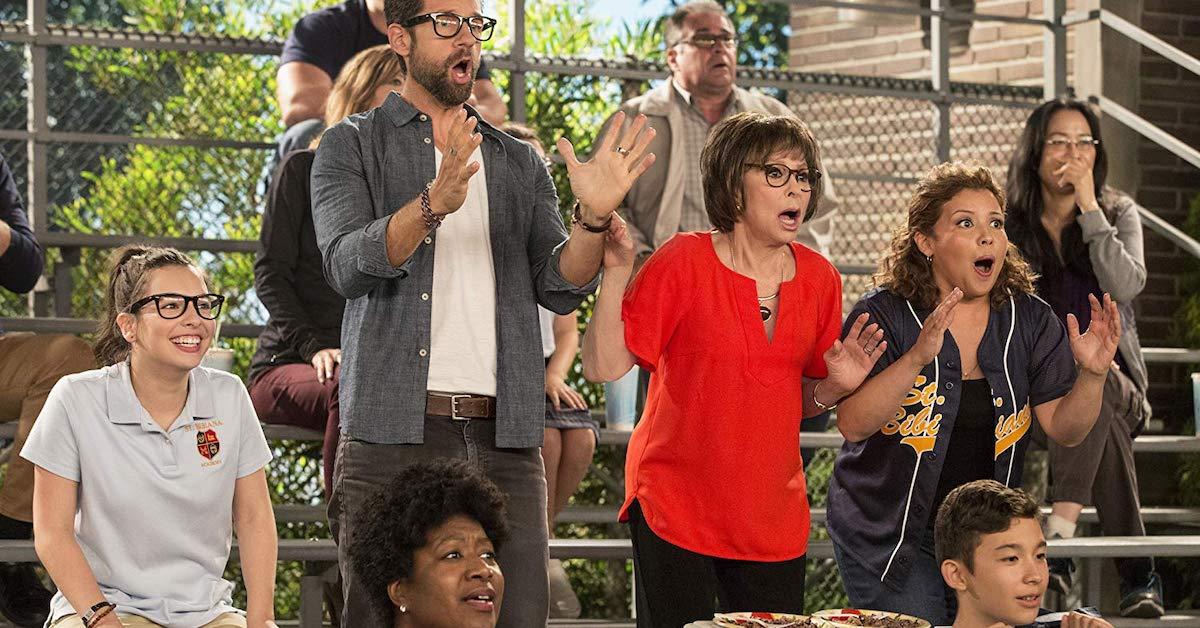 Netflix hasn't confirmed it will have 'One Day at a Time' Season 4, but that's no reason to worry.
Although Netflix canceled the series, that's no reason to discount the possibility it will eventually have Season 4 available to stream. PopTV already grants the service rights to air Schitt's Creek a few months after each season wraps. The last few seasons saw the season drop about six months after the finale aired. So, if we want to conjecture, a similar timeline seems probable for this season of One Day at a Time.
Article continues below advertisement
Complicating matters somewhat, however, is that ODaaT production is currently in limbo, as most TV and film is, due to the COVID-19 pandemic. However, it looks like at least the first five episodes are in the can, and there had been a planned hiatus after those. With production halted for now, that hiatus will be a bit longer than anticipated, but according to an interview with showrunner Gloria Calderón Kellett, the writers are still hard at work on scripts for the remainder of the season.
Article continues below advertisement
Cord-cutters with Hulu Live TV subscriptions can also view new episodes as they air or they can stream them the day after they air if they are too impatient to wait and see if and when Netflix has the full season available.
A final solution for streamers is if they have a Roku. While the standalone PopNow app requires a login with a cable subscription, Roku users can view PopTV shows in the network's app regardless of whether they also have a cable package.
One Day at a Time airs Tuesdays at 9:30 on PopTV.