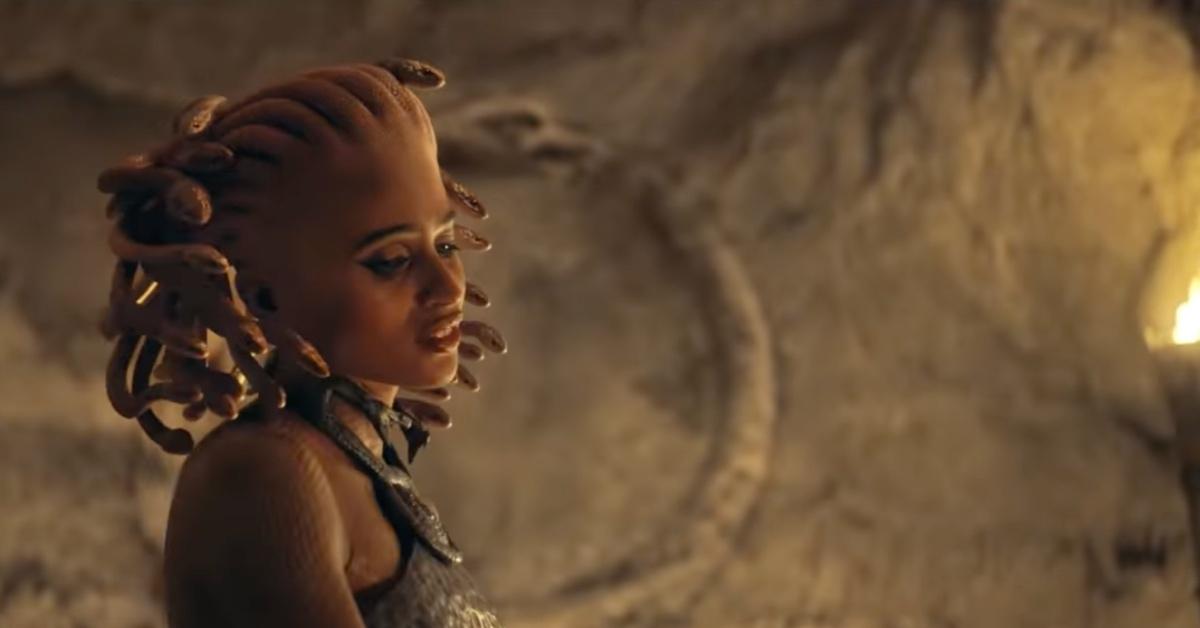 Meet Jesi Le Rae, the Actress and Model Playing Medusa in the New Amazon Commercial
First released Dec. 25, 2021, Amazon's latest commercial pays homage to an iconic story from Greek mythology, the curious tale of Medusa.
As one of the Gorgons, which are monstrous women with snakes growing out of their scalp and a strange tongue situation going on, Medusa is mostly featured in harrowing tales. The only mortal Gorgon, Medusa is able to turn those who look at her into stone. What creative direction does the Amazon commercial take? Who plays Medusa?
Article continues below advertisement
Who plays Medusa in the latest Amazon commercial?
In the Amazon commercial, Medusa decides to pick up a nifty pair of shades to combat the curse and stop herself from turning everyone who looks at her into stone.
What's more, she even learns to make good use of her powers, taking (slightly disproportionate) revenge on a bothersome bar visitor who attempts to hit on her group of friends. Actress Jesi Le Rae stars as Medusa in the new commercial.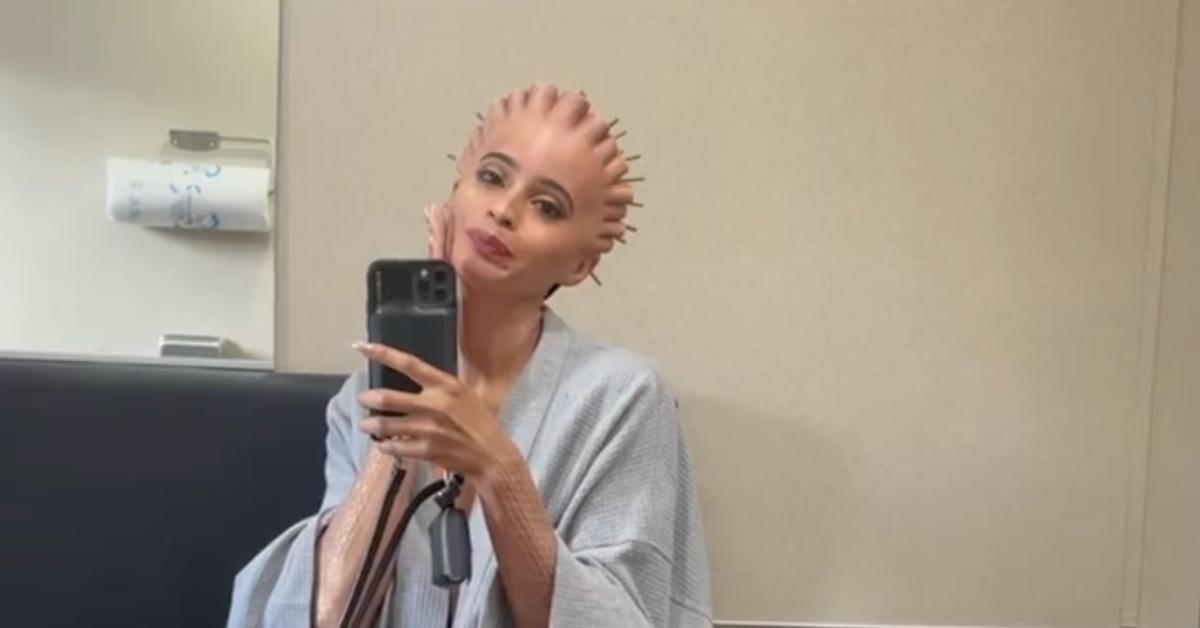 Article continues below advertisement
Born on Oct. 18, 1990 in Chula Vista, Calif, Jesi got one of her first breakthroughs in 2014, with an appearance in the music video for the Weeknd's hit song "Often." The video paved the way for other equally exciting gigs, landing Jesi the opportunity to star in the clip of Demi Lovato's "Cool for the Summer" and Britney Spears and Tinashe's "Slumber Party."
Article continues below advertisement
Jesi has since then landed smaller roles in Here and Now, Grandma's House, and, more recently, Lazarus. She also appears to have worked as a stunt person on the hit sci-fi drama, Westworld.
"Acting has enriched my life with so much purpose," Jesi told VoyageLA. "I have shed the most tears from being challenged, jumped in the most excitement, discovered myself through vulnerability, and have explored the most interest in the many different hats it takes to produce a great film or series."
A successful model, Jesi frequently takes to Instagram to share updates about her latest photoshoots and commercial work. She is represented by LA Model, an agency that works with models like Aga Wojtasik, Erika Emaldi, and Kirsty Hume.