Everyone's Dying to Know More About Peter on 'And Just Like That' — Who Plays Him?
Carrie's hot new love interest Peter on 'And Just Like That' has fans of the show wondering about the actor who plays him. Here's everything we know so far.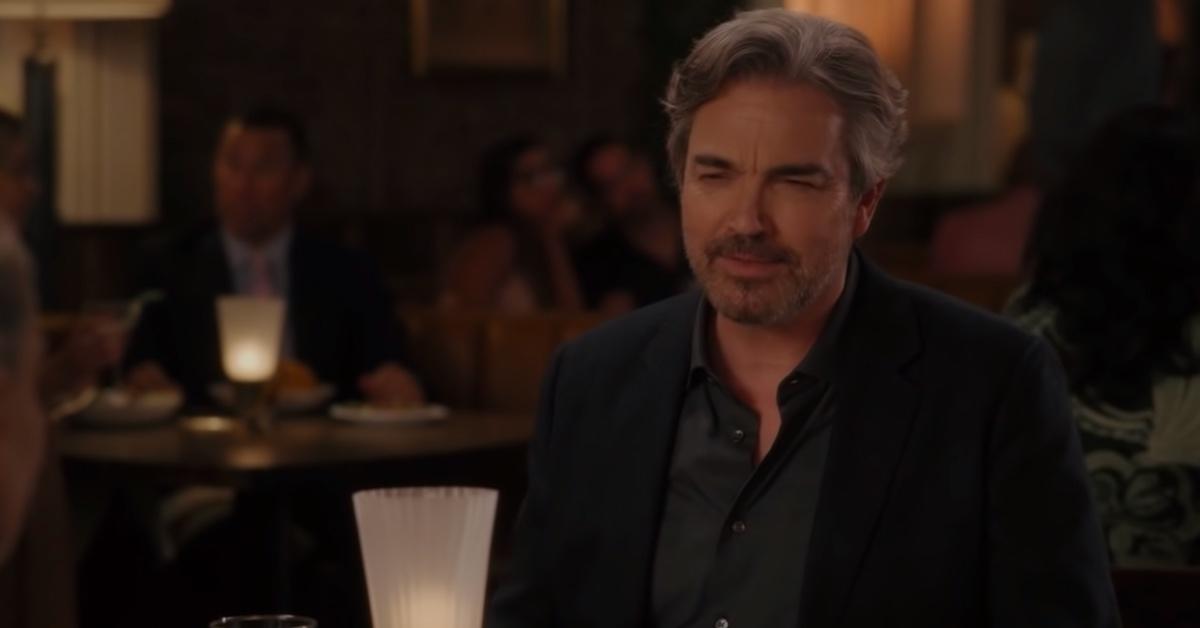 Fans were delighted during Episode 7 of HBO Max's Sex and the City revival And Just Like That to see Carrie Bradshaw returning to her iconic pose furiously typing at her keyboard. The reason for her manic writing appears to be none other than a new man in her life!
Article continues below advertisement
Although it might seem soon after the demise of Mr. Big, we're all happy Carrie has once again found love. So, who is this new man in Carrie's life? Here's everything we know about Peter and actor Jon Tenney.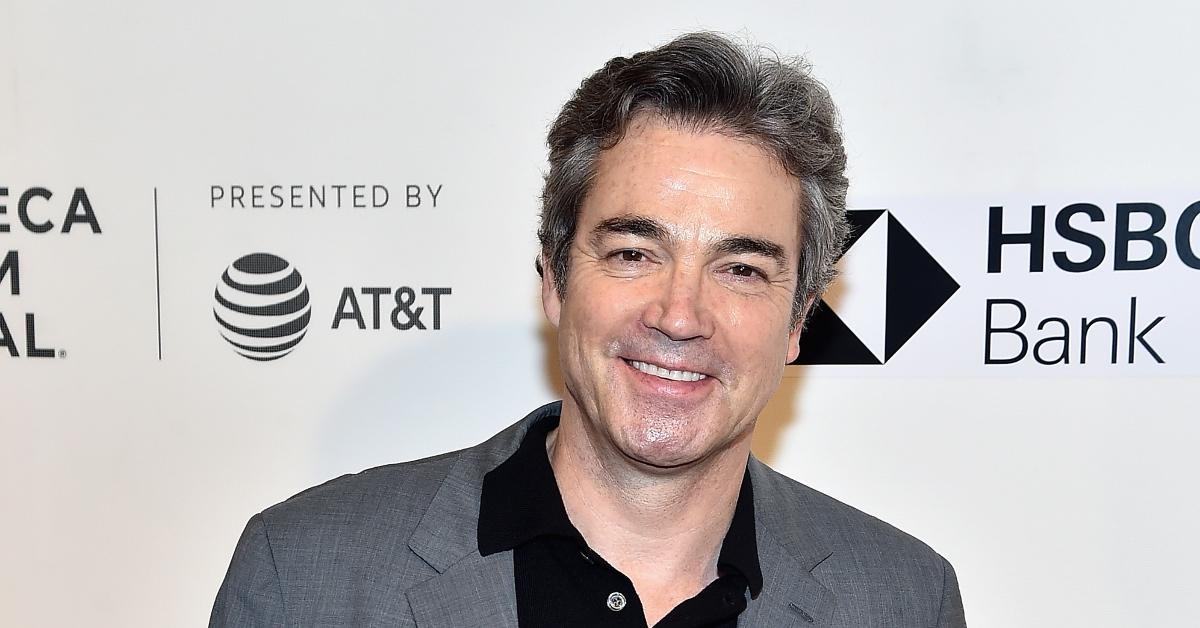 Article continues below advertisement
Actor Jon Tenney plays Peter, Carrie's new love interest on 'And Just Like That.'
Episode 7 of the show opens with a reveal that time has passed since the untimely death of Mr. Big, and Carrie has been busy writing a memoir about her grieving process called Loved and Lost. Her editor, of course, is thrilled but encourages Carrie to get back into the dating game to conclude the memoir with "a glimmer of hope" for her readers.
Enter: Peter. Peter is a 53-year-old teacher who has also lost a spouse recently. The date seems to go well after they exit a restaurant laughing, but both characters are so inebriated they end up vomiting all over Carrie's shoes. Then, at a school auction, Carrie mocks her anguish without realizing Peter is also in the crowd. When she is rescued after Peter places the winning bid for a date with her, she rushes to pay him back, but he insists he wants to take her out again.
Article continues below advertisement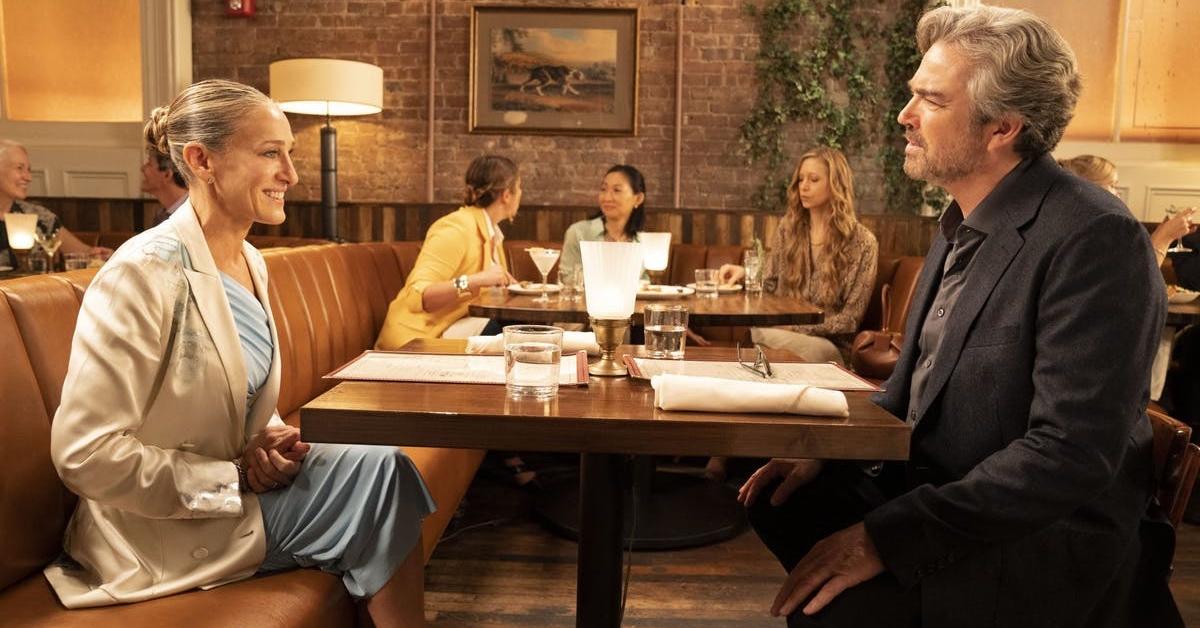 Sixty-year-old American actor Jon Tenney does an excellent job of bringing Peter to life. A graduate of Vassar College, Jon is best known for his work in television shows such as The Closer, Major Crimes, Brooklyn South, and Scandal. He has also played a supporting role in many films such as Fools Rush In, Legion, Green Lantern, and The Seagull.
Article continues below advertisement
In terms of his personal life, Jon has been married to producer Leslie Urdang since 2012. However, from 1994 to 2003 he was married to actress Teri Hatcher. The two share a daughter.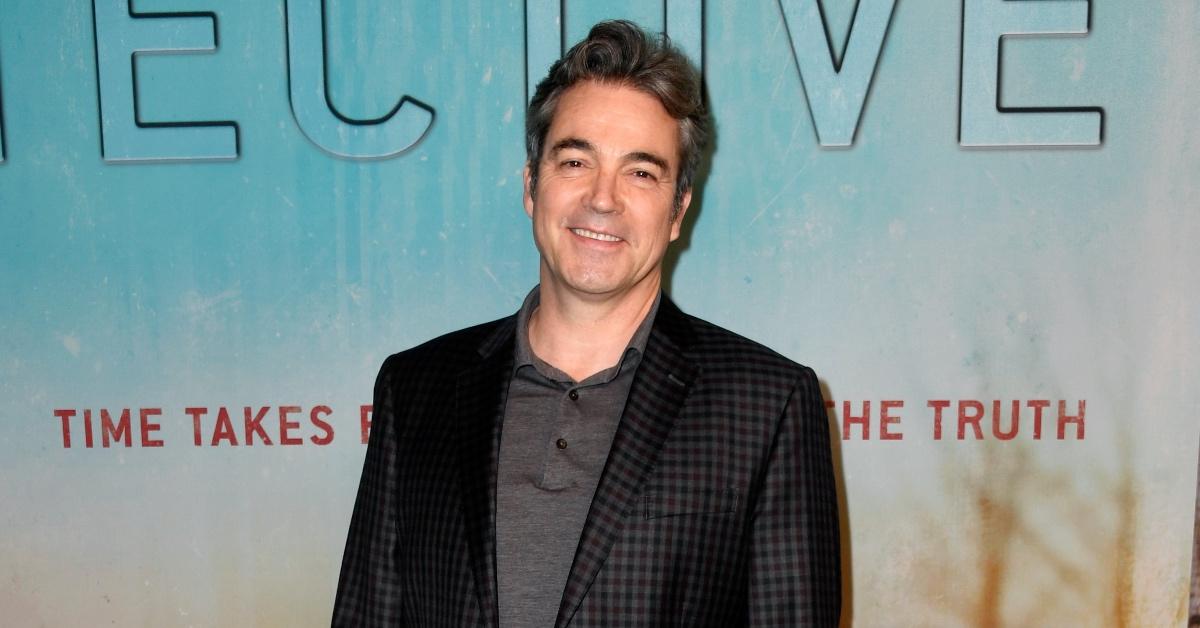 Article continues below advertisement
When fans first spotted Teacher Peter in promotional material for the show, they were concerned that he would be an older version of one of Carrie's exes from Sex and the City, Jack Berger (Ron Livingston). Many fans disliked Berger for his seemingly random fights with Carrie and commitment issues. He became infamous for a break-up Post-It left for Carrie to find — even Mr. Big himself could do better than that!
Thankfully, fans should be assured this is not the ghost of Berger all grown up, but rather, an entirely new character who just might provide the "glimmer of hope" Carrie needs to see the light at the end of the tunnel.
New episodes of And Just Like That air on HBO Max Wednesdays at 3 a.m. EST.