Who Plays Tevin in 'Raising Dion'? Here's Where You Recognize Him From
The Emmy-winning actor who played Tevin was a standout on Season 2 of 'Raising Dion.' What character does he play and could he return for Season 3?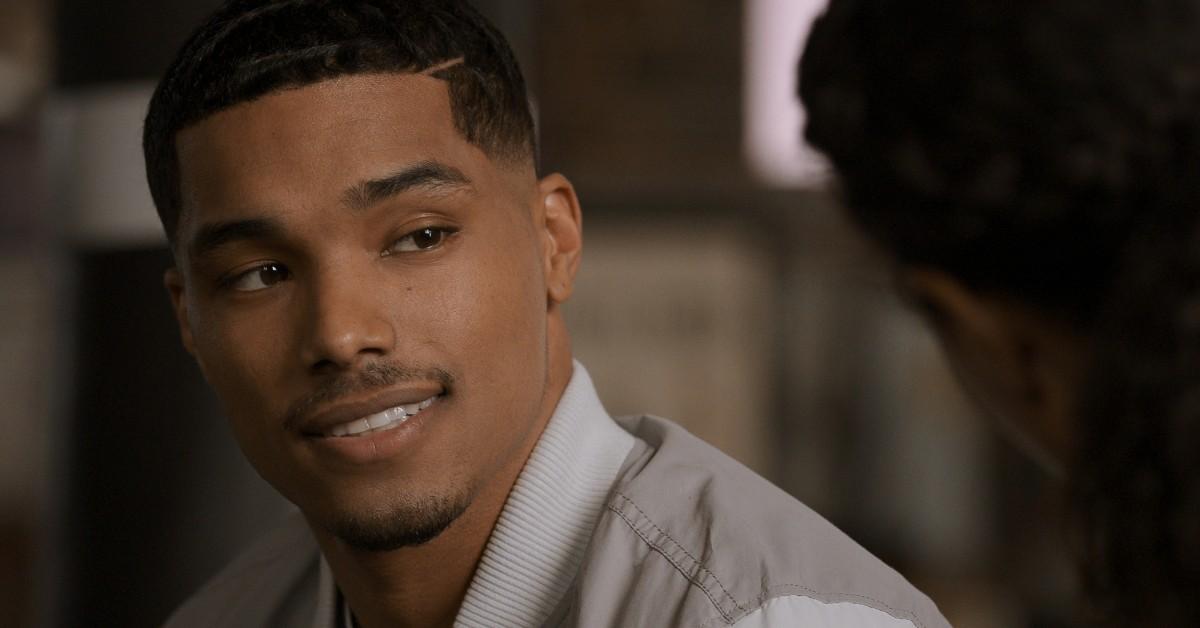 Spoiler alert: The following article contains spoilers for Netflix's Raising Dion Season 2.
The titular hero of Raising Dion is still learning how to control his powers in Season 2. And what does every hero need on their journey? A wise and helpful mentor. Enter Dion Warren's (Ja'Siah Young) new guide and Nicole Warren's (Alisha Wainwright) potential new love interest, Tevin. Nicole doesn't like Tevin at first, but she gradually warms up to him. As Dion continues to hone his powers, Nicole and Tevin grow closer.
Article continues below advertisement
Think of Tevin as Dion's personal super-powered trainer. Dion's new trainer is a former Olympic athlete who currently works at BIONA. Tevin is able to understand what Dion is going through, given that he also has superpowers. While Dion's primary powers allow him to control matter with his mind, Tevin is able to conjure up shields to defend himself. He can also manipulate the energy used to make the shields and use it to attack others if necessary.
So who is the actor who plays Tevin?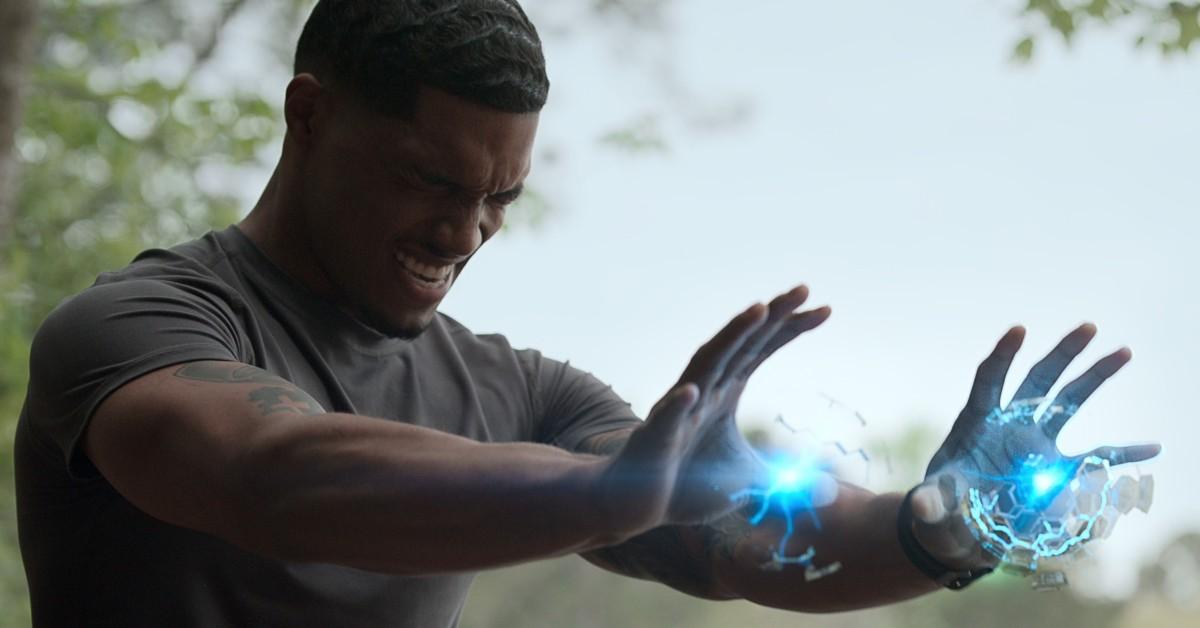 Article continues below advertisement
Rome Flynn definitely isn't new to television.
The actor who plays Tevin is Rome Flynn. Before he joined the Raising Dion cast, Rome had established himself in prominent roles on several other famous television shows. He won a Daytime Emmy Award for Outstanding Younger Actor in a Drama Series for playing the character Zende Forrester Dominguez on The Bold and the Beautiful. He was a series regular for two years.
Rome started as a guest star on How to Get Away With Murder in 2018, but he was promoted to a main cast member for Seasons 5-6. He played the character Gabriel Maddox. Not one to stop there, Rome also played the recurring role of David in Season 4 of Dear White People in 2021.
In addition to acting, Rome is also an accomplished model and a musician. Is there anything he can't do?
Article continues below advertisement
Rome Flynn appeared in a music video for another famous singer.
Rome has released several of his own music singles over the years, including "Brand New," "Keep Me In Mind," and "Drunk With You." He also appears in the music video for Chlöe Bailey's single "Have Mercy." Rome hasn't released his own album yet, as of February 2022.
Article continues below advertisement
The actor, singer, and model also has a 1.3 million followers on Instagram, so more than likely he'll announce an album there if he has one in the works!
Will Rome return for 'Raising Dion' Season 3?
Netflix hasn't renewed Raising Dion yet for a third season, but we're pretty confident Rome will return if the show gets renewed. Sparks flew between Tevin and Nicole in Season 2. It'd be interesting to see the couple develop their relationship in a third season, all while Tevin continues to act as Dion's mentor. The possibilities are endless!
You can stream Seasons 1 and 2 of Raising Dion now on Netflix.