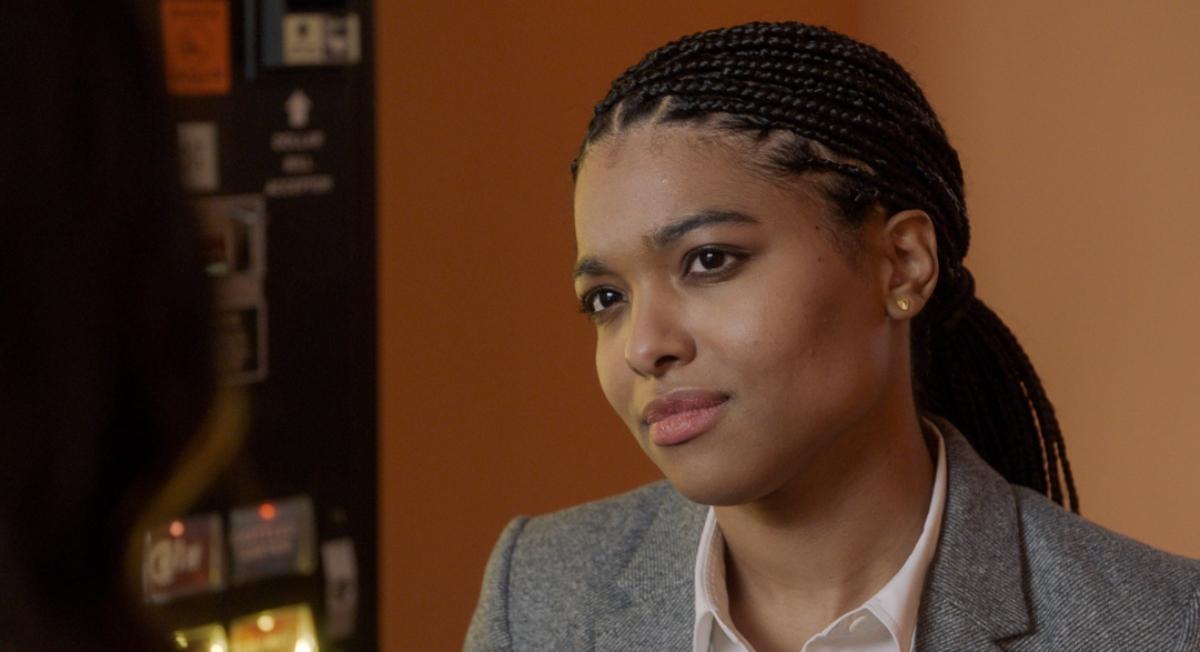 Another Familial Face Is Dropping by 'NCIS' — Who Plays Vance's Daughter Kayla?
We're starting to get used to everyone's daughters popping by NCIS for some extra dangerous storylines. First it was Jimmy Palmer's (Brian Diezen) daughter Victoria (Elle Graper) who had to bear witness to her dad being poisoned by a biotoxin. Now, director Leon Vance's (Rocky Carroll) daughter Kayla is being called in for duty.
Who plays Kayla, and can we hopefully avoid a near death experience this time? It's NCIS, so probably not.
Article continues below advertisement
Who plays Vance's daughter Kayla on 'NCIS'? Longtime fans have seen actress Naomi Grace before.
Kayla, played by actress 28-year-old Naomi Grace, is the latest beneficiary of the Leroy Jethro Gibbs Scholarship fund. Before joining the NCIS, Leroy Gibbs (Mark Harmon) lost his wife and daughter when they were tragically murdered by the head of a cartel after they accidentally witnessed a crime. Without children of his own, he decided to help out his chosen family at the NCIS.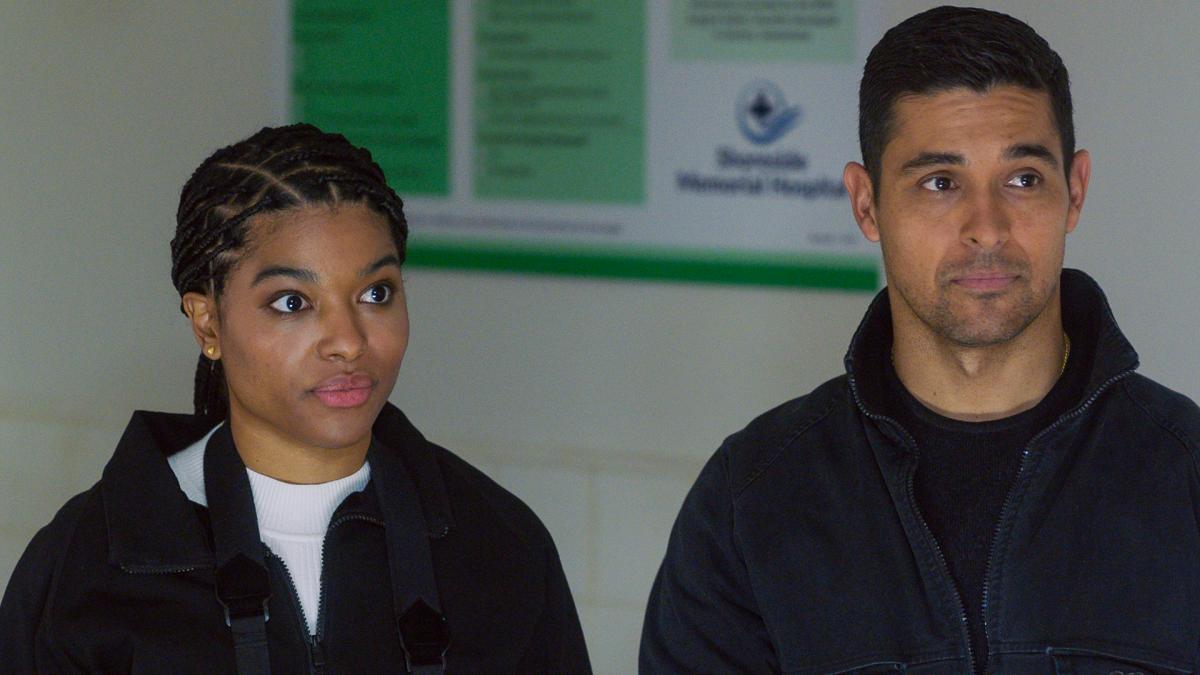 Article continues below advertisement
We didn't learn about the scholarship fund until after Leroy retired and moved to Alaska. Recently, both Special Agent Timothy McGee (Sean Murray) and Jimmy Palmer (Brian Dietzen) had $10,000 suddenly deposited into their bank accounts. Kayla chose to use her scholarship to attend the Federal Law Enforcement Training Centre (FLETC) in order to become an NCIS agent.
In the episode titled "First Steps," airing on Monday, March 7, Nick Torres (Wilmer Valderrama) is once again tasked with "babysitting" — though this time it's more of a professional request as Kayla is fresh out of FLETC. "You're not getting as much as a paper cut on my watch," he promises Kayla.
Per usual, that is a tough promise to keep as Kayla ends up getting kidnapped while investigating a murder. Hopefully Kayla's training can help, but this is only her first assignment.
Article continues below advertisement
Naomi Grace first appeared as Kayla in three episodes of NCIS in 2018. We hope the fact that she's now a full-blown member of the NCIS means she'll be bumped up to the main cast. Her schedule would allow it, but sadly because Vegas High, a pilot she recently shot, wasn't picked up by HBO Max. She was previously in The Expanding Universe of Ashley Garcia, which was dropped by Netflix after Season 2. Fingers crossed NCIS is the winner!
Article continues below advertisement
What happened to Kayla's mom, Jackie?
It's not easy being in a relationship with anyone at NCIS given the grueling hours, life-risking work, and potential to lose loved ones. Unfortunately, that's what happened to Leon's wife, Jackie Vance (Paula Newsome). In Season 10, Episode 11, Jackie and Leon invited Ziva David (Cote de Pablo) and her father Eli (Michael Nouri) over for a Shabbat meal, during which tragedy struck.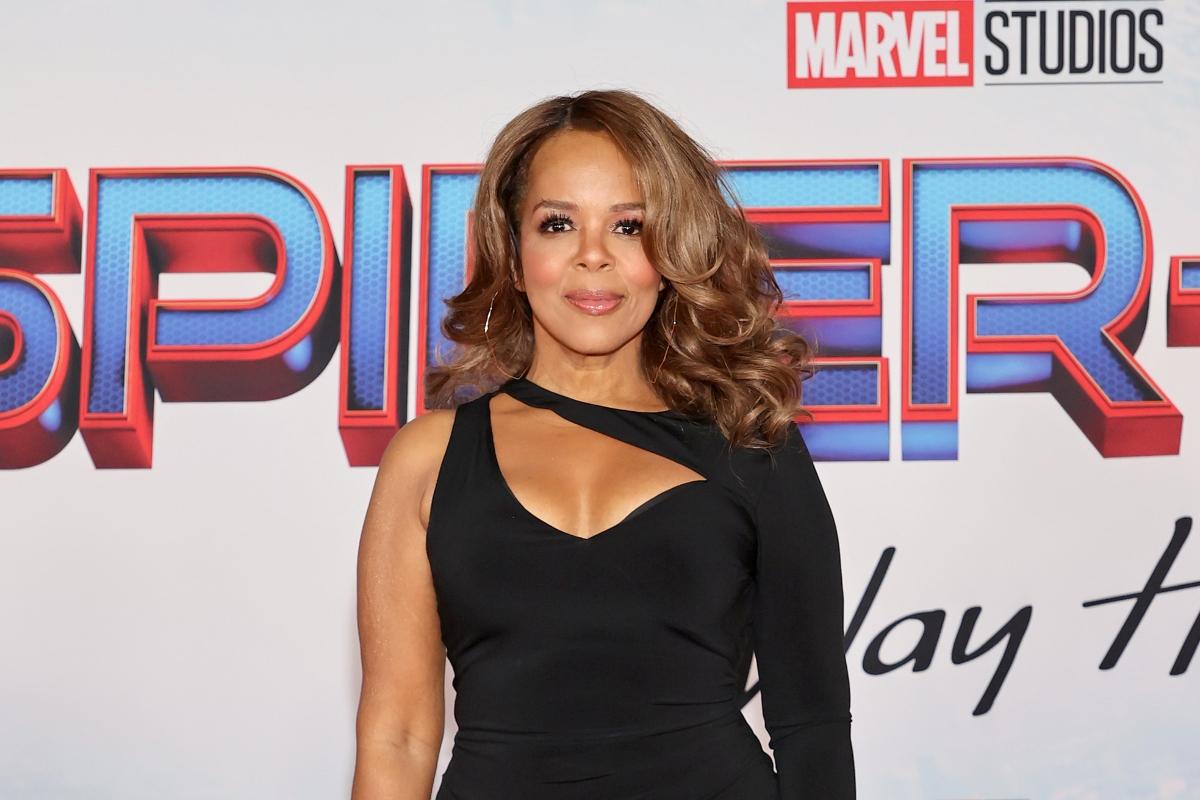 Article continues below advertisement
Eli, director of Mossad, a division of the Israeli Intelligence Community, was targeted by his assistant director — and Jackie was quite literally caught in the crossfire. While at dinner, he opened fire on the house, shooting both Ziva and Jackie. She later died at the hospital.
In an interview with TVLine, showrunner Gary Glasberg said, "I really wanted to do something that would open up [Leon's] world a bit, because Vance's family life has been very grounded and very positive."
With Kayla getting kidnapped, it looks like Leon's life is once again being turned upside down. Someone tell the writers to leave Leon alone!
Catch all-new episodes of NCIS on Mondays at 9 p.m. on CBS.