Julie Being Attacked on 'Desperate Housewives' Wasn't Even the Wildest Storyline
During Season 6 of 'Desperate Housewives,' Julie was strangled and left for dead, leading to a big investigation and fans wondering who strangled her.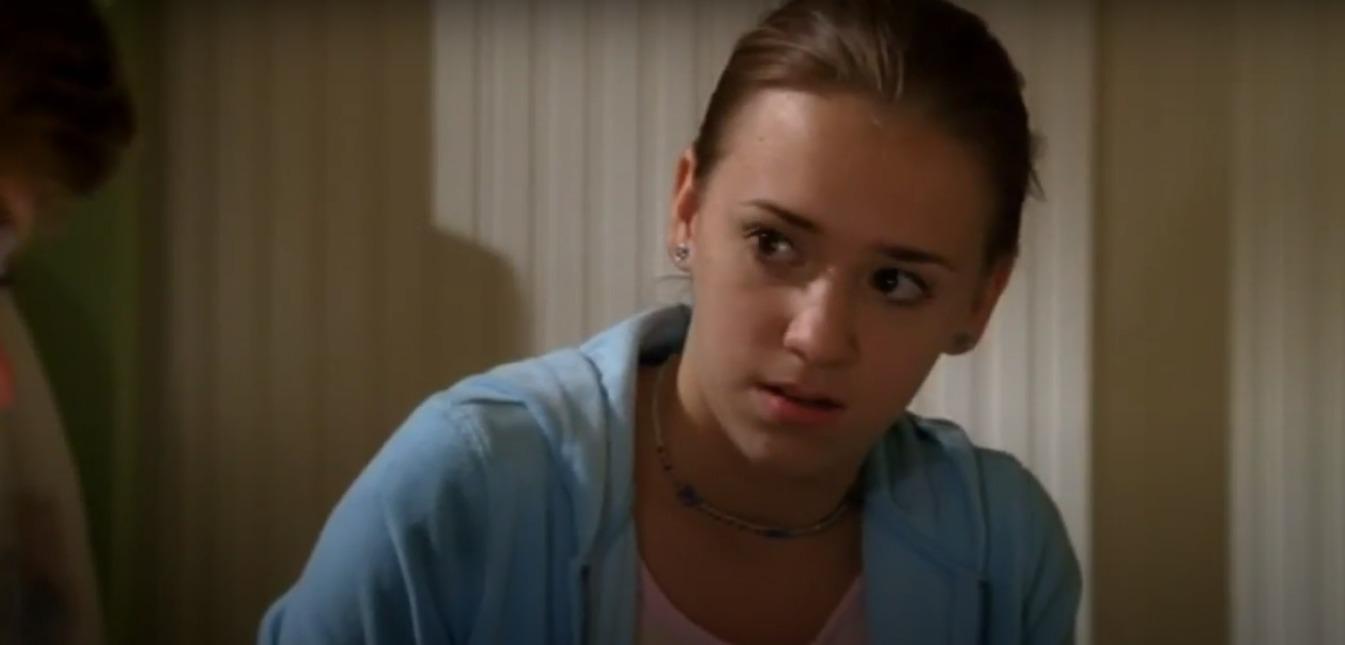 Long before streaming platforms gave viewers the juiciest shows to binge-watch, networks like ABC were giving them shows like Desperate Housewives, full of drama and ridiculous storylines everyone pretty much ate up week after week. And while the series finale aired way back in 2012, the show is still reaching new audiences all of the time. What else is there to do when TV show production schedules have been pushed back and you've watched every Tiger King special there is?
Article continues below advertisement
One of the burning questions new fans have is who strangled Julie on Desperate Housewives. Because even though it wasn't one of the most shocking moments of the show overall, seeing Julie potentially murdered on-screen sent shockwaves throughout the fandom when it first aired. And if this is your first rodeo, you're probably itching to know how the storyline ends.
Warning: spoilers ahead for Desperate Housewives.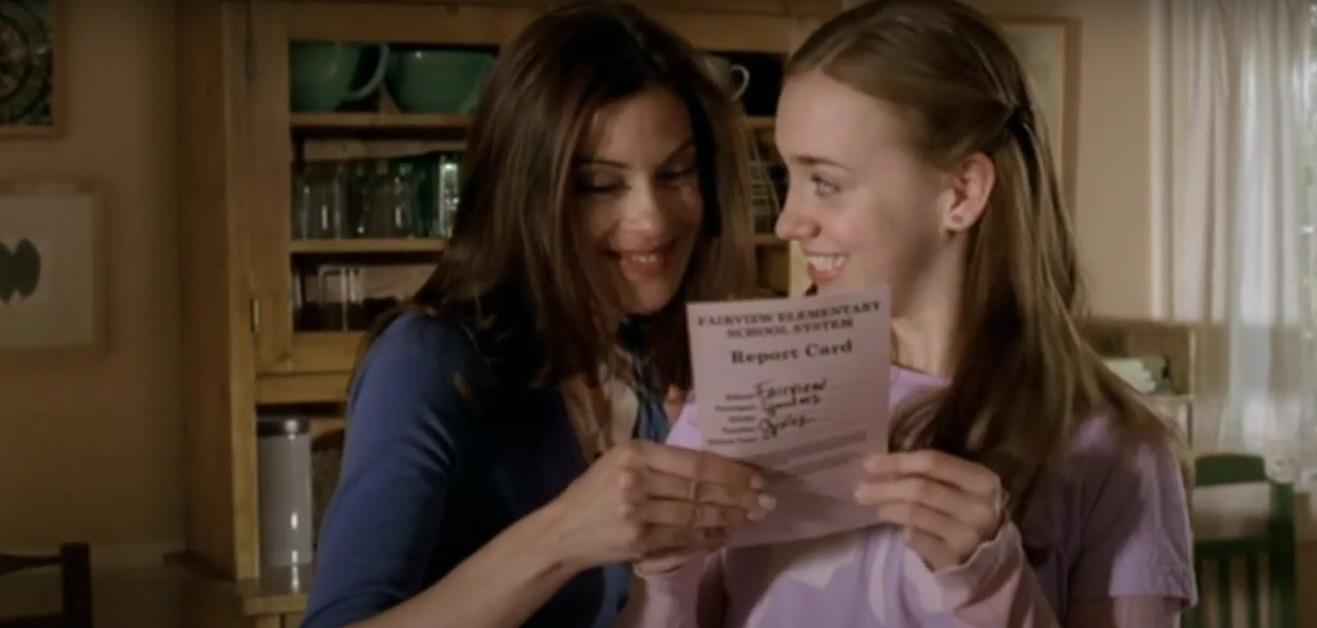 Article continues below advertisement
Who strangled Julie on 'Desperate Housewives'?
The storyline of Julie getting strangled while taking out the trash on Wisteria Lane made for one of those moments when audiences felt that, if a main character could be killed off, what did that mean for the core women on the show? At the time of her attack, it seemed like almost anyone, from Danny to his dad, could have been the culprit. Danny had been interested in her, after all, and she had an affair with his dad before her attack.
But, it was revealed that Eddie Orlofsky, who had touched the lives of the other women on Wisteria Lane and had murdered other women, tried to kill Julie. He thought she was Susan and he had been on a mission to strangle Susan to death for seemingly rejecting him. Instead, he accidentally attacked Julie and when he saw who she was, he ran away from the scene.
Article continues below advertisement
It still wasn't the most shocking 'Desperate Housewives' storyline.
Luckily, Julie survived getting strangled. But the incident joined a laundry list of awesomely dramatic events that transpired on Desperate Housewives over the course of its eight-season run. There was the time a tornado struck the neighborhood and, it seemed at the time, Lynette was *this* close to losing her family under a pile of rubble.
Article continues below advertisement
There was also the supermarket robbery in Season 3 that Julie was a part of when she was younger. She just couldn't catch a break. And the character deaths over the years certainly didn't make the show any more believable. Mike was shot by a loan shark and Edie was electrocuted. Desperate Housewives had a way of convincing viewers to seriously suspend their disbelief and fans ate it up.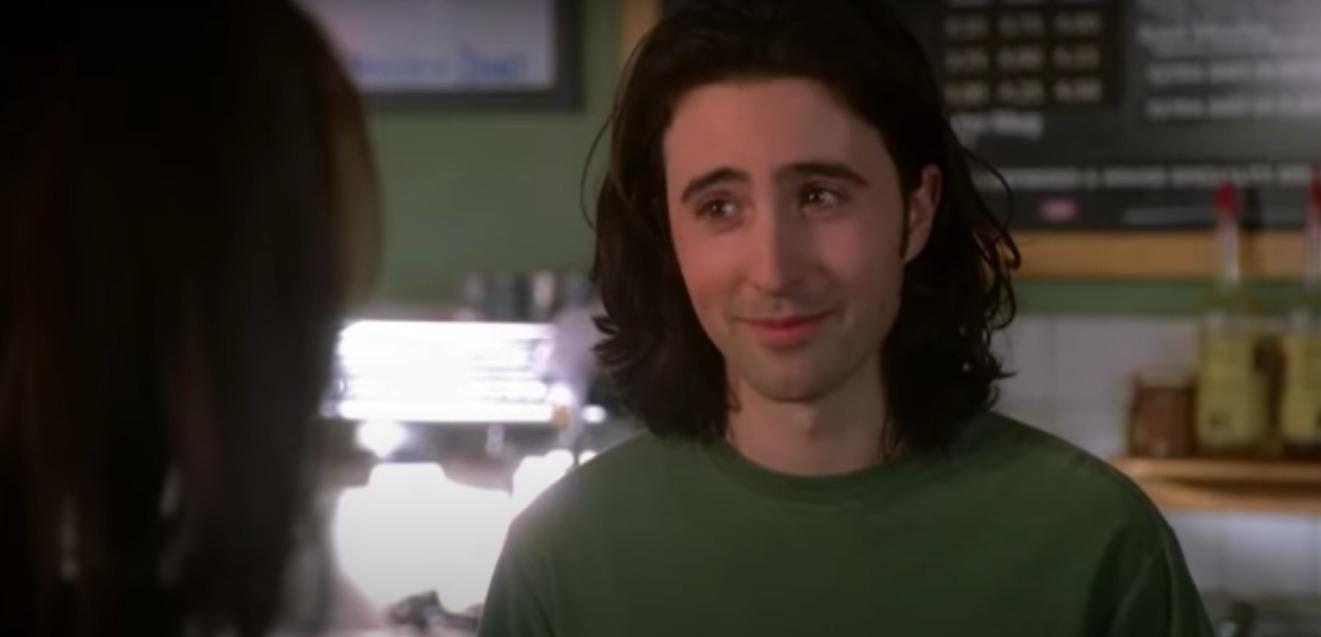 How can you watch 'Desperate Housewives'?
While Desperate Housewives is no longer on ABC after airing for eight seasons, you can still watch every dramatic moment all over again or for the first time. As of July 2020, all eight seasons of Desperate Housewives are on Hulu. So as long as you have an account or access to your sister's boyfriend's cousin's login information, you're golden.