Mads Lewis Isn't OK With Jaden Hossler's New Songs About Their Breakup
Jaden Hossler's ex-girlfriend, Mads Lewis, and others have unfollowed Jaden on social media. Who all unfollowed him, and why did they?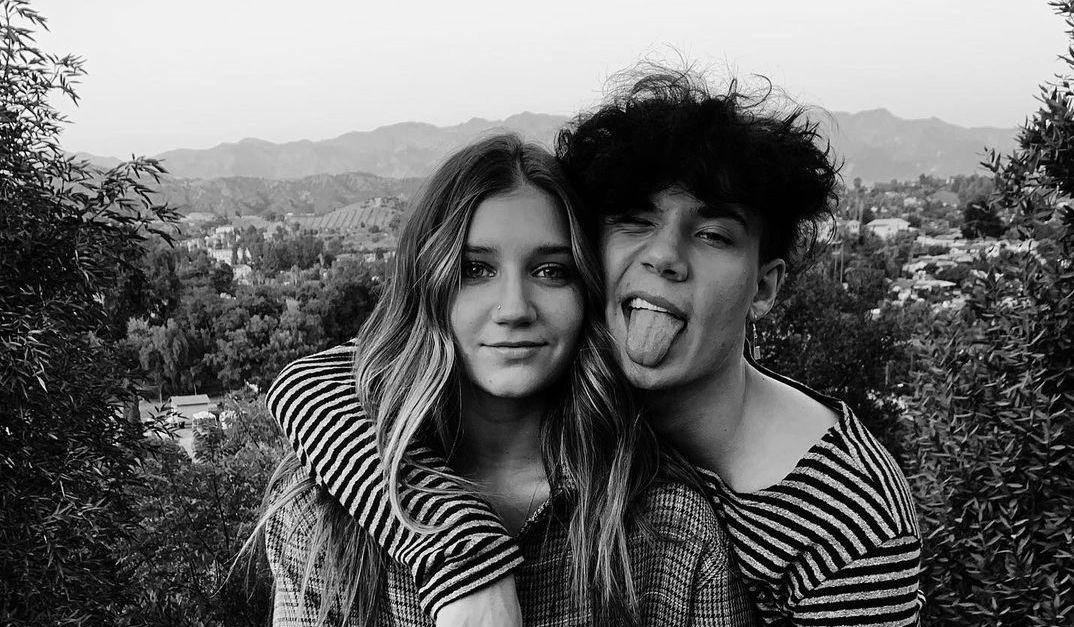 The Sway House has seen many of its members leave since it's conception at the beginning of 2020, but most of those who left have remained good friends with others in the group's inner circle.
But that doesn't seem to be the case anymore for Jaden Hossler. After leaving the group in May after he and Sway House ringleader Bryce Hall were arrested for marijuana possession while on a road trip, Jaden announced he would be taking time to focus on his music.
Article continues below advertisement
"music has saved my life, & i'm sure it has for many of you. with that, i have decided to dedicate my time & efforts to that side of my career," Jaden tweeted in his announcement. "Josh [Richards] & I have decided to take a hiatus from sway."
But since then, it seems Jaden has fallen out with some of his former friends, as quite a few influencers have recently unfollowed him on all platforms. Who's unfollowed Jaden, and why?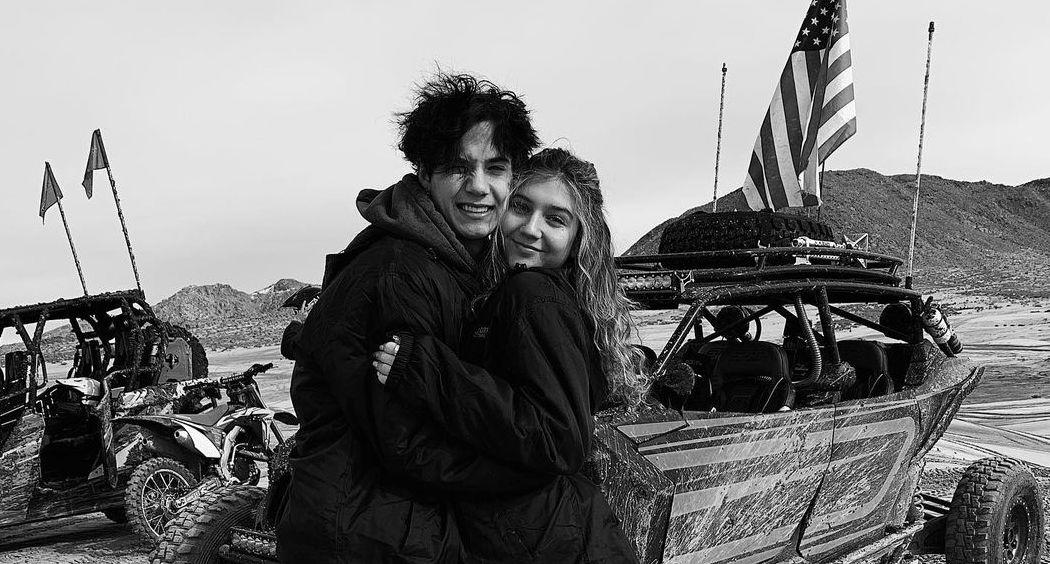 Article continues below advertisement
Who unfollowed Jaden?
It seems some of the influencers Jaden once considered close friends are no longer vibing with him. According to the drama Instagram account @tiktokinsiders, Jaden was recently unfollowed by his former girlfriend, Mads Lewis, her sister Riley Lewis, and Quinton Griggs. While Quinton was never technically a member of the social media house, he was often associated with its members, as he frequented the house and made TikToks with many of the members.
In addition to those creators, it seems Quinton's current girlfriend, Cynthia Parker, has also unfollowed Jaden. Given that Quinton and Jaden no longer seem to be friends, it makes sense that Cynthia would also stand by her boyfriend during their apparent feud.
Article continues below advertisement
What's the drama between Jaden and Mads?
For those who haven't been keeping up with Jaden's recent relationship drama, he and Mads have been dating on and off for the last year. The couple initially broke up in February after a couple of months together after rumors that Jaden had been cheating on Mads began circulating. But a couple of months later, the couple seemed to be back on as they began posting content together again in July.
Article continues below advertisement
The couple have since split again, and many fans think Jaden's most recent song, "Tonight," is about his relationship with Mads.
The lyrics of the song aren't friendly to their relationship, either, implying they were "holding on to nothing, and we're holding on too tight."
In addition to this song, @tiktokinsiders shared a snippet of another unreleased song Jaden is working on, which viewers again thought was about Mads.
In a livestream, Jaden can be seen singing about how he's "wishing we never met," and referencing the dog he shared with Mads. Many believed that this was likely Mads' last straw and the reason for her (and her sister's) decision to unfollow him.
There are also rumors that Quinton and Mads briefly dated each other while they each were on a break from their own relationships, which could also explain why Quinton and Cynthia unfollowed Jaden.