Spider-Man Is Basically the Star of Episode 5 of 'What If…?'
Who is the voice of Spider-Man in Episode 5 of 'What If…?'? Here is everything we know about the actor behind the voice.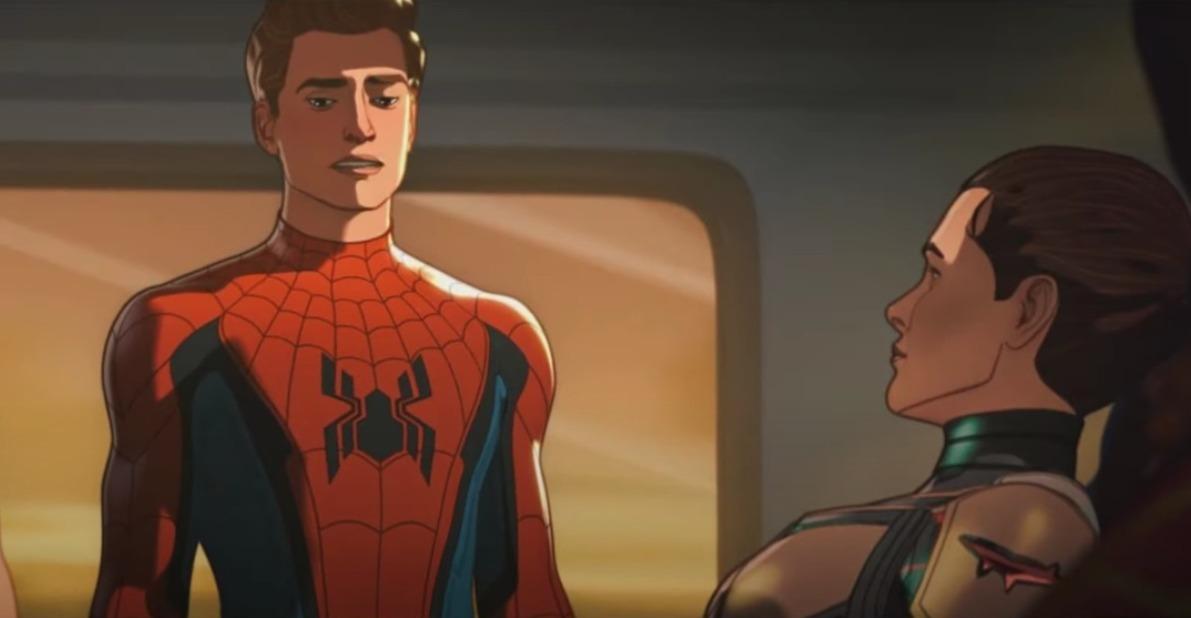 Just when you think we've gotten enough actors to portray Spider-Man in and out of the MCU, Episode 5 of What If…? threw viewers a curveball with a new Spidey. Well, sort of.
He appears in the episode as an animated version of Spider-Man, but who plays him? You might have heard the voice before, but no, it's not Tom Holland, Andrew Garfield, or Tobey Maguire.
Article continues below advertisement
So, who is the actor who voices Spider-Man in 'What If…?' Episode 5?
Hudson Thames, known more for live-action roles than voice acting, plays Spider-Man in What If…? Episode 5. You might know him from a handful of TV shows and movies. But outside of acting, he's a singer, so it actually makes sense that he was tapped to voice Spider-Man, even if just for one episode.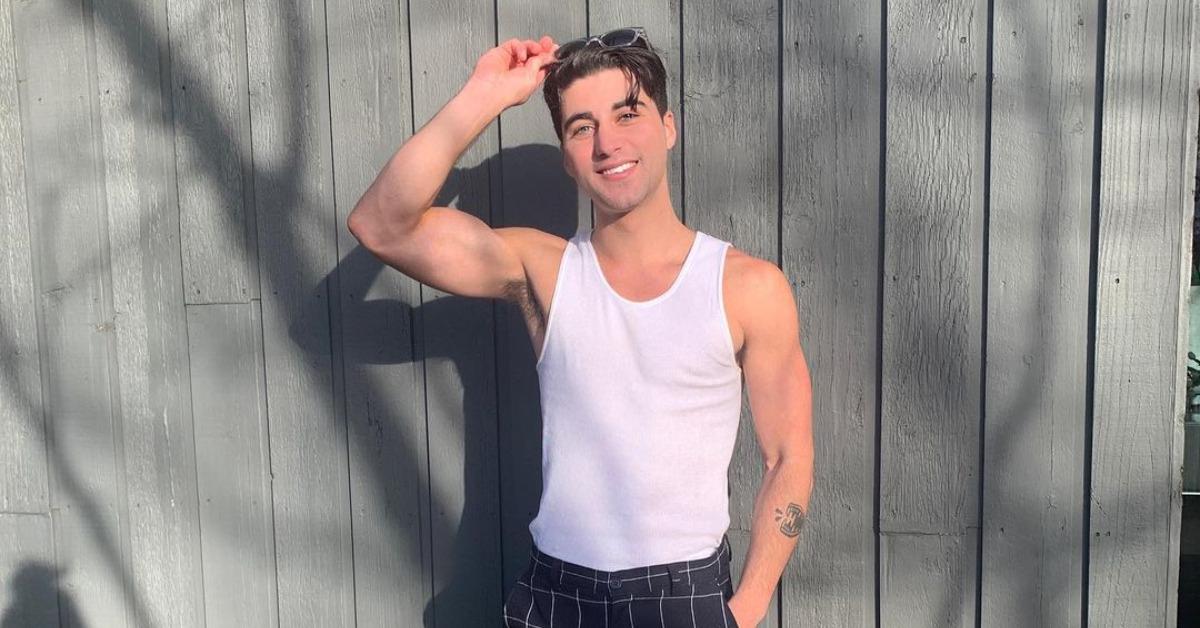 Article continues below advertisement
Hudson is part of a two-man band called Tequila Mockingbrd, and his Instagram is full of videos showcasing his impressive vocals. Their second single, "Another Song About Tequila," recently came out.
Being Peter Parker for an episode of What If…? doesn't entail singing, but Hudson is experienced in using his voice to reach people.
He's also the son of actor Byron Thames, who has done his own share of voice acting over the years. But in 2017, Hudson told Atwood Magazine that he's still working hard at rising through the ranks, despite his roots and his own success.
"I don't think I can ever necessarily say that I've 'made it,'" he said. "It's always a process and it has to feel like a process in order to always want to be achieving more. I could say I'm 'making it.'"
Article continues below advertisement
What else has Hudson Thames been in?
When he isn't spending his free time working on music, Hudson is acting in a ton of different things. He has been in I Think You Should Leave With Tim Robinson, The Secret Life of the American Teenager, and the TV movie Sleepovers, just to name a few of his credits.
He was also in an episode of Mad Men earlier in his acting career.
Article continues below advertisement
These days, it seems like singing is more important to the young actor. He spends lots of time working with his bandmate, but when Disney Plus and Marvel come calling, you don't exactly say no.
It's not clear if Hudson will play Spider-Man on What If…? again in the future, but he definitely got some attention voicing Peter Parker's alter ego this time around.
Article continues below advertisement
How many episodes is 'What If…?'
What If…? was originally supposed to span 10 episodes. But because of COVID-19-related shutdowns, the first season was cut down to just nine episodes.
Never fear, though, because there are plans for a second season, which will also consist of nine episodes. What If…? executive producer Brad Winderbaum explained the circumstances to Collider.
"We had to push an episode into Season 2," he revealed, of the reason for a shorter first season. "It was just, honestly, like everything else, that was a COVID impact. There was an episode that just wouldn't hit the completion date, but luckily we do get to see it in the second season of the show."
What If…? is now streaming on Disney Plus.