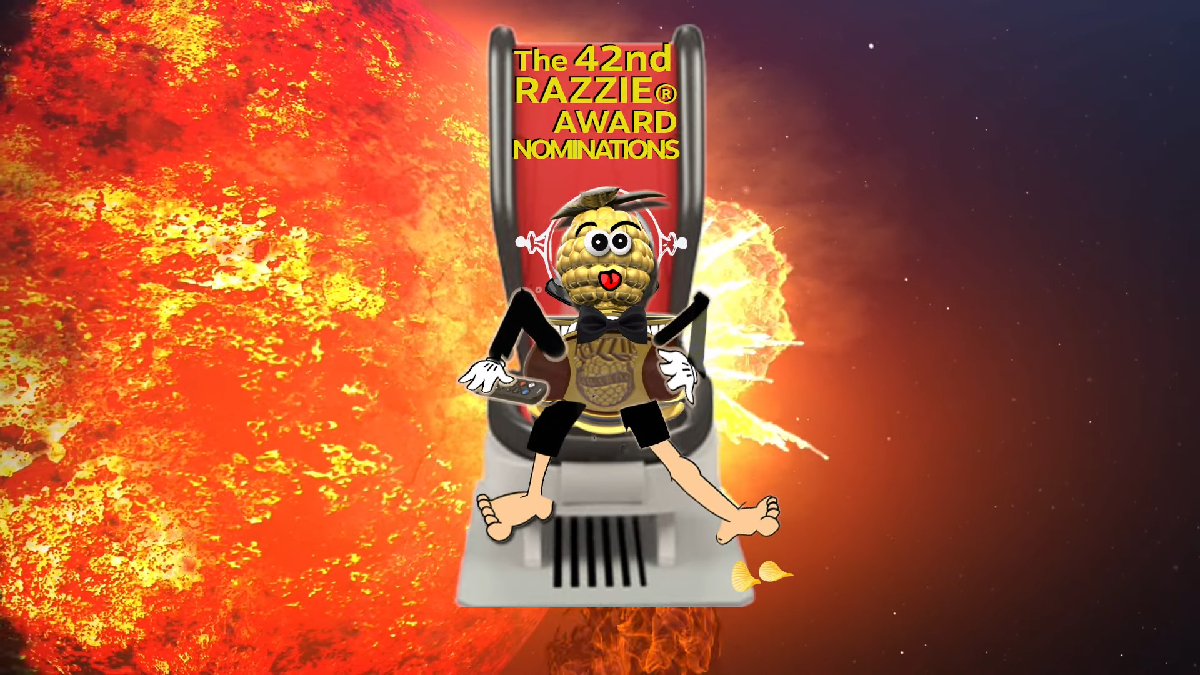 In the Golden Raspberries, You Can Help Decide Who's the Worst of the Worst in Film
When it comes to awards season, no one celebrates quite like the Golden Raspberries. Even amidst ongoing controversy with the Golden Globes and the Oscars, we're in the middle of a moment in time where the best in film from the previous year is celebrated with shiny gold trophies. But some might argue that certain films in a given year are just terrible. That's where the Razzies step in.
Article continues below advertisement
As a self-appointed parody awards show, the Golden Raspberries — or Razzies — holds their own ceremony to celebrate cinematic "under-achievements" of the prior year. Founded in 1981, the show is known for nominating what it perceives as the worst films, actors, and other eclectic categories in film for the year. But instead of a film association or panel of judges deciding who goes home with a Razzie, you can cast your vote for like, 40 bucks.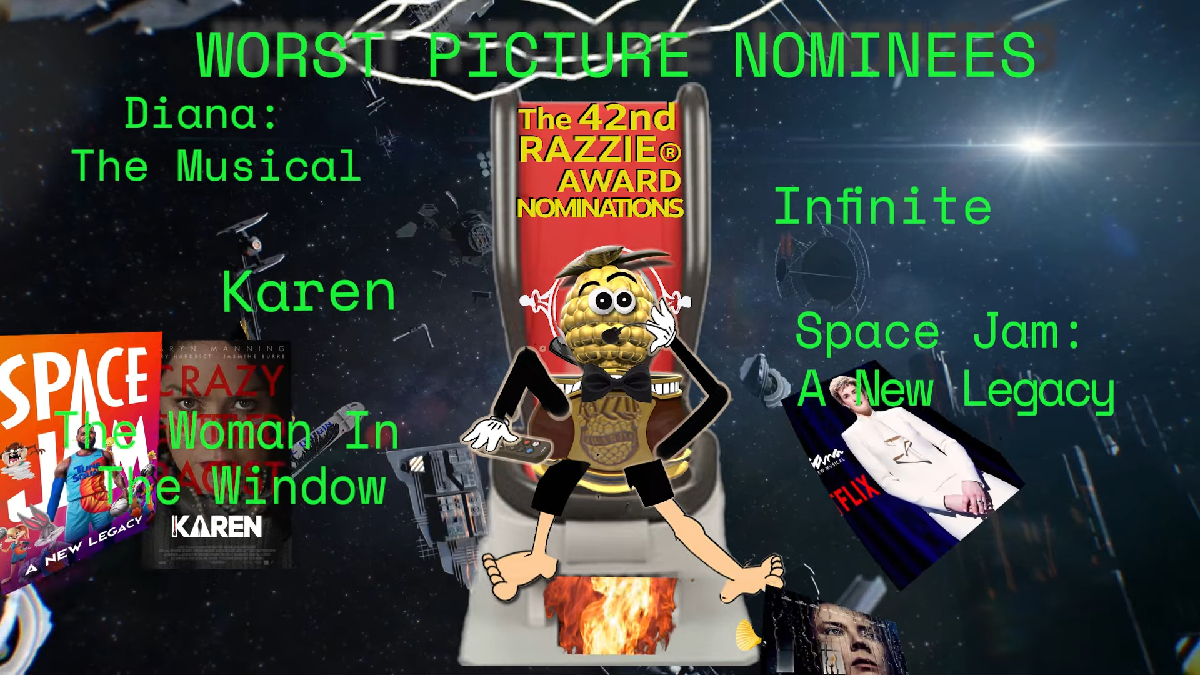 Article continues below advertisement
Who votes on the Razzies? You can, if you want!
For the record, the Razzies are hardly an official affair. By their own account, the raspberry-shaped "un-coveted" Golden Raspberry award retails for $4.97 to contradict all the gold movie awards out there. The Razzies are also notorious for only picking films that are publicly perceived as bad, as opposed to watching movies to judge their individual merits. Many film pundits actually elect to ignore the Razzies every year for their distinct lack of professionalism.
But regardless of what you think of the Razzies, they've generated enough of a fanbase that the pseudo-awards show has been around for more than 40 years. As long as critics are saying films are bad, the Razzies will probably be around for the long haul. And if you want to be a part of their infamous legacy and have a say in who or what you think is the worst in film, you can pay to be a part of the Golden Raspberry Organization.
Article continues below advertisement
On the official Razzies website (which looks like it might get a C-minus in a 2003 web design class), you can pay to receive a Razzie membership. For as little as $40, you can receive an Annual Voting Razzie Membership. More expensive tiers of membership will also offer benefits like discounts to in-person Razzie events, access to polls and surveys, and Razzie merch. For a whopping $500, you can put yourself and 25 friends in the voting membership.
Article continues below advertisement
The 42nd Razzie nominees have been posted.
This year's Razzie nominees for Worst Picture include films like Space Jam: A New Legacy and The Woman in the Window. Amy Adams, LeBron James, and Mark Wahlberg are a few of the Worst Actor/Actress nominees. You can view all of the categories and nominees on the website.
While you might feel bad for some of the actors who get nominated in categories like these, you might be surprised to know that some of them have taken it in stride.
In one landmark example from 2005, actress Halle Berry accepted the Worst Actress award for Catwoman in person at the Razzies while holding her 2002 Best Actress Oscar for Monster's Ball.
The winners of the 42nd Razzies will be announced on April 24, a day before the Oscars.